When we take in the world around us, it is easier for us to stay connected to the present moment. The celebrated eyewear brand Aether wants precisely that. Their cutting-edge spectacles and sunglasses are embedded with open-ear audio technology, allowing users to navigate emotional landscapes and create their own ambience, all while moving through their everyday life. In our exclusive, IGNANT-produced editorial, we highlight the allure of this enthralling wearable design.
Aether wants to look at the future. Founded in 2019 by a team of creatives and specialists in product design, creative direction, and brand development, the design-oriented company is trying to do something a little bit different: a fusion of sound, vision, and design. Finding simple ways of making everyday life better has always been one of the fundamental justification for new technology. Hoping to break out of the confines of standard eyewear and convey a unique viewing experience through simple means, Aether has conceived a life-enhancing everyday accessory that goes beyond sight to meet the audible. The fruit of their meticulous research? Striking audio glasses that let you interact with both sound and your surroundings.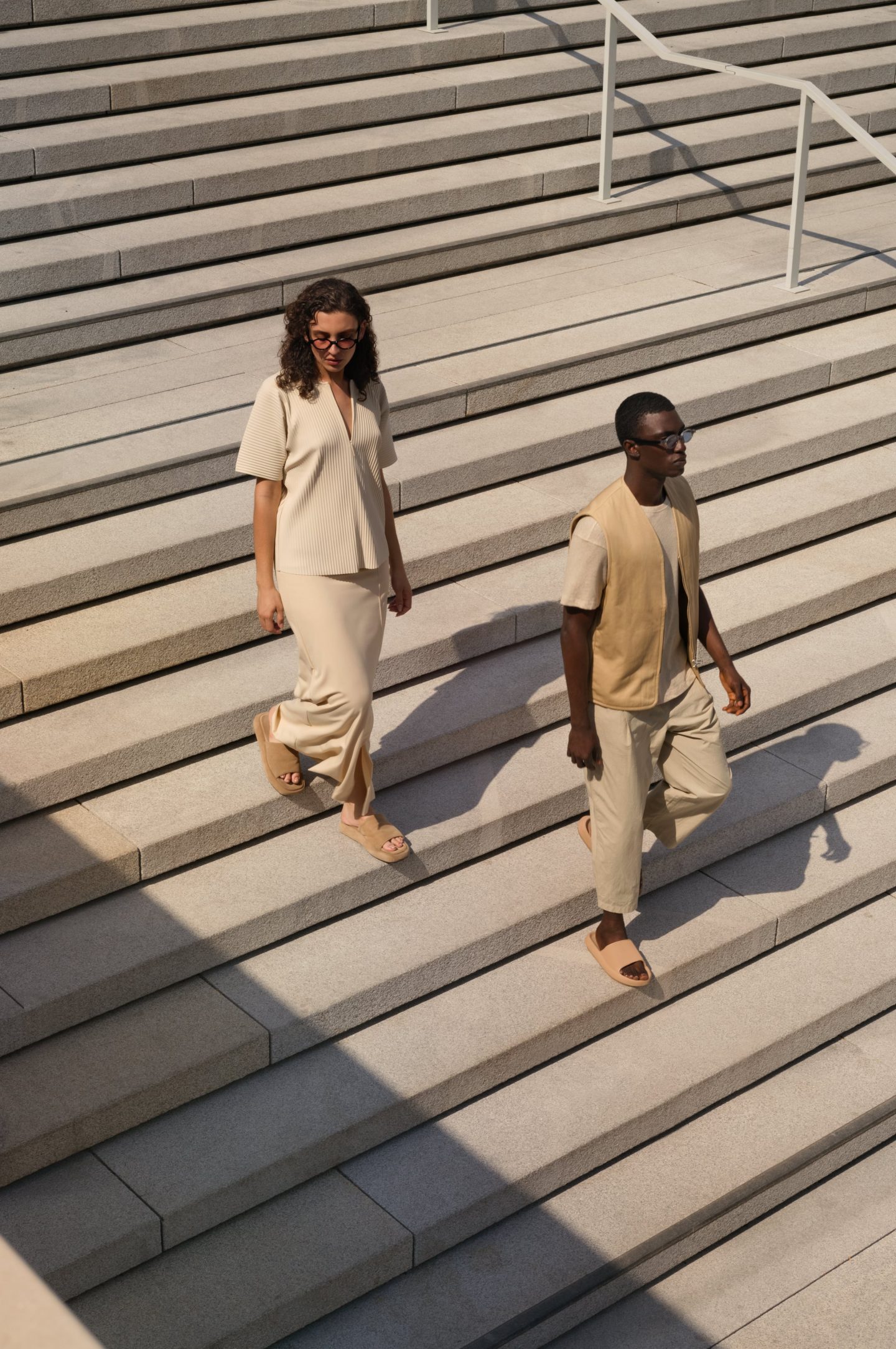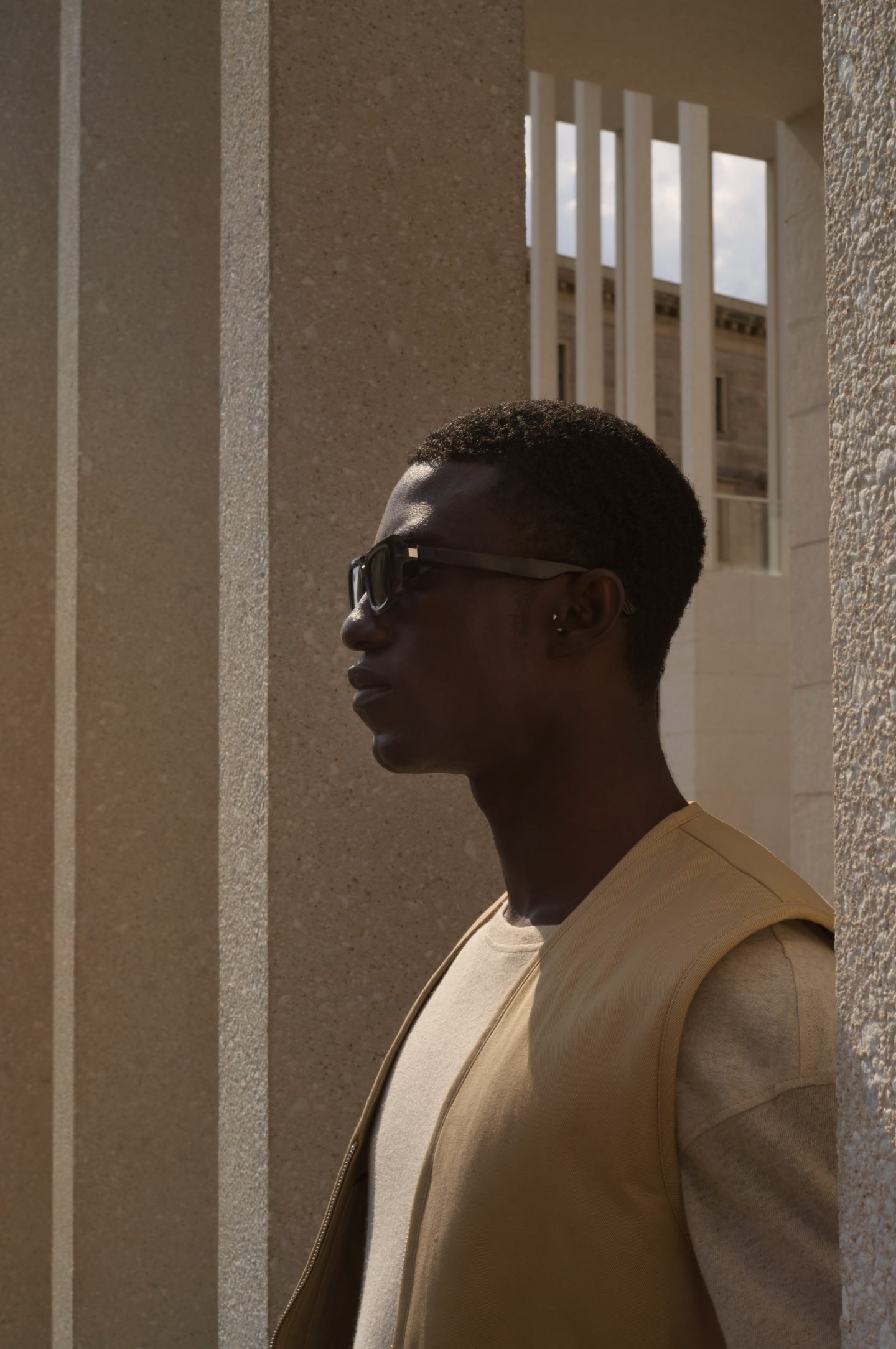 "Aether eyewear is more than meets the eye," the company explains. Disguised as a pair of high-quality and minimalist frames, their spectacles and sunglasses are designed to bring a little extra to the viewing experience—in poor words, they want to add a soundtrack to your life. The glasses have built-in Bluetooth open-ear audio speakers embedded in each temple of the sleek frame, which delivers pleasant sound that adapts seamlessly to the surrounding environment. Isolating ambient noise yet never blocking it out, the captivating wearable design lets users engage with the world around them while customizing their own personal soundscape at any given moment.
"Aether eyewear is more than meets the eye"
"Walking around with Aether may feel surreal at first," the company explains. Playing sound in your personal space without fitting into or covering your ears, the frames offer a very different and more personal listening experience to conventional earbuds. Ambient and atmospheric sounds—from mood-enhancing music to energy-shifting beats—work especially well with Aether, as do calls (thanks to the integrated microphone technology); all ensuring an enhanced audio experience without the loss of connection. Just like its name suggests, with your Aether on, a new aurial, almost mystical, dimension awaits.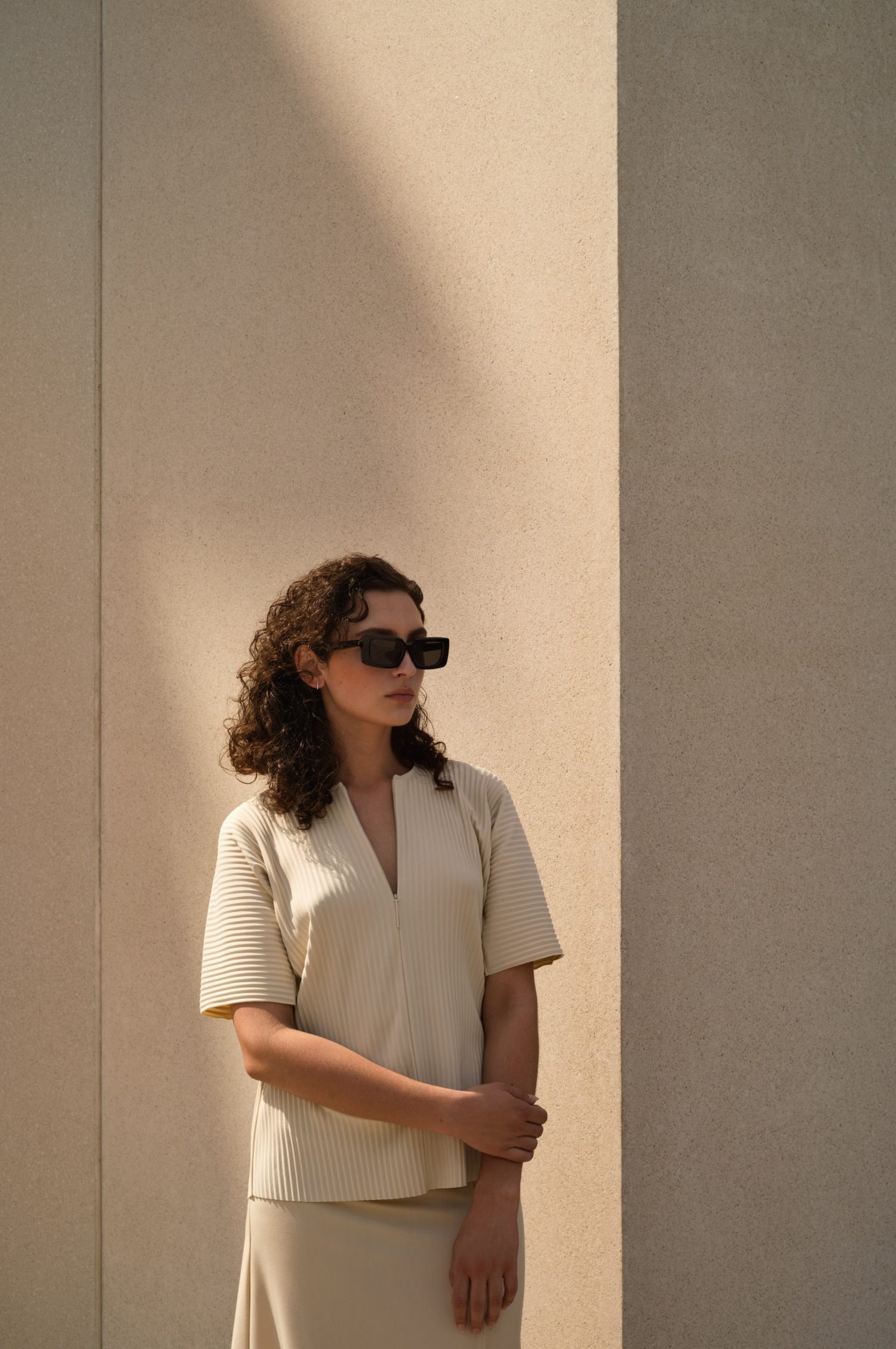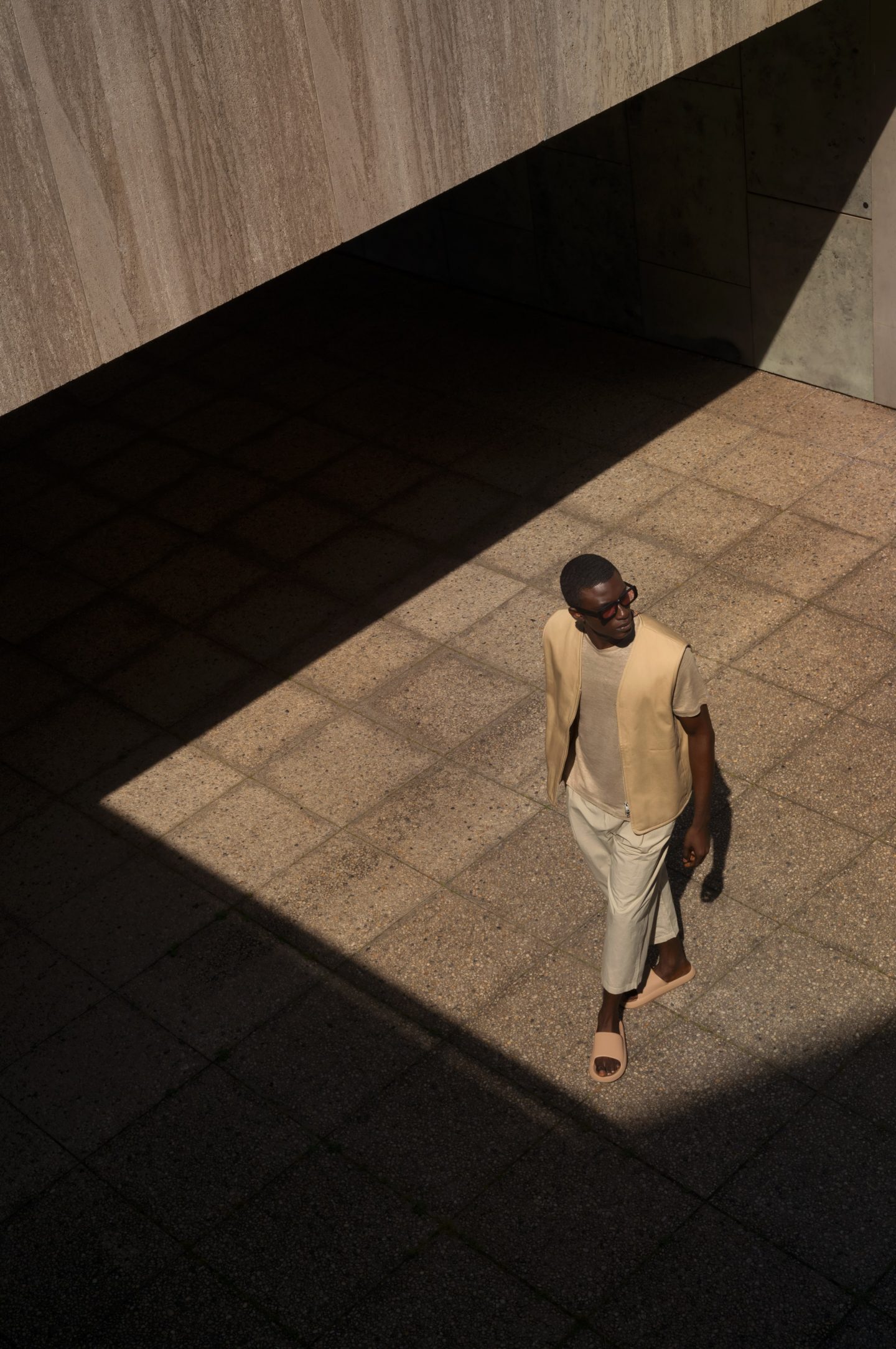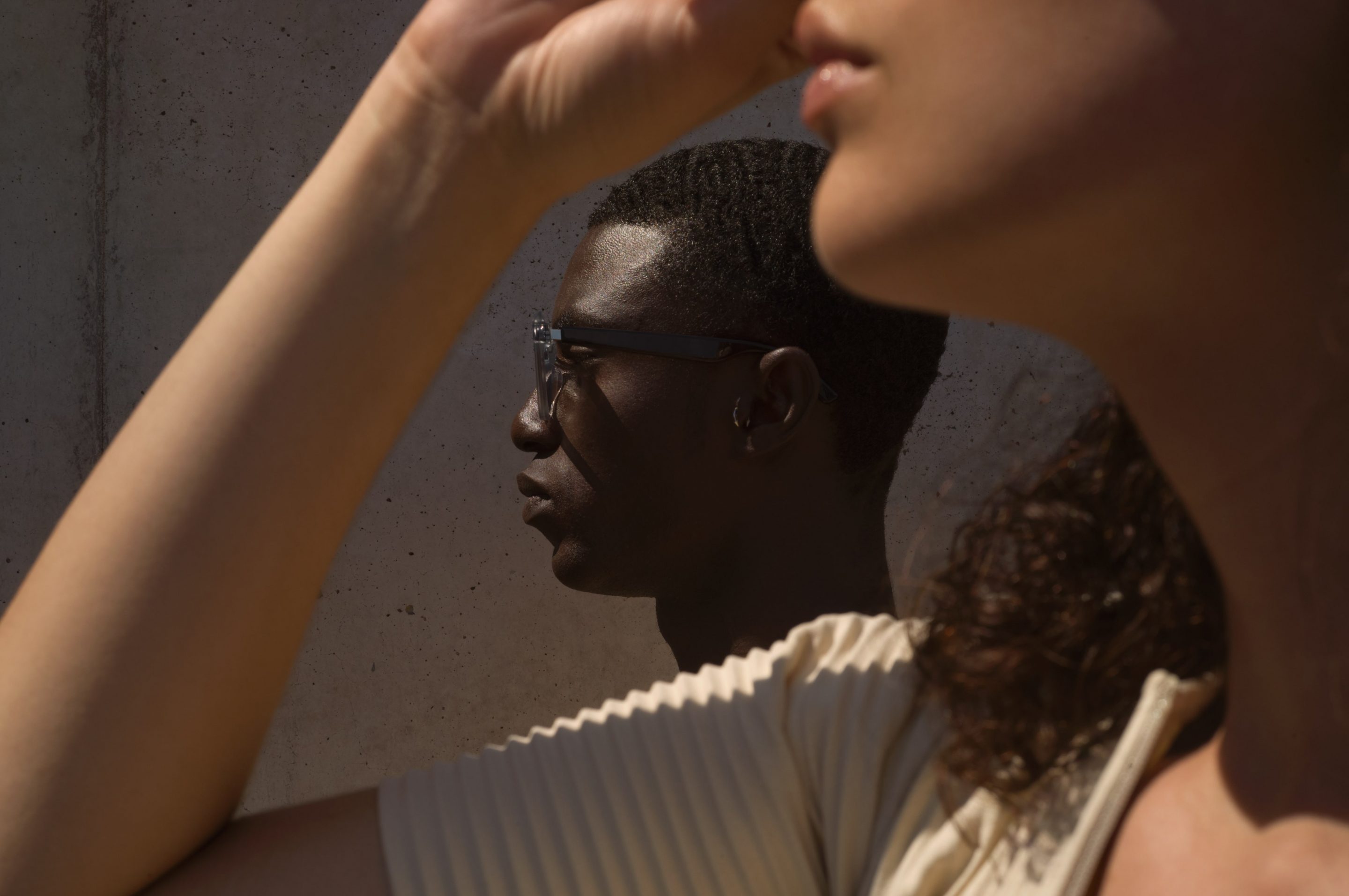 The company channeled the same spirit of boldness in the frame design. Refined and lightweight, the products acknowledge the team's creative vision and intelligent craftsmanship. Hand-finished by premium Italian manufacturer Mazzuchelli 1849, they combine ease of use with design elegance. A streak of modernism runs through them; dense with creative detail, they are characterized by sleek streamlined curves, clean lines, and a pleasing material tactility. The range includes several stylish models in different colorways—from the more classic looks of the styles R1, D1 and S1, to the unique diamond-cut edges and combination of brushed matte and polished surfaces of S2 and R2. The audio glasses push the envelope in terms of design, quality, finishes, and functionalityThe undiscussed protagonists of the editorial are the upcoming styles B2 and E2; sleek and modern, and with tons of personality—available online and at authorized resellers from September 2022. Made by Carl Zeiss Vision, a renowned market leader in high-quality optics, their lenses also have premium features—they are UV protected, anti-reflective, fog- and scratch-resistant. A sleek travel case in a brush matte finish with polished bezels doubles up as a mobile charge bank, powering up the frames in under 90 minutes for up to 3 hours of play time.
Striking the perfect balance between aesthetics and innovation, the audio glasses push the envelope in terms of design, quality, finishes, and functionality. A daring proposal that has woven a success story since its debut in 2021, the collection testify to Aether's undeniable capacity for creativity while forging a new path in the world of contemporary eyewear. As the company reminds us, "oftentimes, a sprinkle of imagination is all you need to explore new horizons."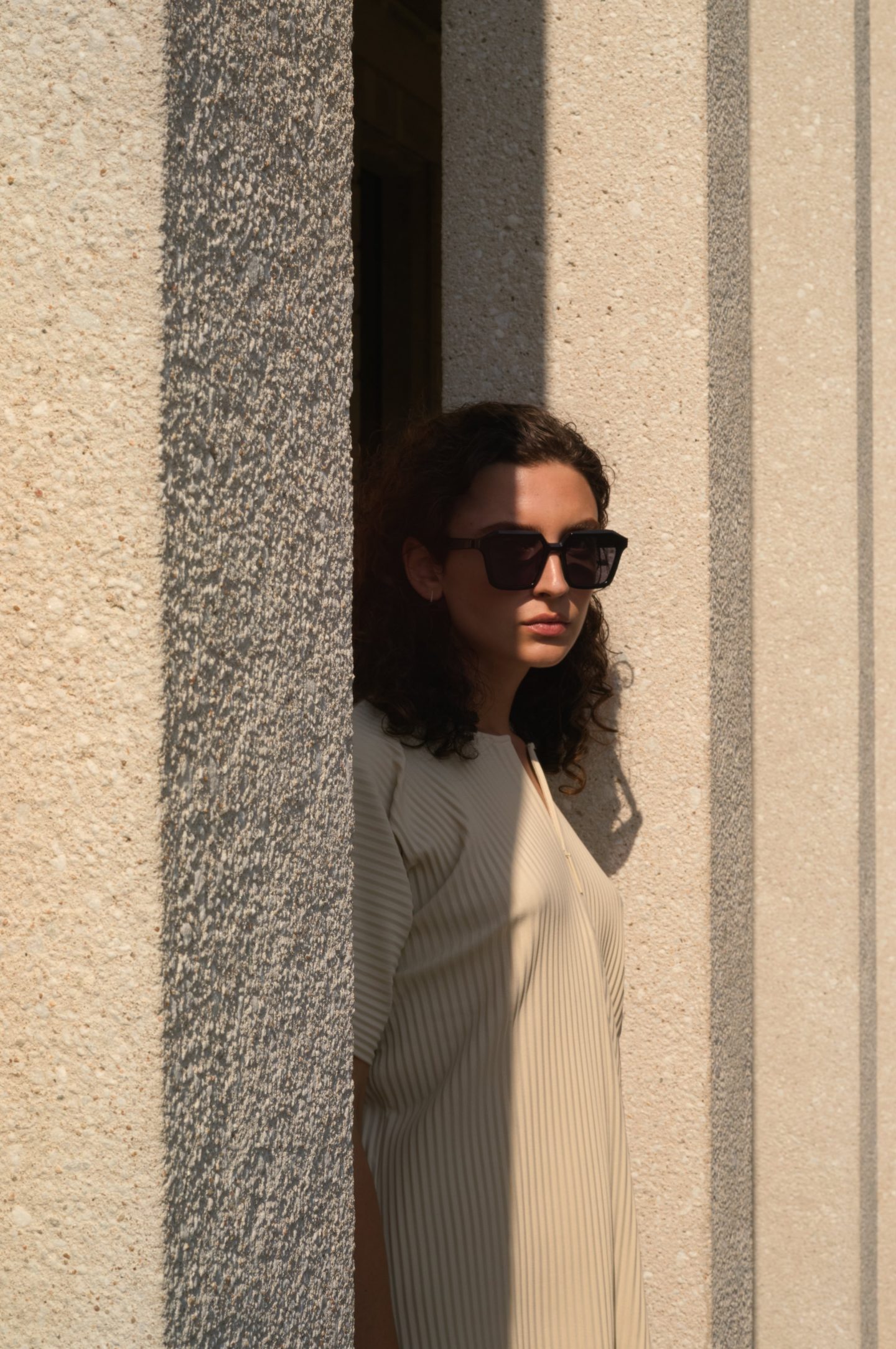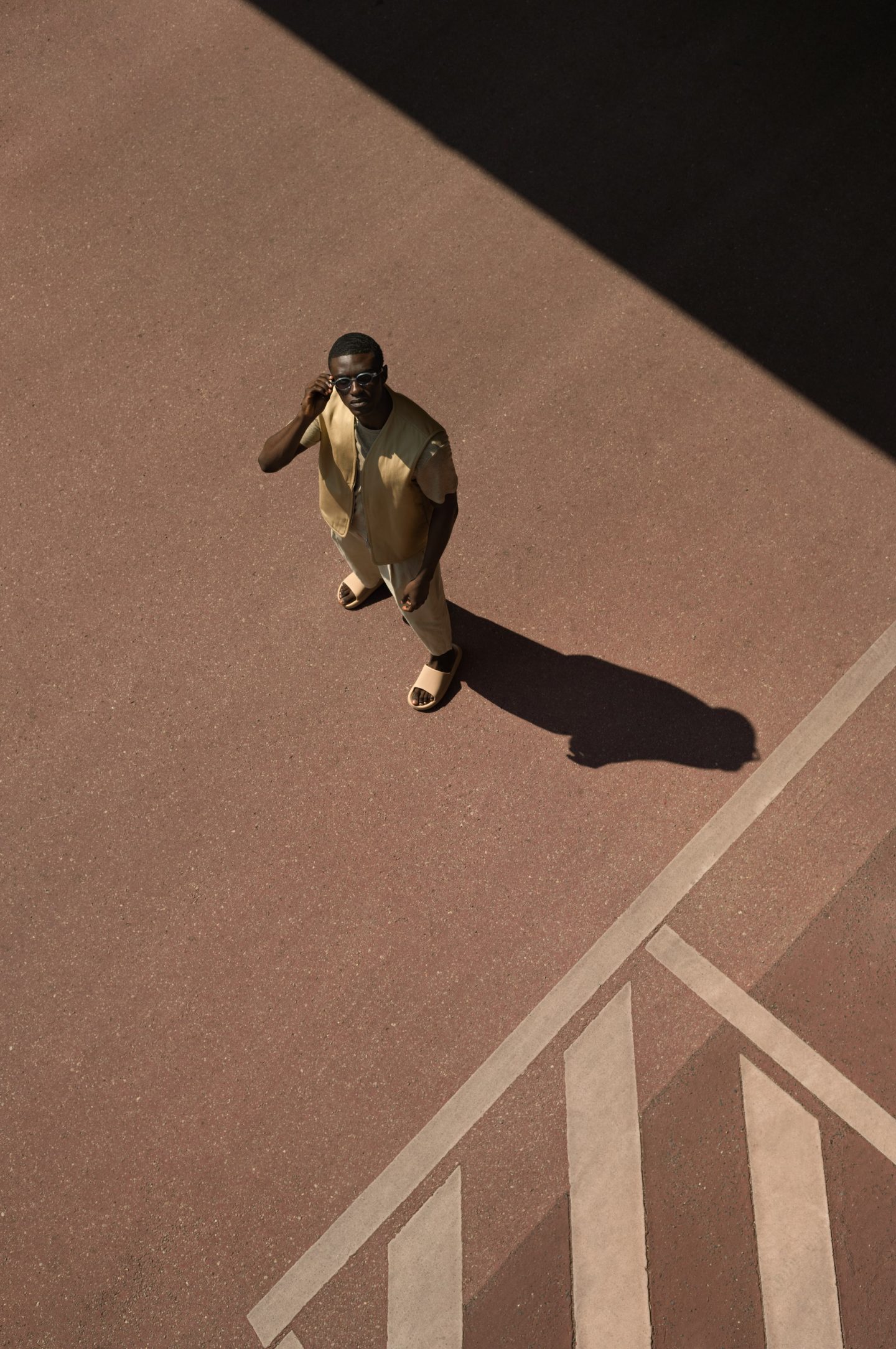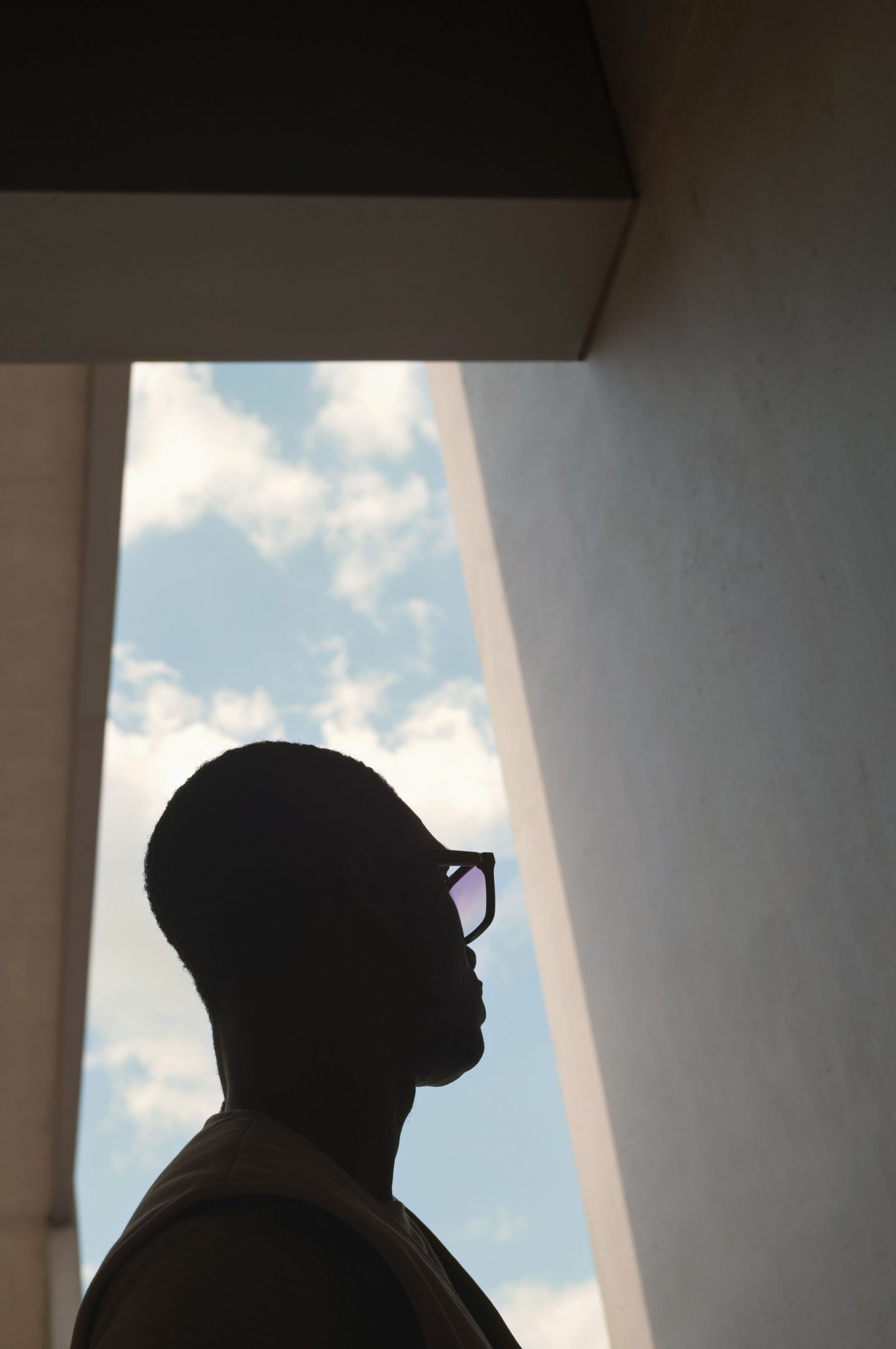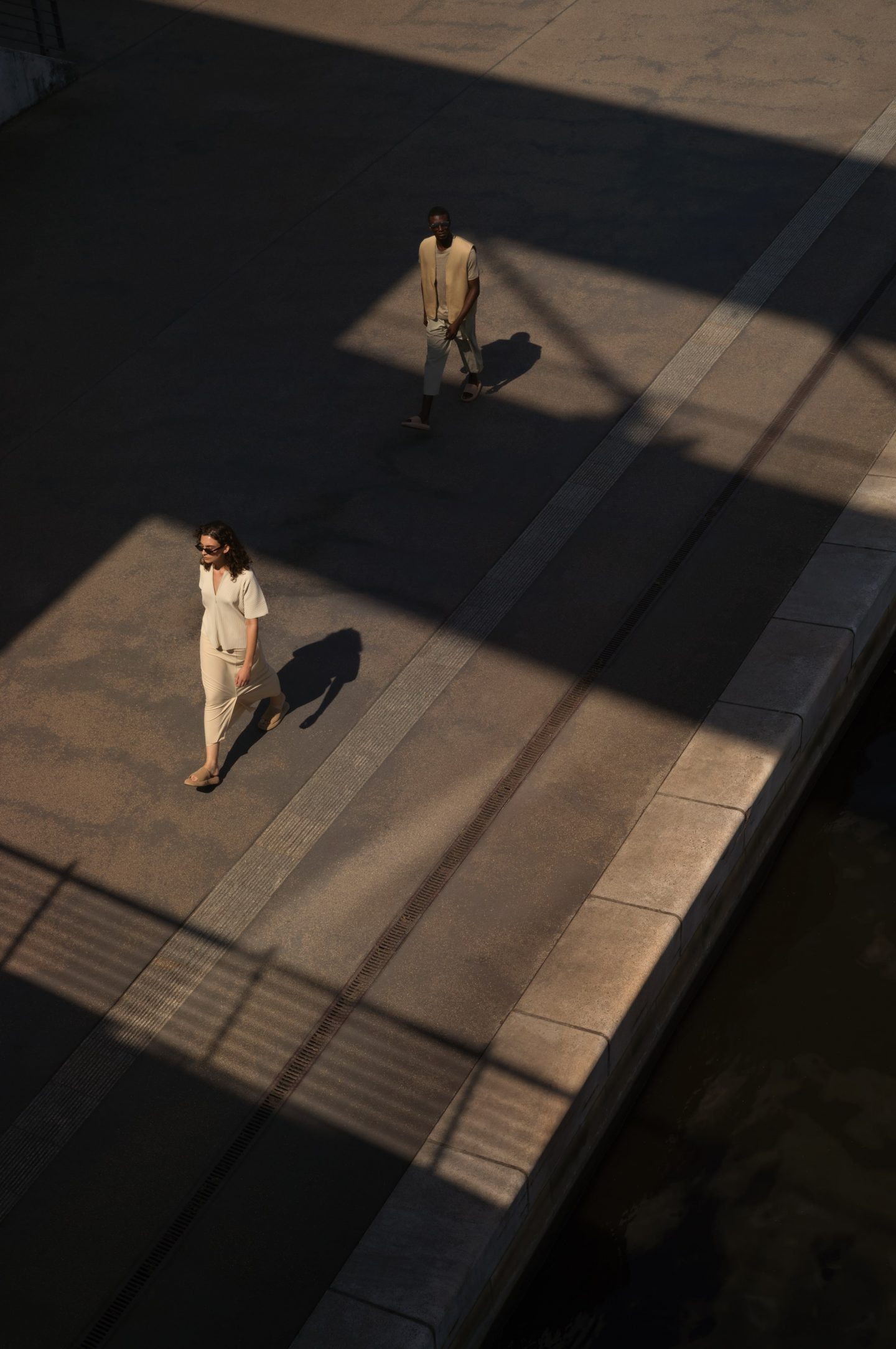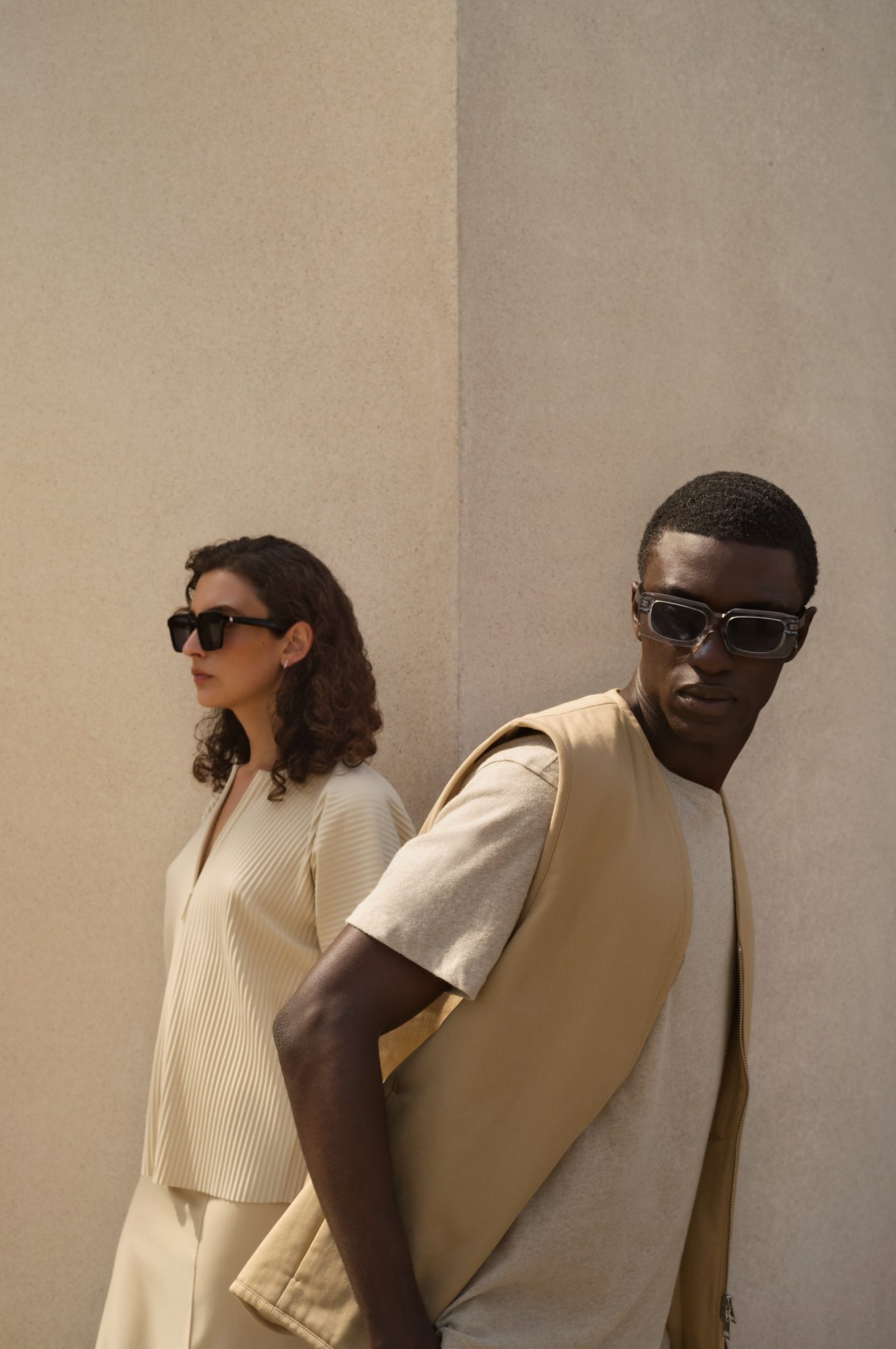 Source: Ignant