French artist Lætitia Jacquetton creates ethereal mouth-blown glass vessels that embrace rocks collected from nature. Minimal yet complex, her sculptural decorative objects are inspired by the imperfections of the natural world.
Long fascinated by the aesthetic and symbolic aspects of Japanese minimalism and stone gardens, Jacquetton uses intricate blowing glass techniques to design unique forms and statement pieces for the home. "During a trip in Japan, I had the chance to blow a glass in Okinawa. It was a life-changing experience," she tells IGNANT. The artist started experimenting with traditional blowpipes, perfecting her glassblowing techniques with the help of the best glass blowers in the island of Murano, in the Venetian Lagoon, where she now resides. In her one-of-a-kind design works, glass envelops the contours of stones gathered from riverbeds and mountain slopes, in the pursuit of exploring the dialogue and delicate balance between organic and abstract forms.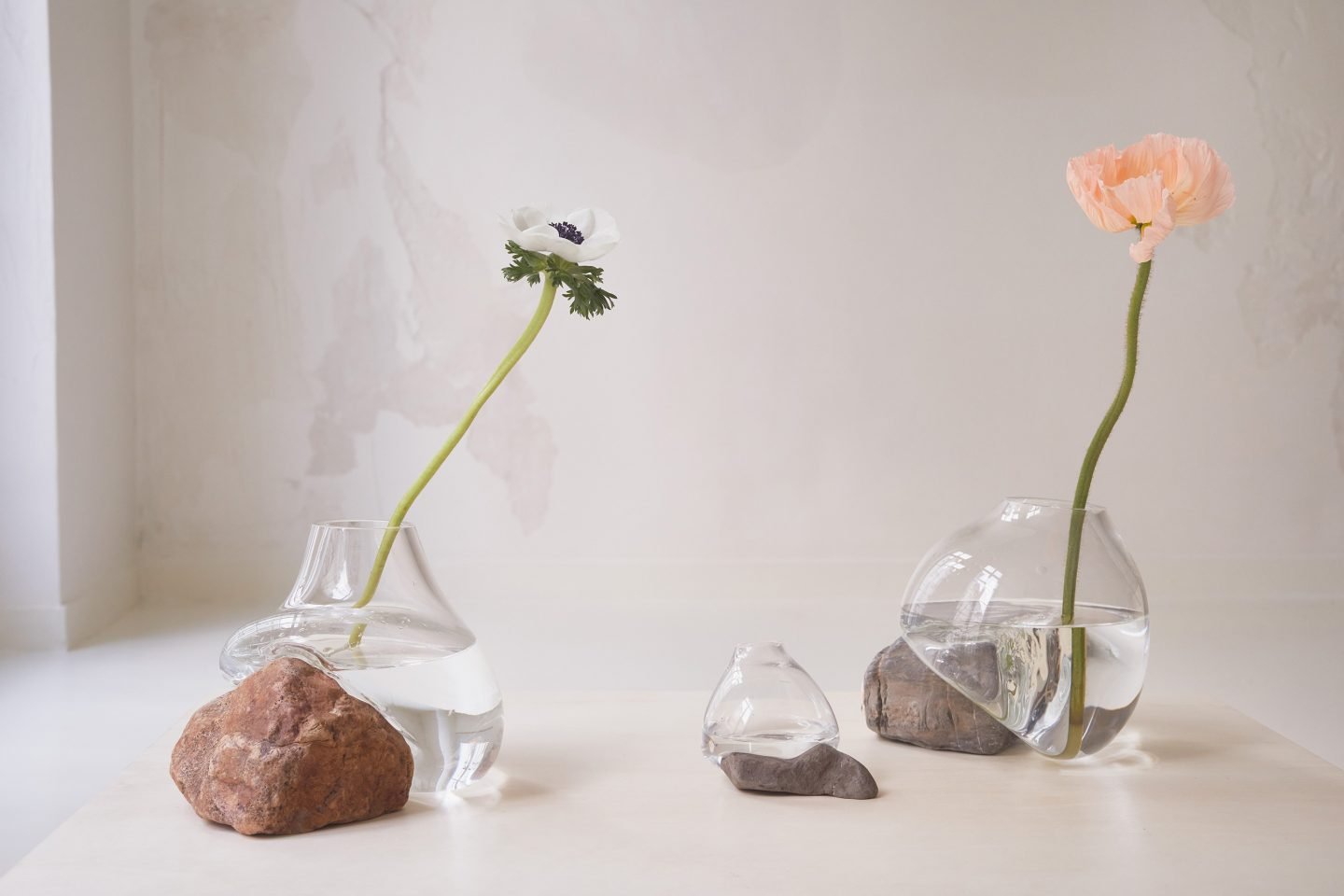 Image © Linus Ricard
"I collect rocks consciously, considering not to disturb nature," she explains. "I'm attracted to ordinary ones because they have something more emotional than extraordinary or precious stones." A work of tactical precision and reverence for nature, her glassblowing is Jacquetton's way of celebrating the beauty found in the ordinary. "The magic of glass is that it will always reveal something true and unexpected. And that is where poetry will emerge," she adds. Capturing the raw energy and charm of Mother Earth, her distinctive sculptures invite us to pause and reflect on the duality of strength and vulnerability, as well as on permanence and ephemerality.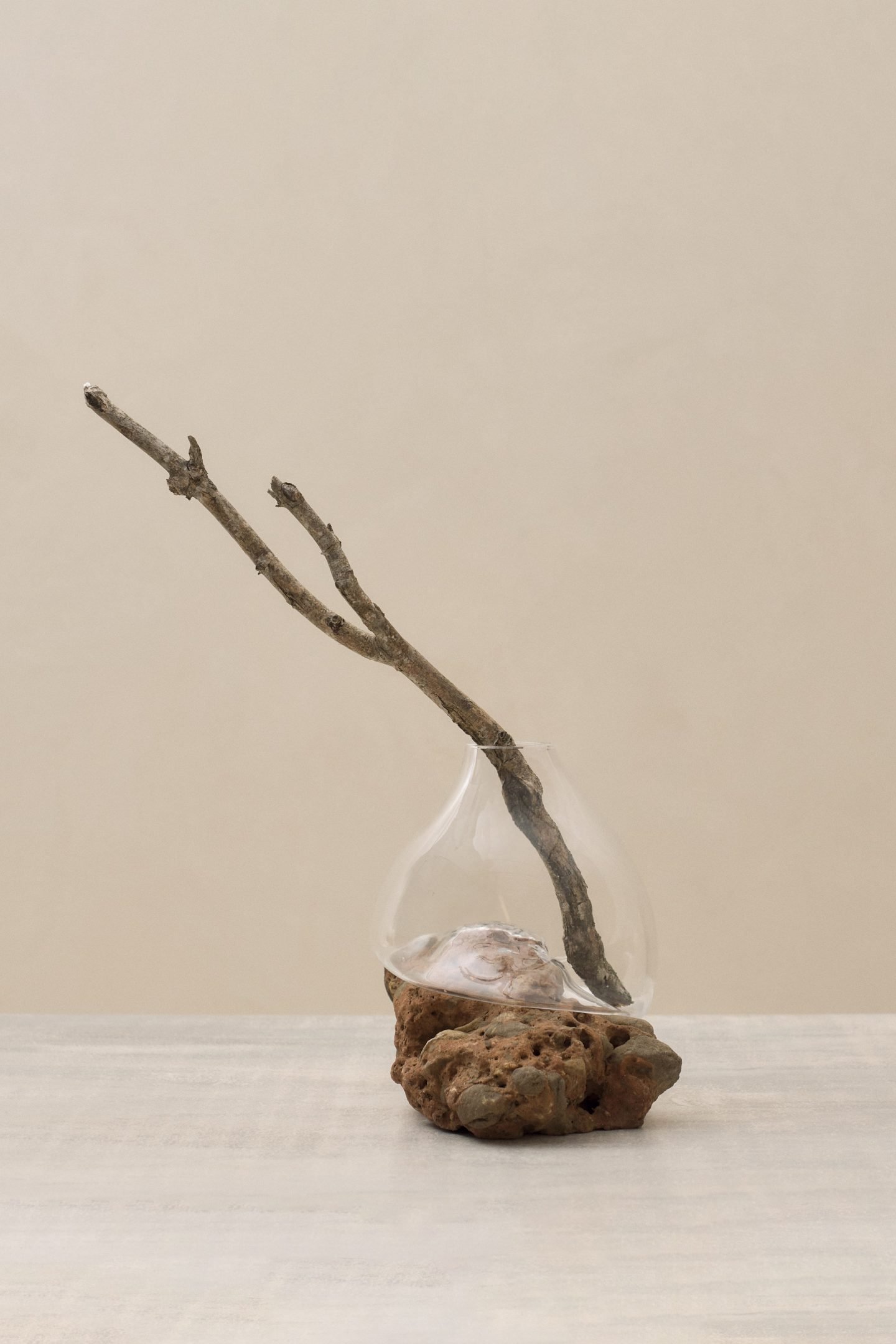 Image © Lauren Manoogian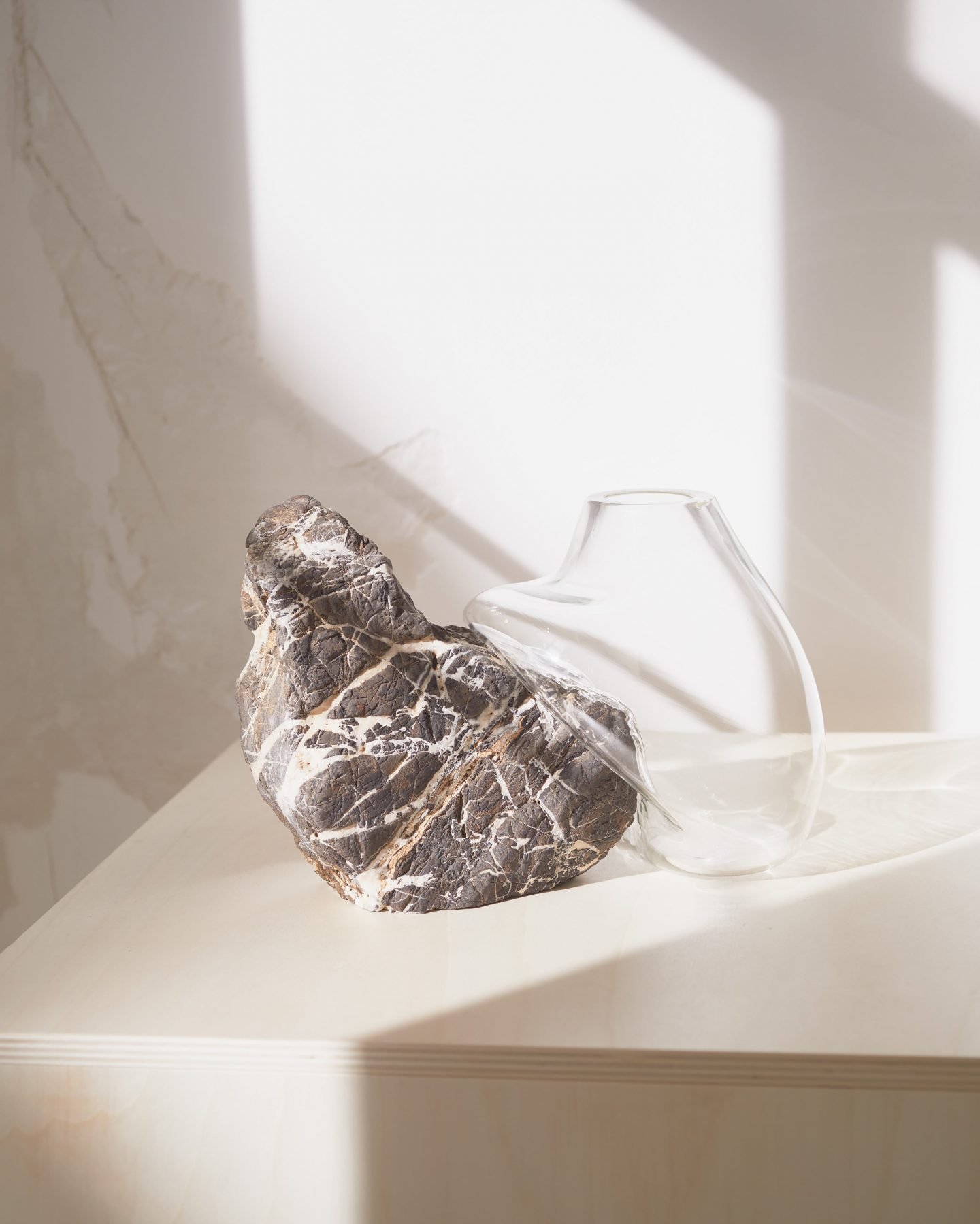 Image © Linus Ricard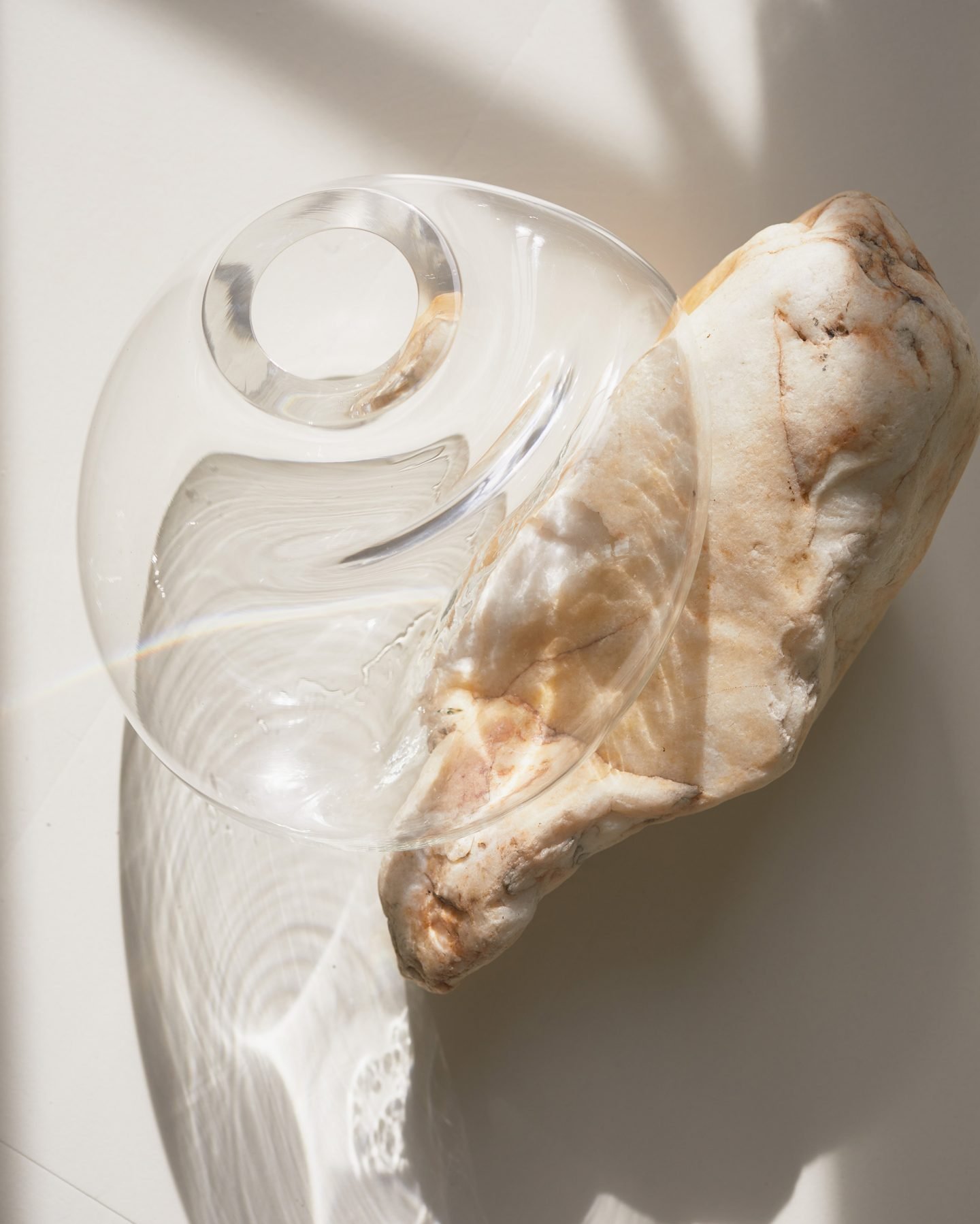 Image © Linus Ricard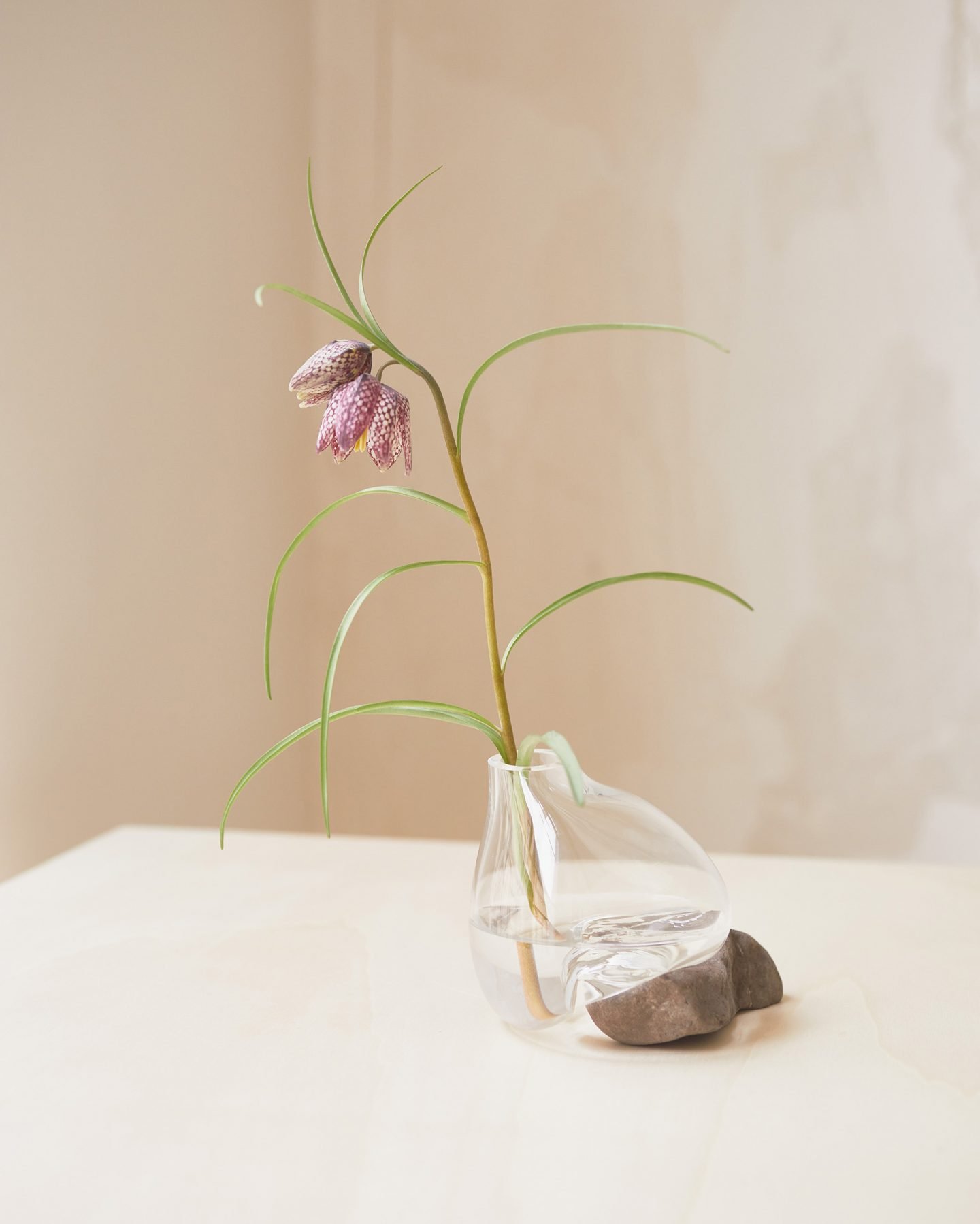 Image © Linus Ricard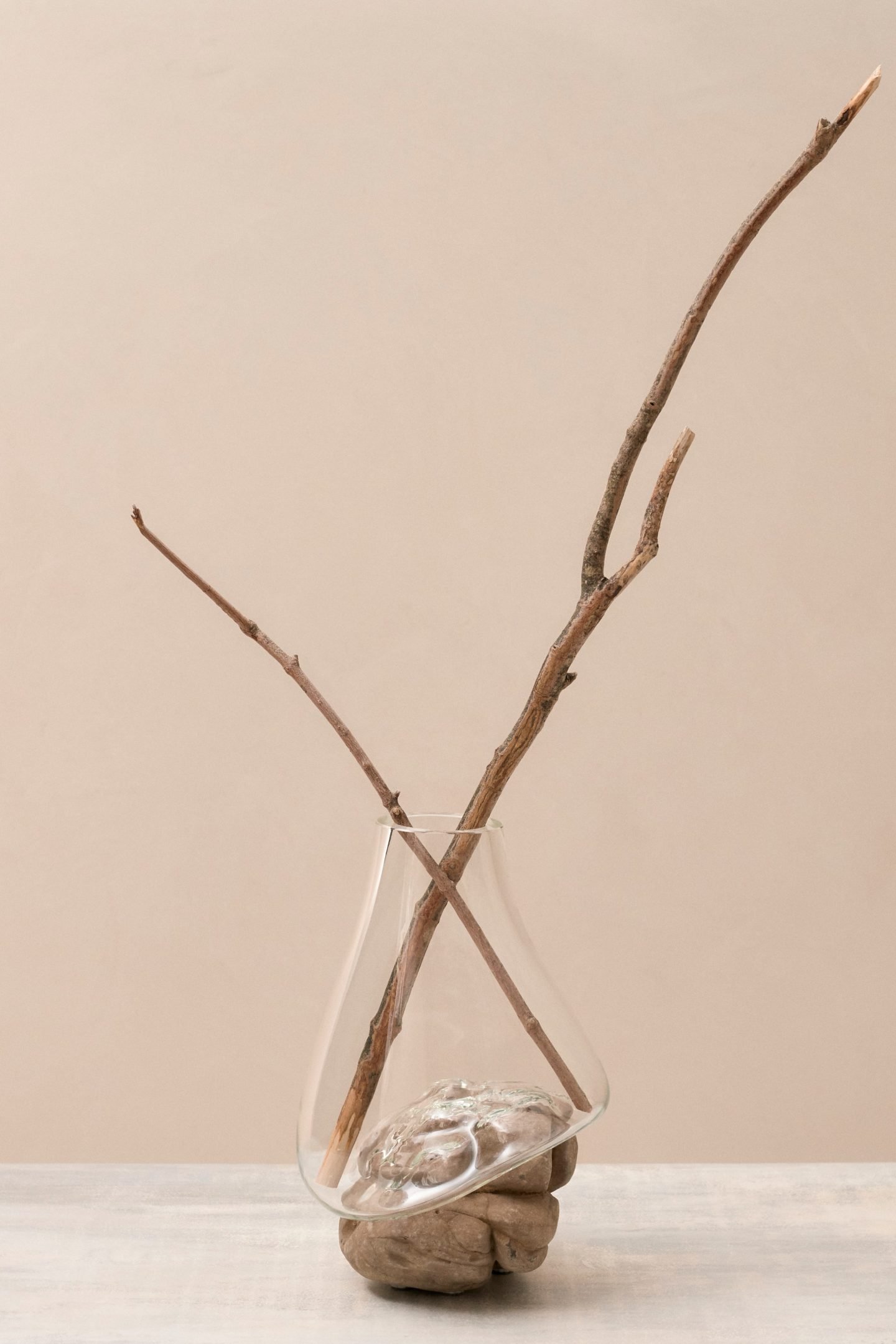 Image © Lauren Manoogian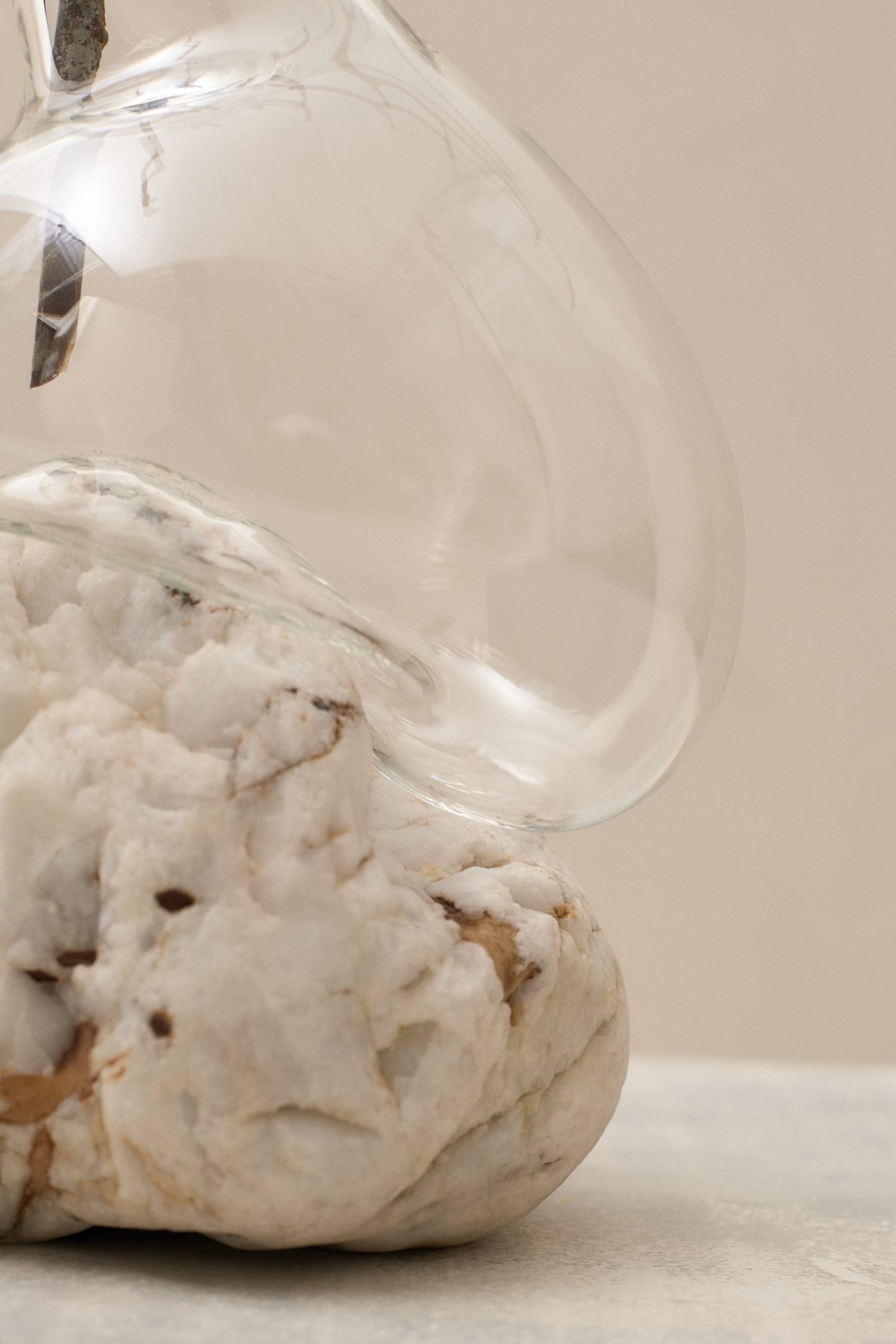 Image © Lauren Manoogian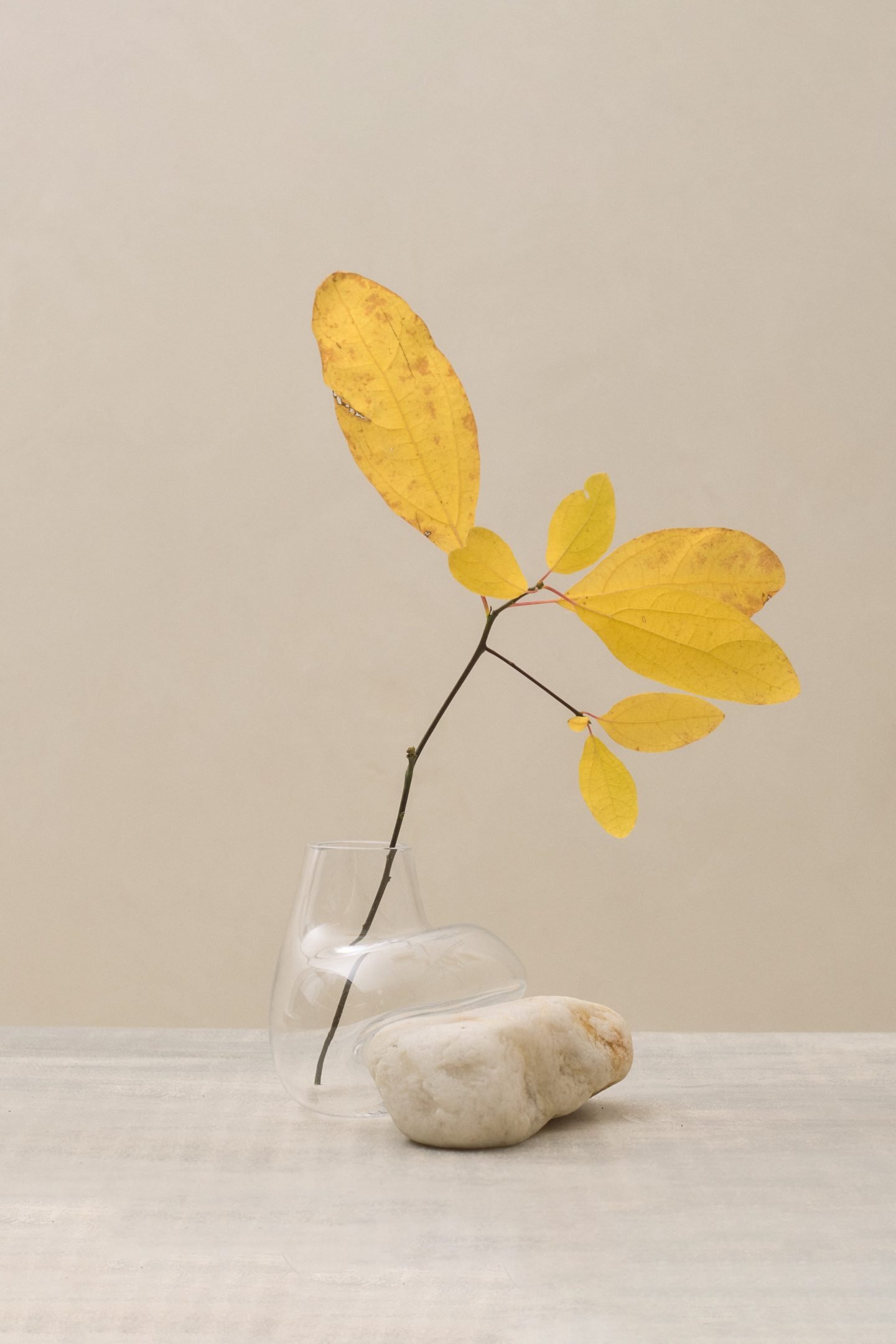 Image © Lauren Manoogian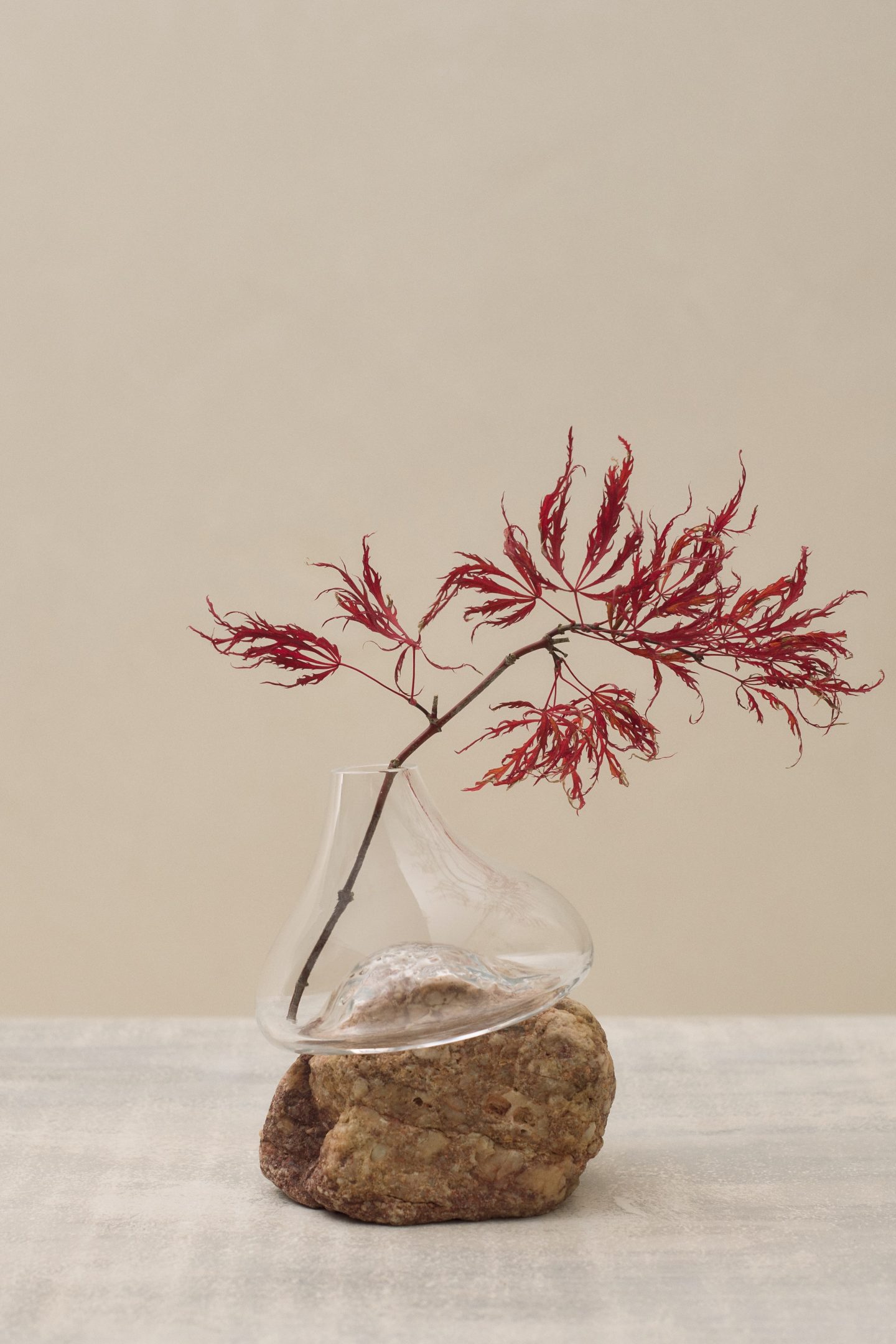 Image © Lauren Manoogian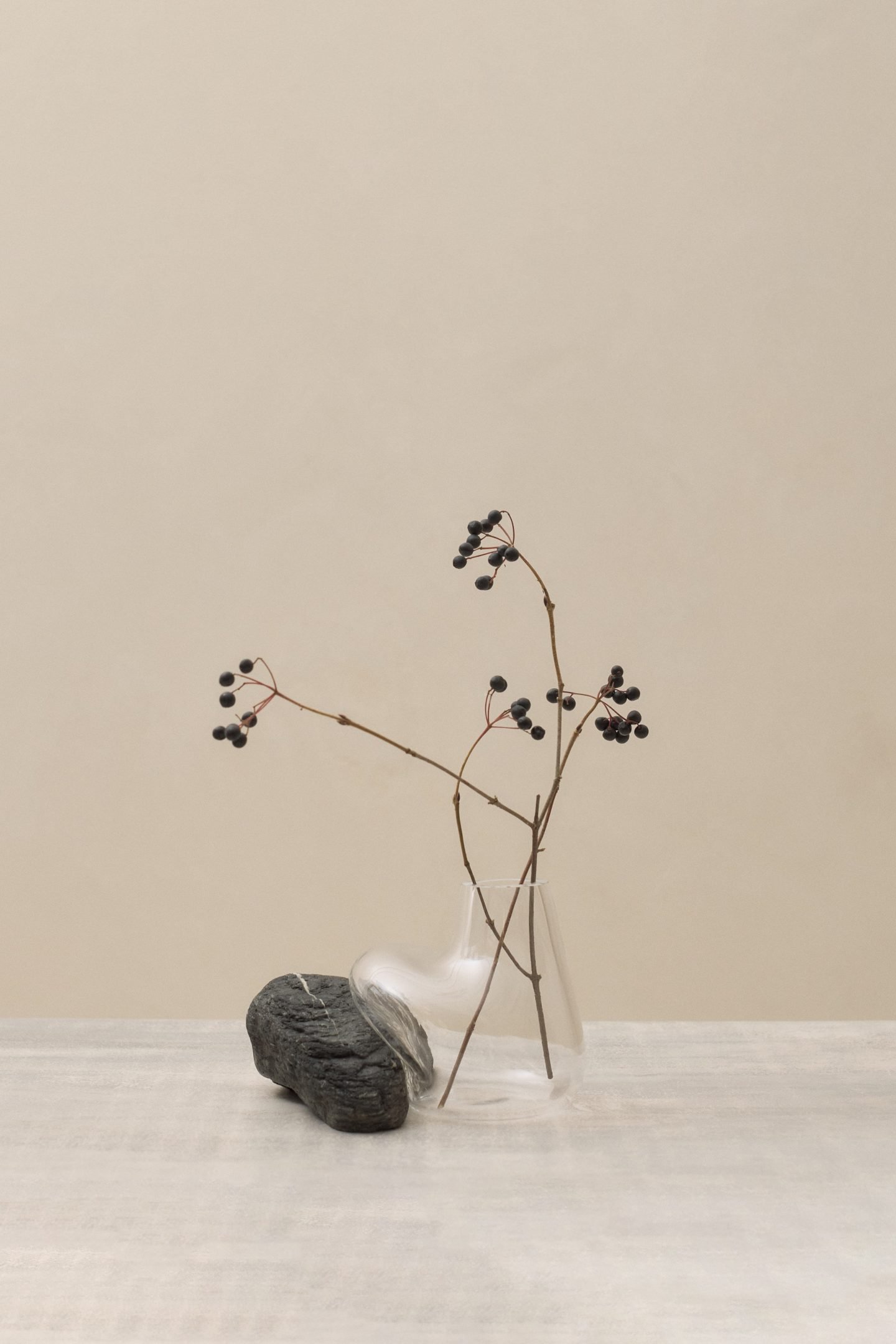 Image © Lauren Manoogian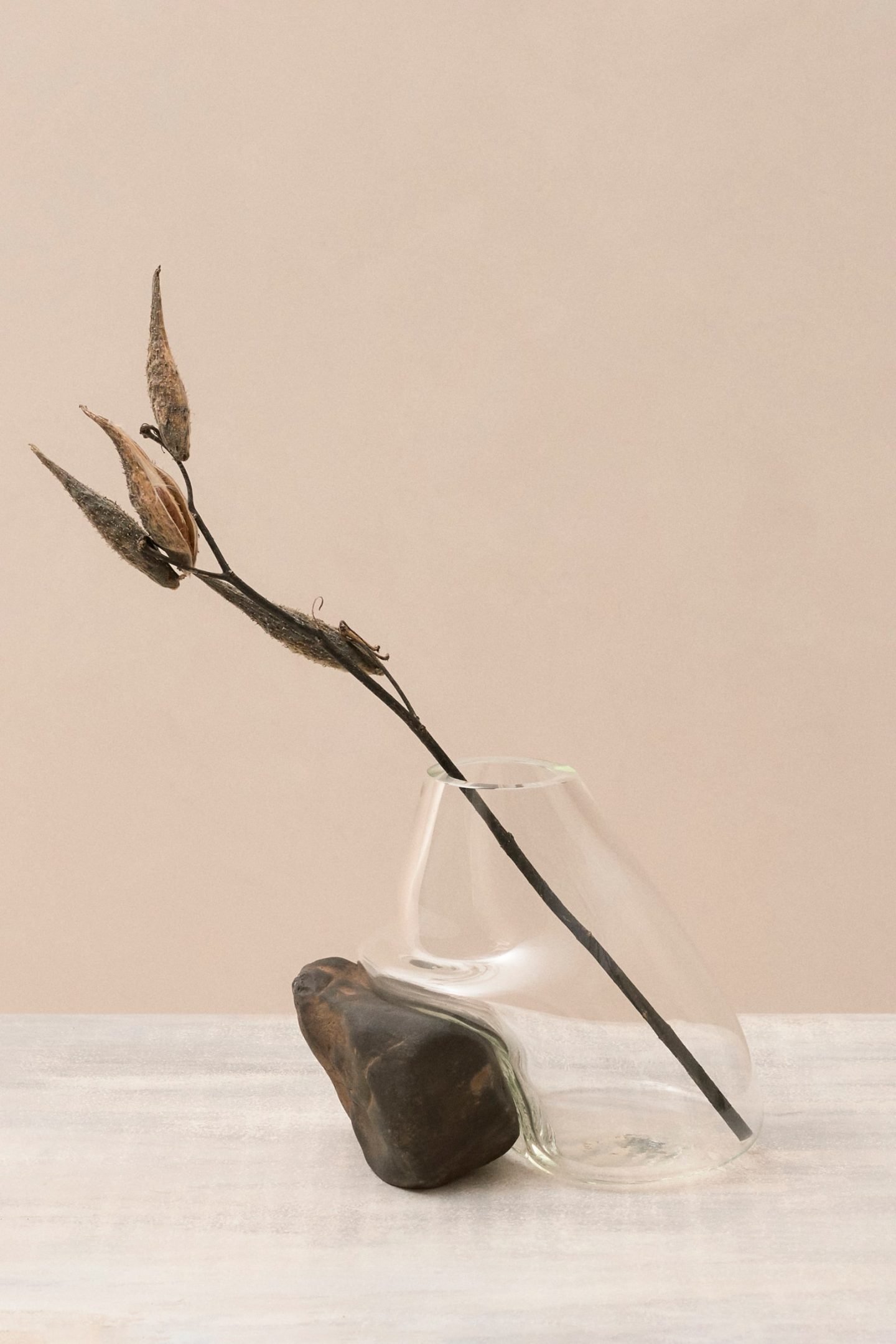 Image © Lauren Manoogian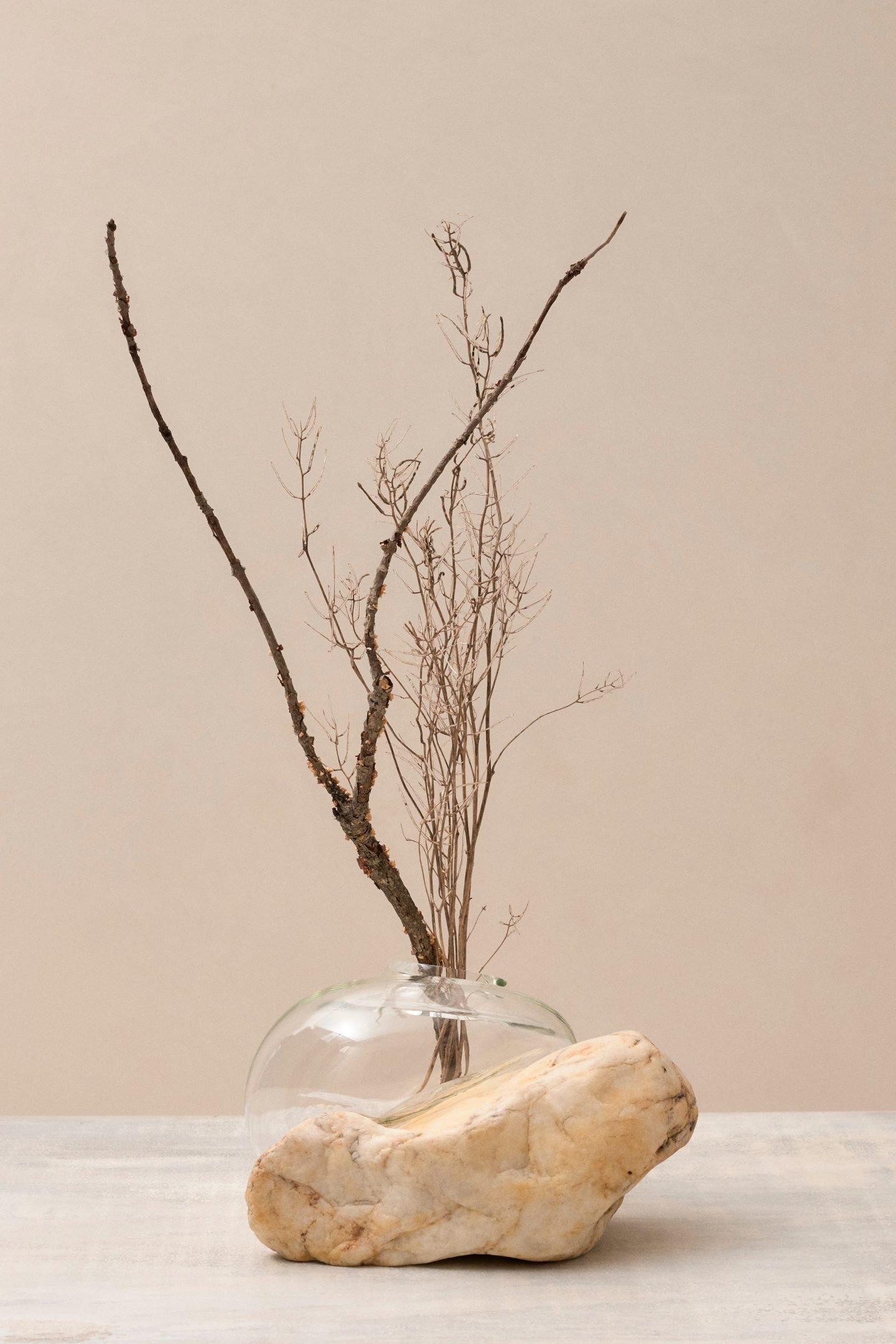 Image © Lauren Manoogian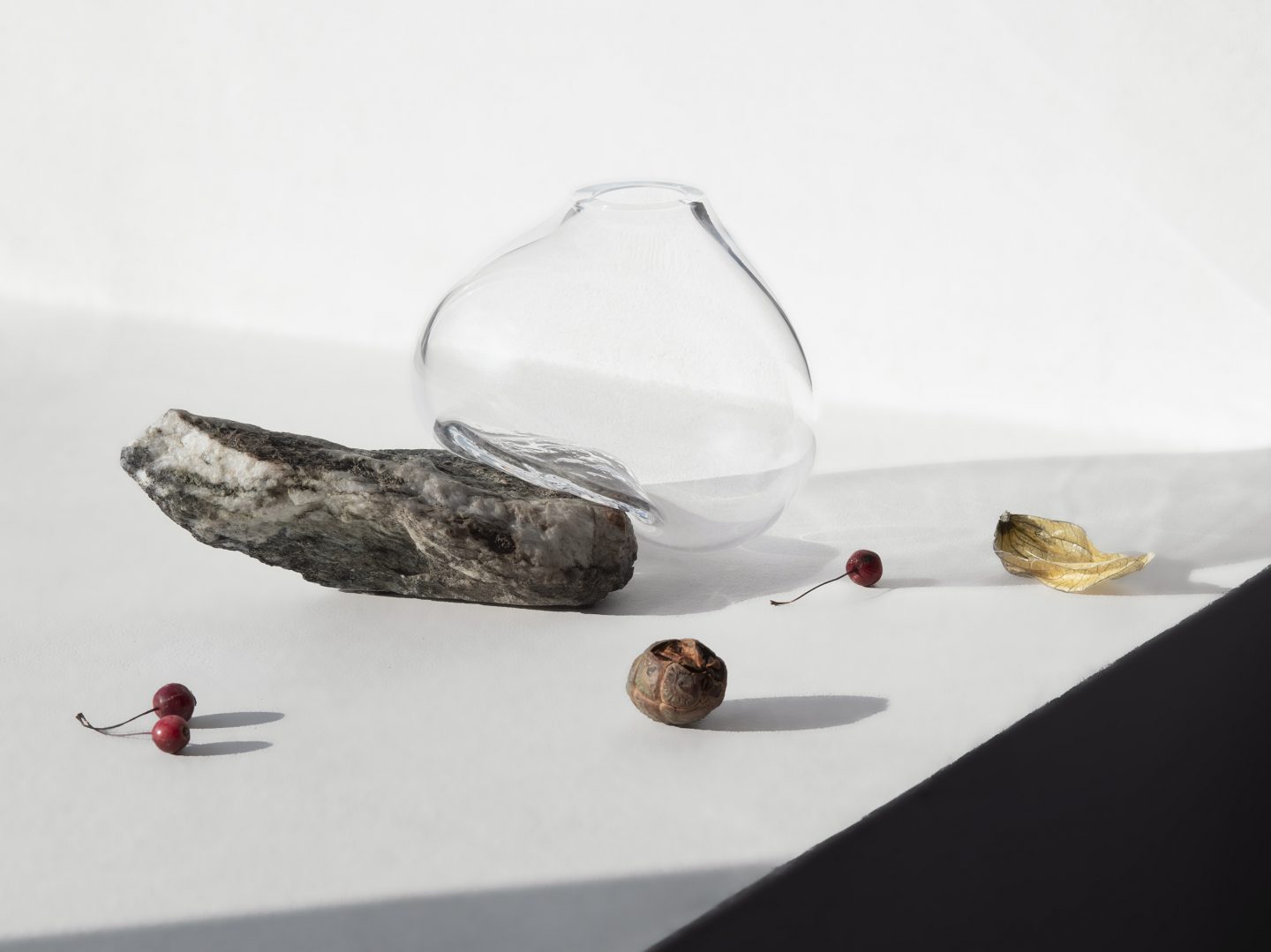 Image © MÁTI Galerie | Photography by Alizée Quinche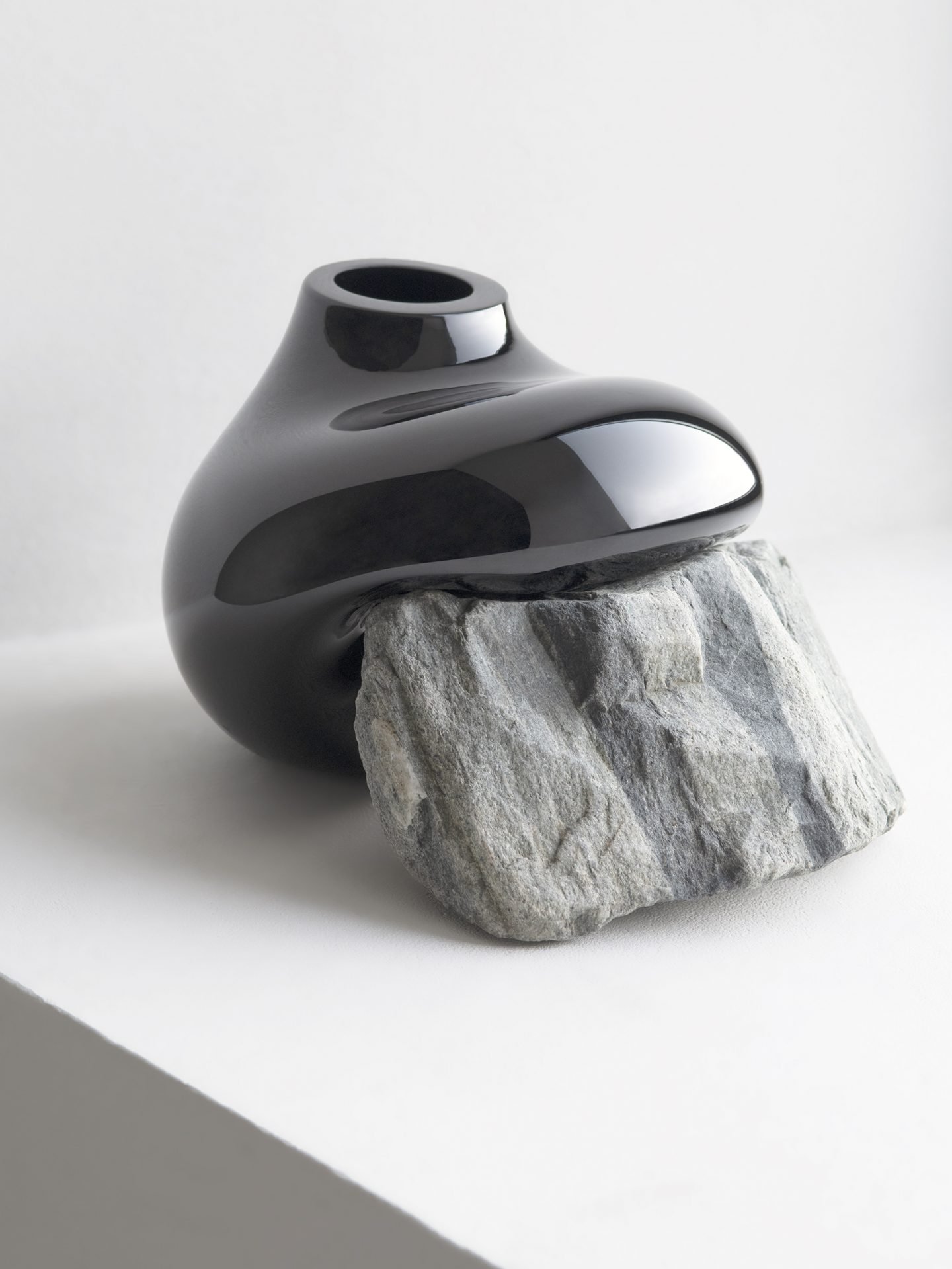 Image © MÁTI Galerie | Photography by Alizée Quinche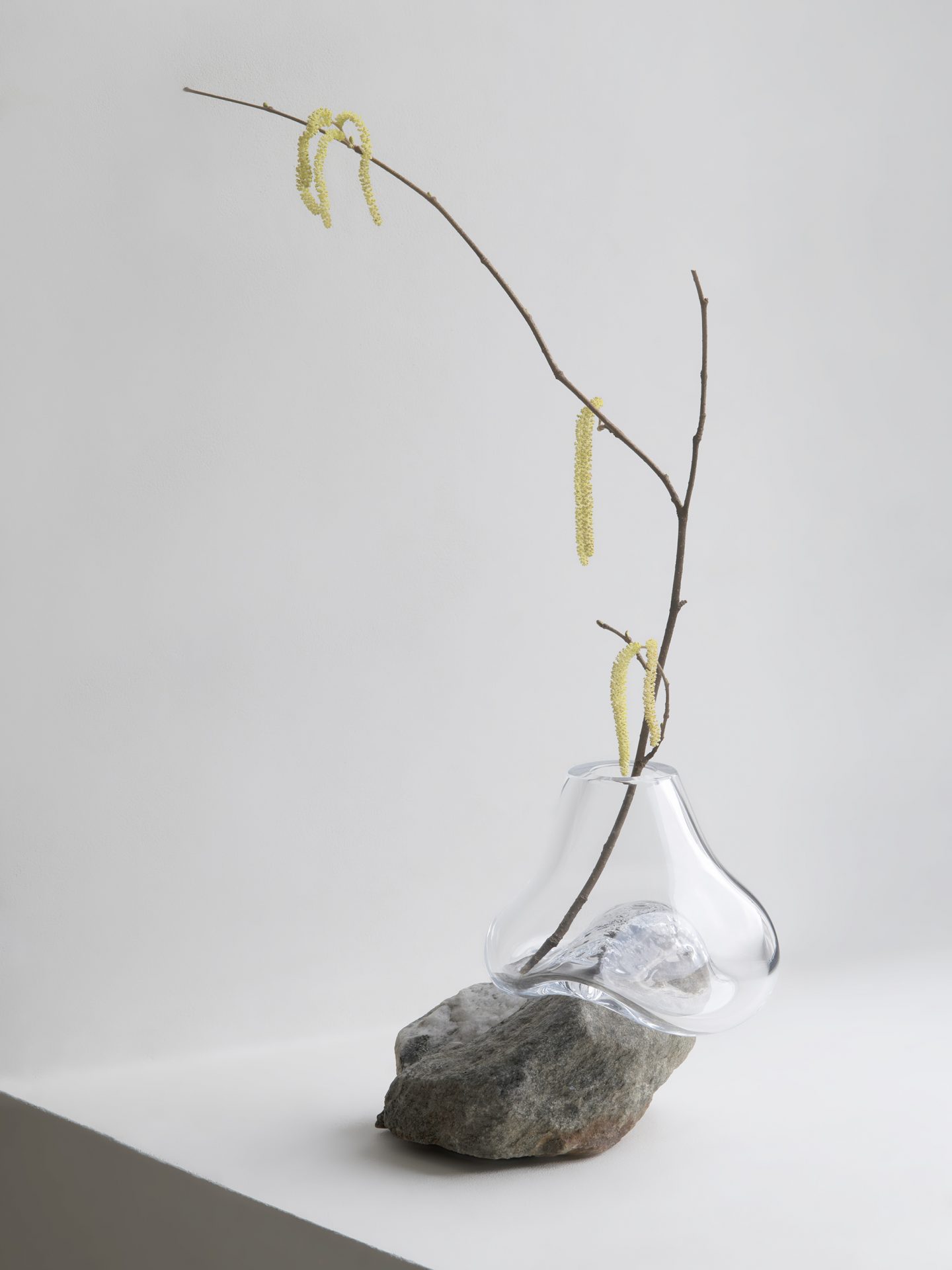 Image © MÁTI Galerie | Photography by Alizée Quinche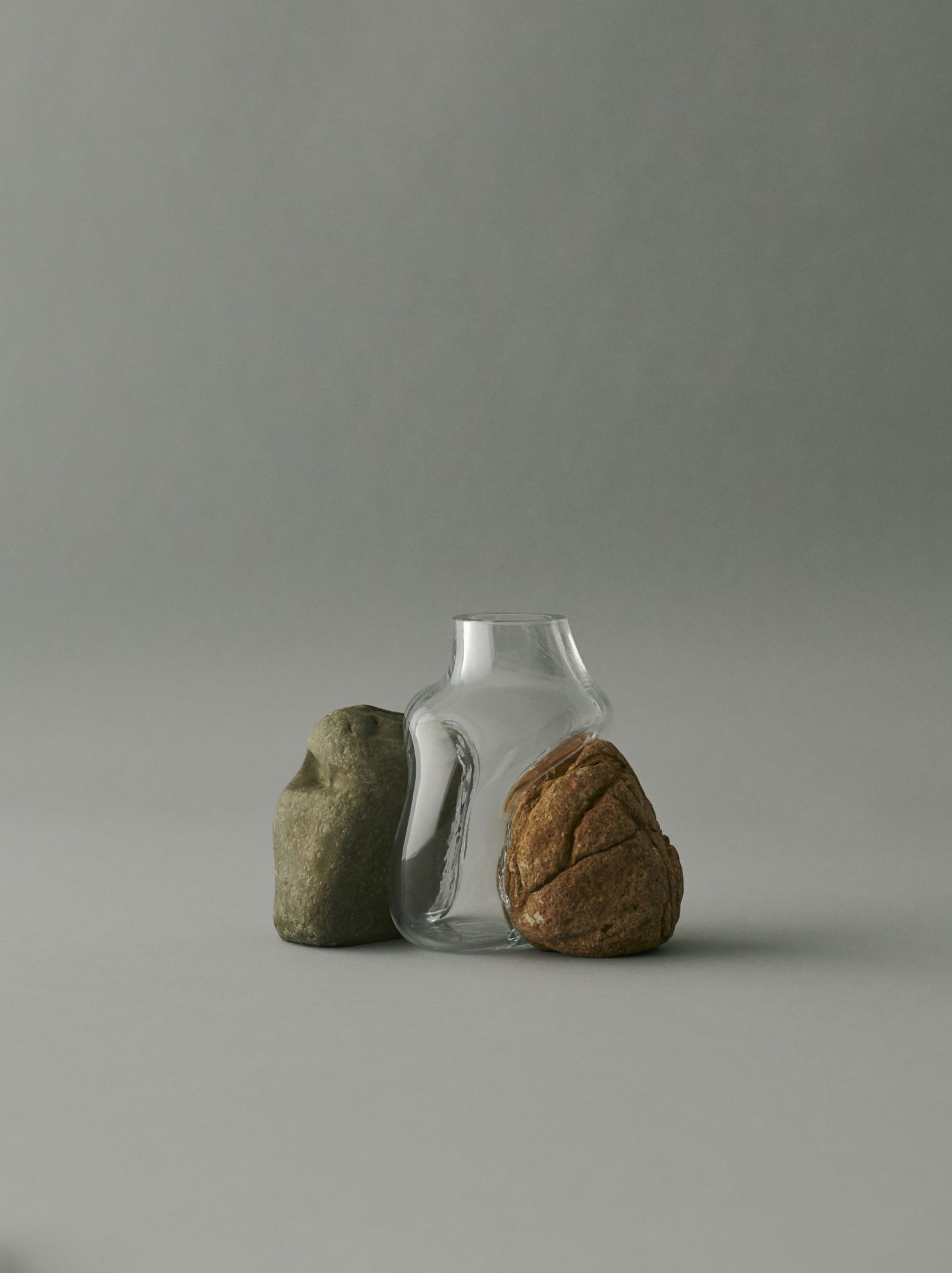 Image © Linus Ricard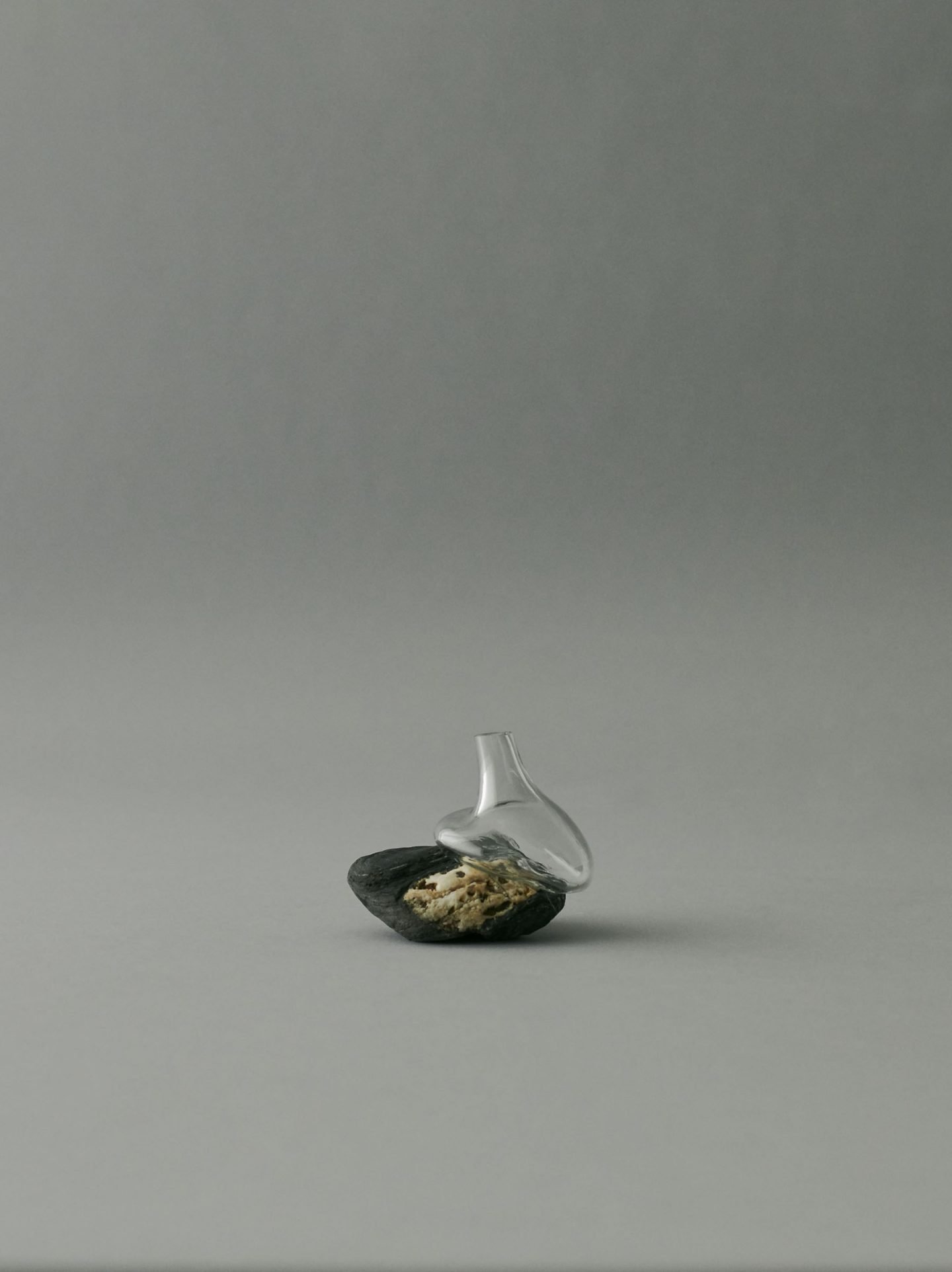 Image © Linus Ricard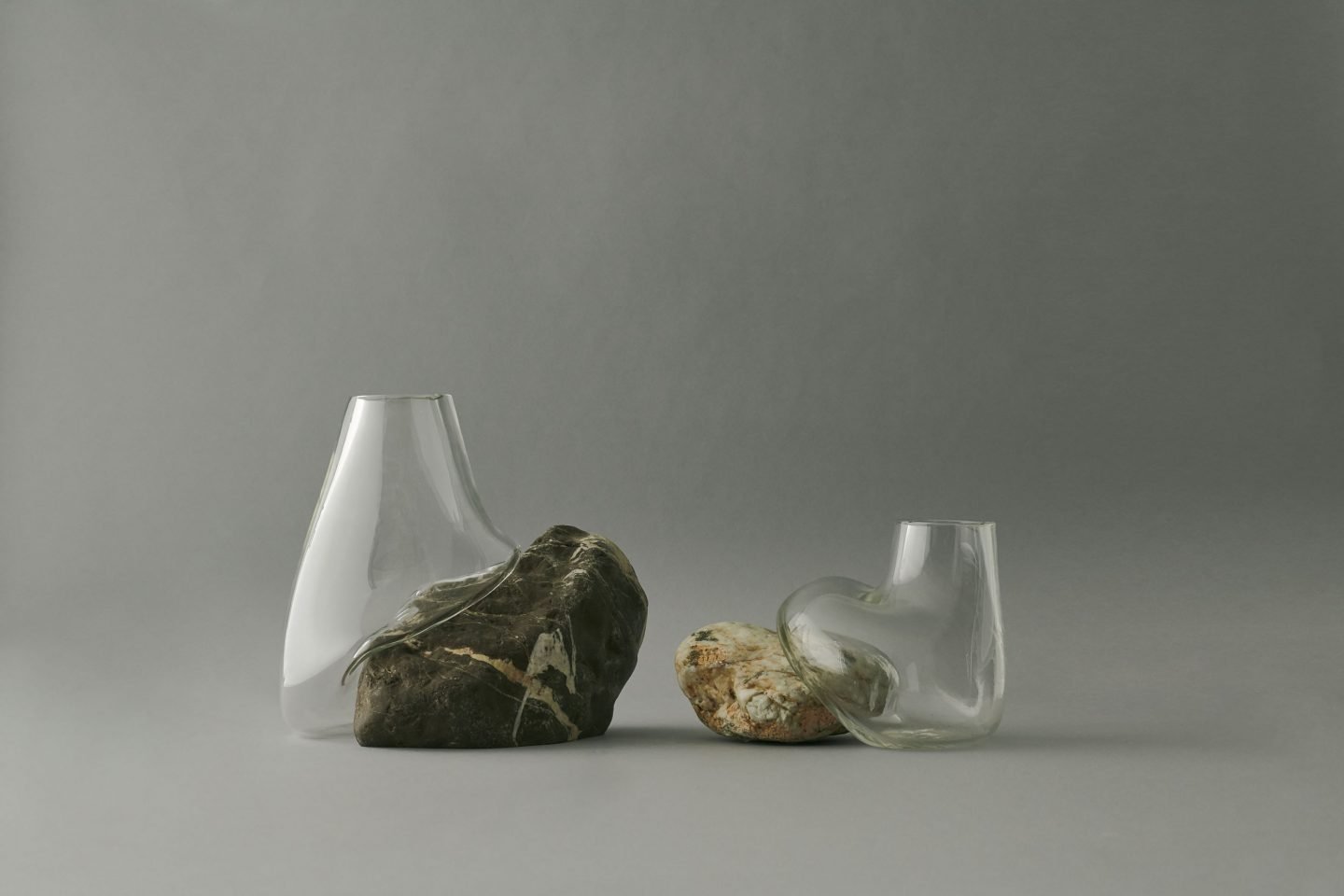 Image © Linus Ricard
Source: Ignant