Having worked with designers Richard Sapper and Konstantin Grcic, and with a unique passion for experimentation, Stefan Diez counts among the most respected and sought-after product designers in Europe. Alongside his proficient team, the Munich-based designer explores the broad spectrum of design with surprising solutions that go beyond conventional design concepts, to address the ever-changing demands of today's environment.
Born into a family of cabinetmakers, Diez found his love for craftsmanship at a young age and founded the eponymous studio, DIEZ OFFICE, after graduating in 2002. From lighting fixtures to office and bathroom furniture, and tableware and accessories for the home, his multifaceted body of work is characterized by a drive for innovation through technical expertise as well as a consistent quest for new, functional solutions through minimal use of materials and natural resources. Created in collaboration with internationally renowned manufactures such as Ikea, Thonet, Wilkhahn, e15, and Emu, his intelligent product designs push the limits of what is possible, without ever compromising on comfort and aesthetic quality.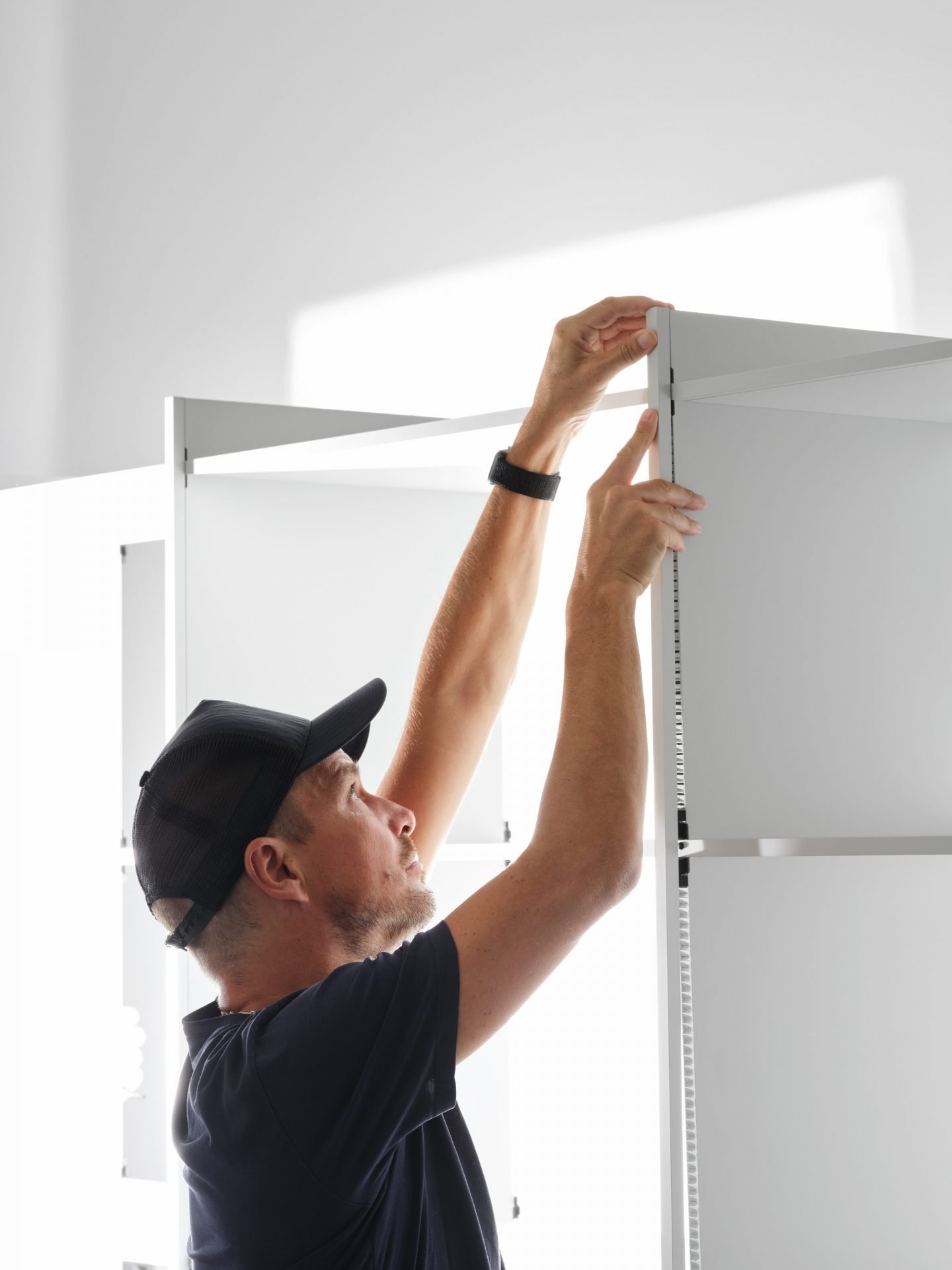 'D2' for Wagner, work in progress | Image © Gerhardt Kellermann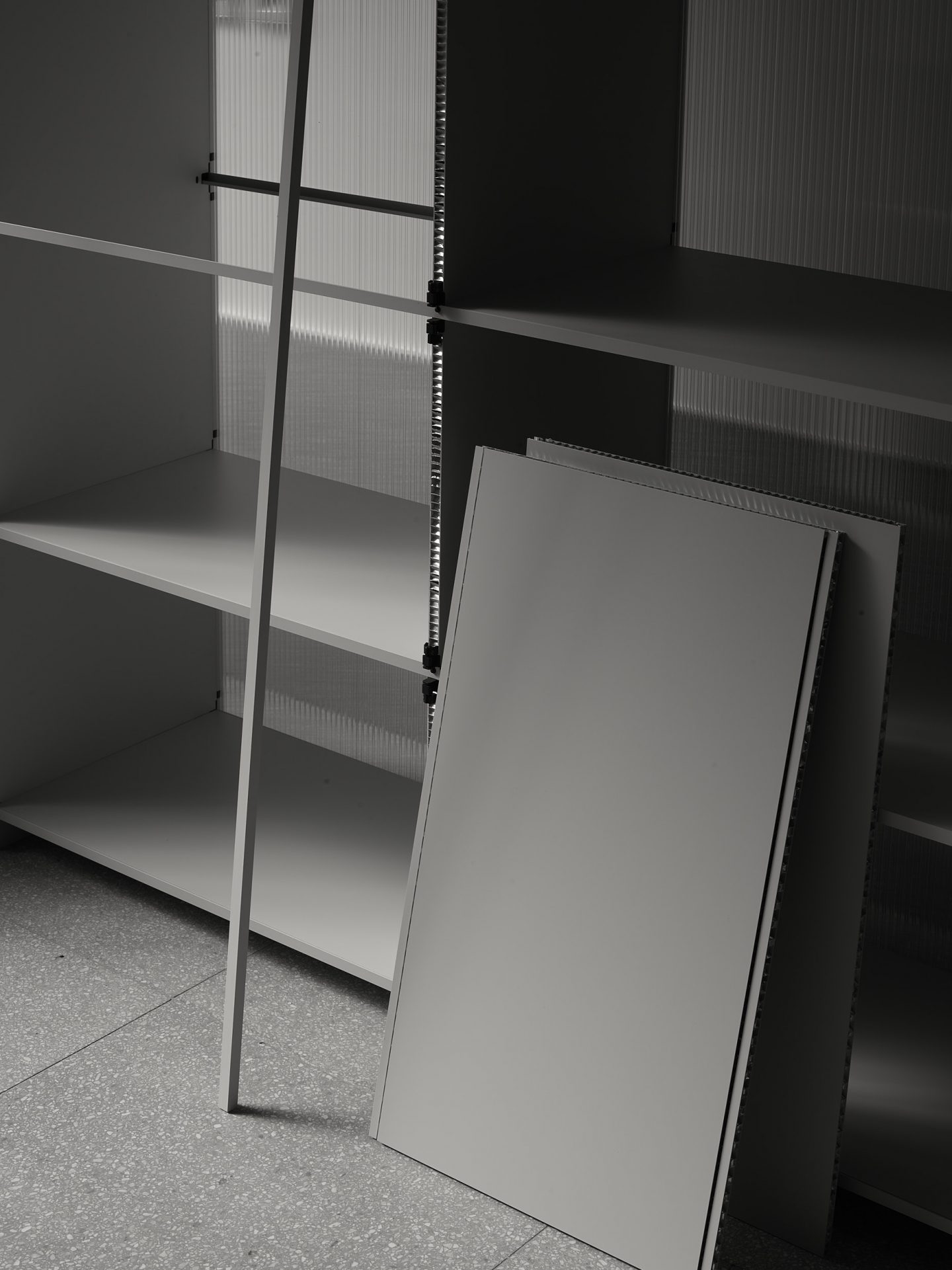 'D2' for Wagner, work in progress | Image © Gerhardt Kellermann
Designed for everyday use, Diez's creations are meticulously manufactured down to the smallest details; they are elegant and pared back to the essential. Standing out among all projects is 'Guise', a contemporary luminaire family with atmospheric light for Spanish brand Vibia, his LED spotlights for Parisian light manufacturer Sammode, Diez's conference tables for Danish brand Hay, as well as his chairs and D2 furniture systems for Wagner, the latter developed in cooperation with Berlin-based architectural firm Gonzalees Haase.
Stefan Diez's intelligent product designs push the limits of what is possible
In his practice, Diez focuses on the potential of the circular economy, with products whose components can be easily returned back into the material cycle. From his 'Costume' sofa for Italian manufacturer Magis and the 'Funda' chair for Viccarbe, to the 'Ayno Lamp' for Midgard—which received the 2019 German Sustainability Award—his products put forward a sustainable approach that combines multiplicity of use with superior durability. Translating circularity into aesthetically captivating results, the designer is undoubtedly at the forefront of an ecological movement in the design industry; his products being the ultimate imaginary maps to technological and social change.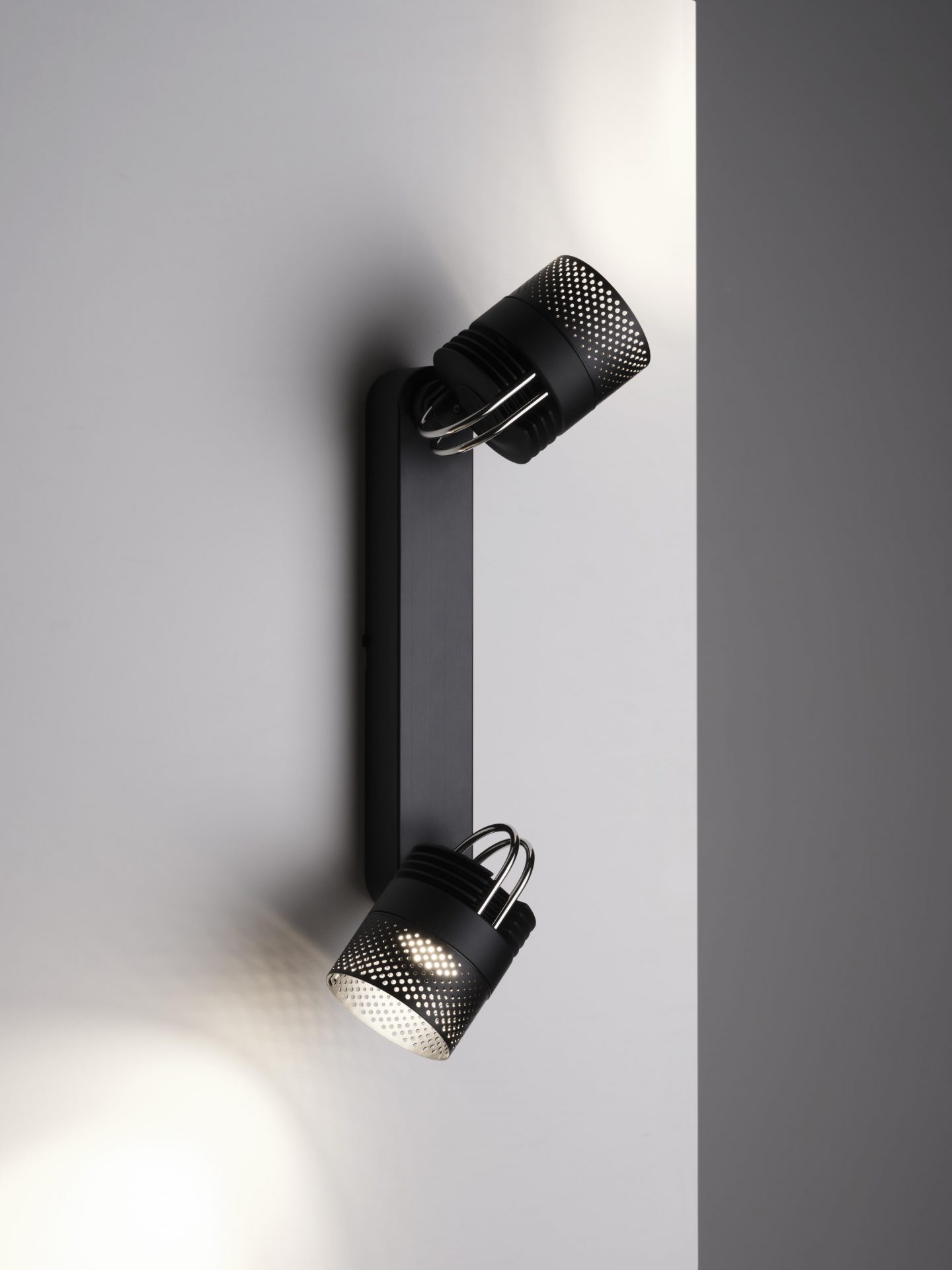 'Mod' for Sammode | Image © Gerhardt Kellermann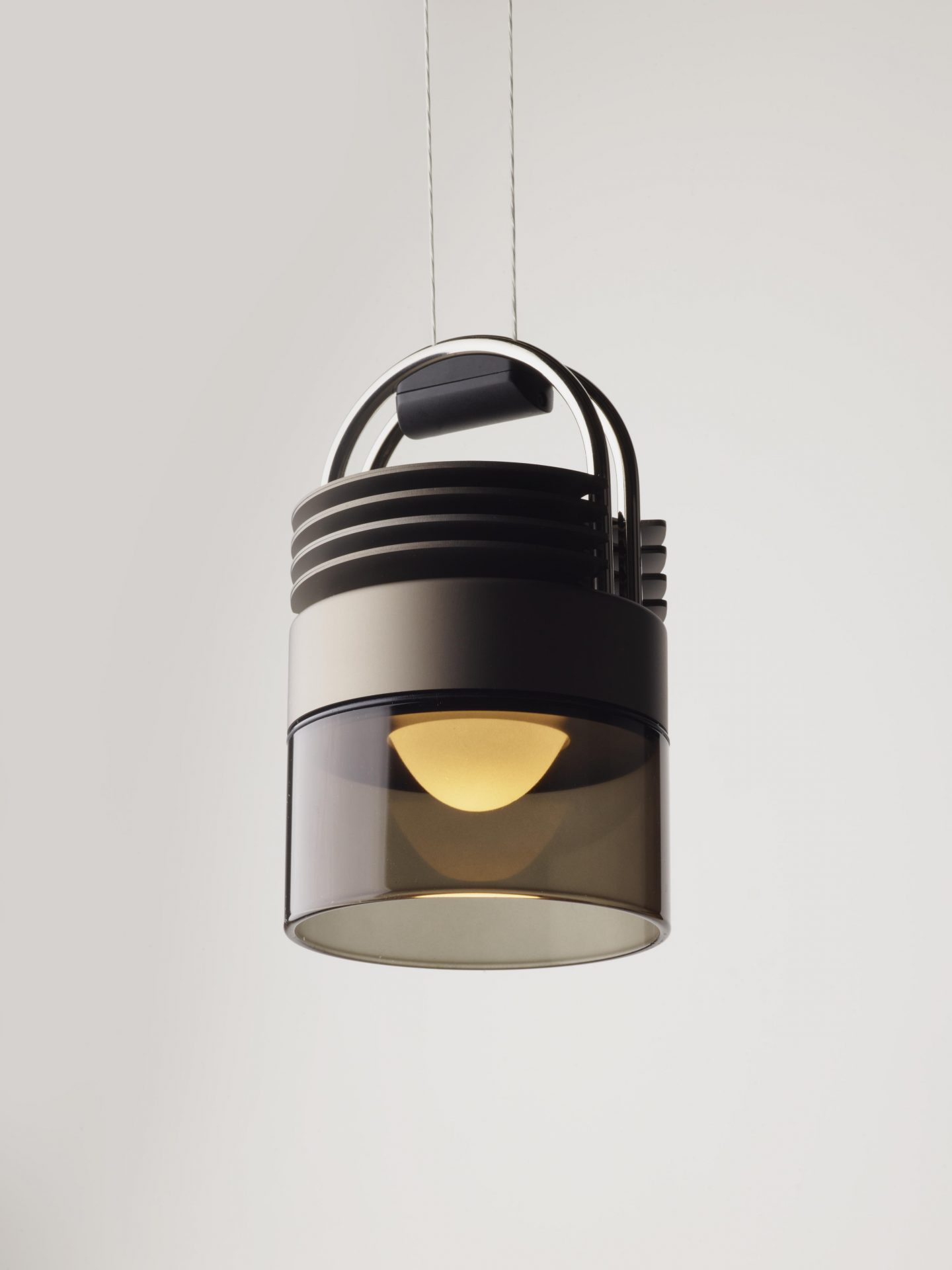 'Mod' for Sammode | Image © Gerhardt Kellermann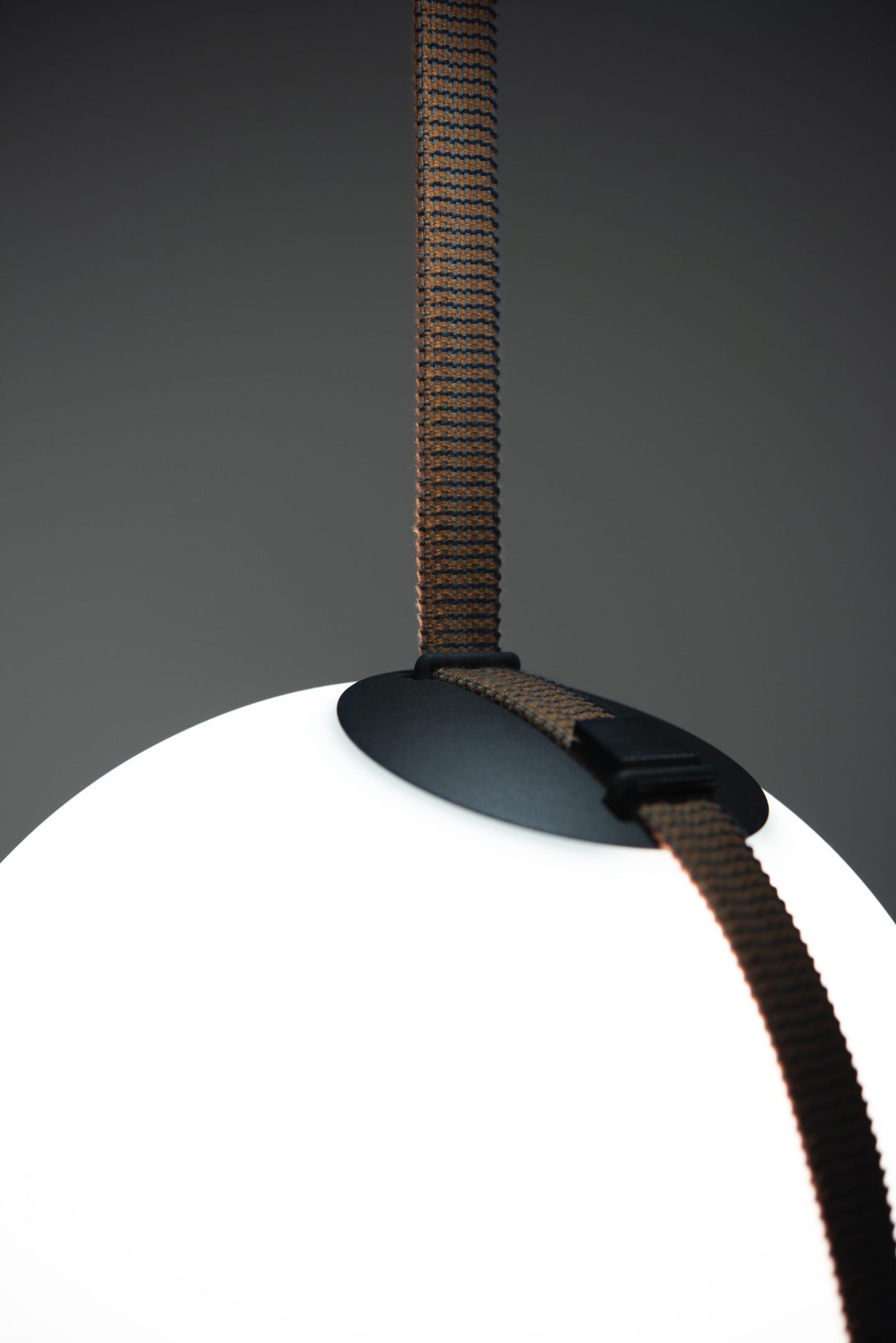 'Plusminus' for Vibia | Image © Daniela Trost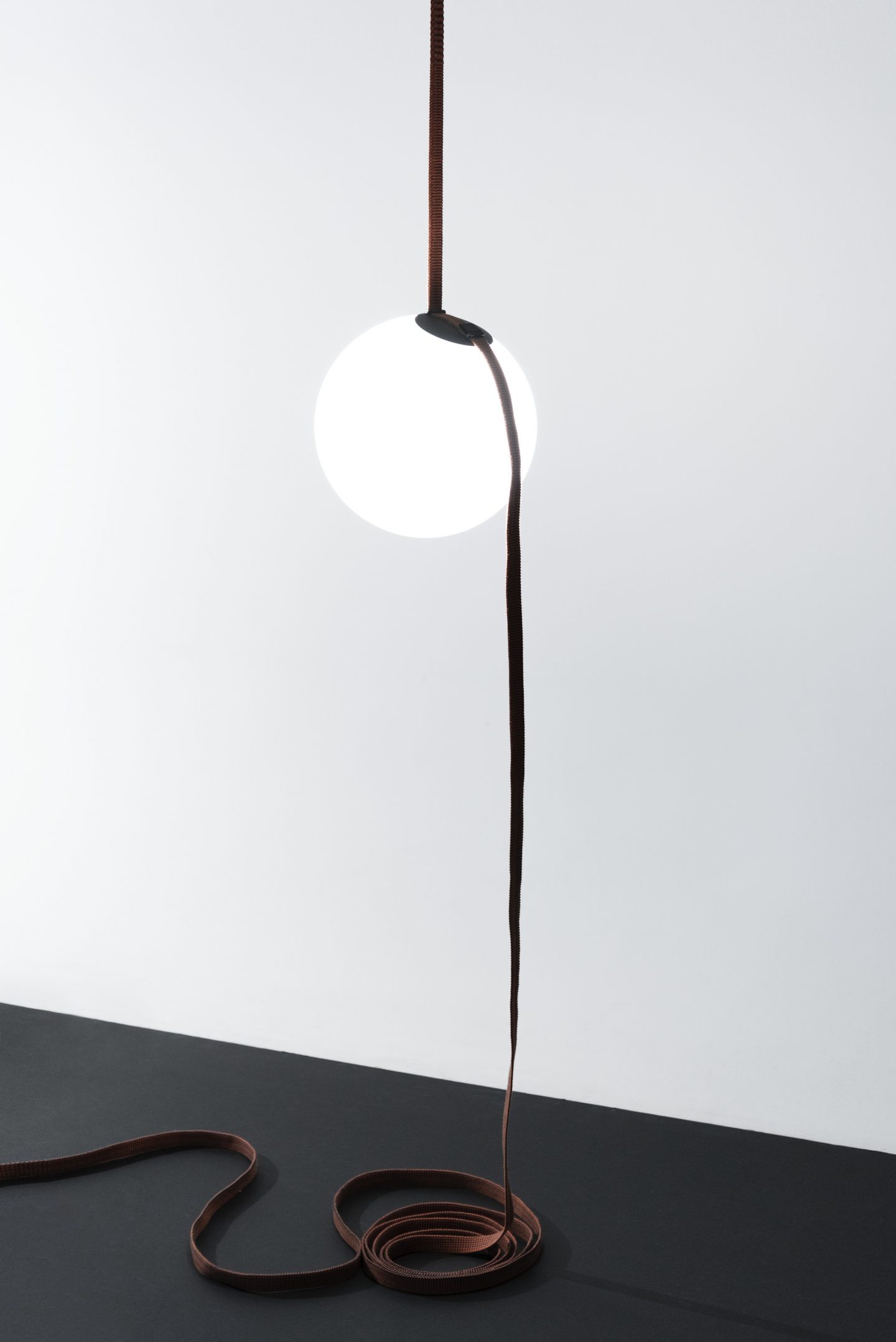 'Plusminus' for Vibia | Image © Daniela Trost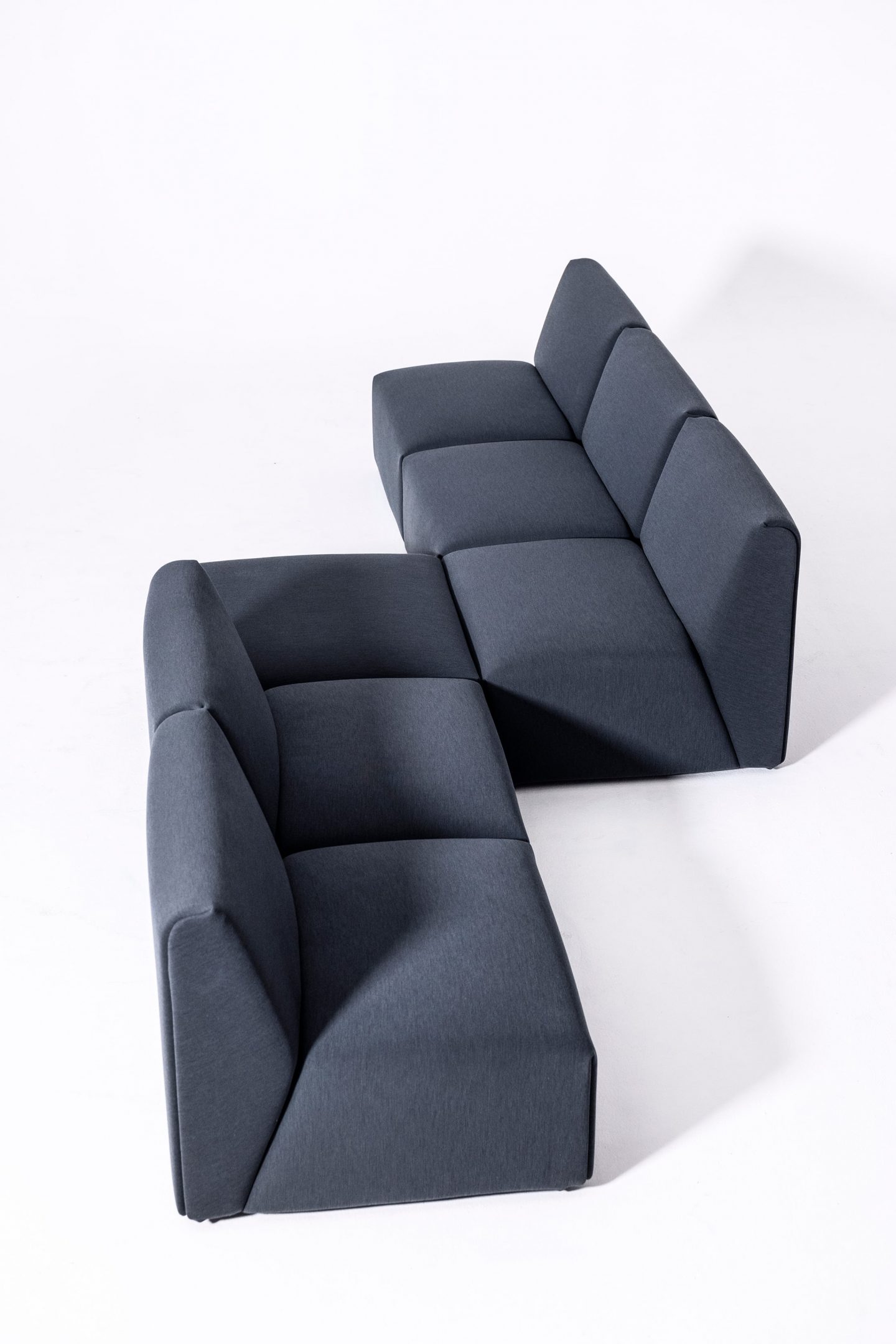 'Costume' for Magis | Image © Robert Brembeck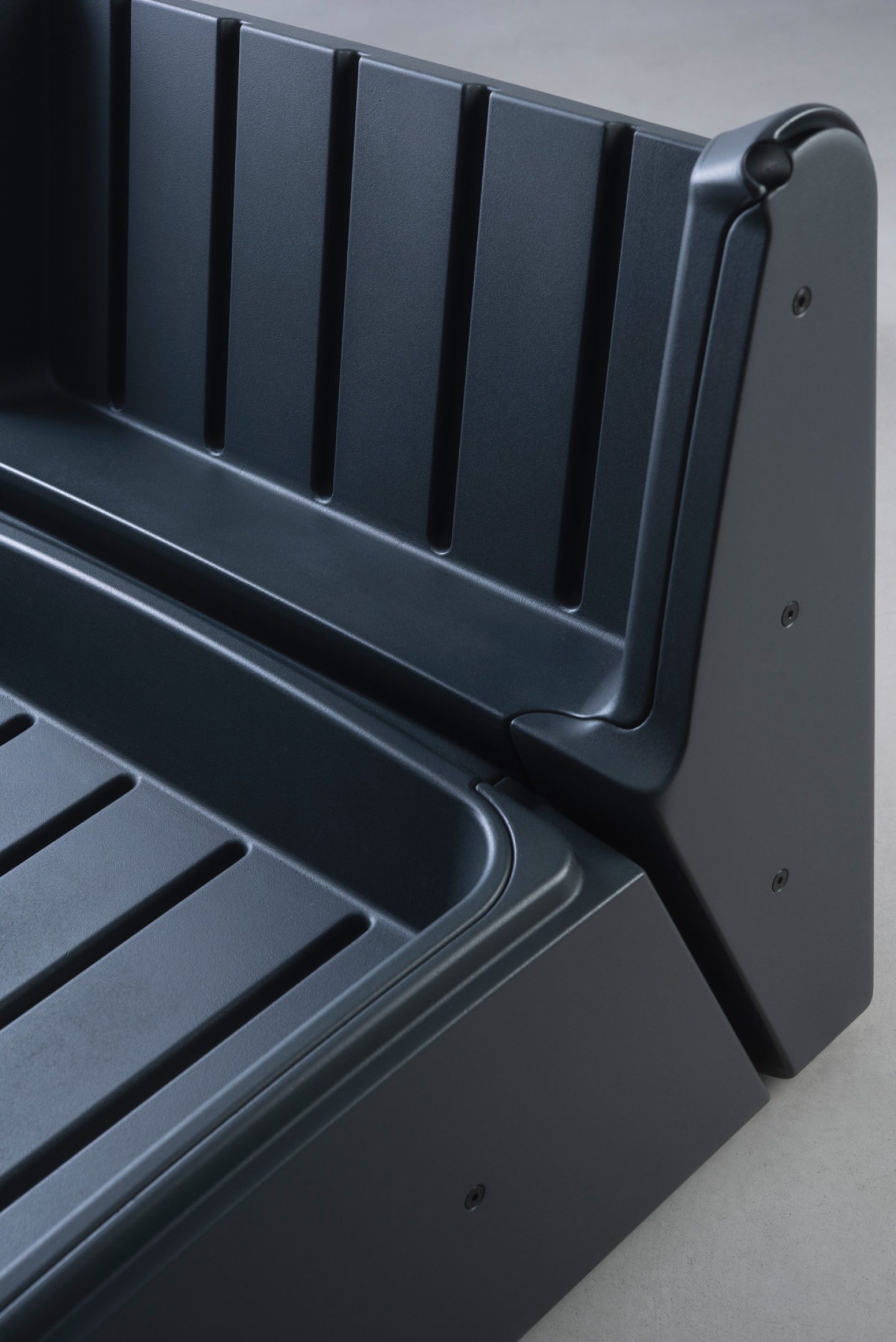 'Costume' for Magis | Image © Daniela Trost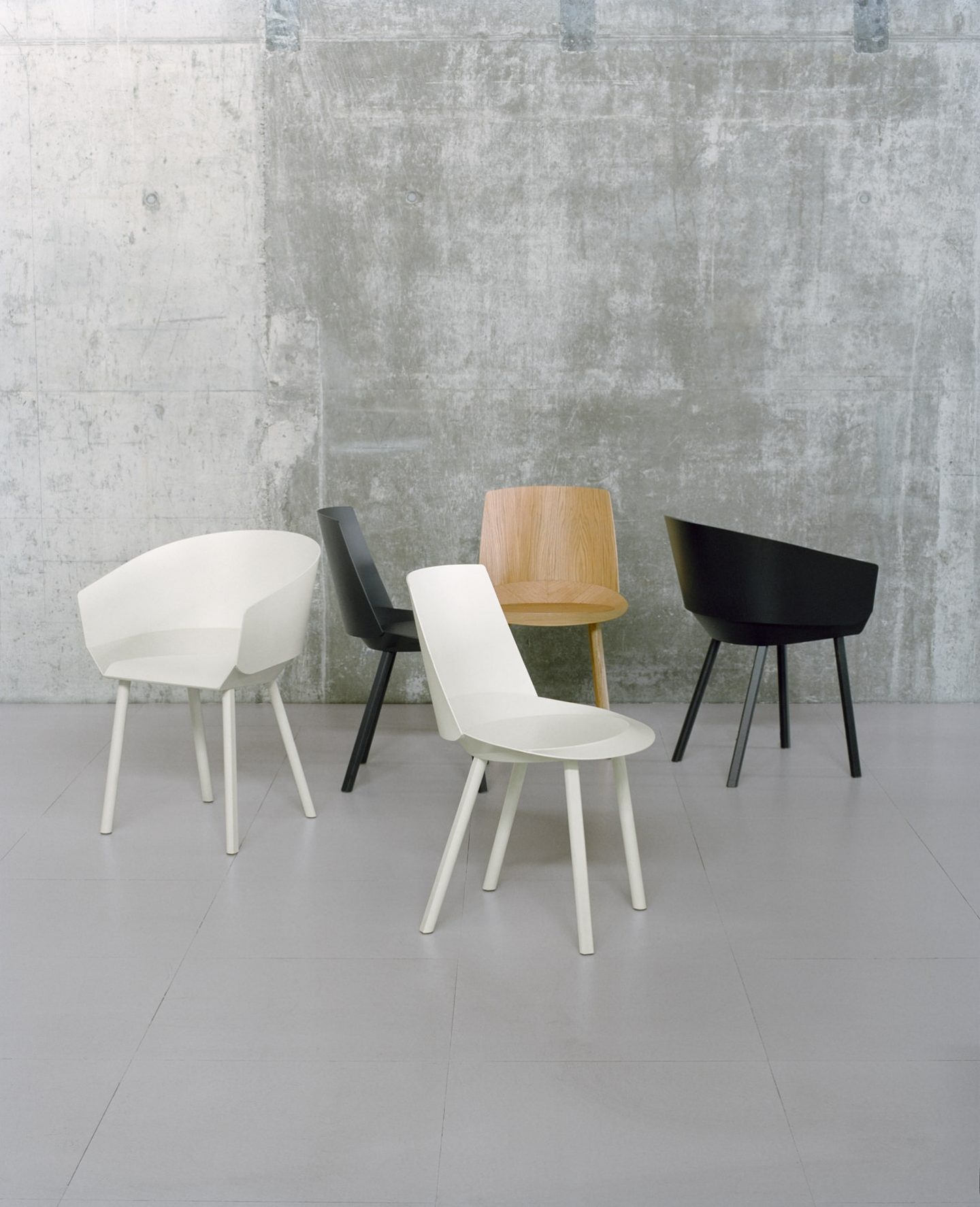 'Houdini' for E15 | Image Courtesy of Diez Office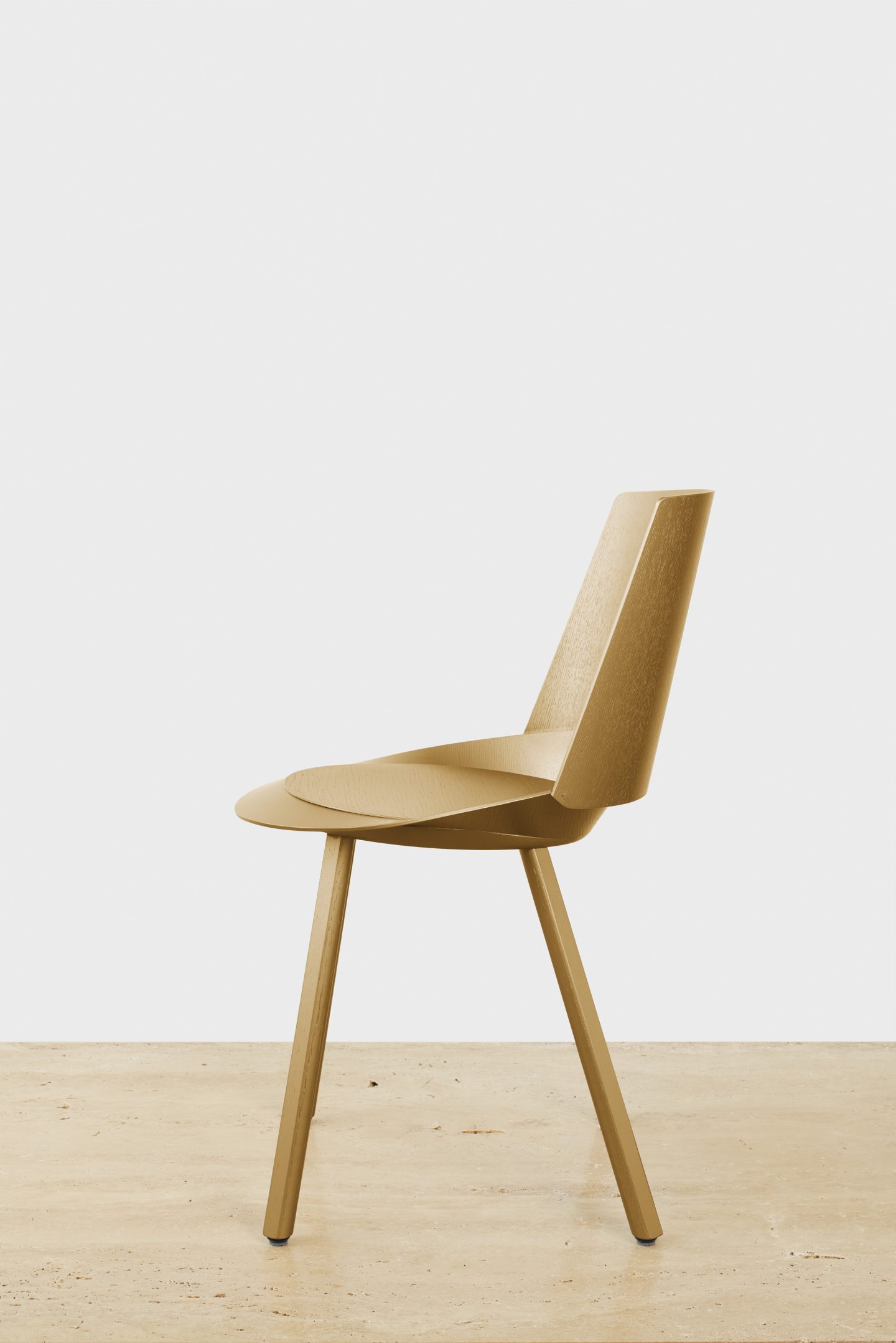 'Houdini' for E15 | Image © Ingmar Kurth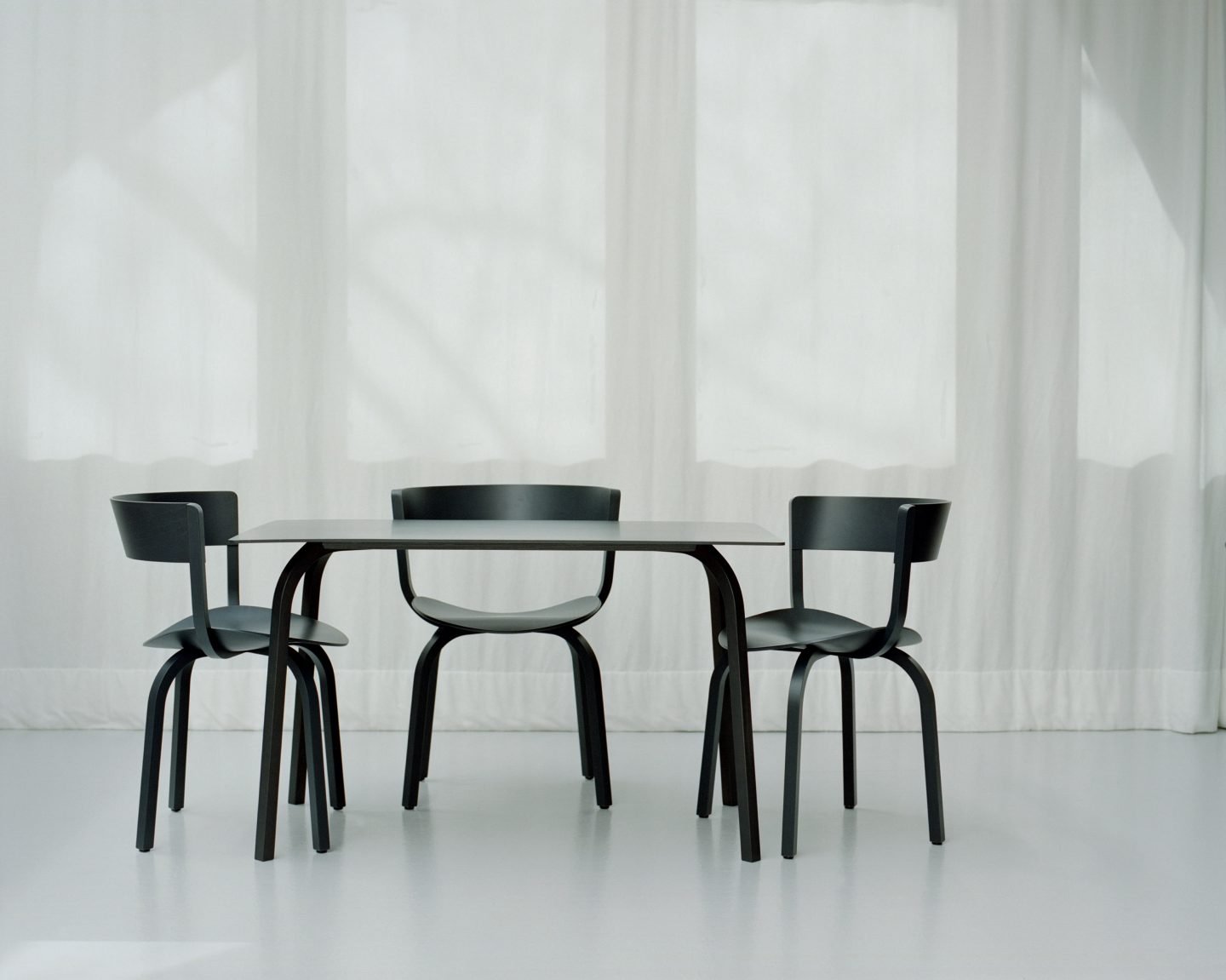 '404' for Thonet | Image © Myrzik Jaresch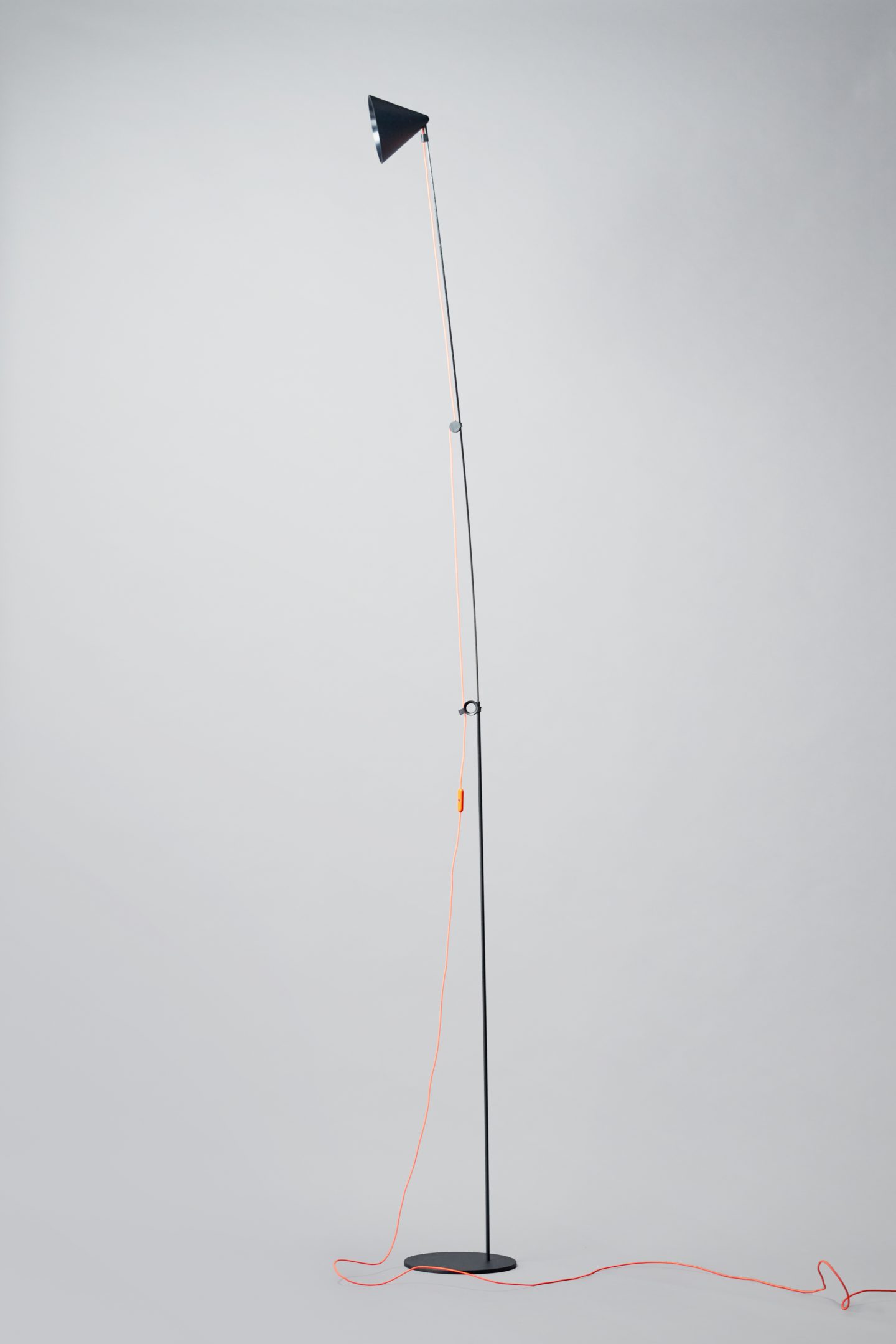 'Ayno' for Midgard | Image © Jonathan Mauloubier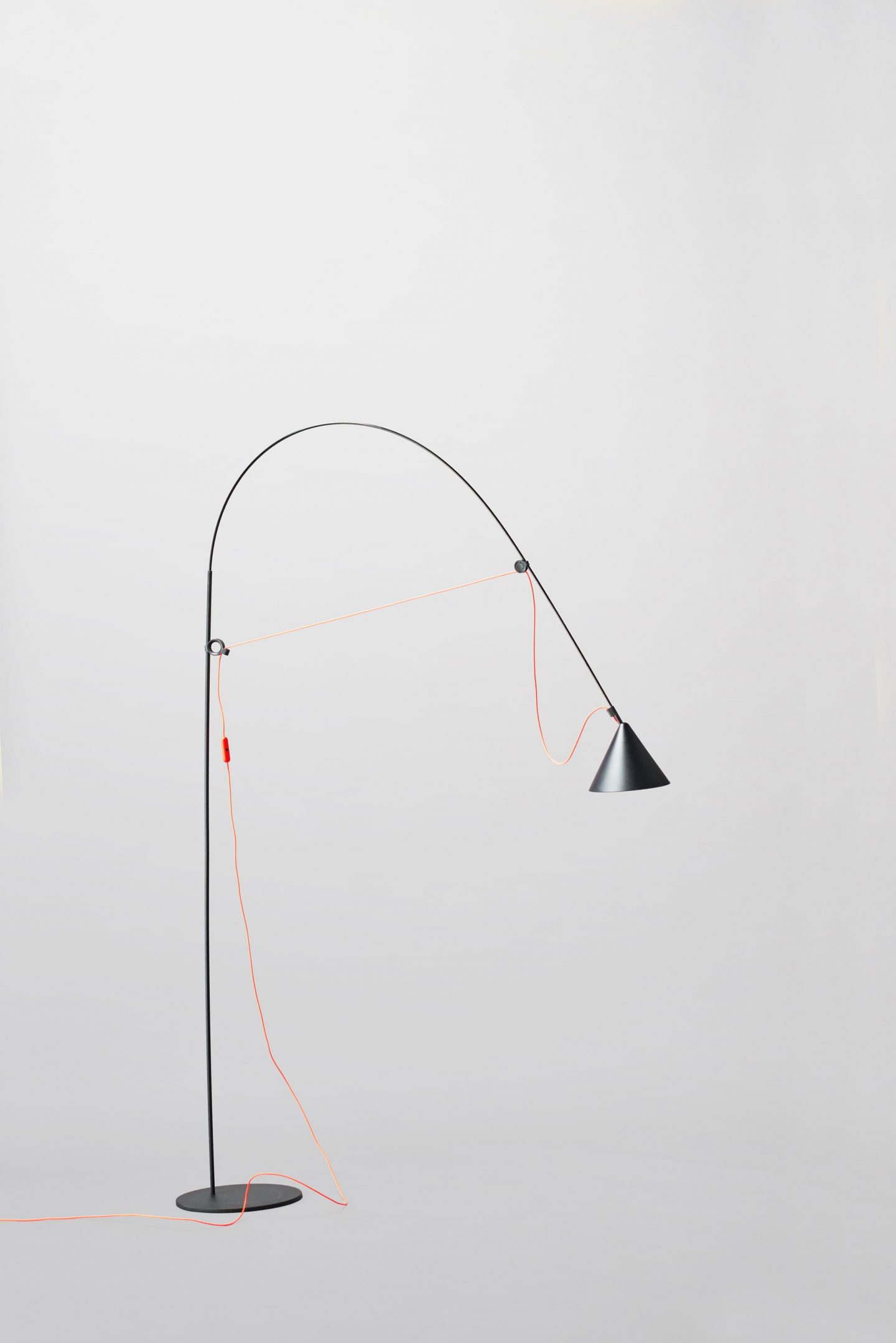 'Ayno' for Midgard | Image © Jonathan Mauloubier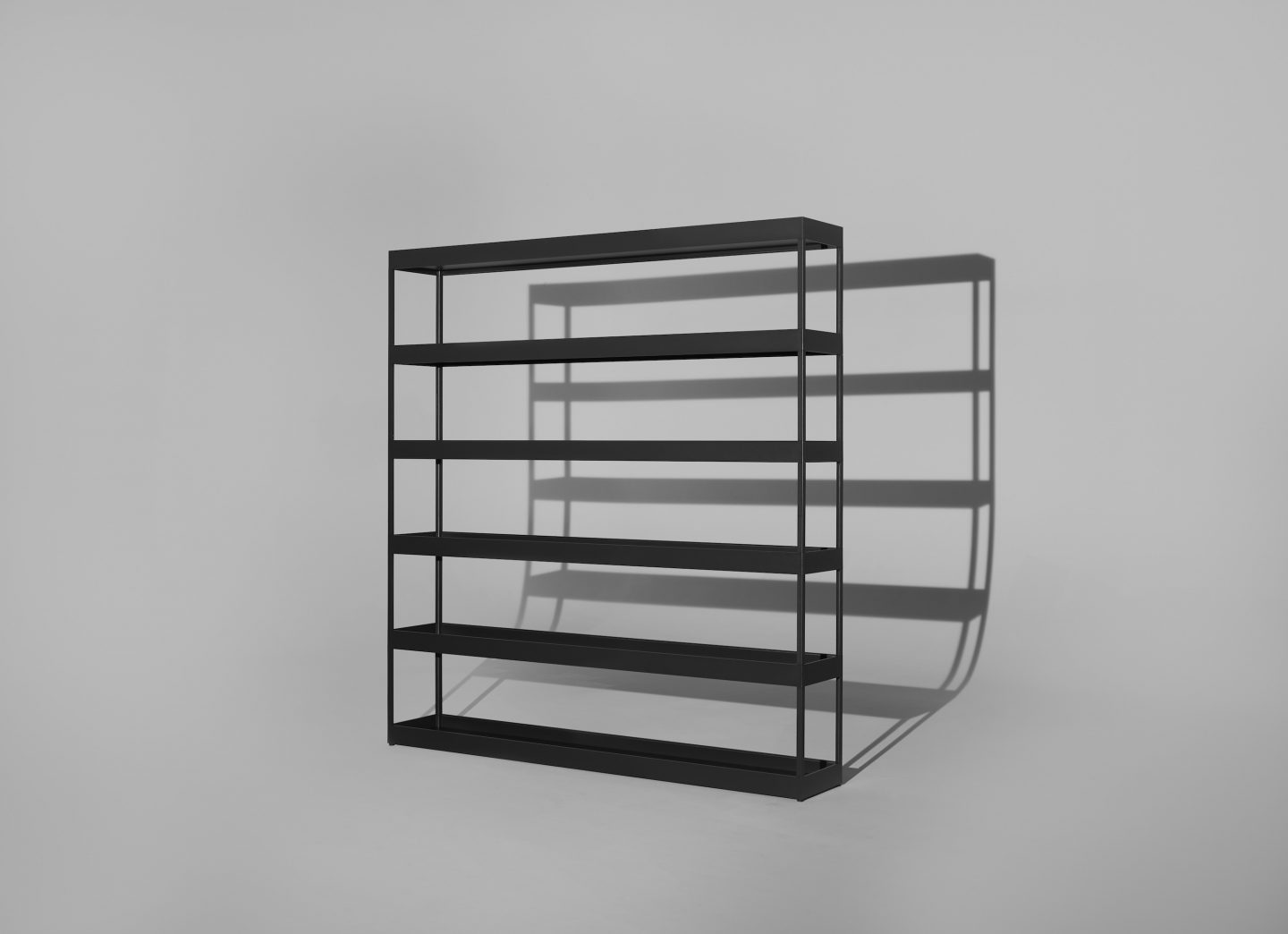 'New Order' for Hay | Image Courtesy of Diez Office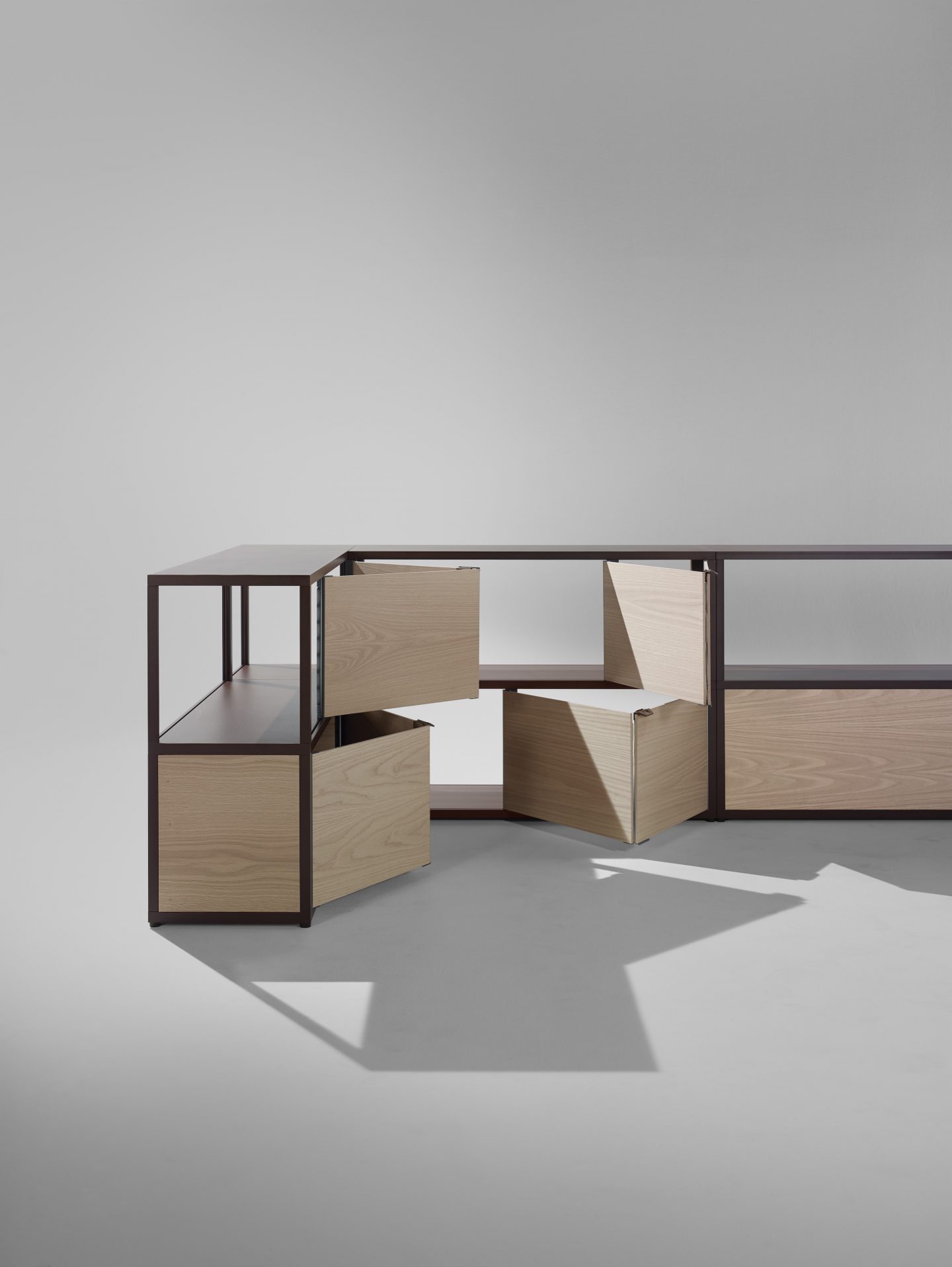 'New Order' for Hay | Image Courtesy of Diez Office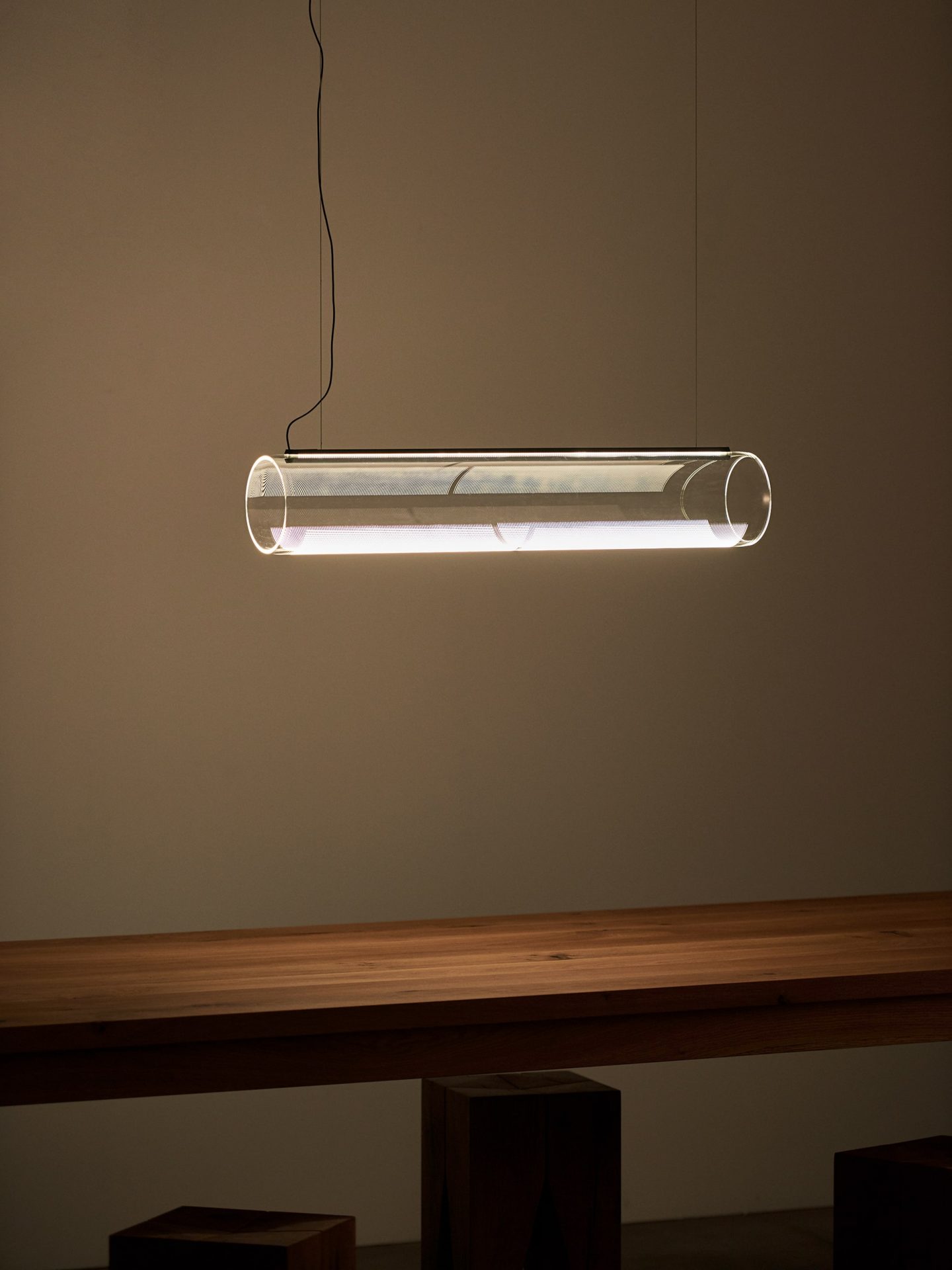 'Guise' for Vibia | Image © Gerhardt Kellermann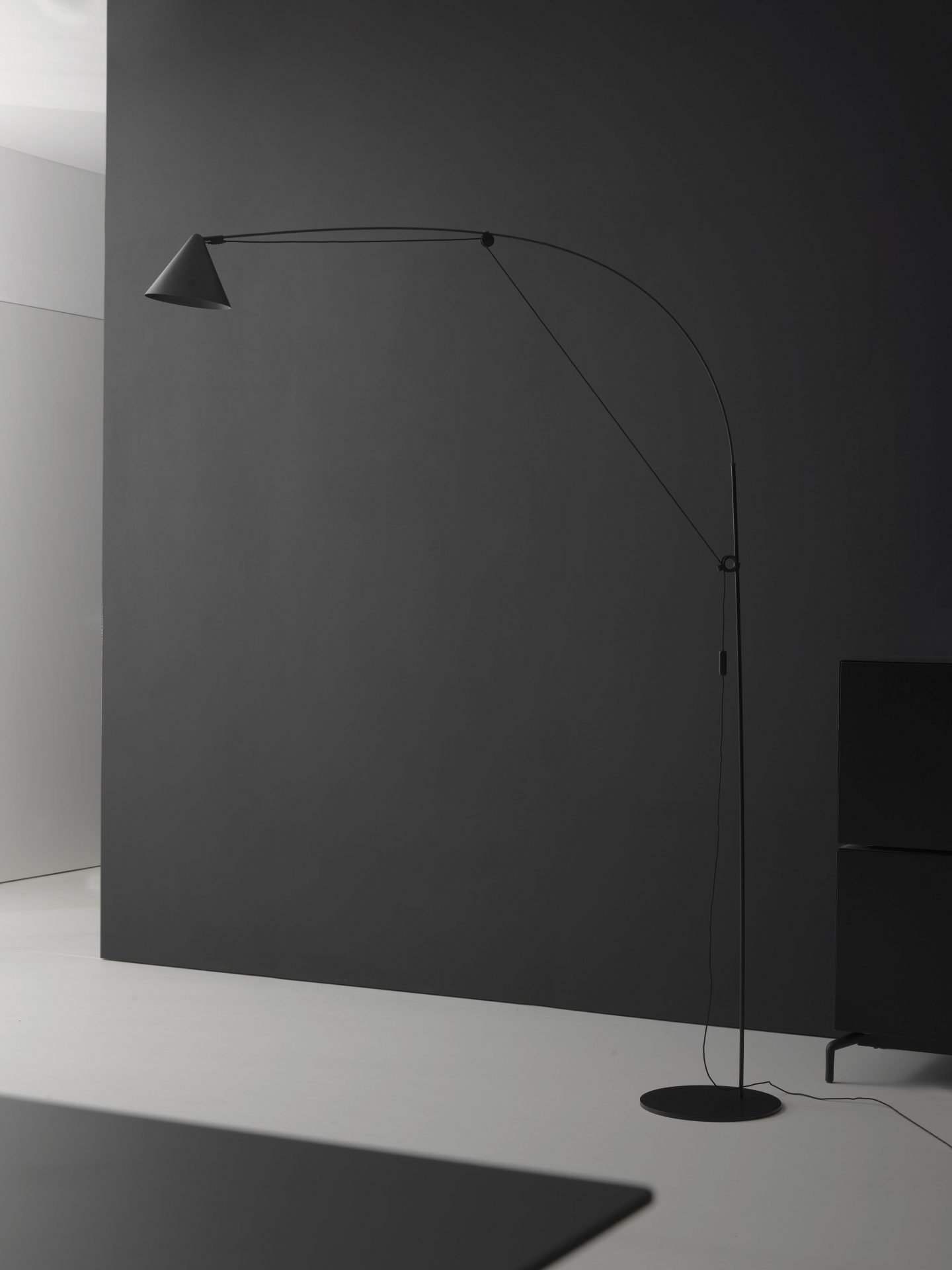 'Ayno' for Midgard | Image © Gerhardt Kellermann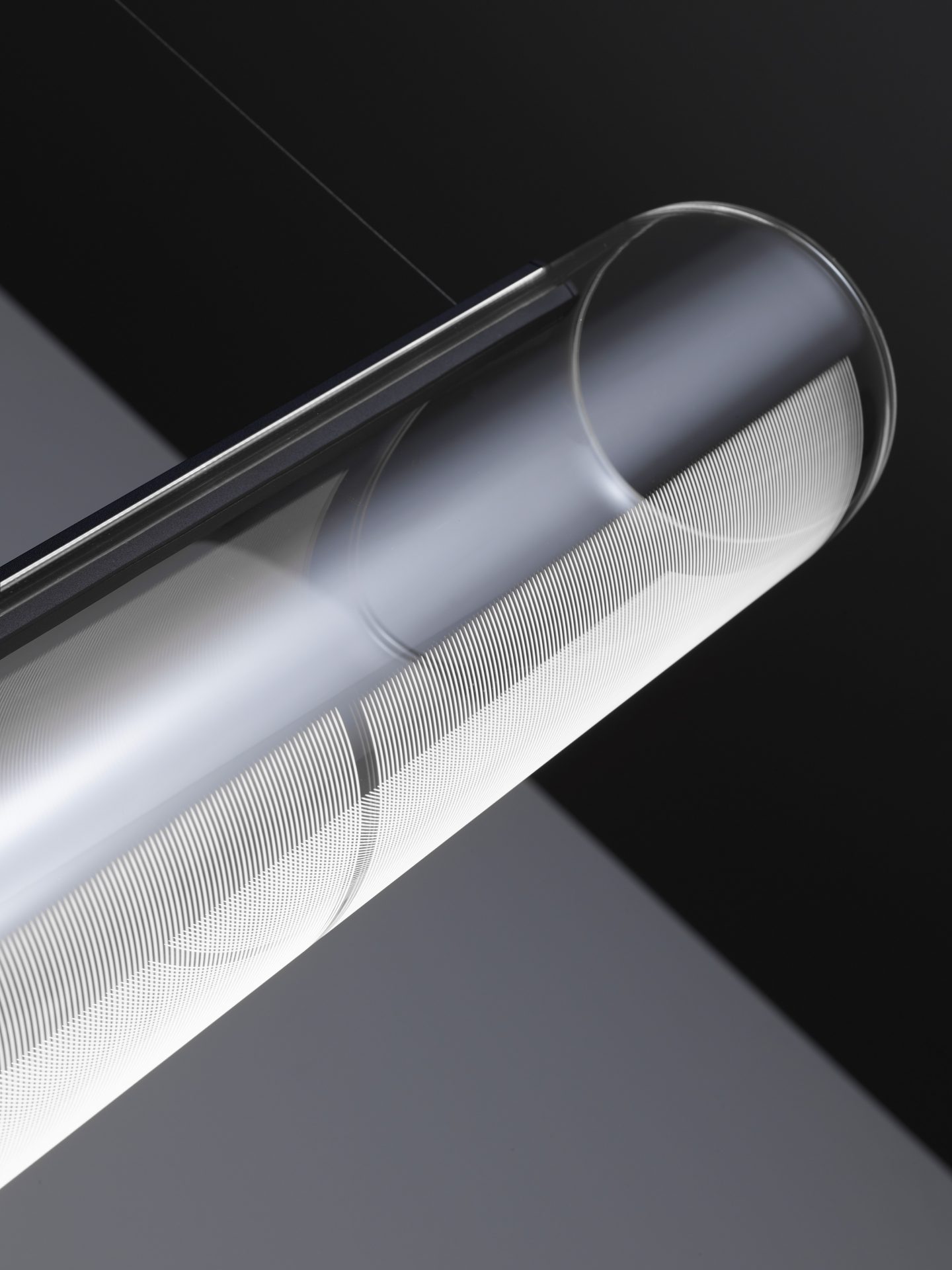 'Guise' for Vibia | Image © Gerhardt Kellermann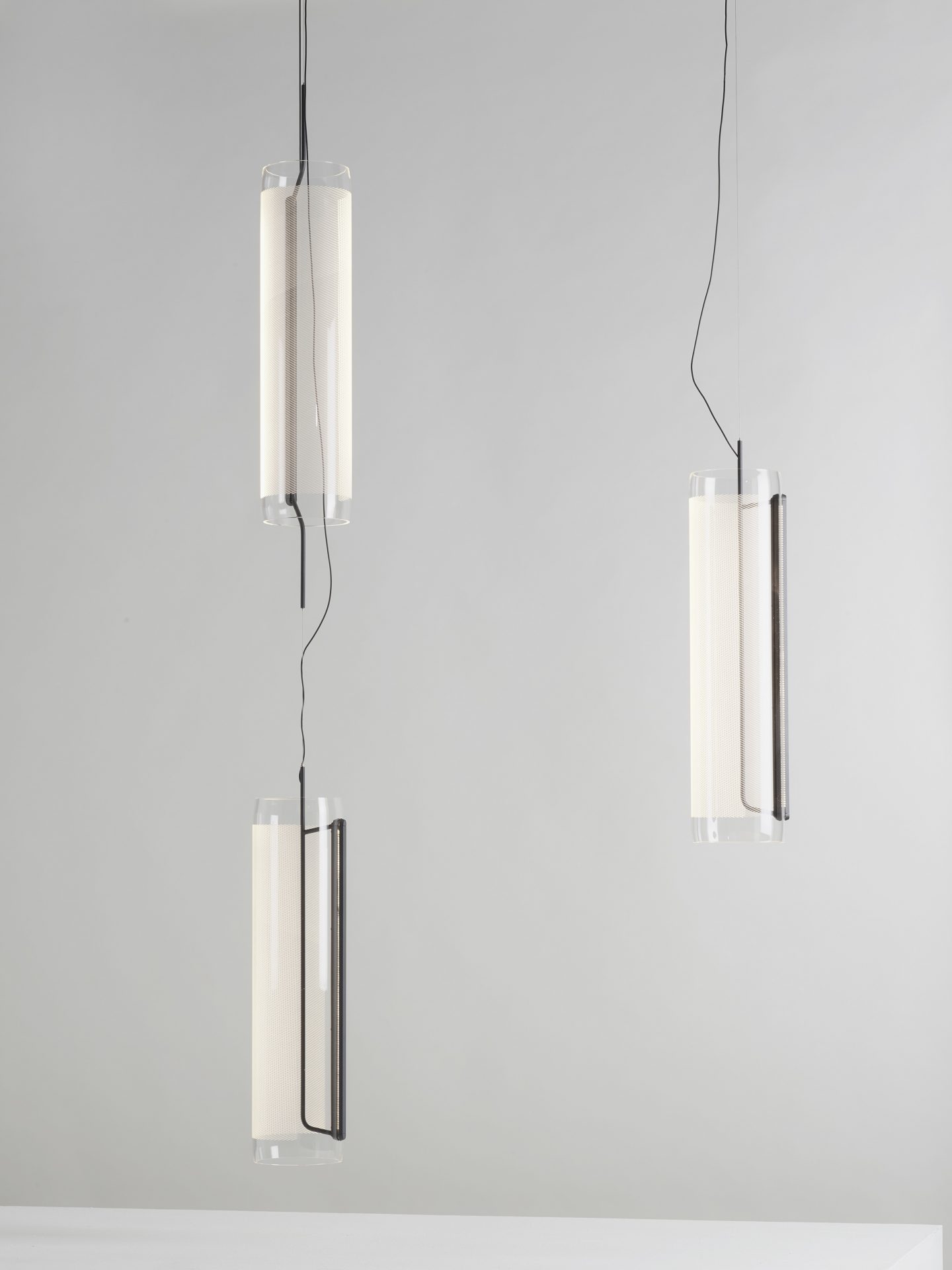 'Guise' for Vibia | Image © Gerhardt Kellermann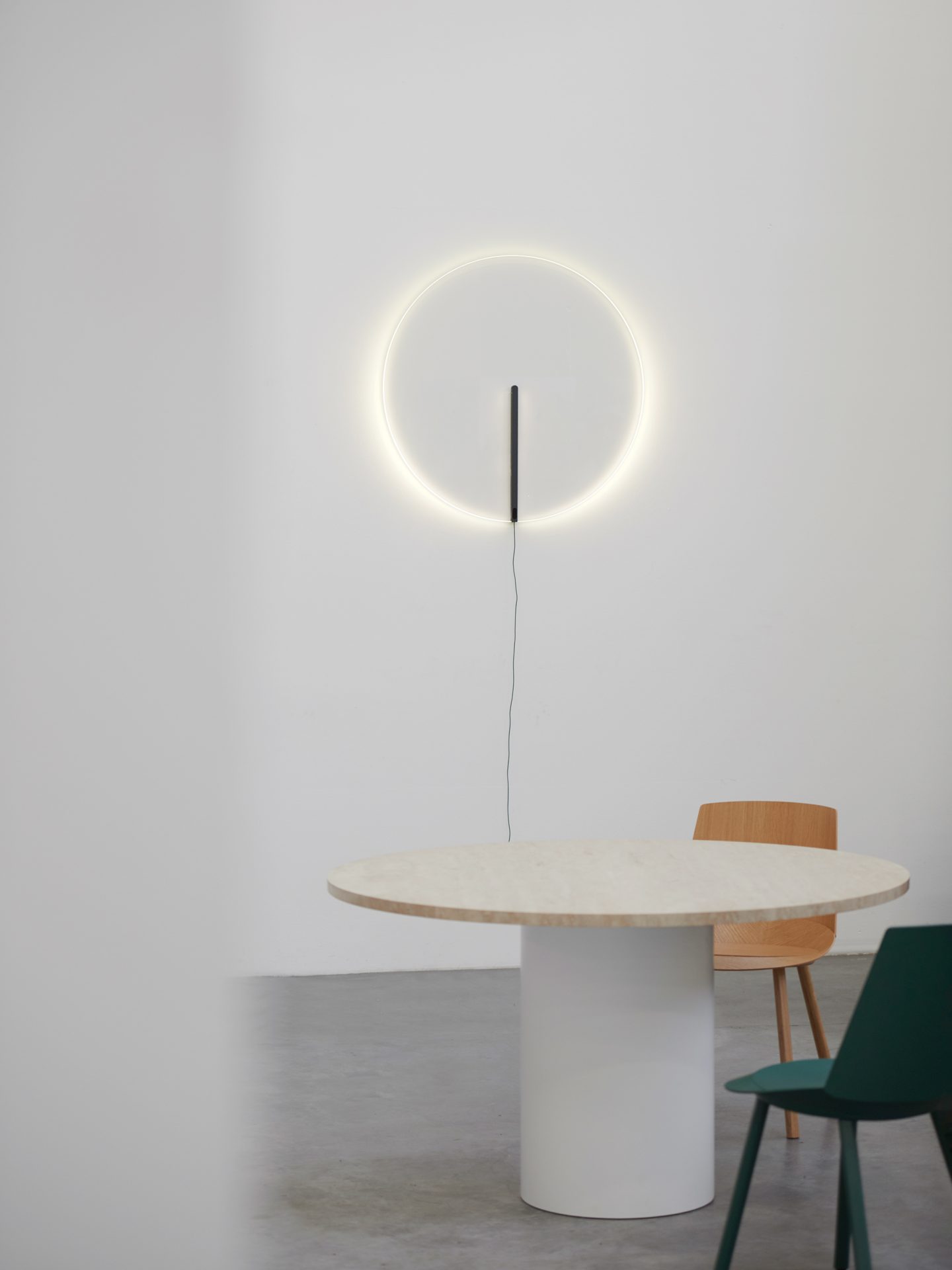 'Guise' for Vibia | Image © Gerhardt Kellermann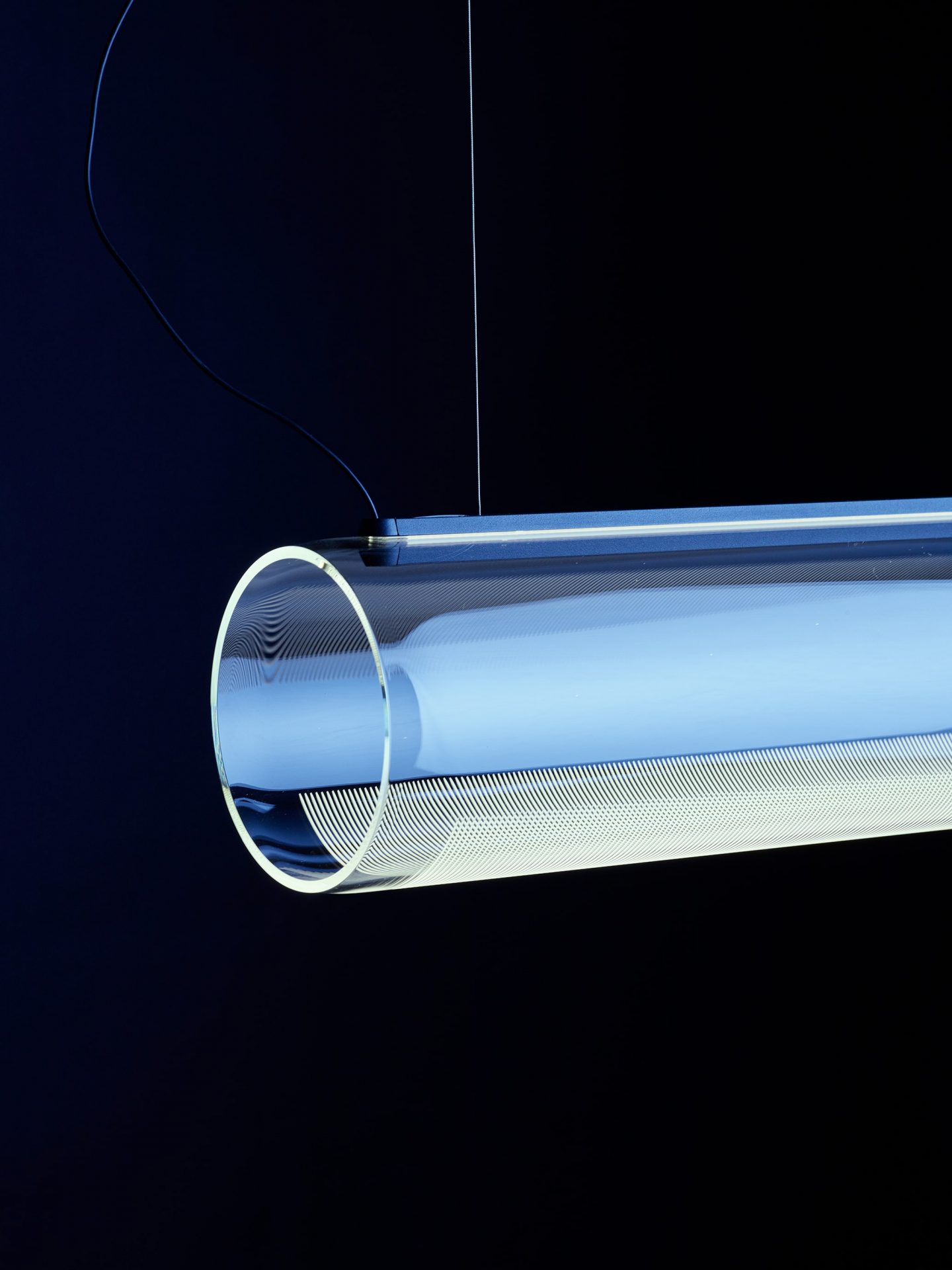 'Guise' for Vibia | Image © Gerhardt Kellermann
Source: Ignant