With furniture collections focusing on relaxed elegance, closeness to nature, and human-centric design, the lifestyle brand Karimoku Case Study composes the framework for a pleasant life while celebrating a symbiosis of Japanese and Danish design traditions.
Karimoku Case Study is the premium branch of the Japanese wooden furniture manufacturer Karimoku. While the latter has a long family tradition, Case Study is the firm's most recent project, focusing on a more contemporary design language. It creates furniture collections that emerge from individual cases. Starting from an architectural concept, the brand designs bespoke furniture that results from the unique requirements of a specific place and that, foremost, serves its specific users and context—subsequently, these are produced in series. Ever since the company's first Case Study collection in 2019, the admiration for serene beauty, a poetic design language, and timeless aesthetics have all been at the heart of each creation. Spatial starting points have mostly been restaurants, bars, stores, and private residencies.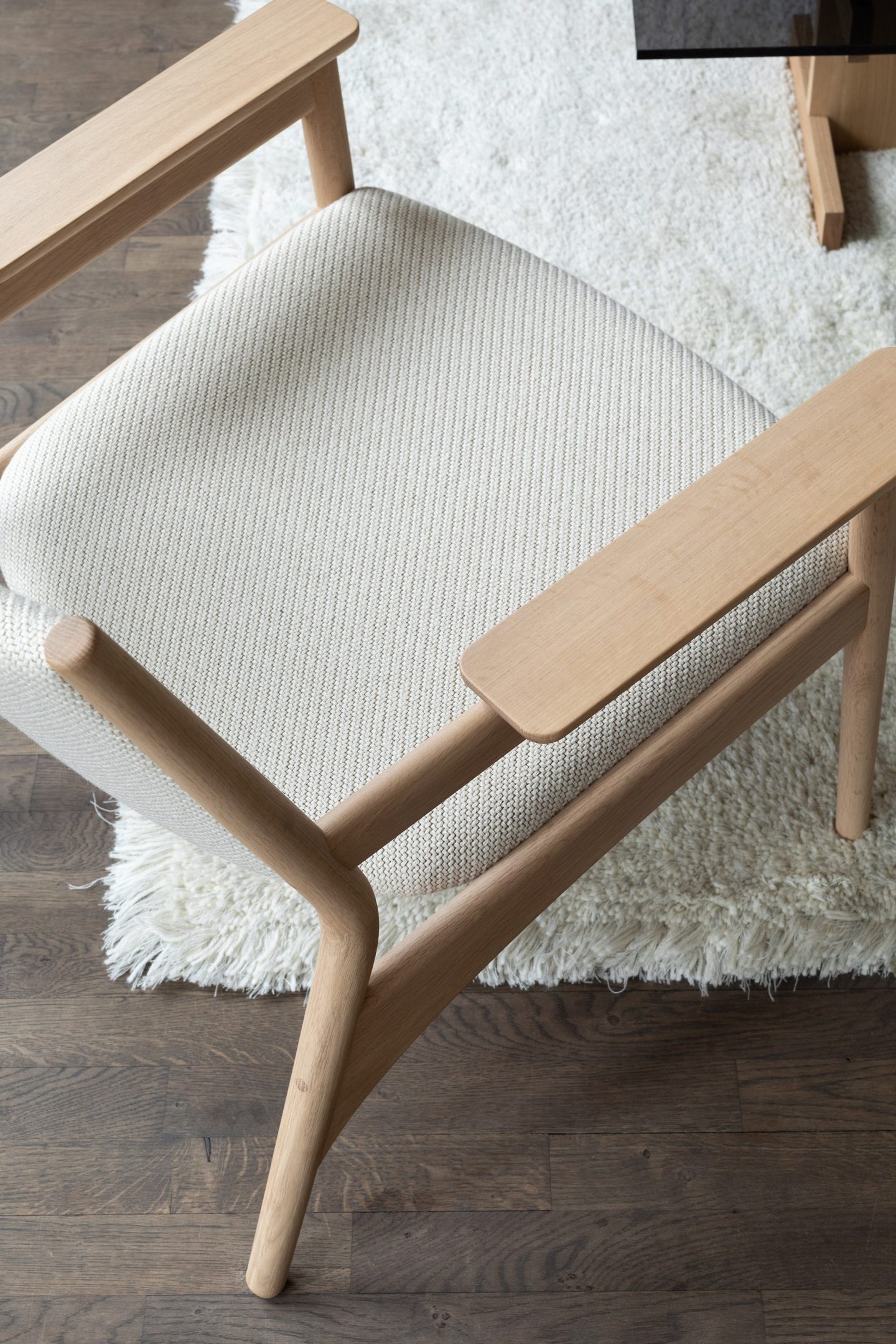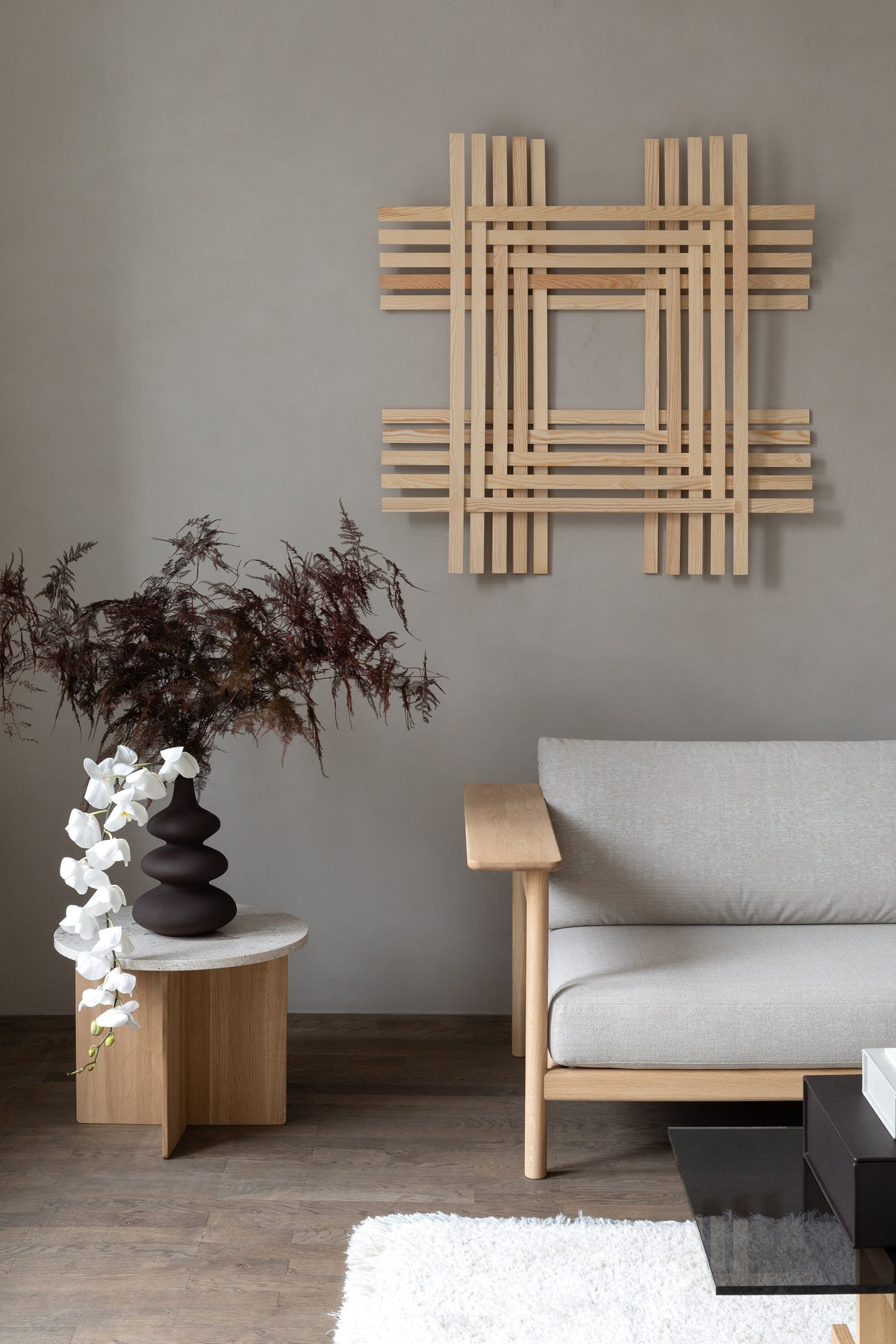 The project began indirectly in 1940 when Shohei Kato took over a long-standing wood business and expanded the company, establishing it by 1972 as one of the country's leading wood furniture manufacturers. "'Karimoku' is a word made up of two Japanese words—'Kari', short for 'Kariya', the name of the Japanese town in which the company was founded and 'Moku', short for 'Mokuzai', meaning 'wood' in Japanese—so you might say that the company summarizes our identity," explains Hiroshi Kato, Shohei's grandson and current vice-president of Karimoku Furniture Inc. Despite its long history, the company continues to reinvent itself. Karimoku Case Study is the firm's third project, alongside past endeavors Karimoku New Standard and Kunst Karimoku. While the first two focused on supporting young talent and developing new iconic masterpieces of furniture—something entirely different from the context-specific collections and conceptual angle of Case Study—all projects share a universal and timeless value.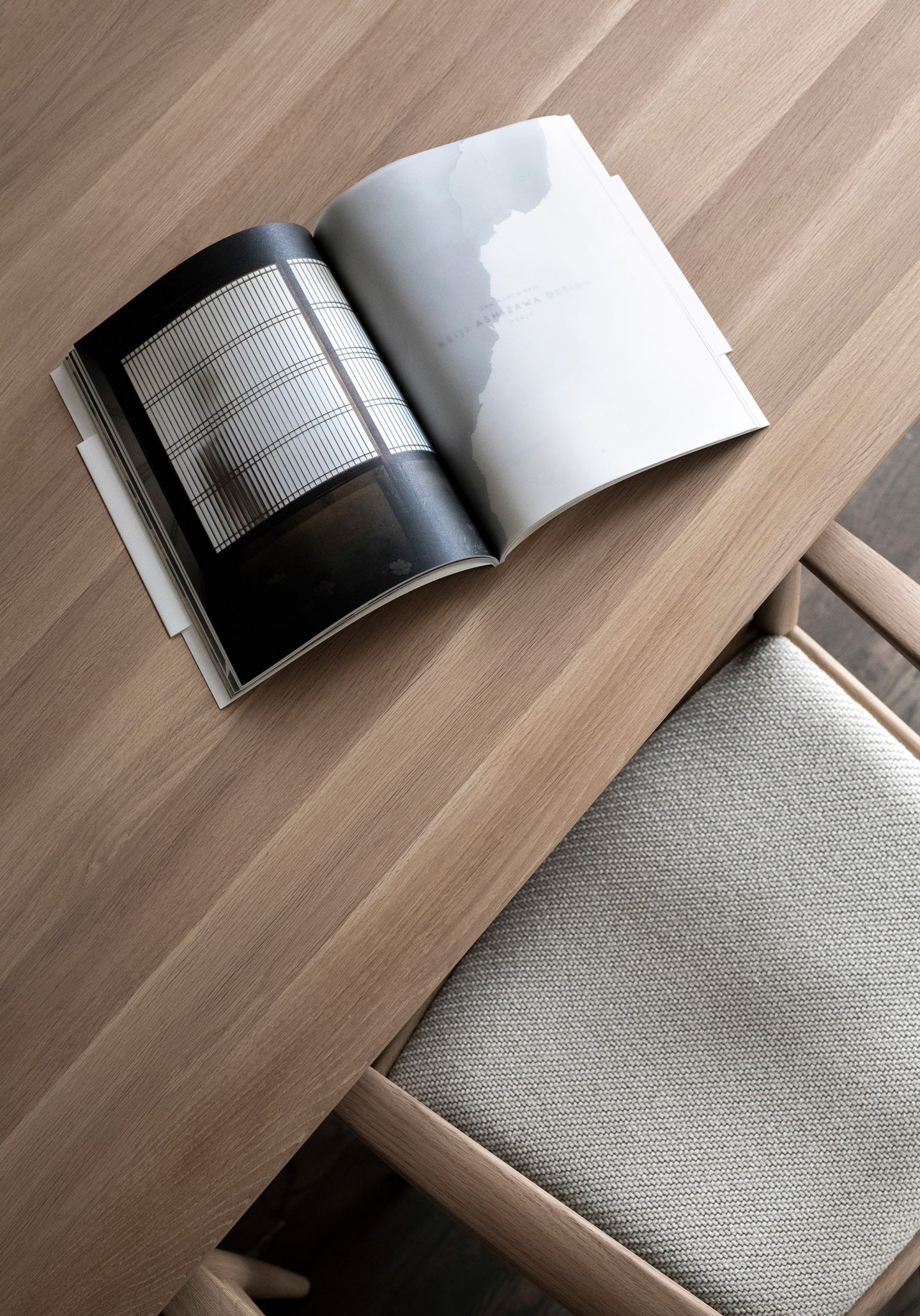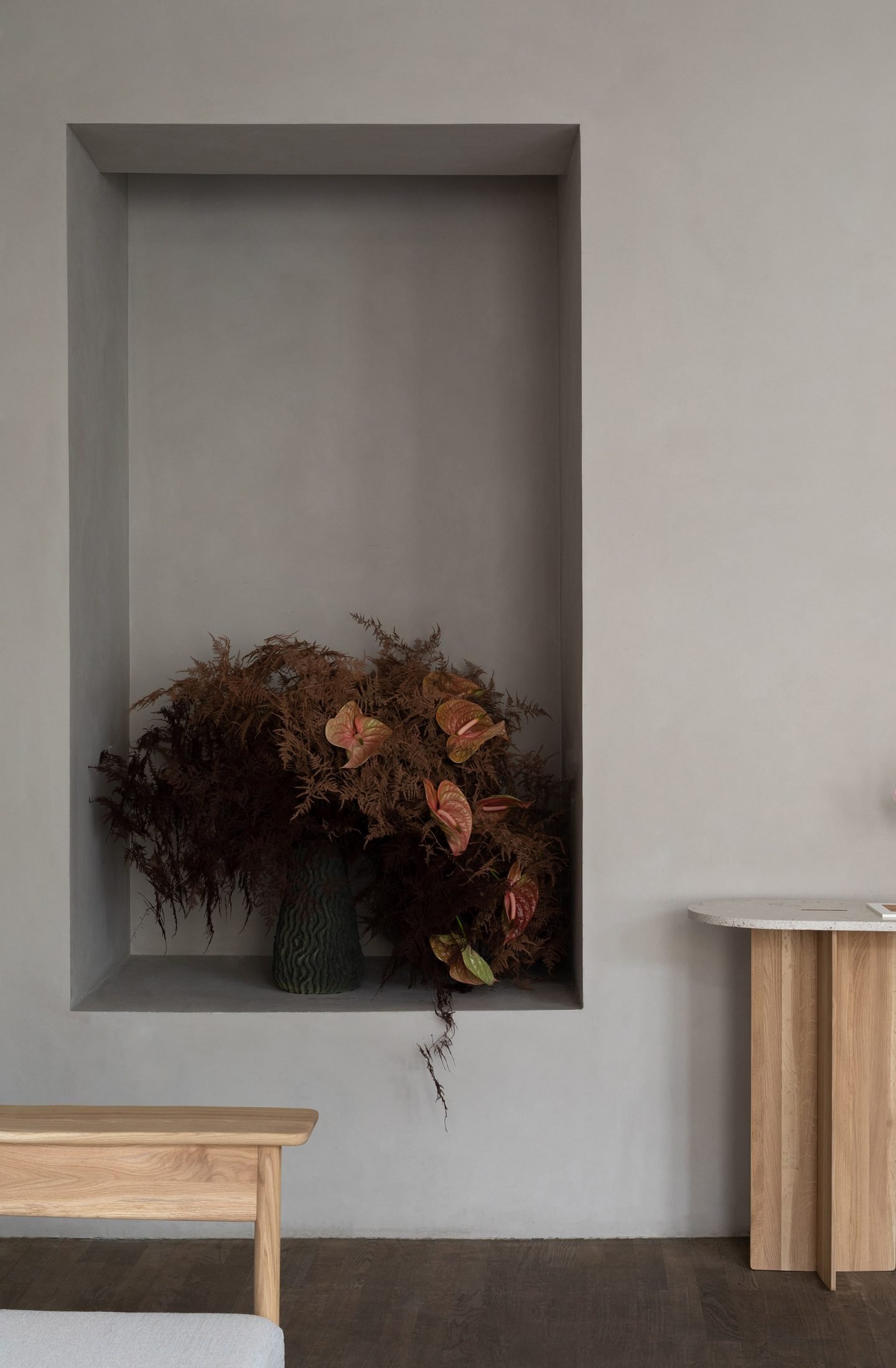 Karimoku Case Study was brought to life through a partnership with the Danish architectural firm NORM Architects and Japanese design studio Keiji Ashizawa Design—a fruitful collaboration nourished by the numerous touch points that connect the Japanese and Danish design traditions. In addition to a clear, sensitive language of form focusing on simplicity and natural materials, both countries are connected through their human-centered attitude towards design—they create with respect for the senses and design places, spaces, and things that last. "We strive to create projects that have a calm and relaxing atmosphere through the use of natural materials and a balanced color palette—small sanctuaries in a fast-paced world," says Frederik Werner, designer at NORM Architects and creative director at Karimoku Case Study. "We look to tradition and crafts, rather than to what is trendy or en vogue."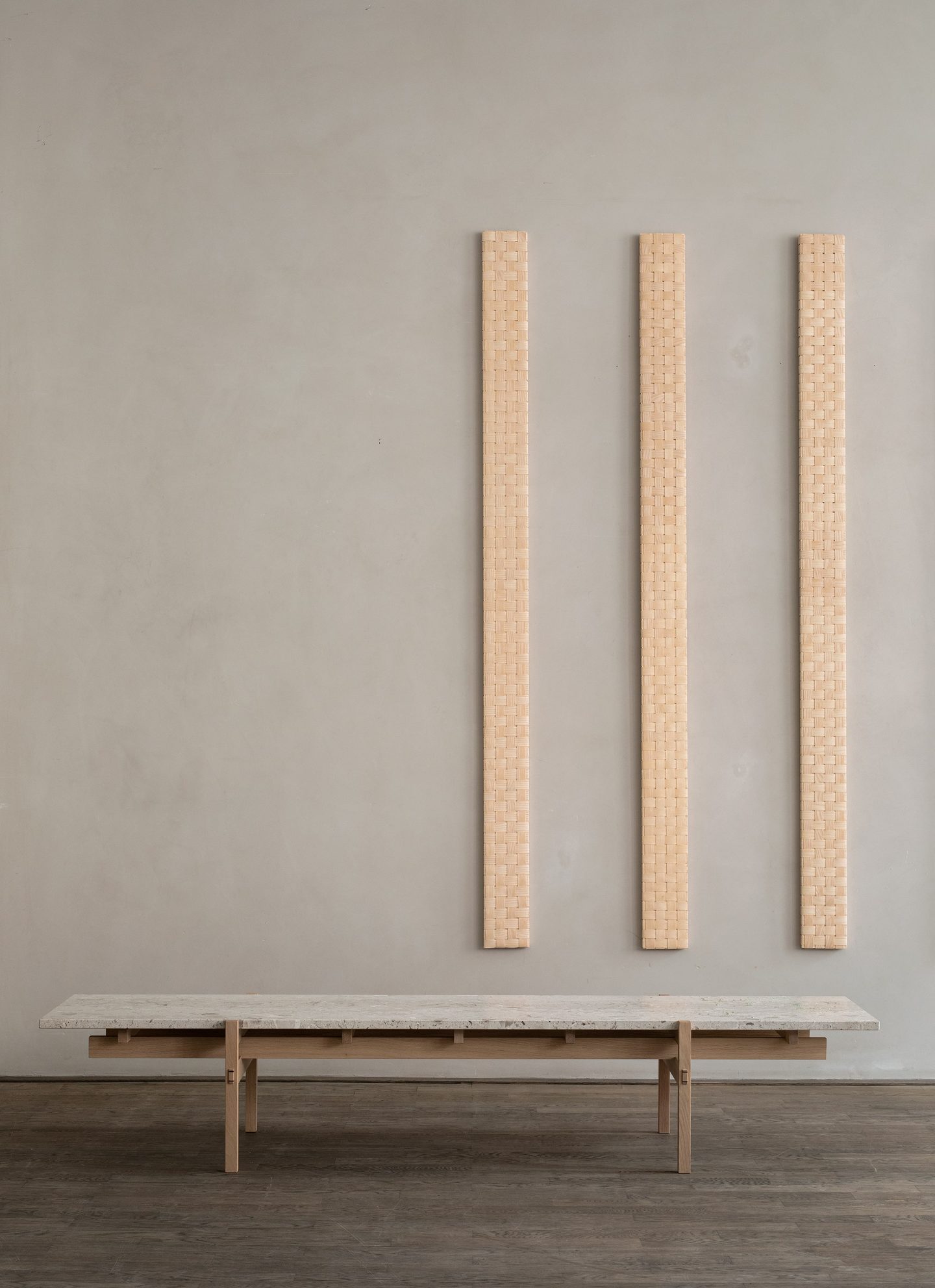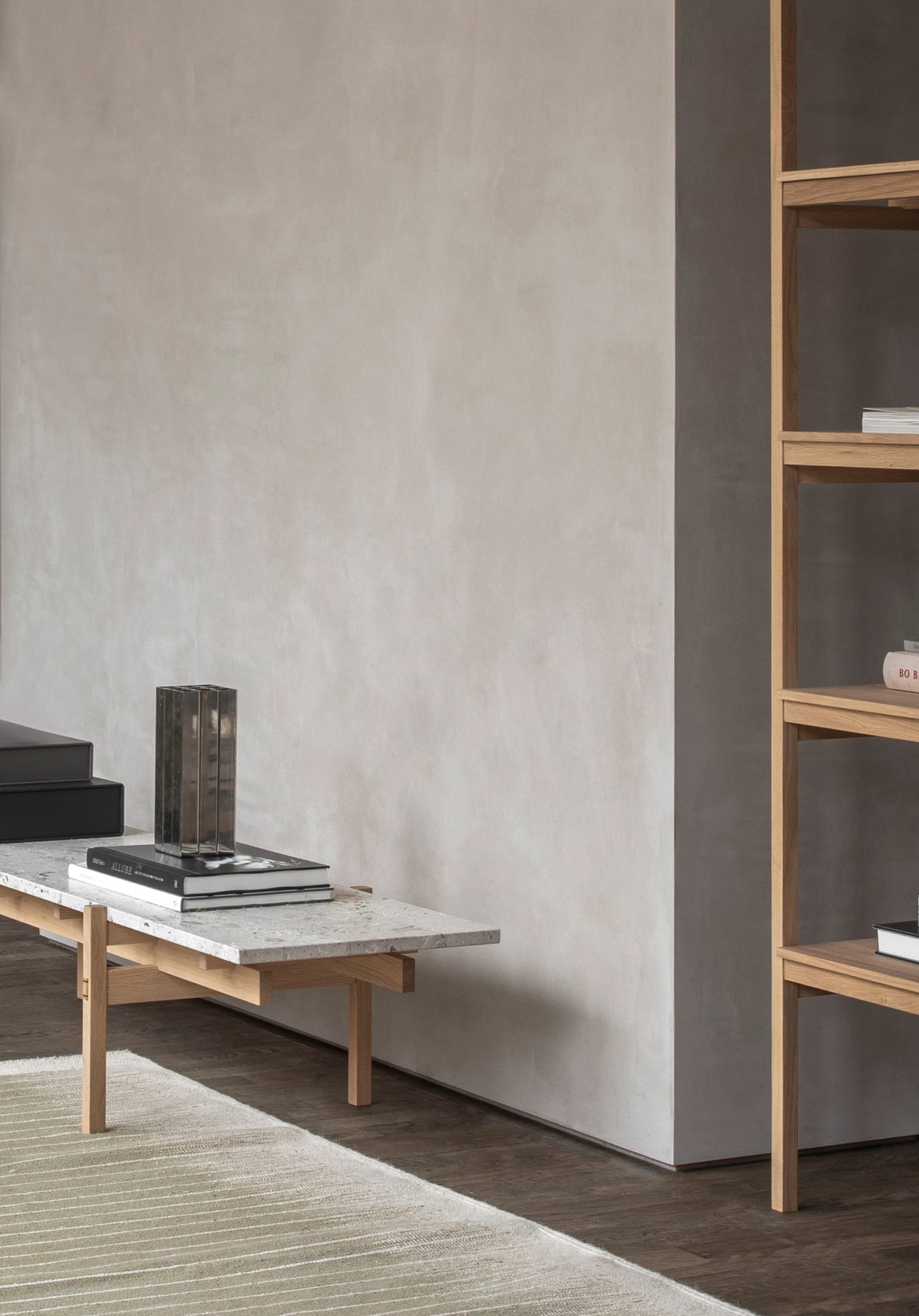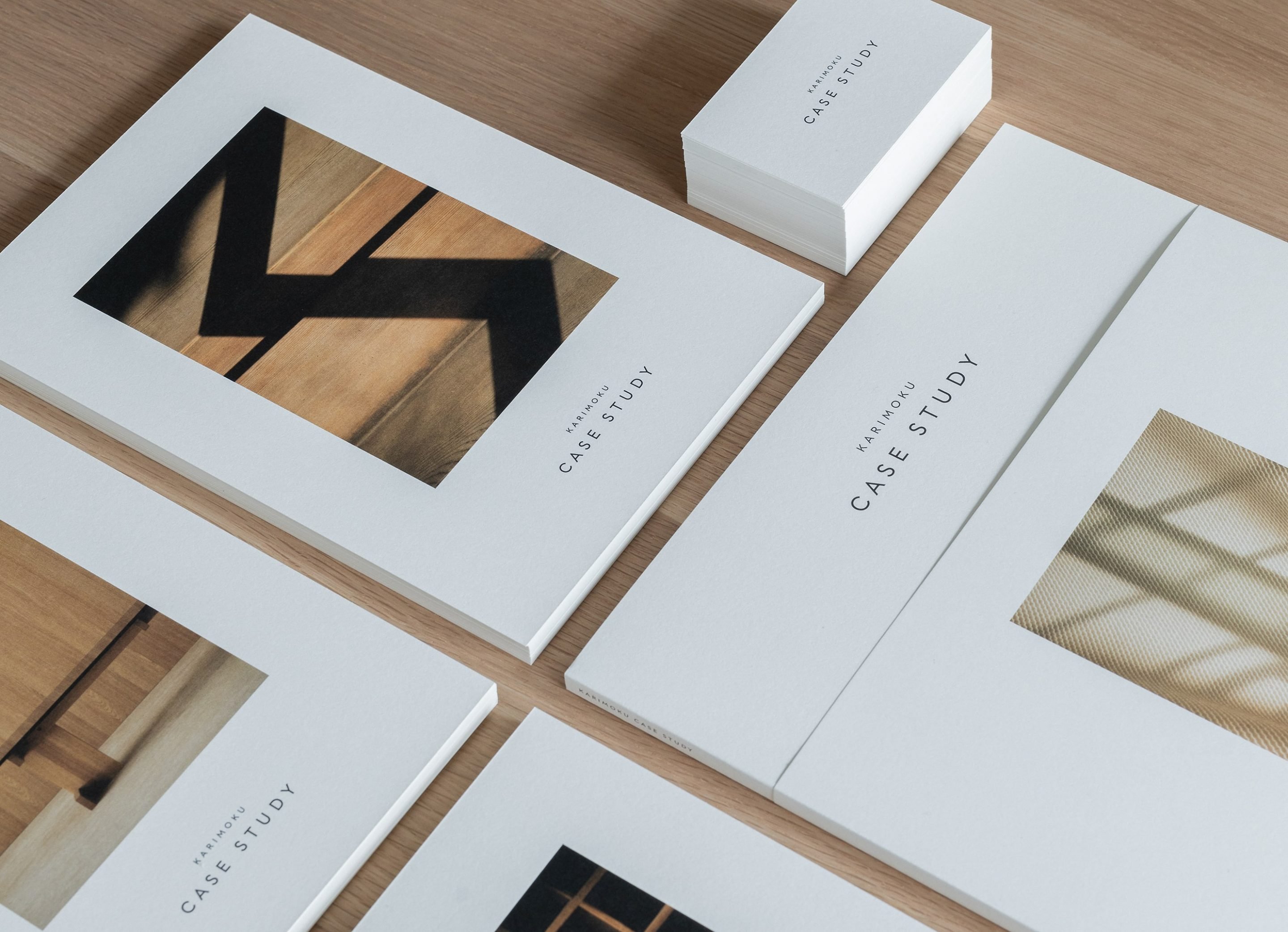 The project is inspired by the renowned 'Case Study Houses' project, initiated by John Entenza, publisher of Art & Architecture Magazine, in the United States in the mid-40s. Entenza invited renowned architects of the likes of Charles and Ray Eames, Eero Saarinen, Richard Neutra, and Pierre Koenig developed new concepts to meet the growing demand for housing in post-war America. Some resulting buildings, such as the famous 'Stahl House' in Los Angeles, are now iconic Modernist masterpieces. The holistic approach—one that considers the architectural framework through to the interior design and objects in the space—is the crucial link between the 1940 'Case Study Houses' project and Karimoku's lifestyle brand. "We design our collections based on the real needs we find from case to case," explains Werner. "So instead of introducing a chair in both a dining, lounge and bar stool version at the same time, we instead do so when the need arises." The outcome? A design process that results in unique collections.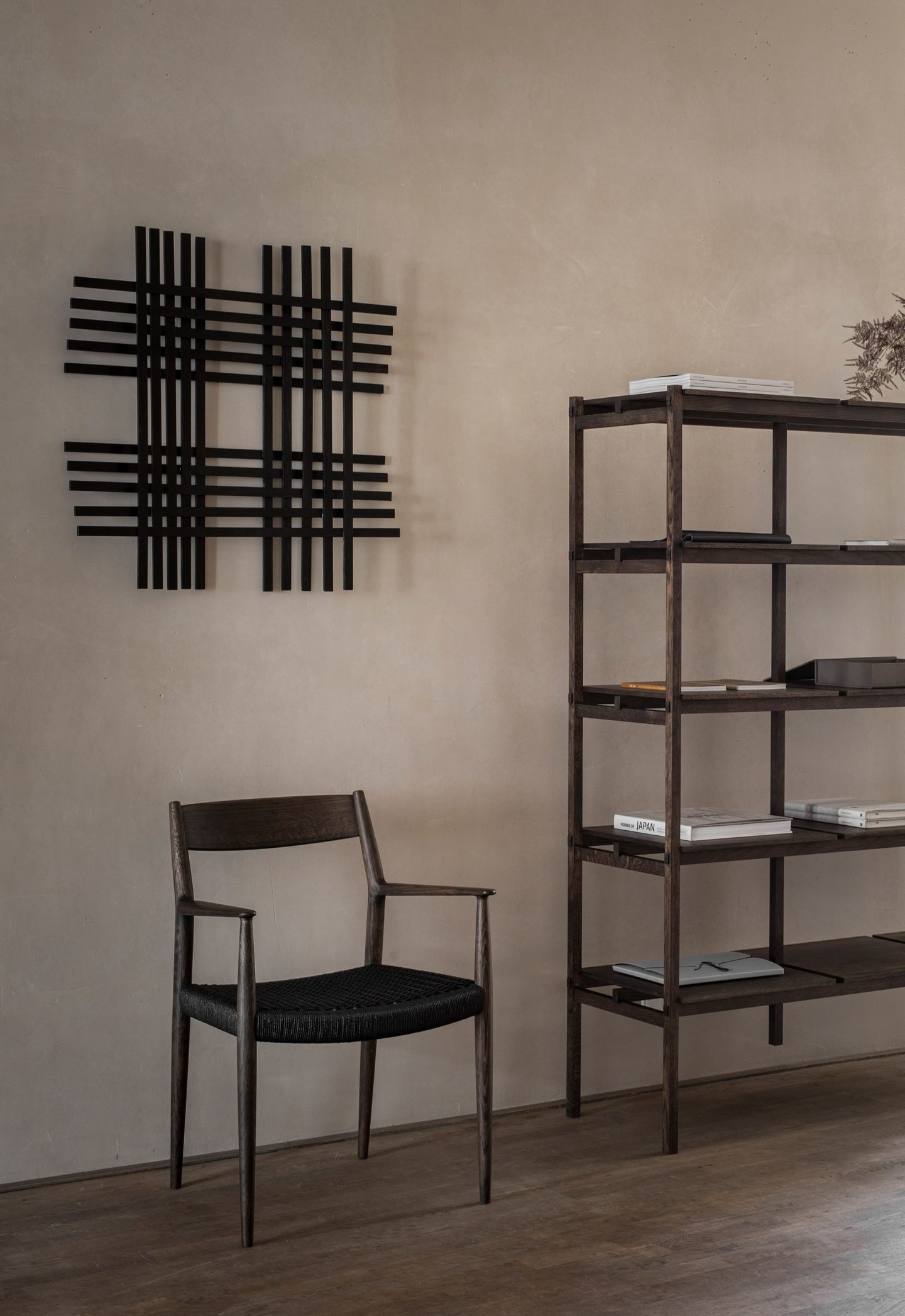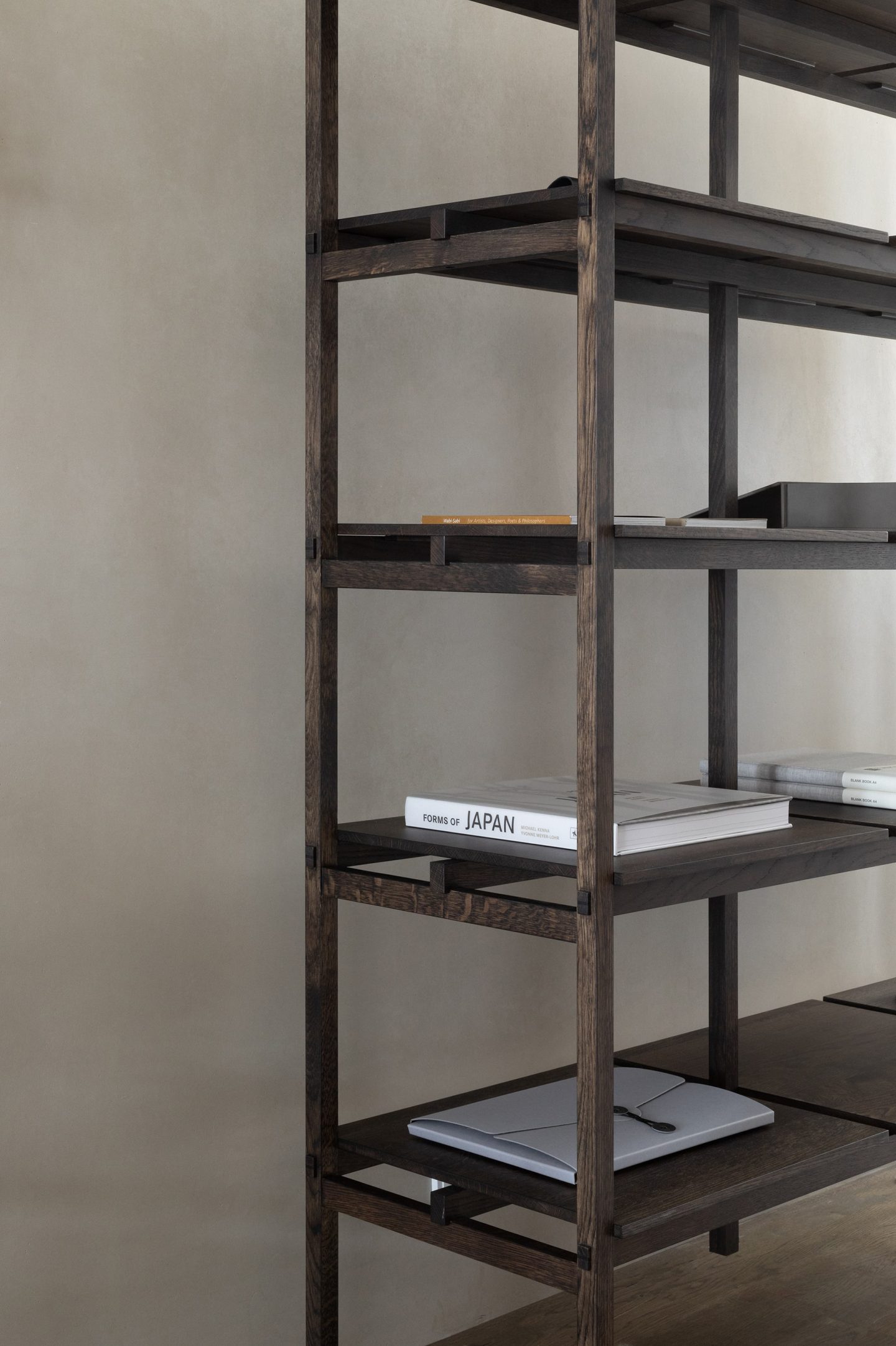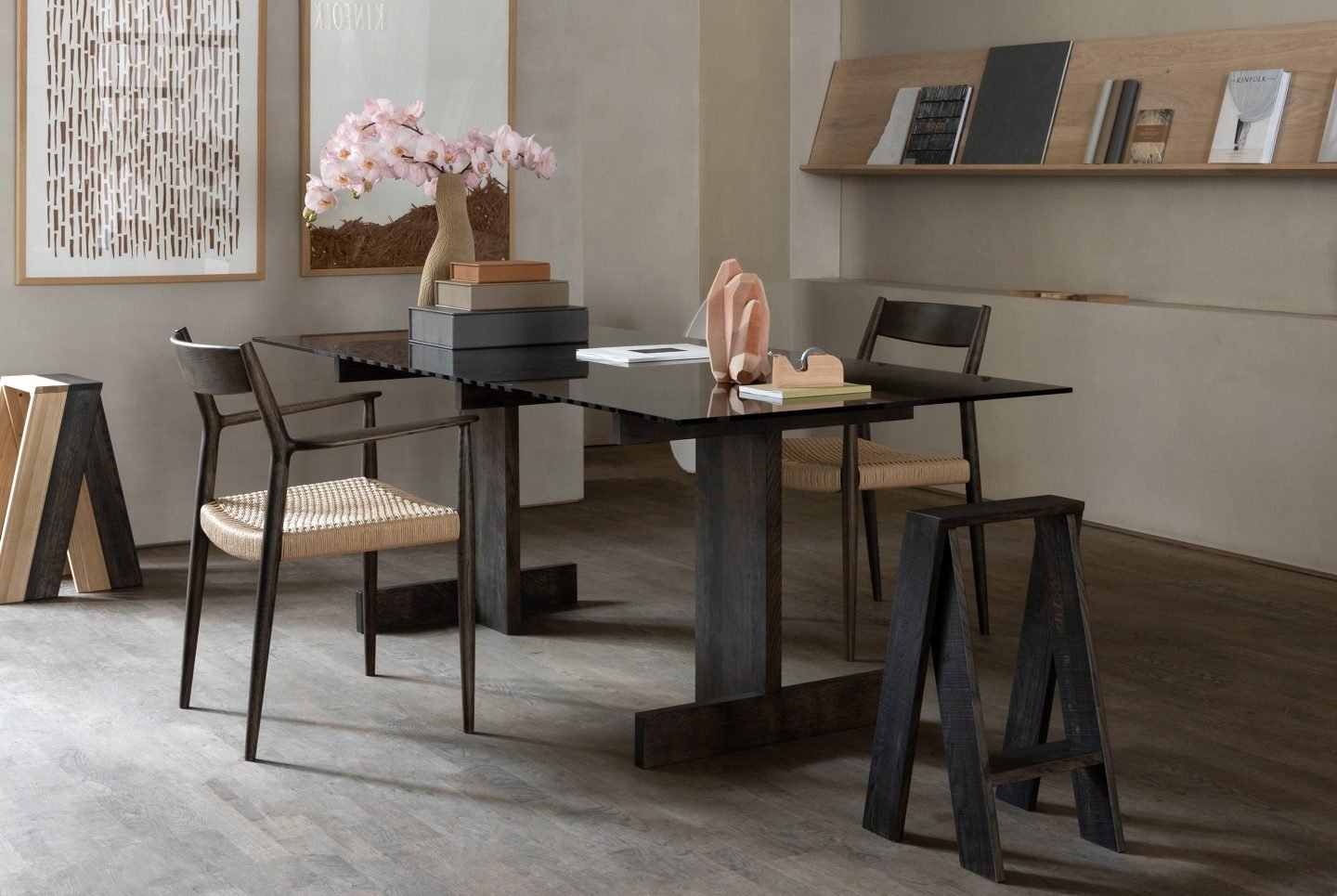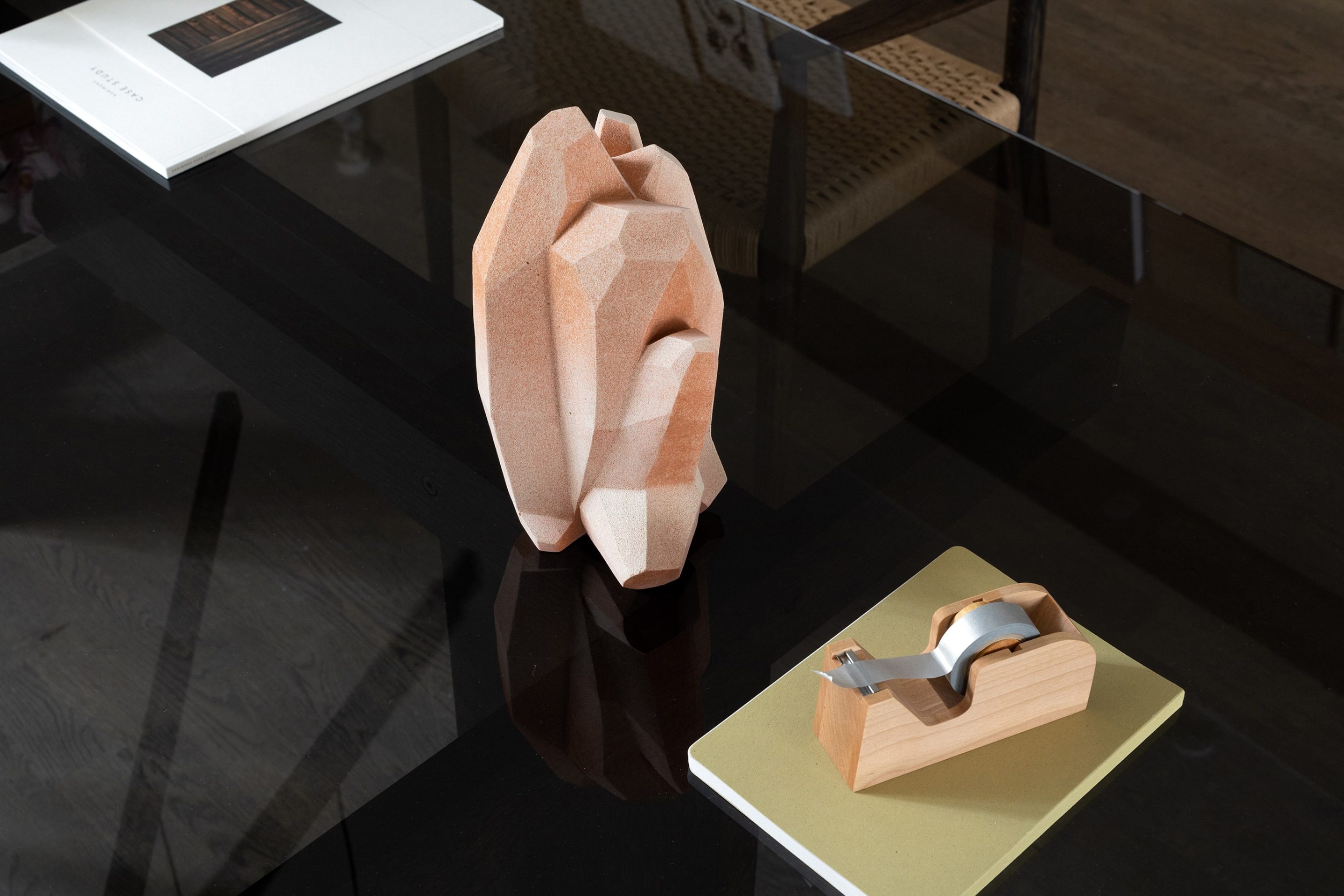 In the context of 'Case Study 06', NORM collaborated with Keiji Ashizawa Design to create a space and furniture concept for the restaurant ÄNG, located in a modern greenhouse in the south of Sweden. "When guests dine at ÄNG, they move around to different locations throughout the evening, which is why the chef and his staff have special requirements for the furniture," says Werner. These are reflected in the four-piece custom furniture collection, which features a table system that offers subtle modularity and a trolley. Characterized by a selection of natural materials and a gentle color palette, the interior concept stands in dialogue with the adjacent environment. Here, nature has been refined and enhanced through the designs, instilling an elegant atmosphere.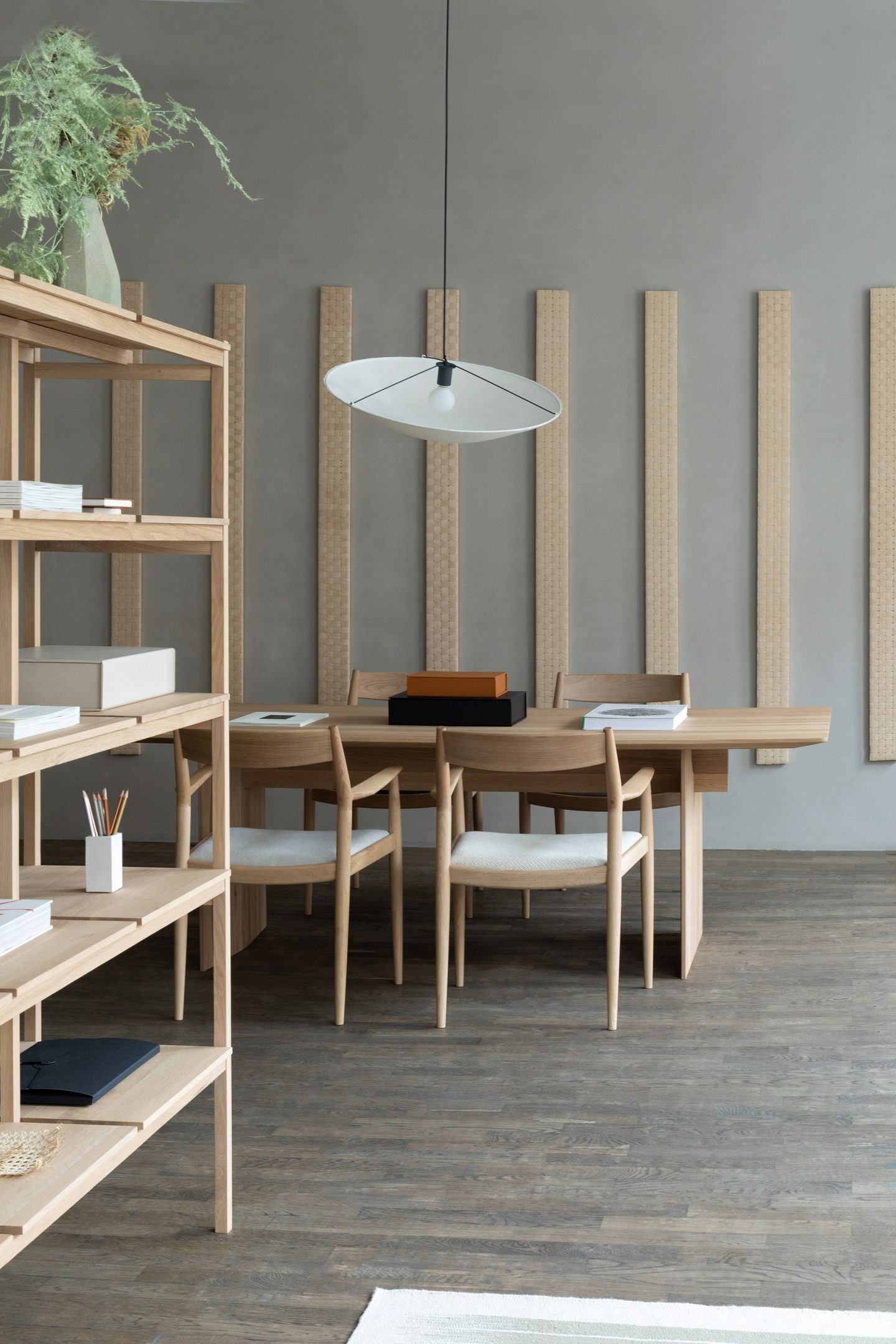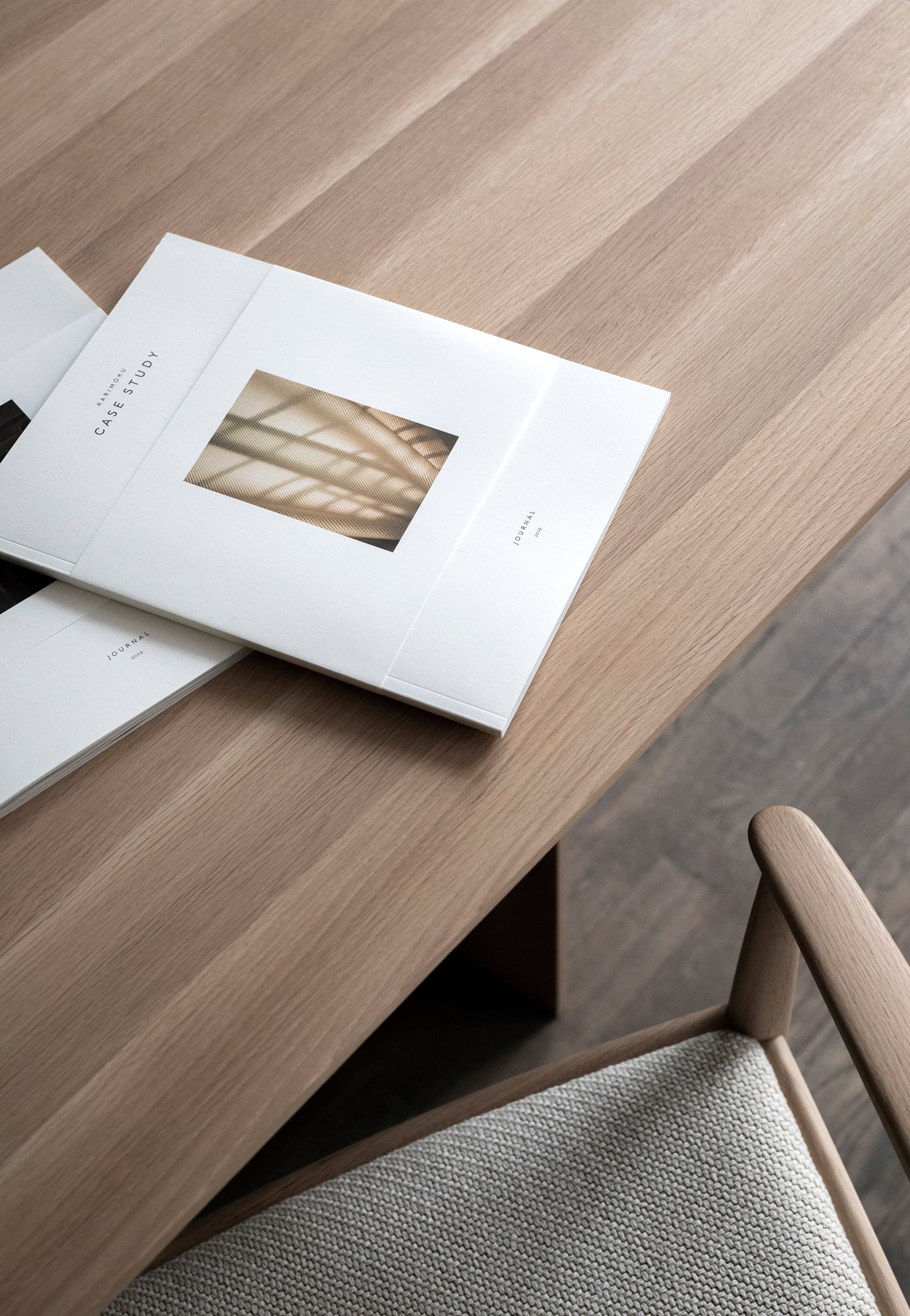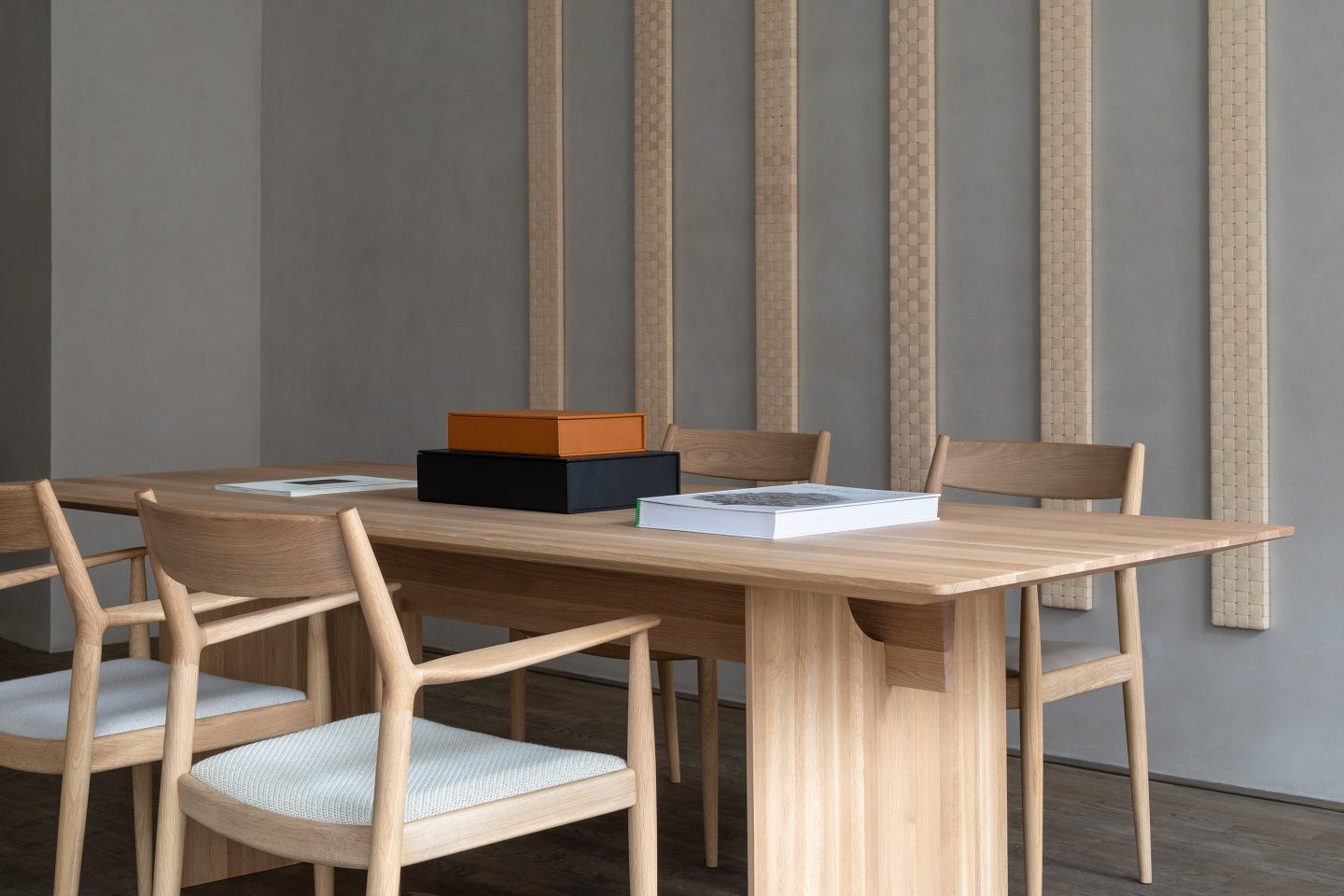 For one of the company's most recent projects, 'Case Study 07', renowned architect Norman Foster turned to Karimoku Case Study to develop custom furniture for his private residence. "[We] realized that there was no single specific collection in existence that could be used for the different uses of the building, so I decided to develop a bespoke family of furniture. Timber was a natural choice to match the spirit of the building and Karimoku Case Study, with its proven record of beautifully crafting and detailing wood for furniture, was an obvious partner," says the architect about the collaboration. In addition to a holistic design approach and a shared love for craftsmanship, the two partners share a solid commitment to the environment. Karimoku Case Study uses exclusively sustainably harvested and non-fertilised woods—from timber to pure and smoked oak. "We manufacture all our brands at domestic factories in Japan. This way, we can guarantee the quality of the wood and the reliability of our furniture," Hiroshi Kato points out.
Naturalness is not only an essential aspect for Karimoku Case Study in terms of materials, but the brand also ensures that its product range and partnerships emerge almost organically from the projects on which they work. "Nature and human wellbeing play a huge role in how we work and I would personally love to see new cases and collaborations that truly share this approach. So let that be an invitation to any new clients," concludes Werner.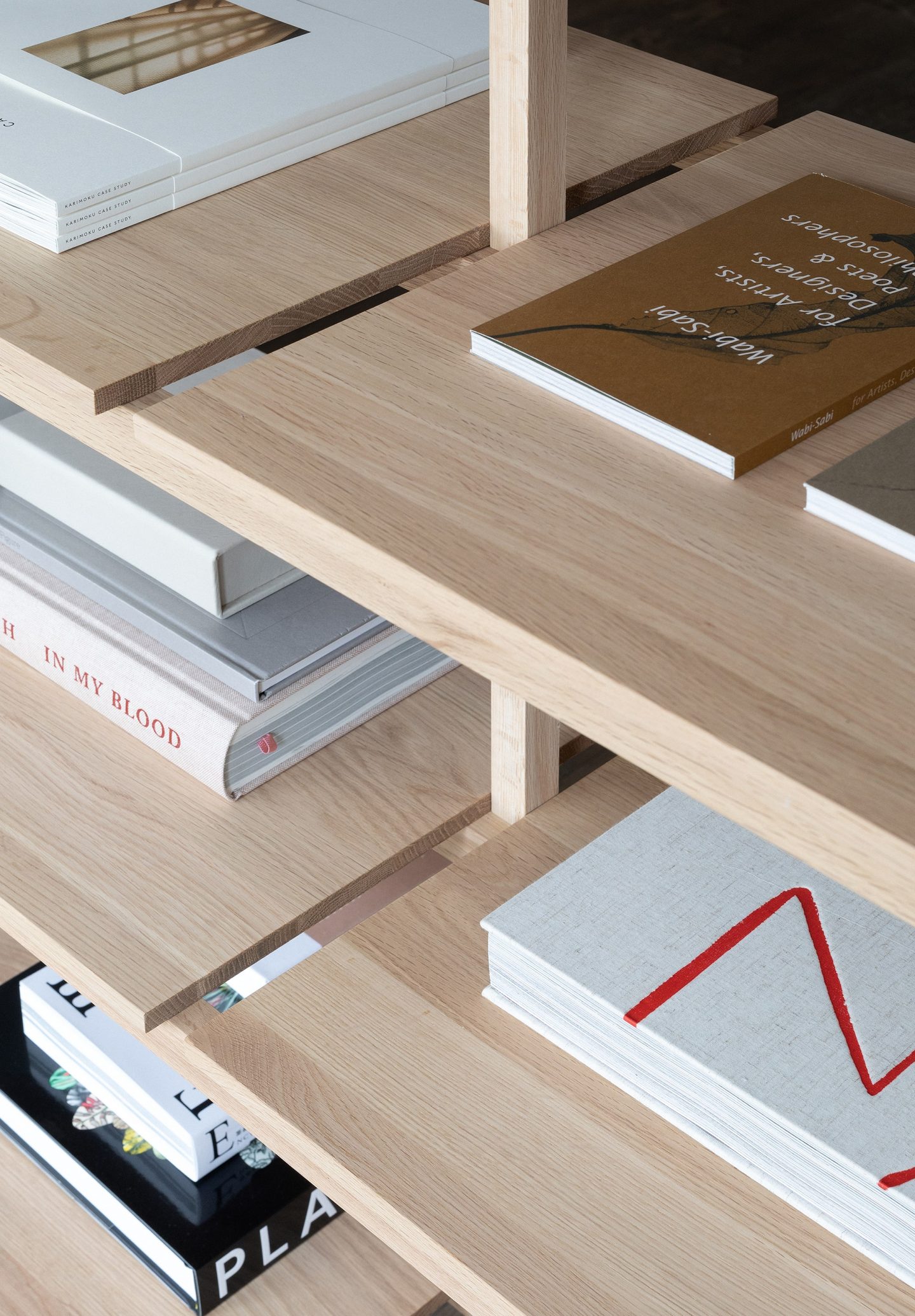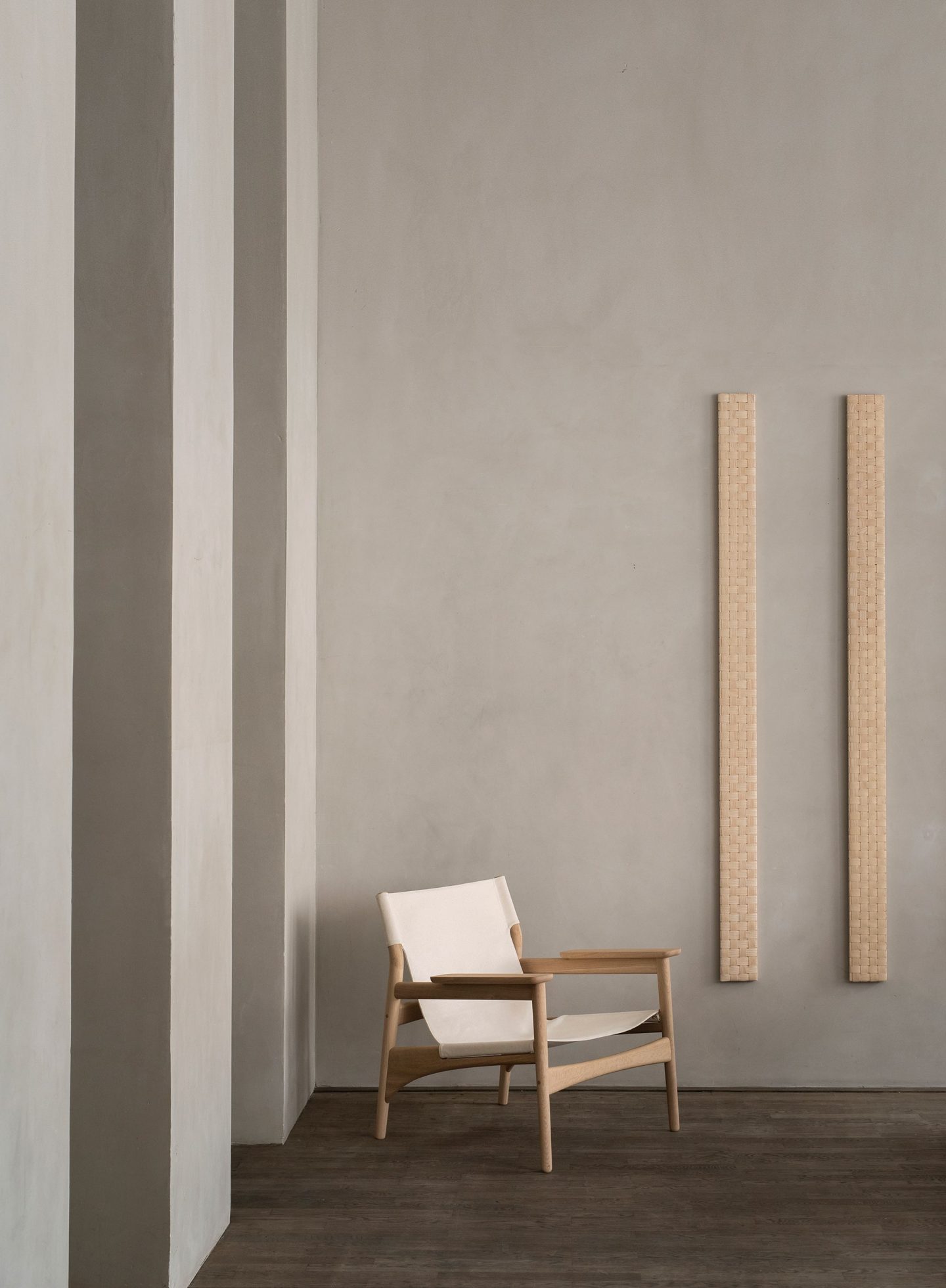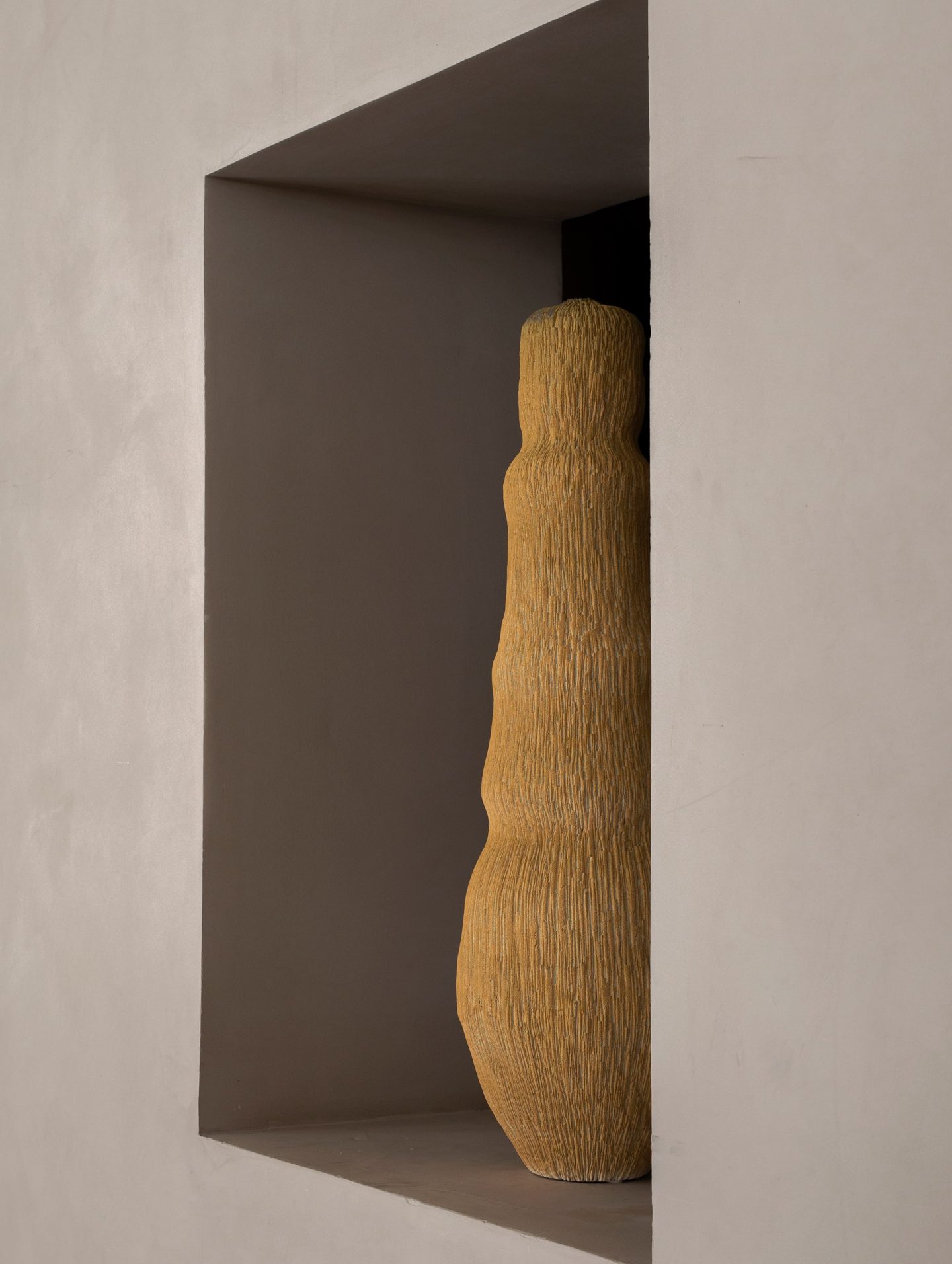 Source: Ignant