Created with natural materials and a burning passion for craftsmanship, the handmade furniture and decorative pieces of Belgian design studio Bicci de' Medici reflect the brand's pursuit of classical beauty and commitment to sustainability.
"Formed by hand and conceived by emotion," the studio's sophisticated and minimalist pieces toe the line between design and art. Including chairs, tables, stools, and decorative objects, the bespoke products are brought to life by the Bicci de' Medici team alongside expert craftsmen; each putting their cultural mark and their own contribution to the identity of the furniture. Their unique craft centers on a reverence for natural materials, including stone, wood, and loam, and a devotion to sustainable production techniques. Designed to ensure a long life of the product, they embrace the natural imperfections of the materials and cherish their aging process, thereby underscoring not only the beauty of nature but also the personality of authentic, lived-in pieces.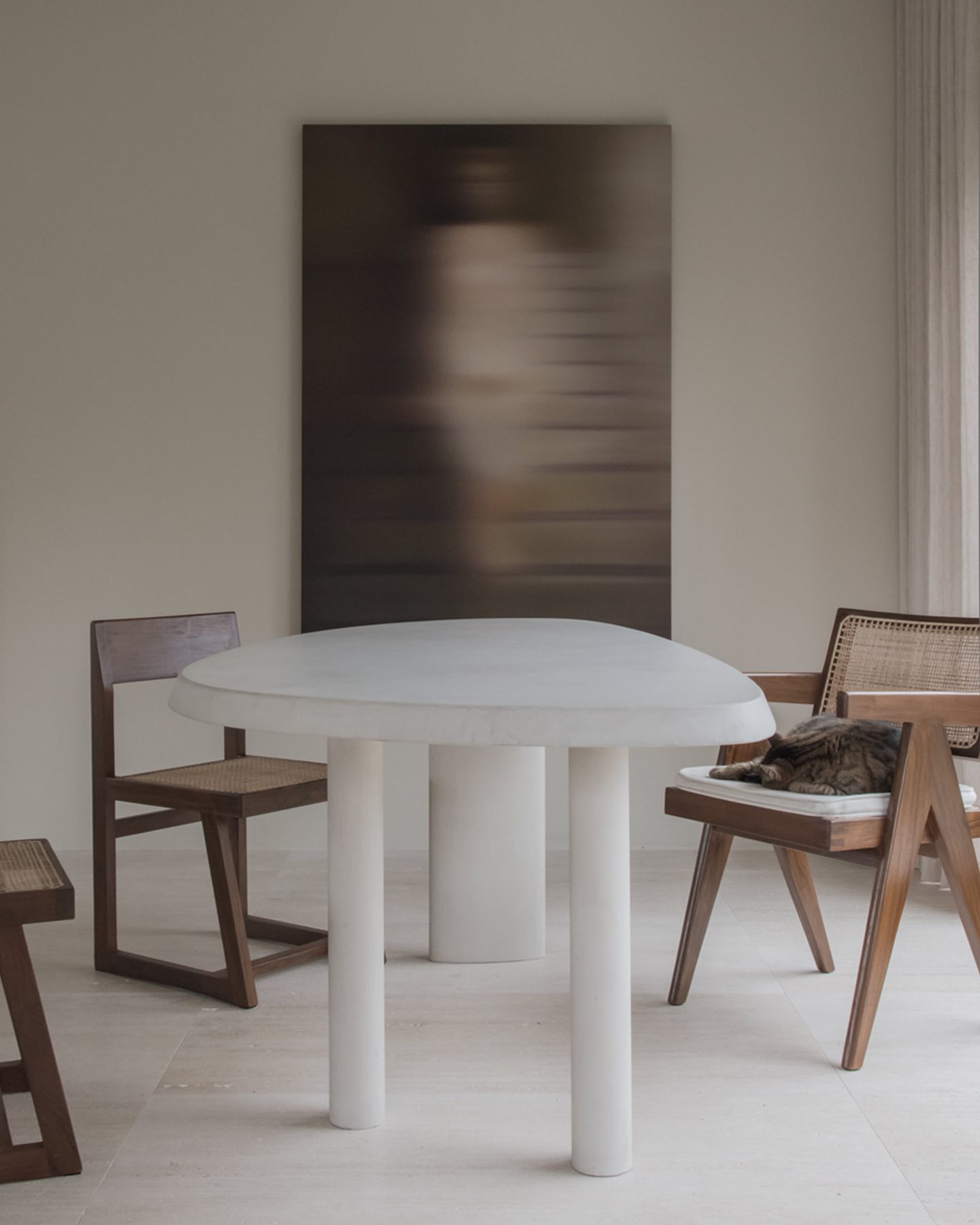 Image © Bicci de Medici & Studio Waow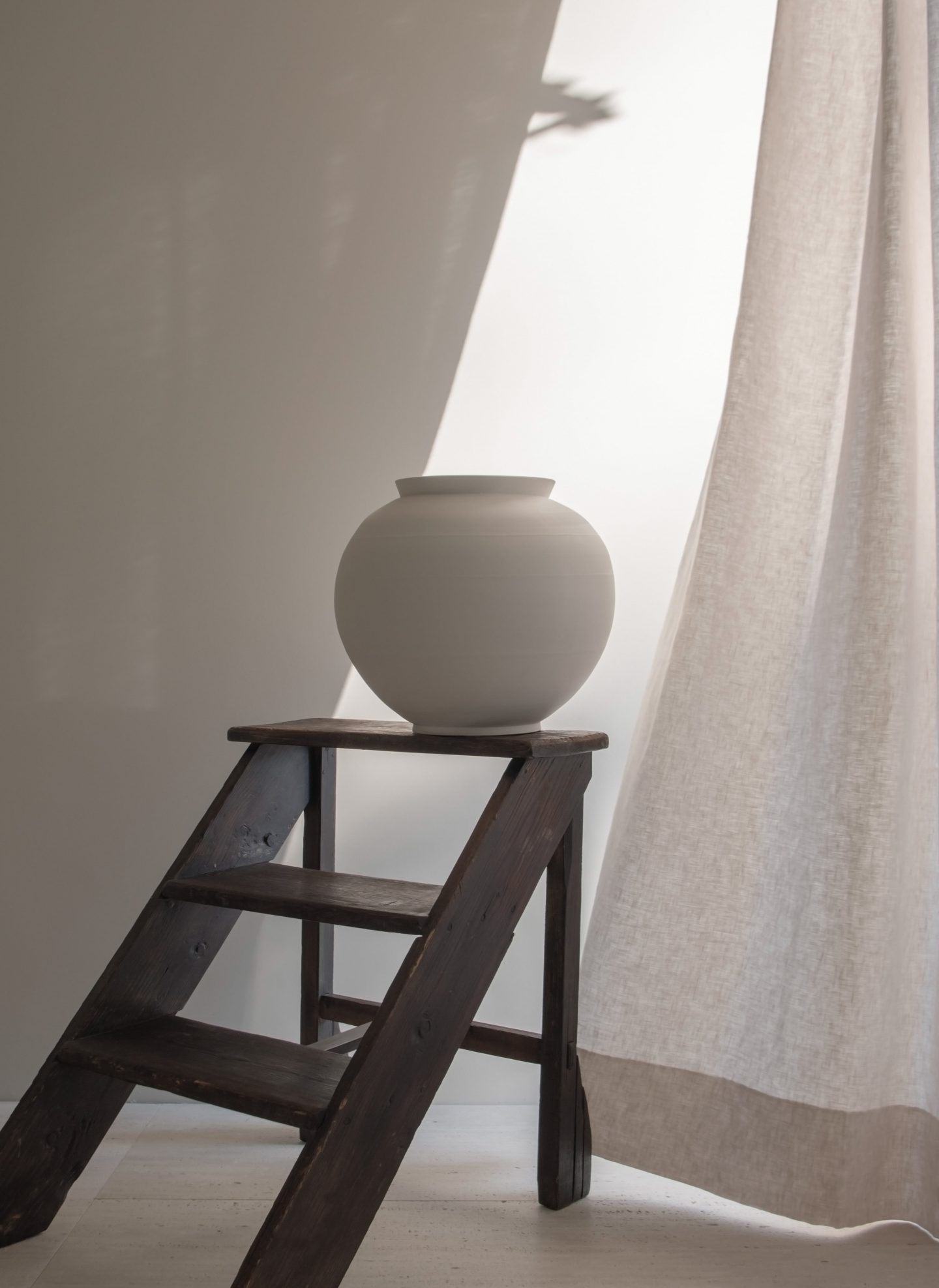 Image © Bicci de Medici & Studio Waow
Free from excess, each design is intended as an anchor of calm. Exuding harmony and serenity through simple shapes and neutral colors, the pieces can be easily incorporated in any living environment, from modern to retro. Complementing the studio's range of handmade designs are also objets trouvés collected over the years, from furniture by iconic designers to unique vintage pieces. Together, they celebrate the story and history of several generations, while providing durable solutions for the ones to come.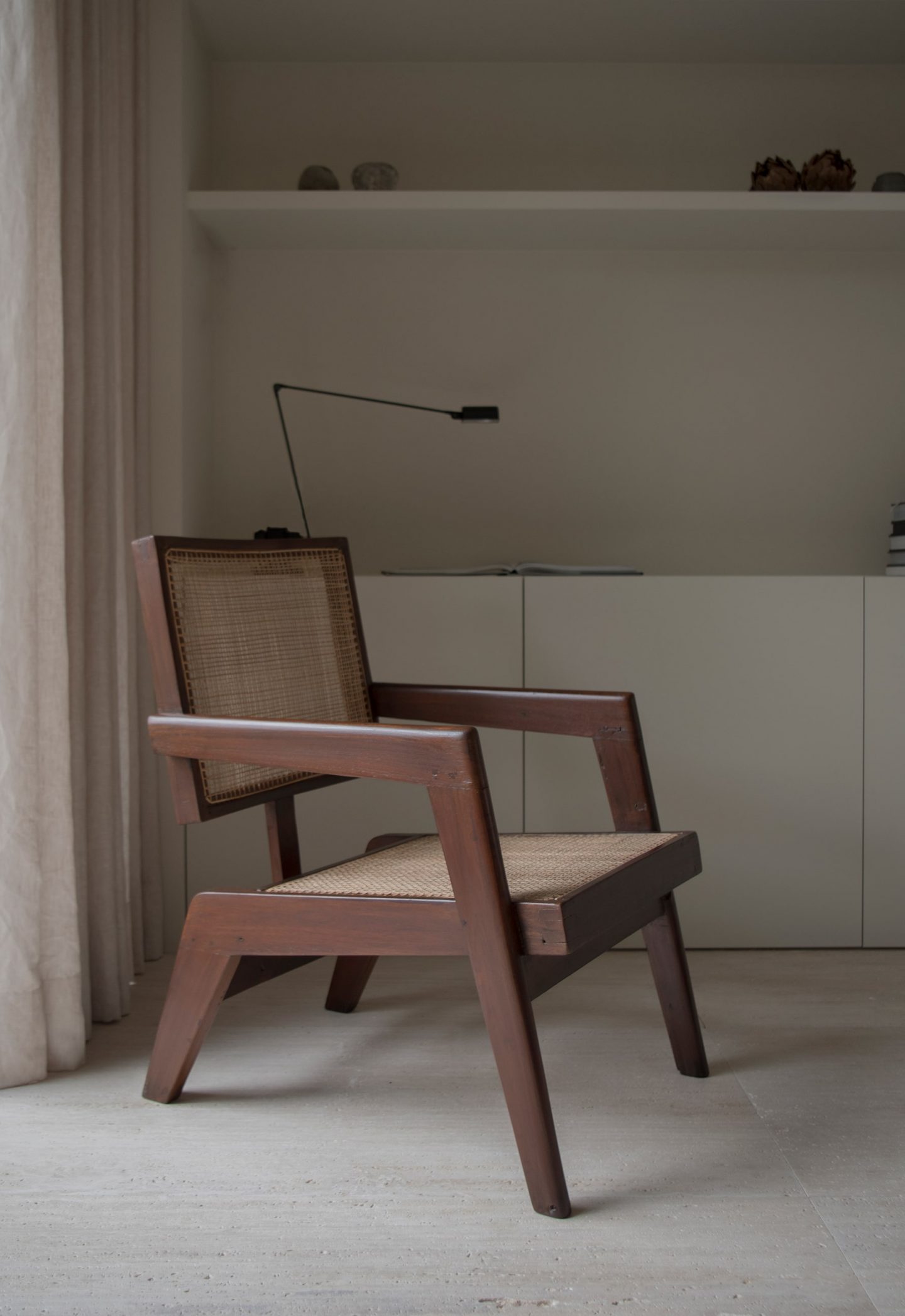 Image © Bicci de Medici & Studio Waow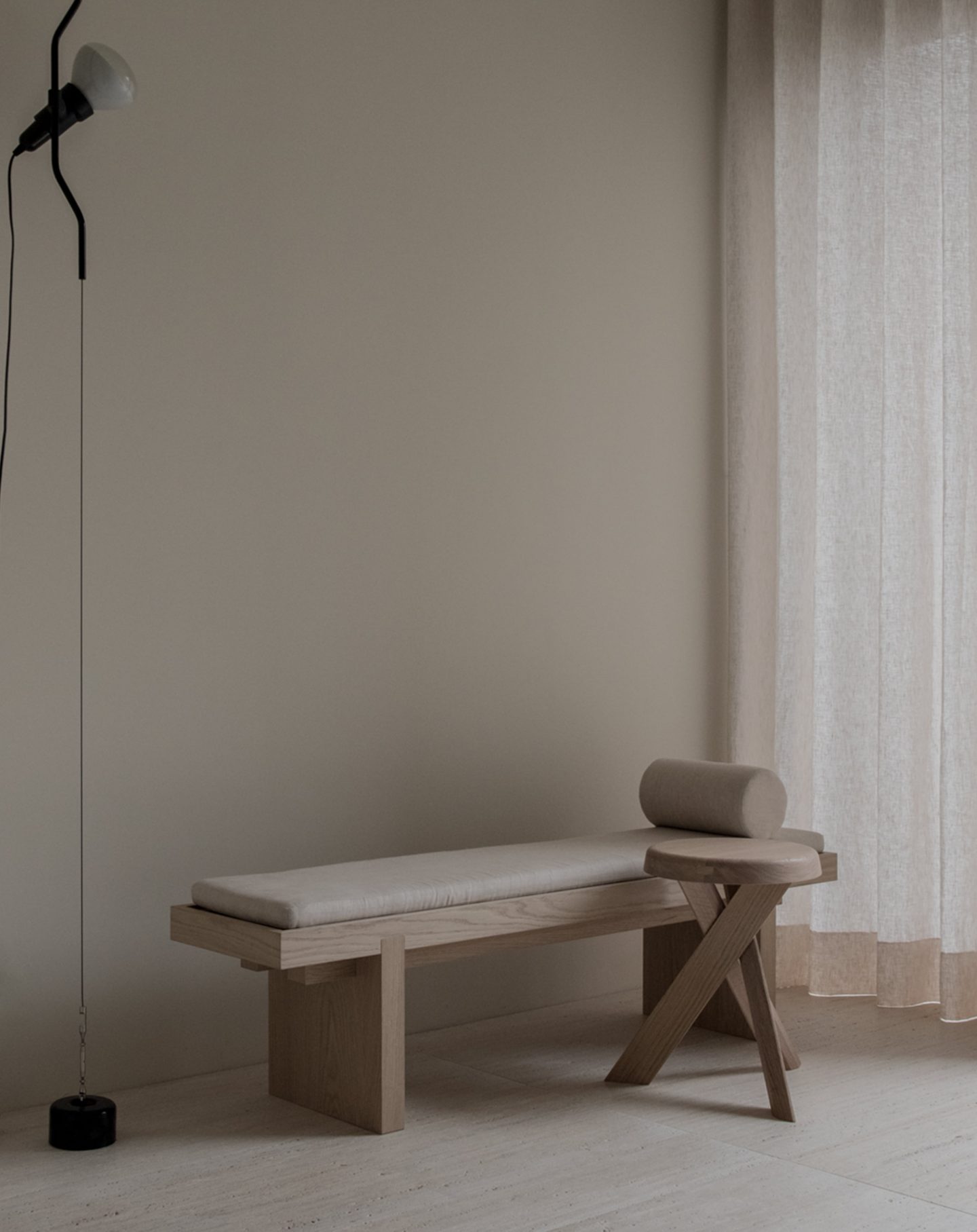 Image © Bicci de Medici & Studio Waow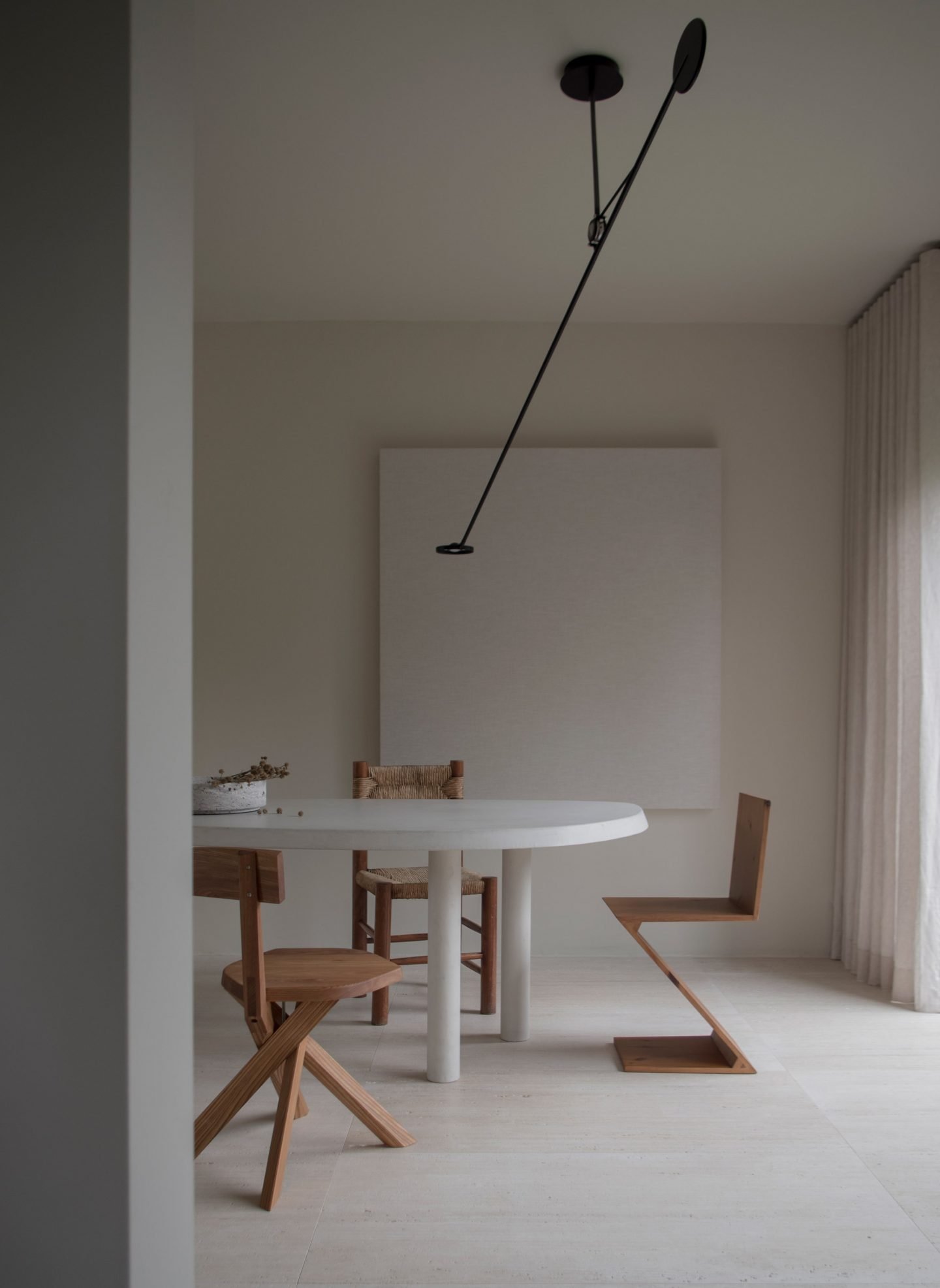 Image © Bicci de Medici & Studio Waow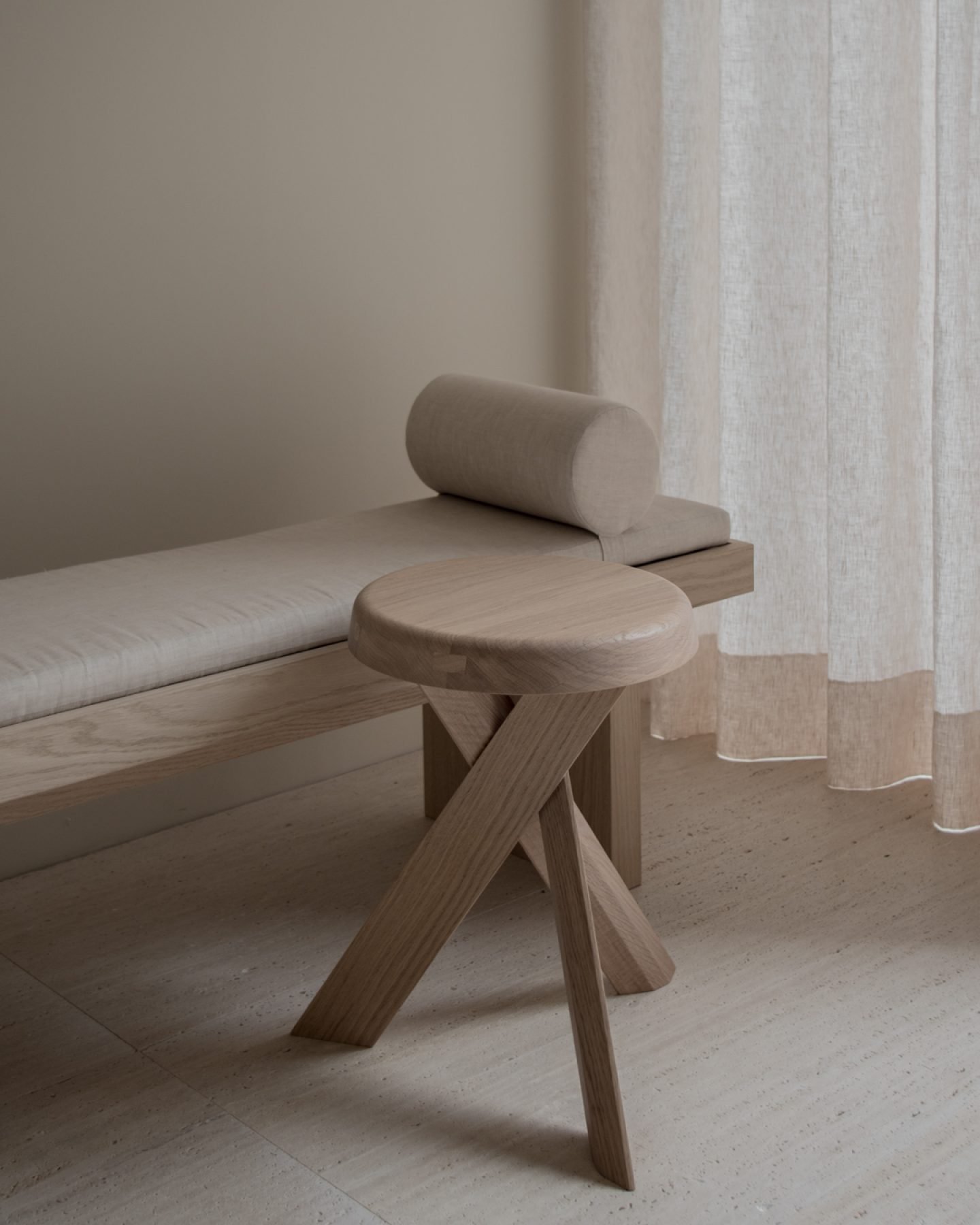 Image © Bicci de Medici & Studio Waow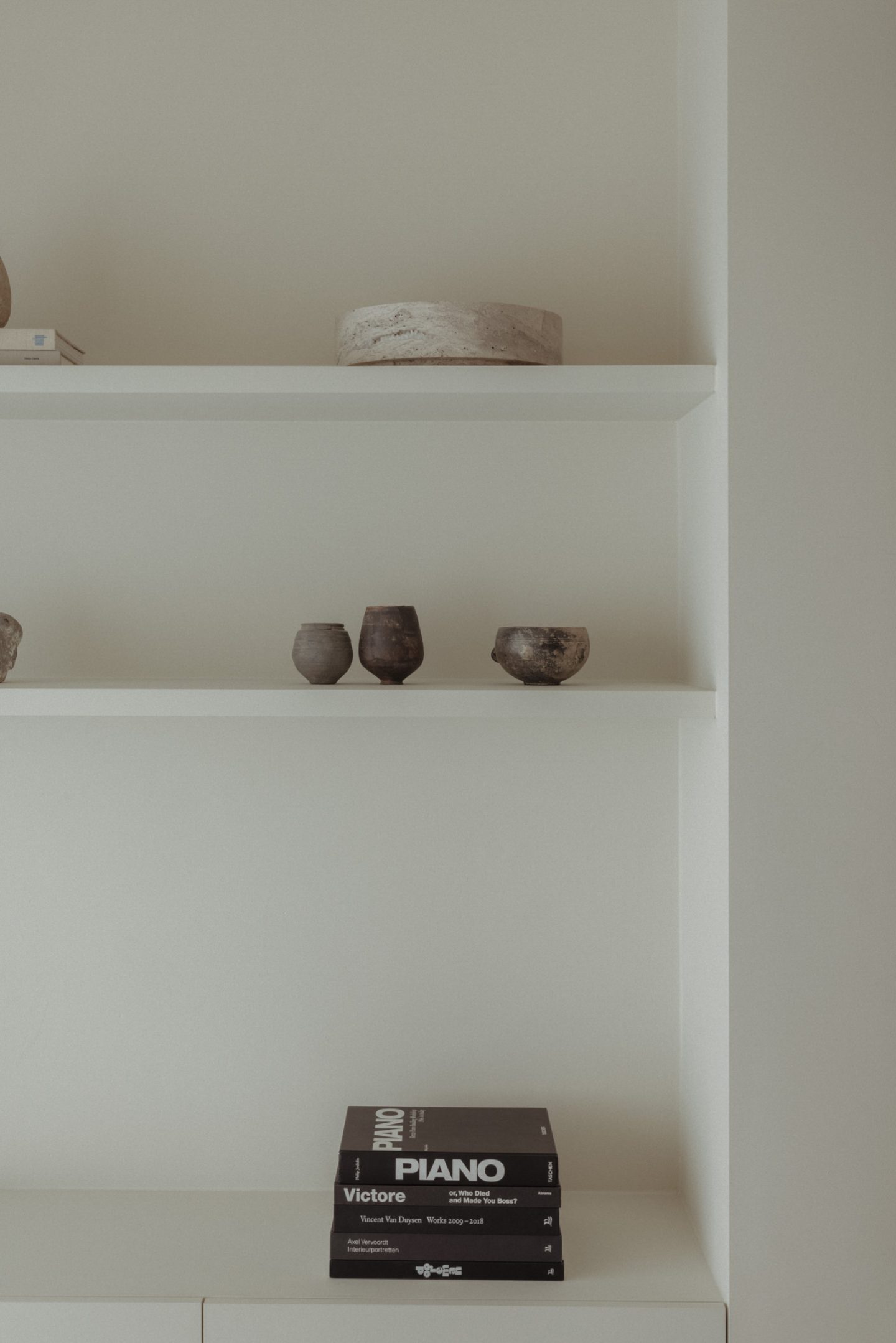 Image © Renaat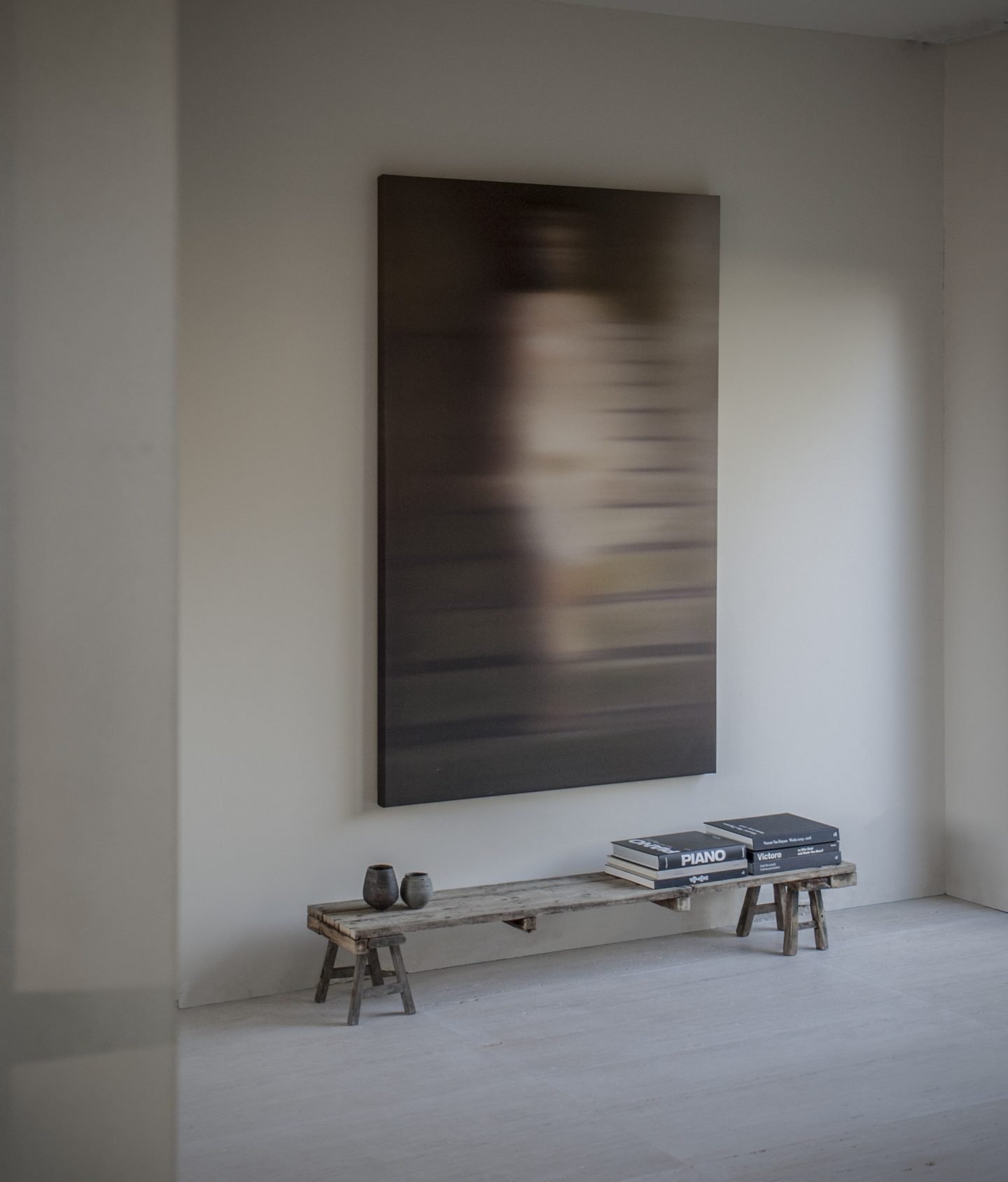 Image © Bicci de Medici & Studio Waow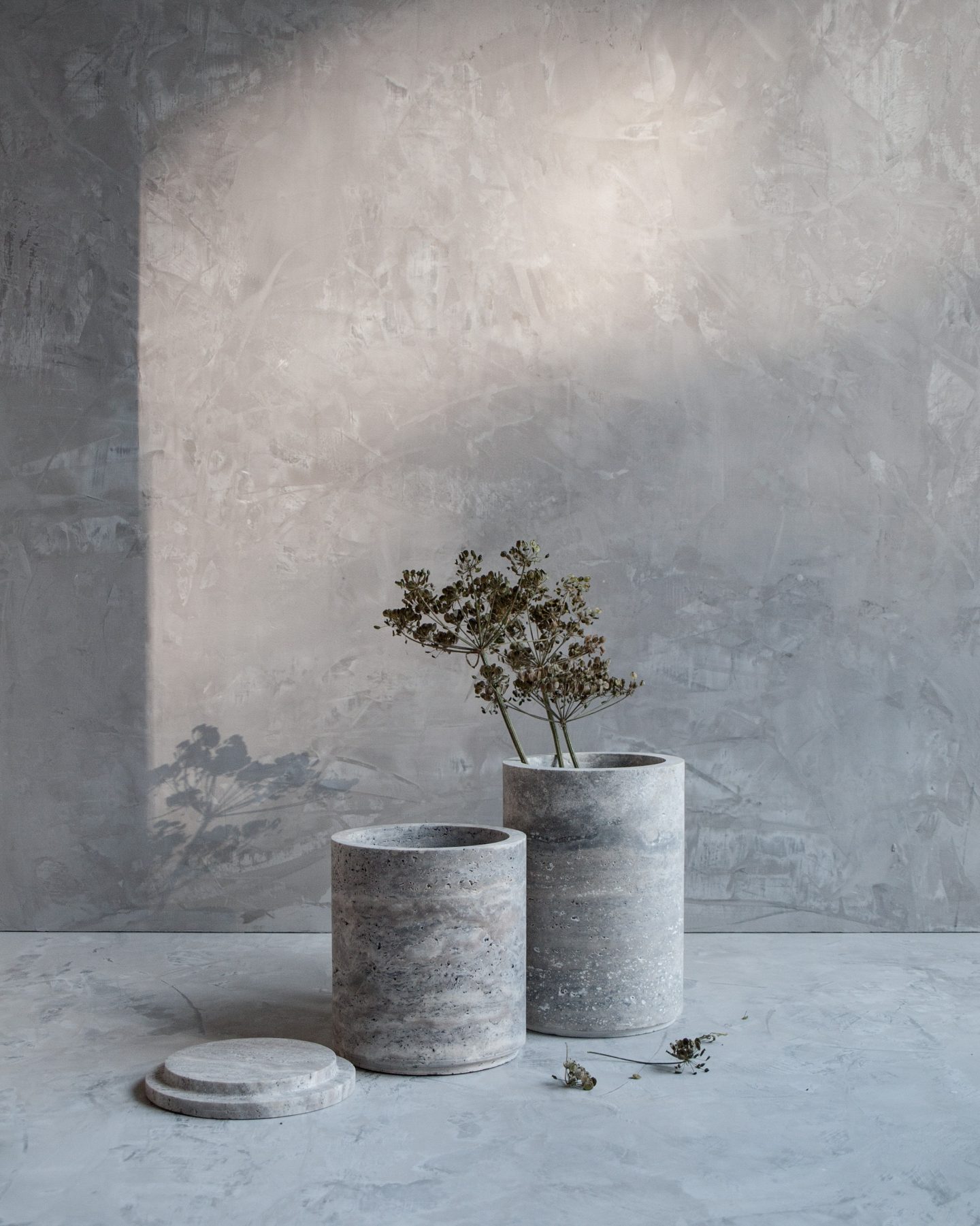 Image © Bicci de Medici & Studio Waow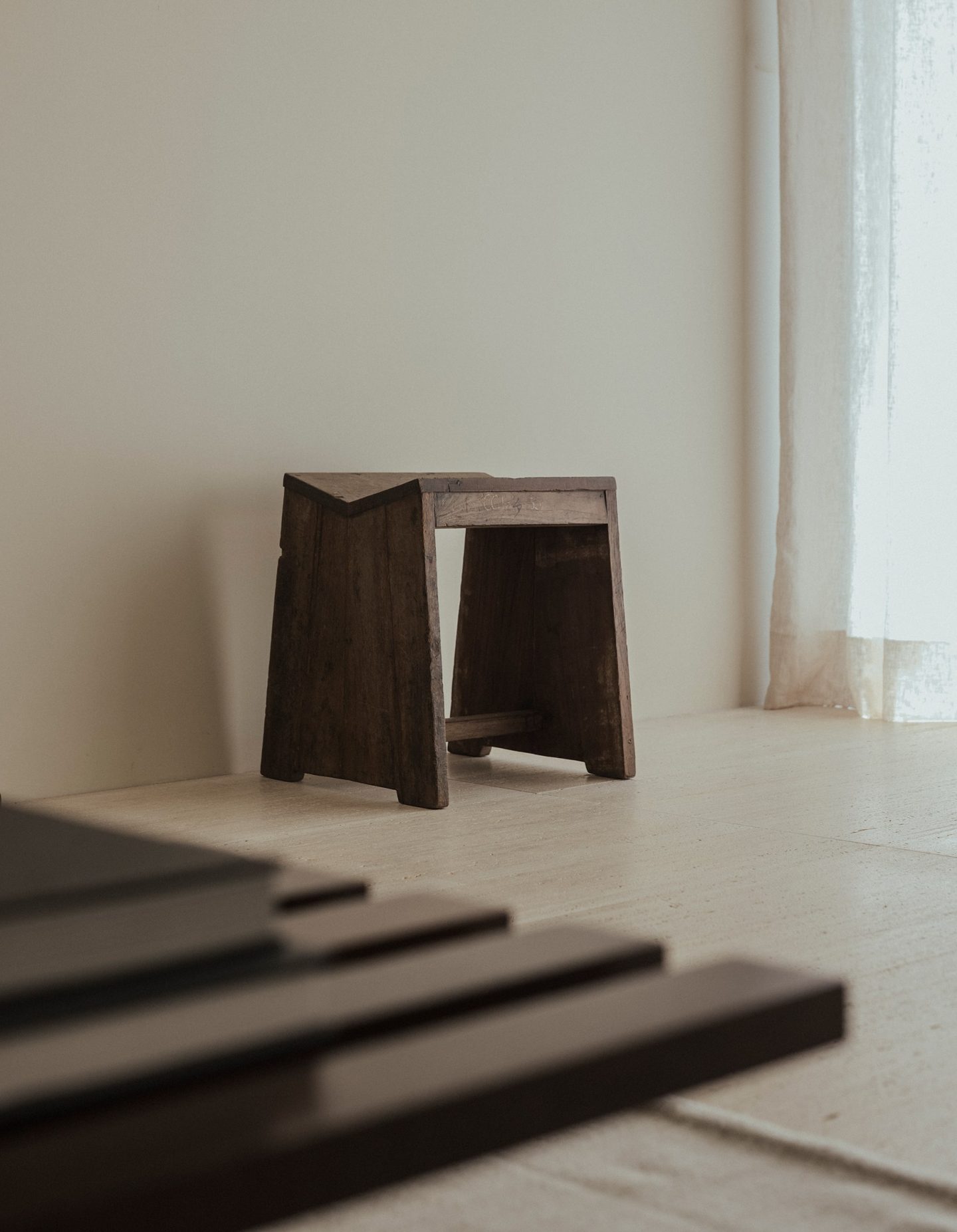 Image © Renaat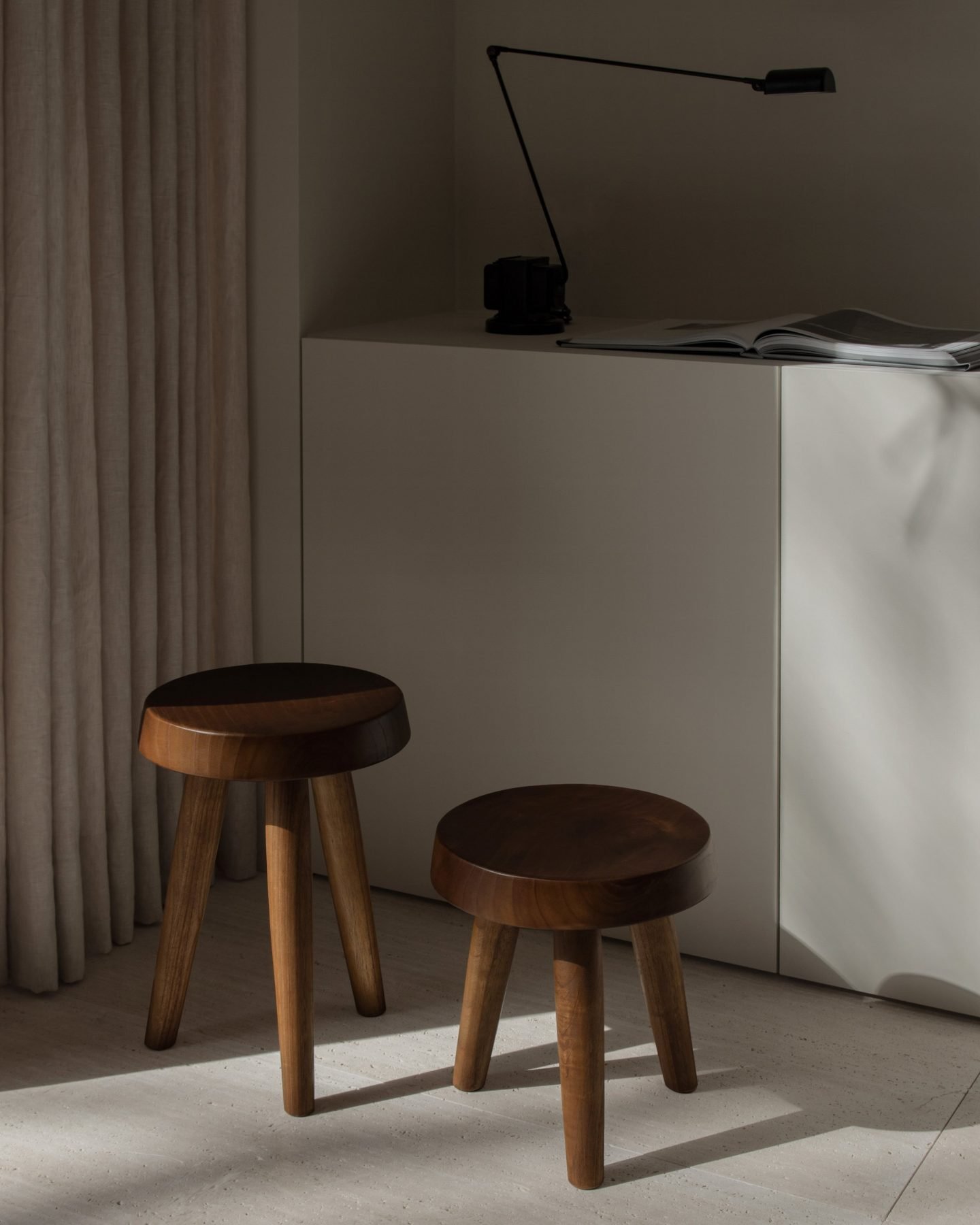 Image © Bicci de Medici & Studio Waow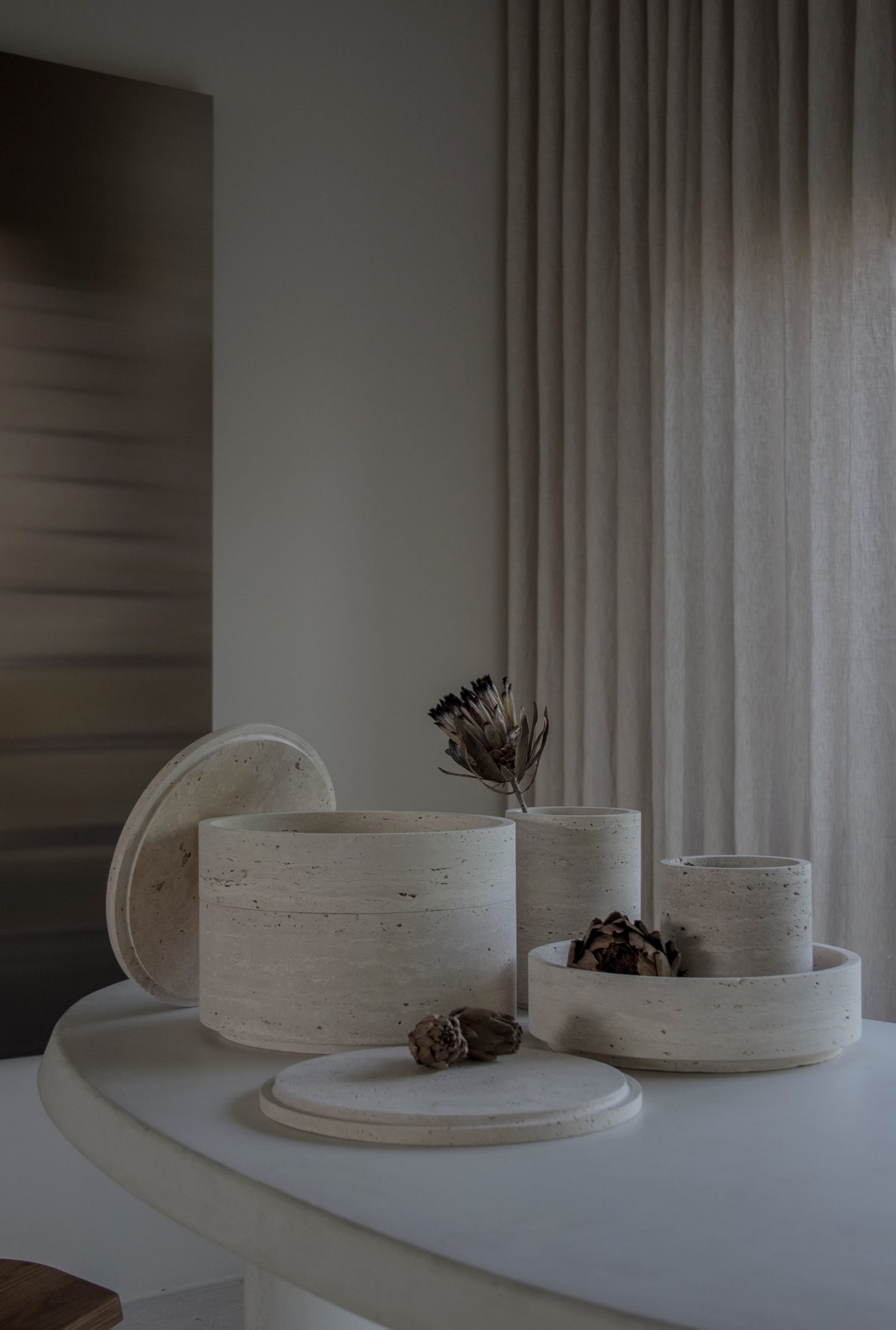 Image © Bicci de Medici & Studio Waow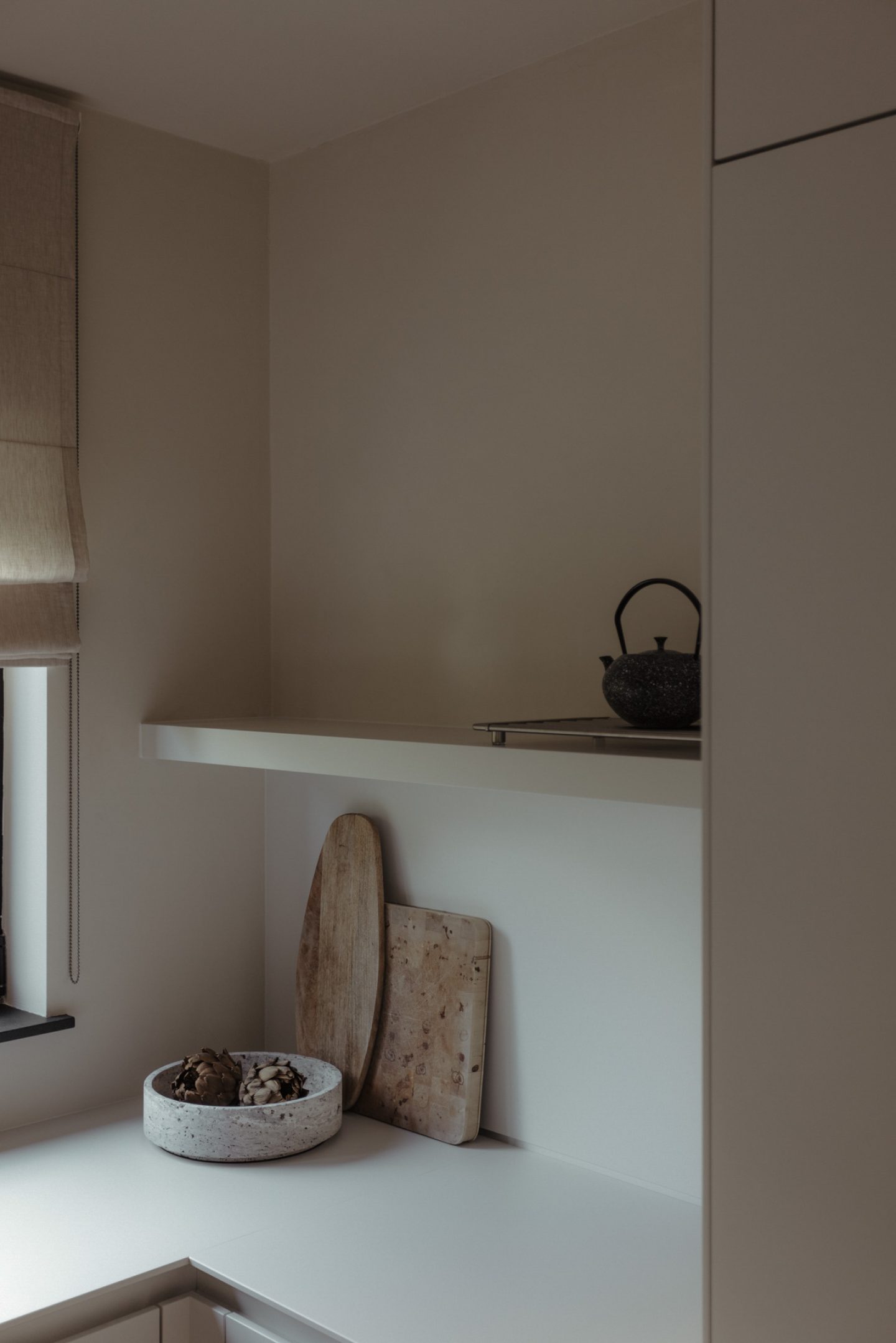 Image © Renaat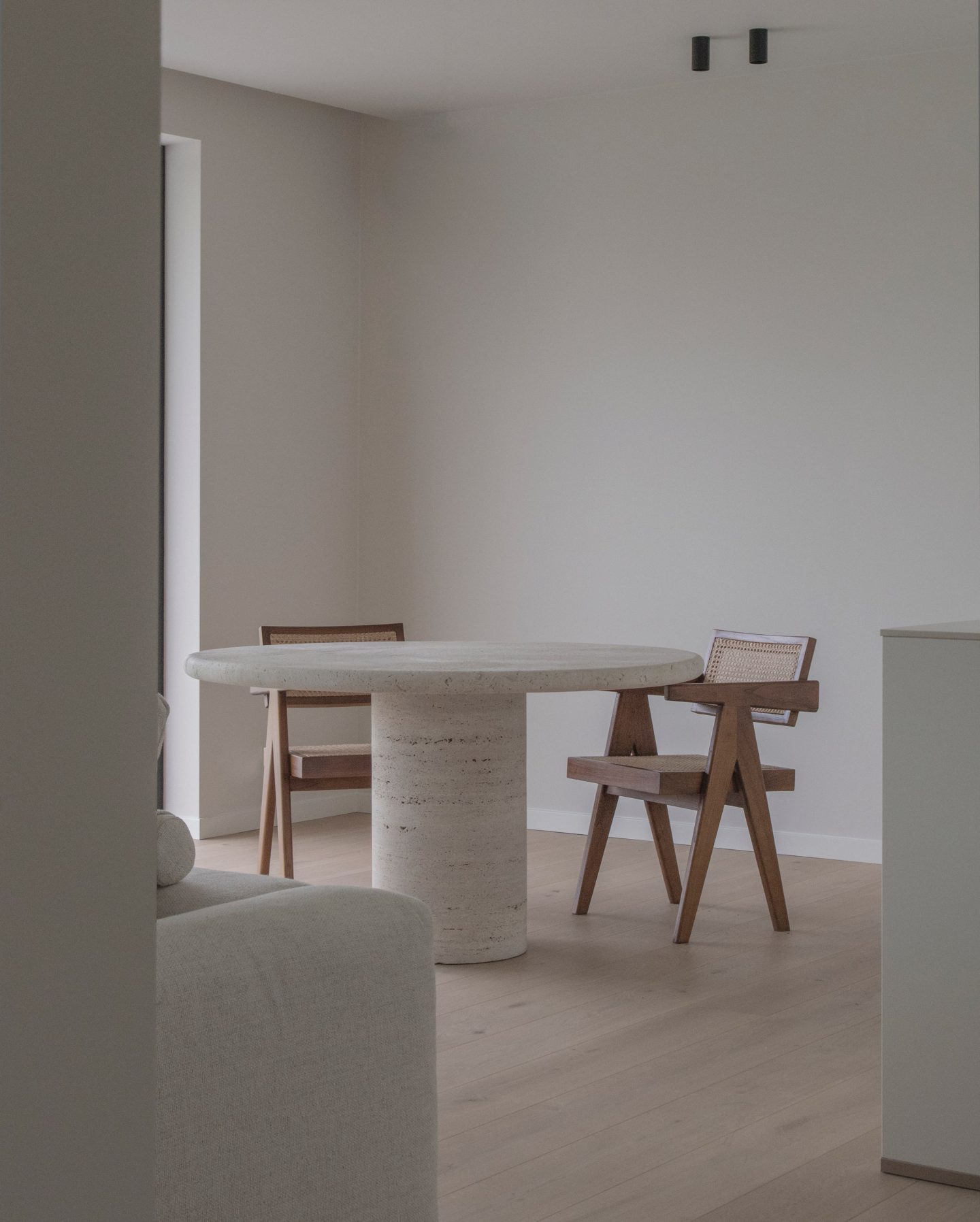 Image © Bicci de Medici & Studio Waow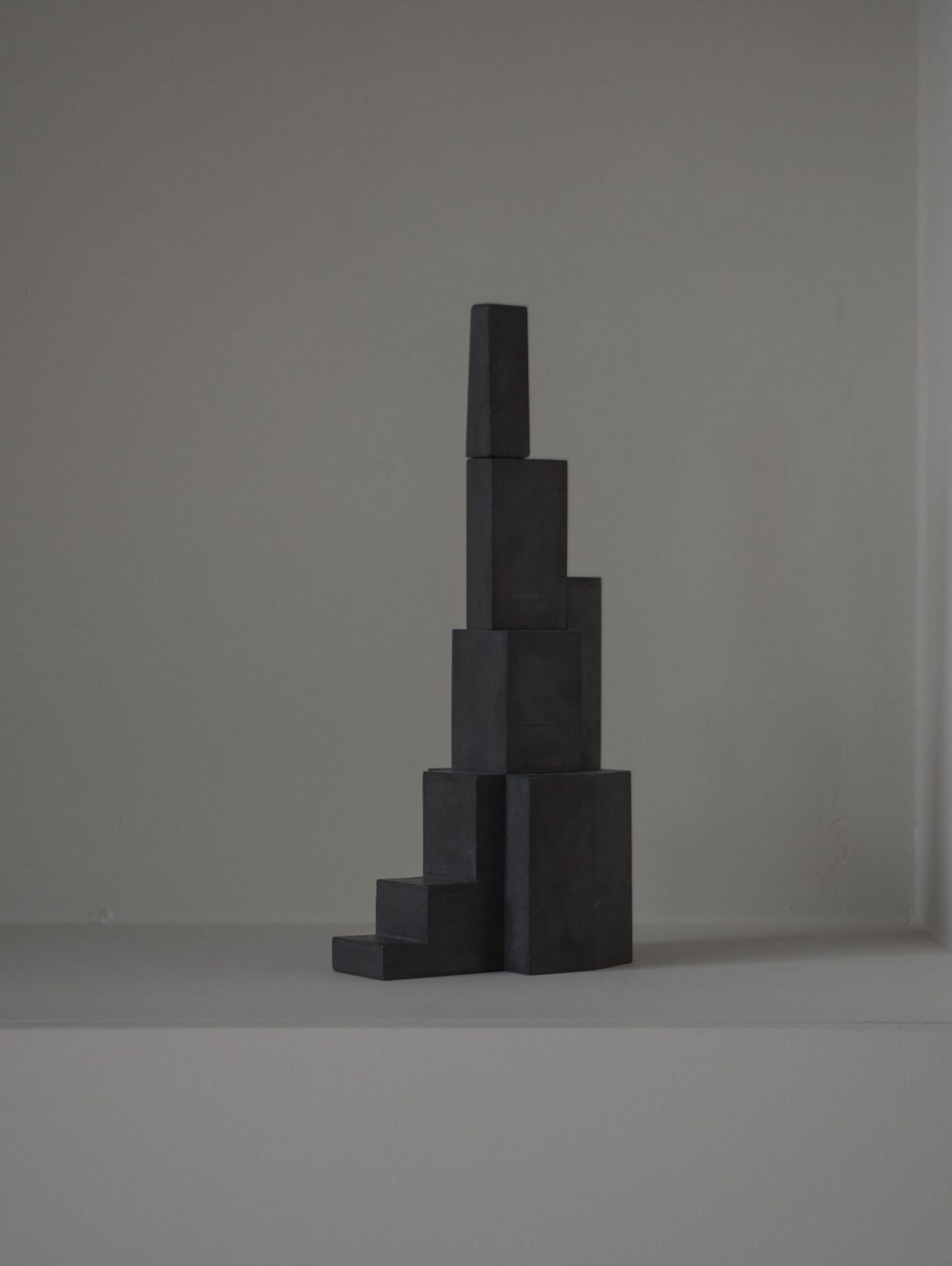 Image © Bicci de Medici & Studio Waow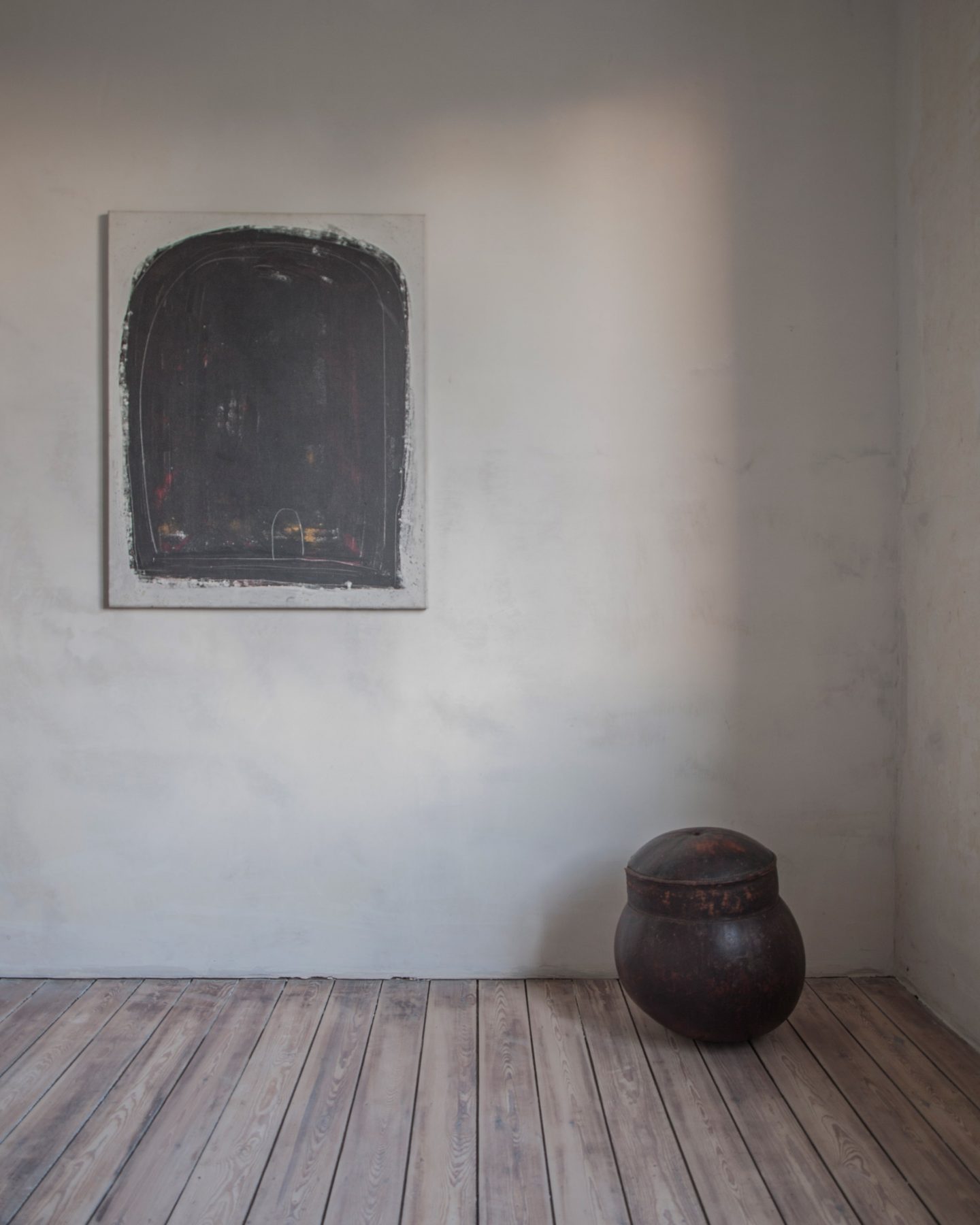 Image © Bicci de Medici & Studio Waow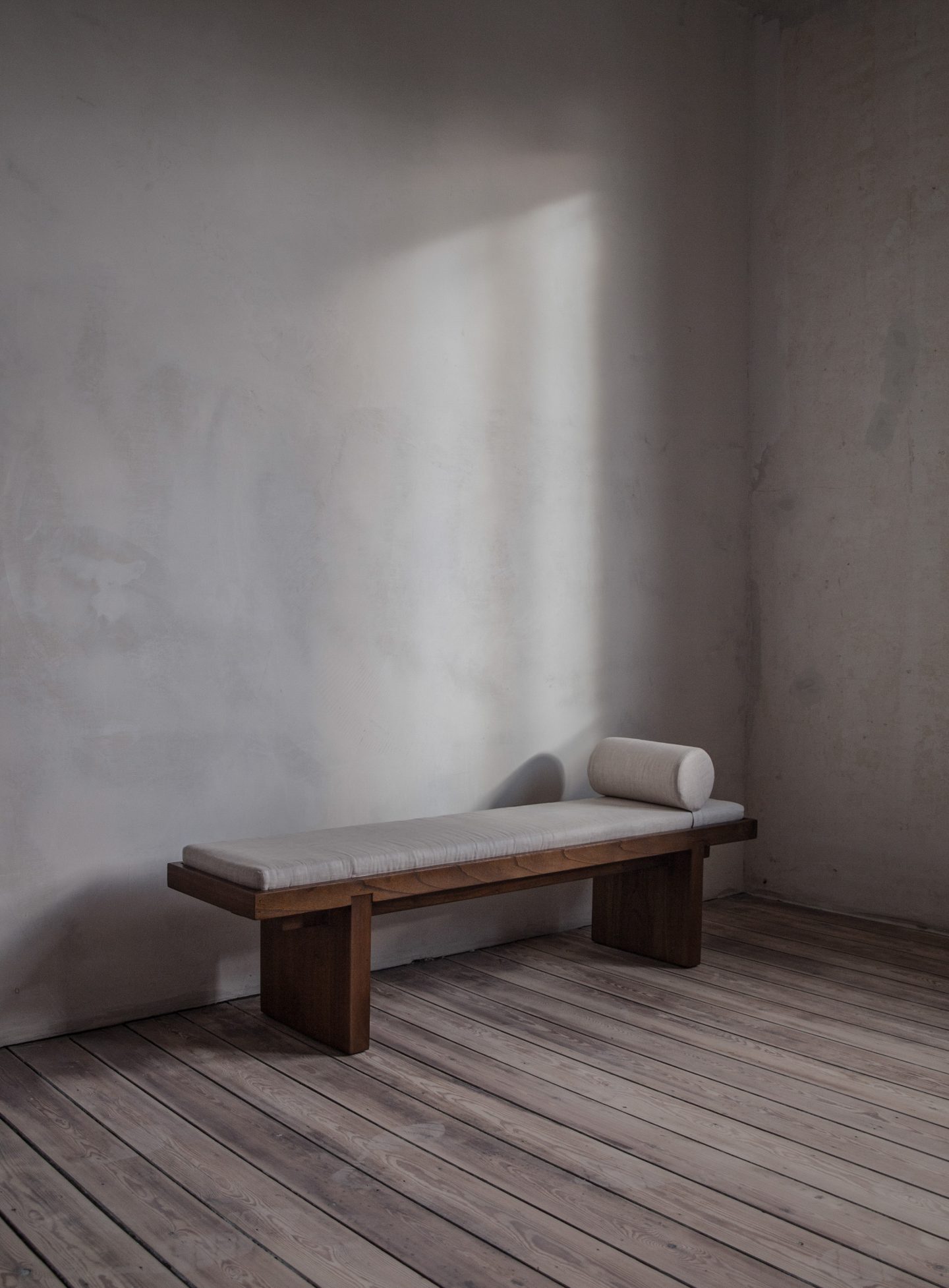 Image © Bicci de Medici & Studio Waow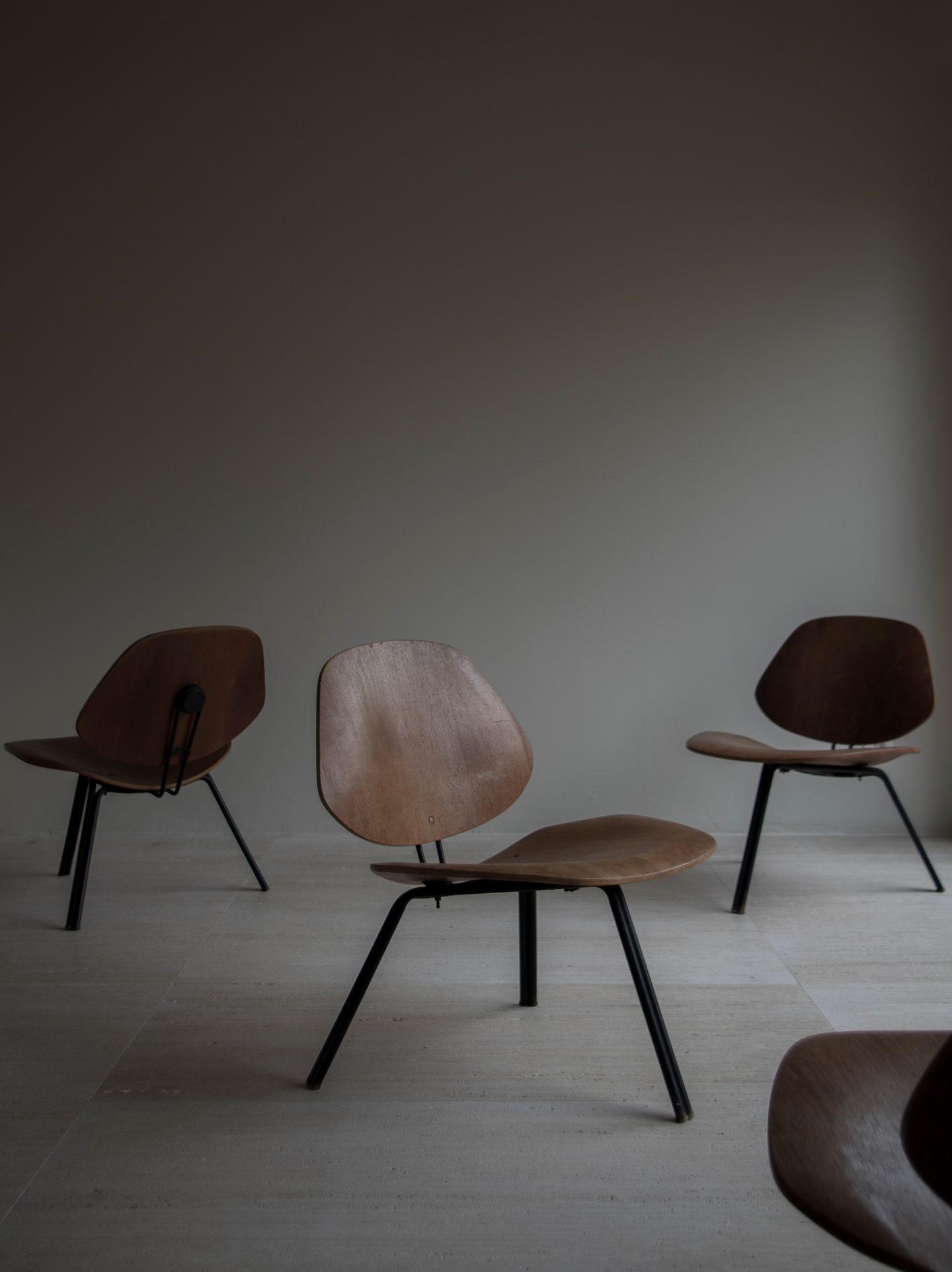 Image © Bicci de Medici & Studio Waow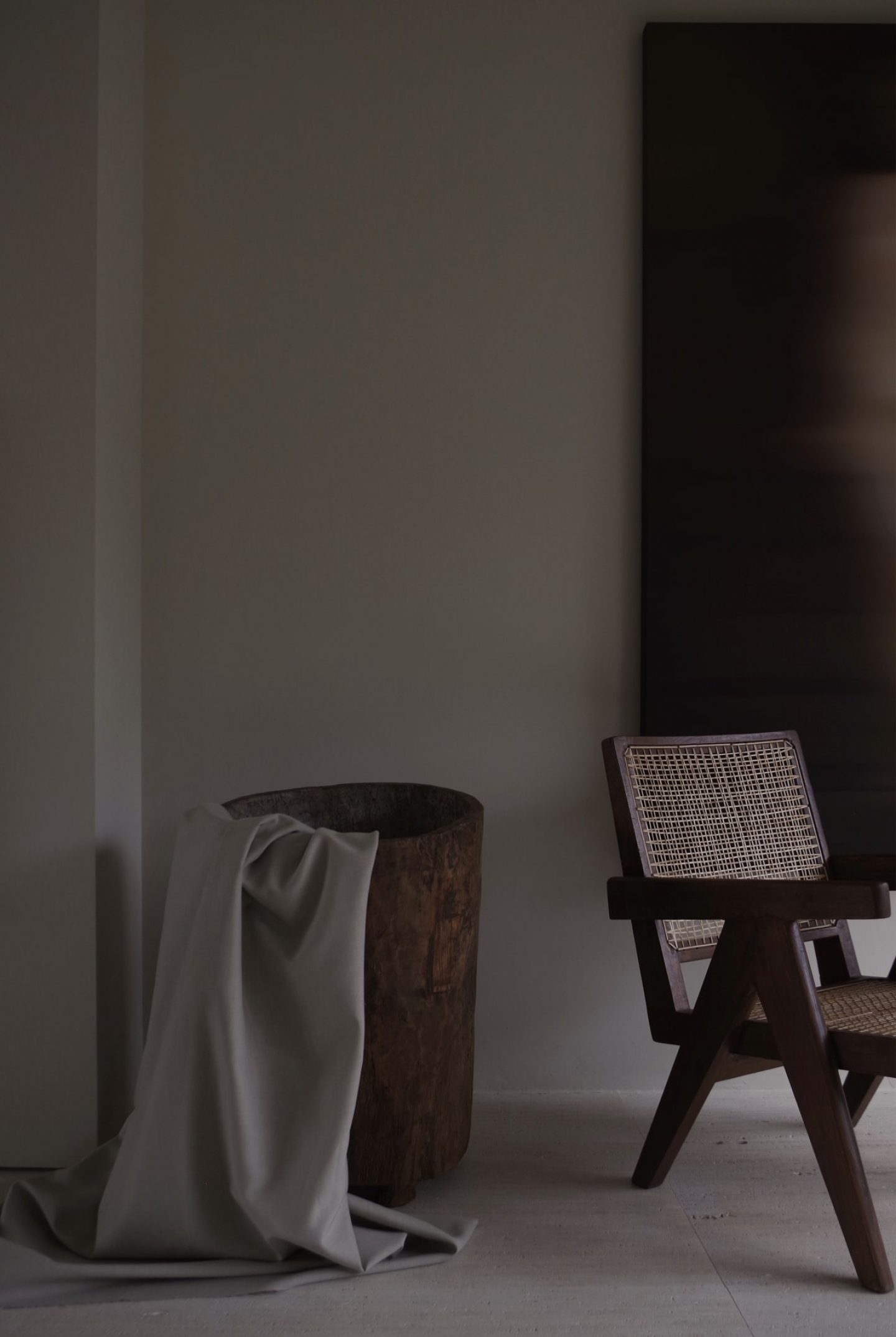 Image © Bicci de Medici & Studio Waow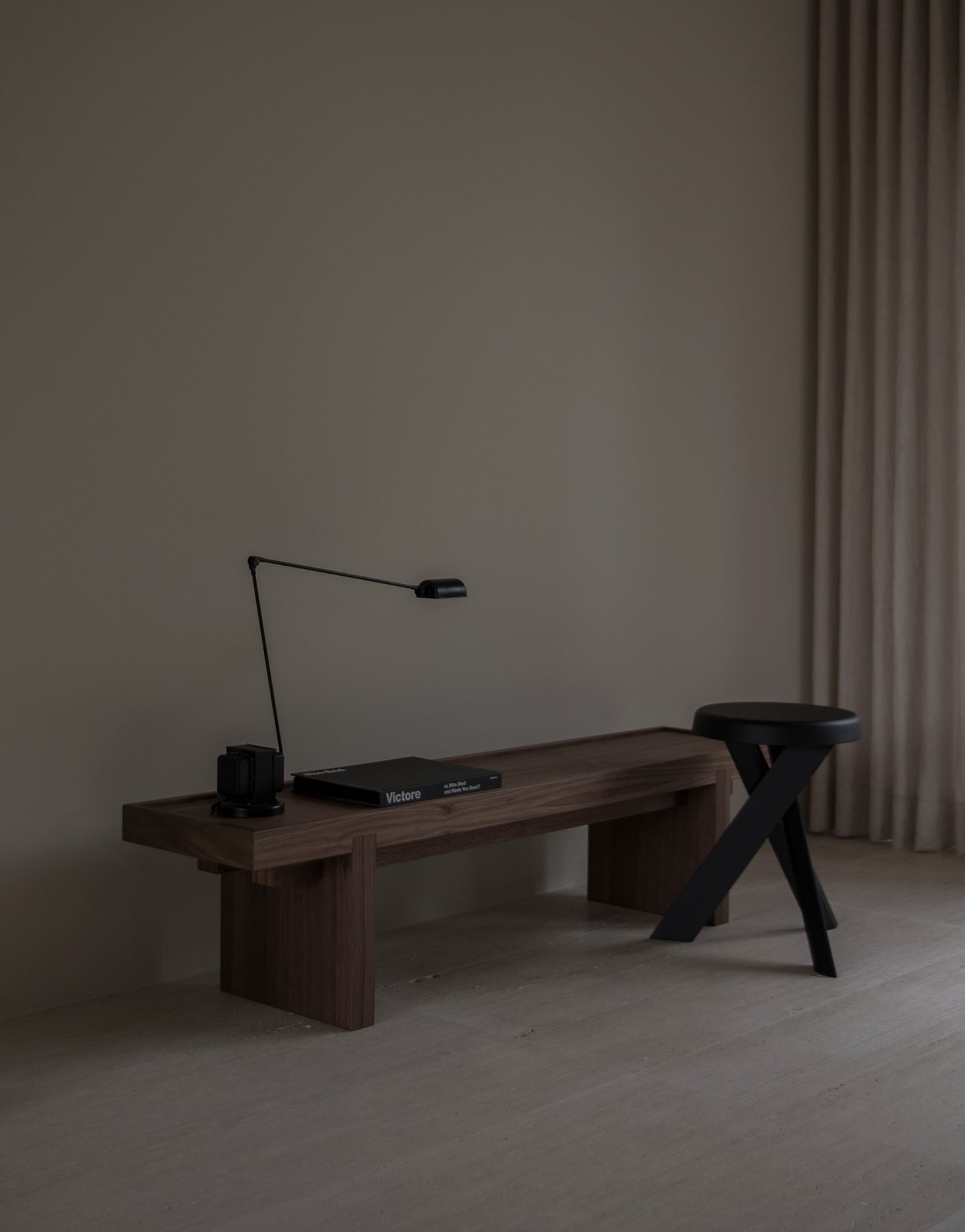 Image © Bicci de Medici & Studio Waow
Source: Ignant