In Jeddah, the capital city of an increasingly modernized Saudi Arabia, vernacular architecture based on the ancient desert is shifting and changing. Here, Barcelona-based firm MESURA has designed 'Villa AM', an enclosed minimal home premiering on IGNANT that champions light, material, and atmosphere.
"Traditionally, the Arabian home functions both as a private sanctuary and social, semi-public space, which constitutes an interesting paradox still defining most of the local architecture today," explains the firm to IGNANT. "Villa AM carefully balances its design between preserving the core of this ancient building tradition and manifesting the mindset we find in the community of Jeddah today. The house thus aims to rethink the traditional way of living," they add. In Jeddah, summers are long, hot, and arid, while winters are short, dry, and windy. With this in mind, the home uses its materials, courtyards, and openings in an eco-efficient manner to provide a cool and comfortable indoor home environment for its residents.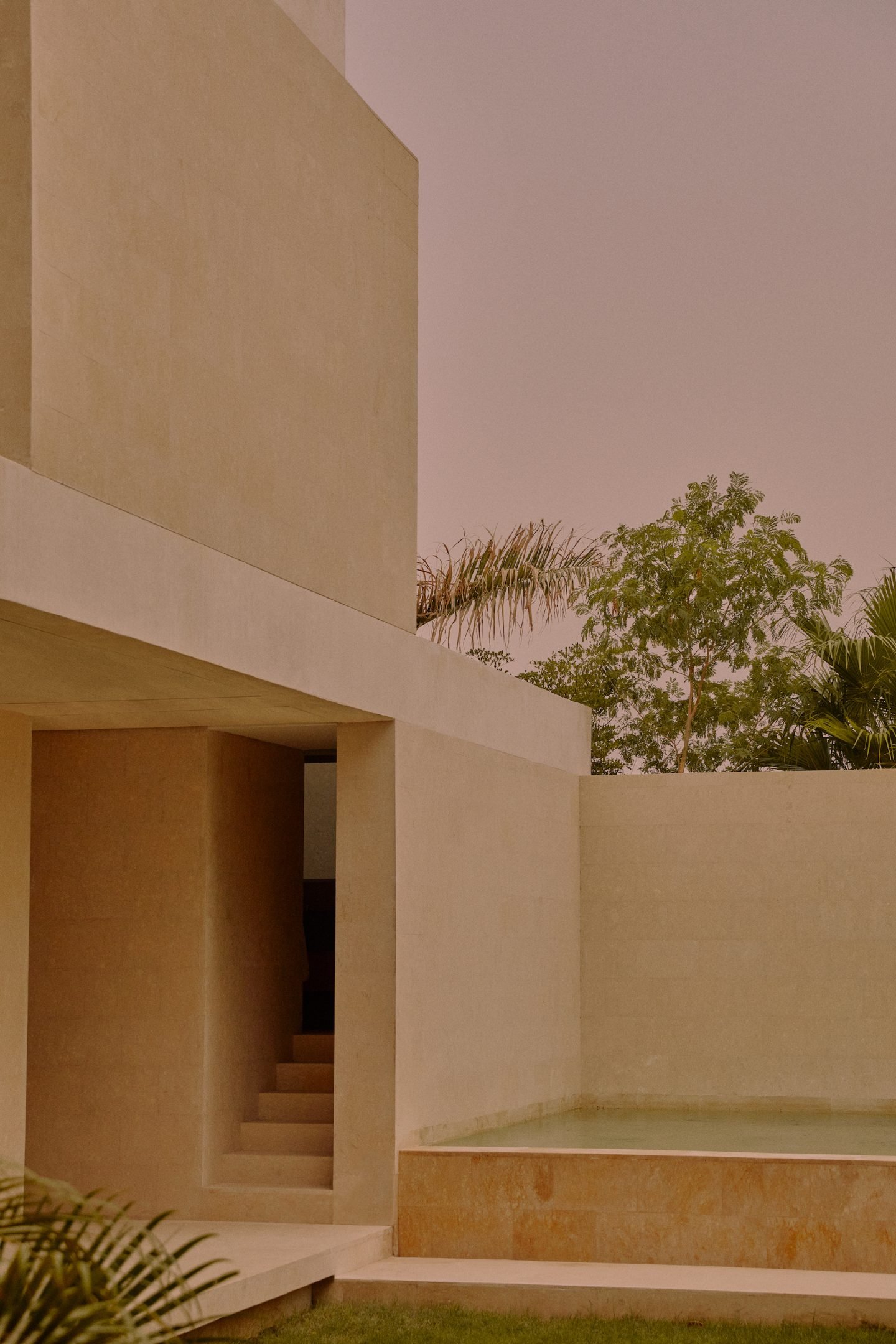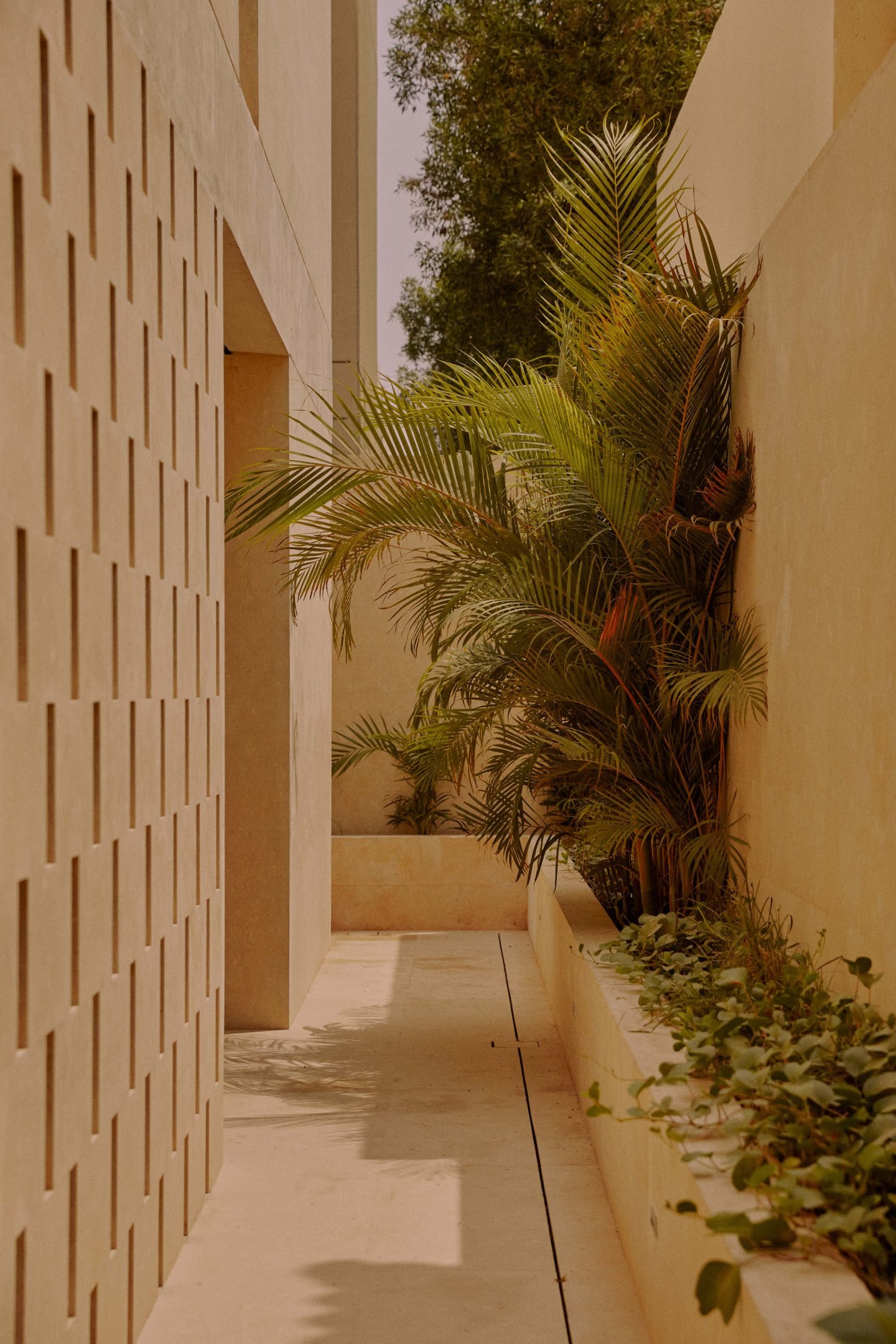 Moving away from the traditional U-shaped houses of Jeddah that are built around a shared courtyard to house the family on one side and guests on the other, 'Villa AM' features an L-shaped form, "to create a closer relationship between family and guests by blurring its spatial limits," the architects continue. The home uses the garden as anlight becomes an active agent shaping the usability and mood of Villa AM in-between area to connect the two visually. Beyond the home's form, light has been a key element in determining the atmosphere of the residence. "The house is a continuous game of walls setting shade on the right space at the right time," MESURA explains. "Windows face all four directions, allowing the interiors to receive multiple types of lighting during the day, while exterior passageways are determined by high walls that create shadowed paths, enabling convenient use of these spaces even in the heat." Therefore, light becomes an active agent shaping the usability and mood of Villa AM, and the play on privacy, retreat, and reveal are at the center of the experience—as seen below in the beautiful editorial shot by photographer Marina Denisova.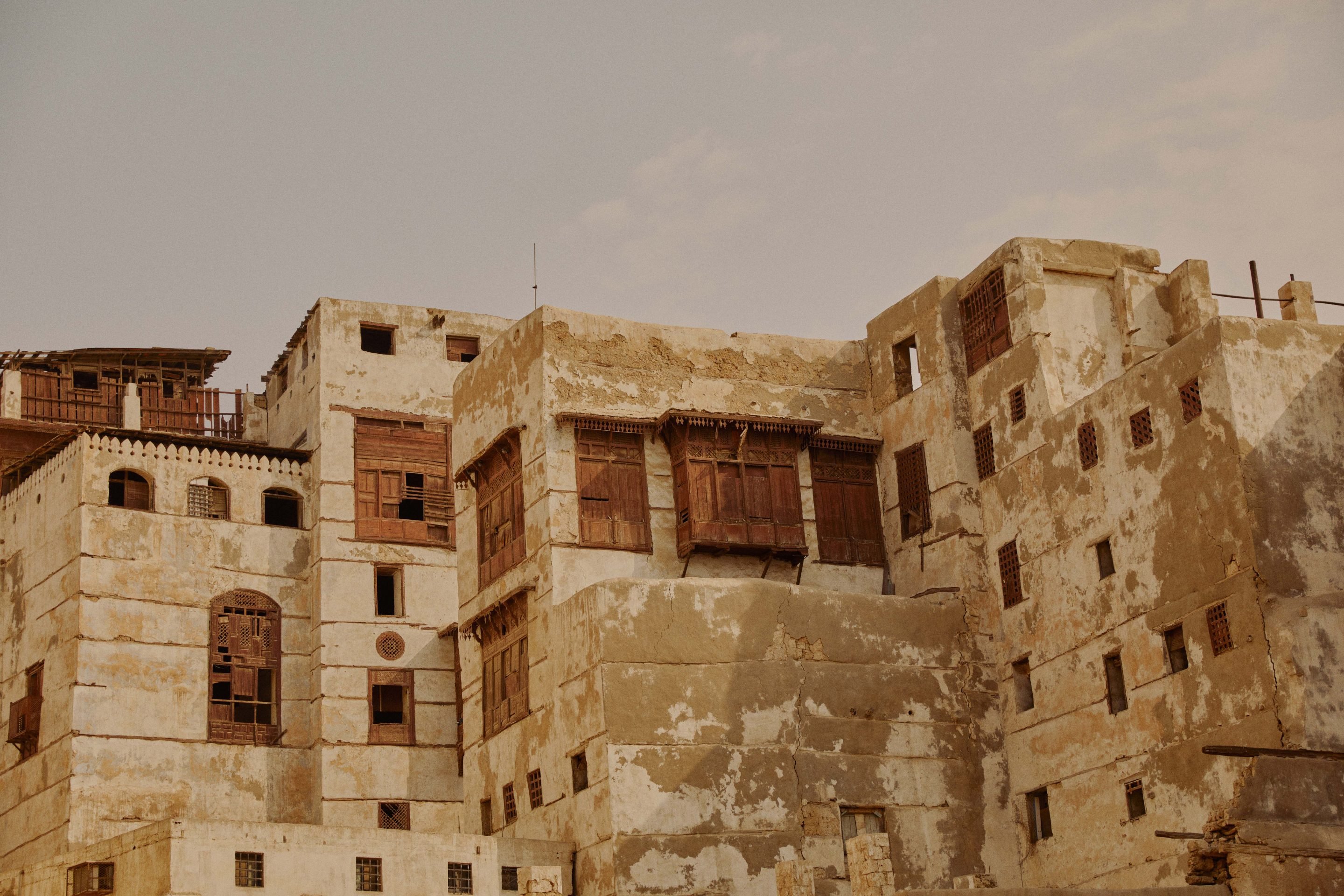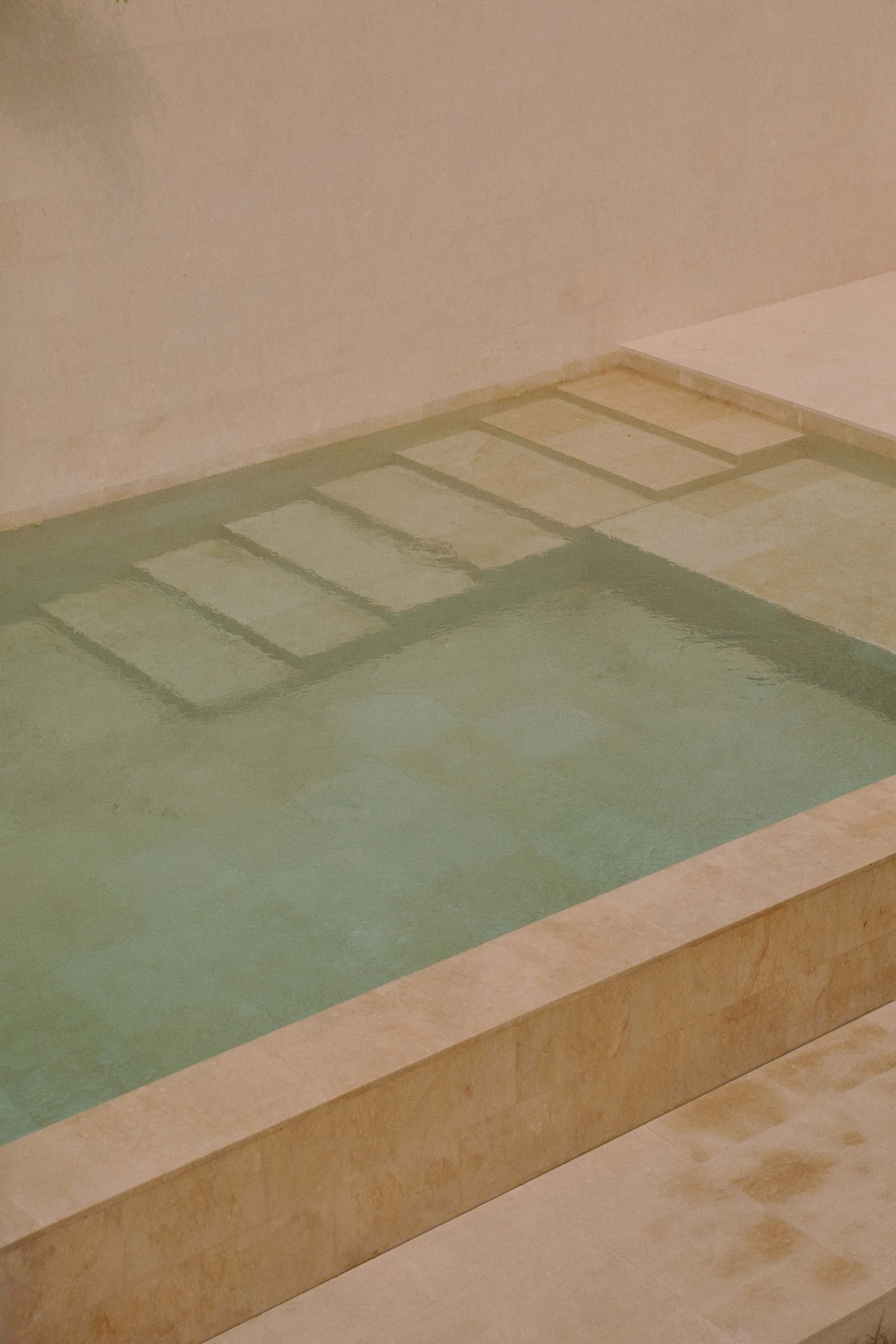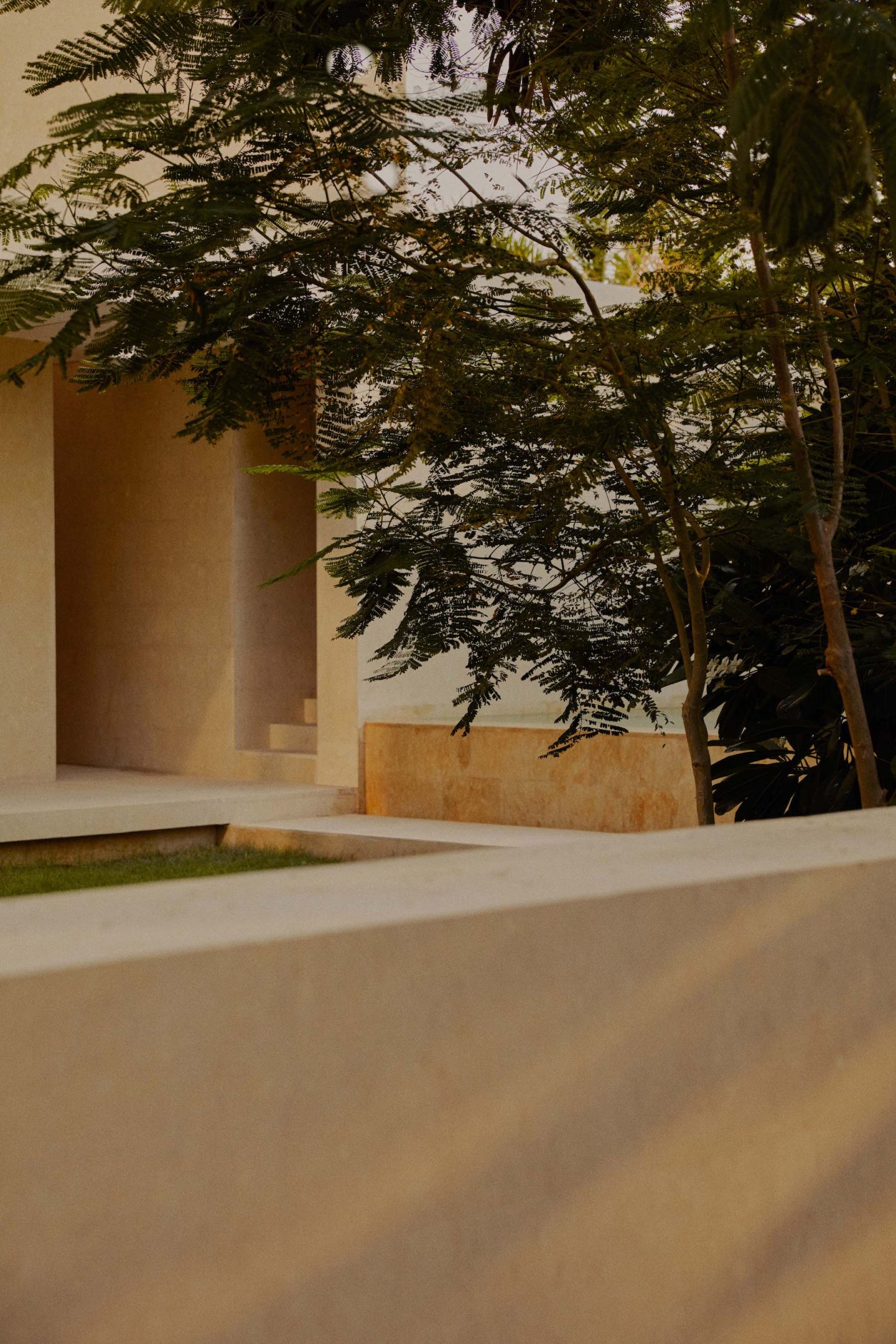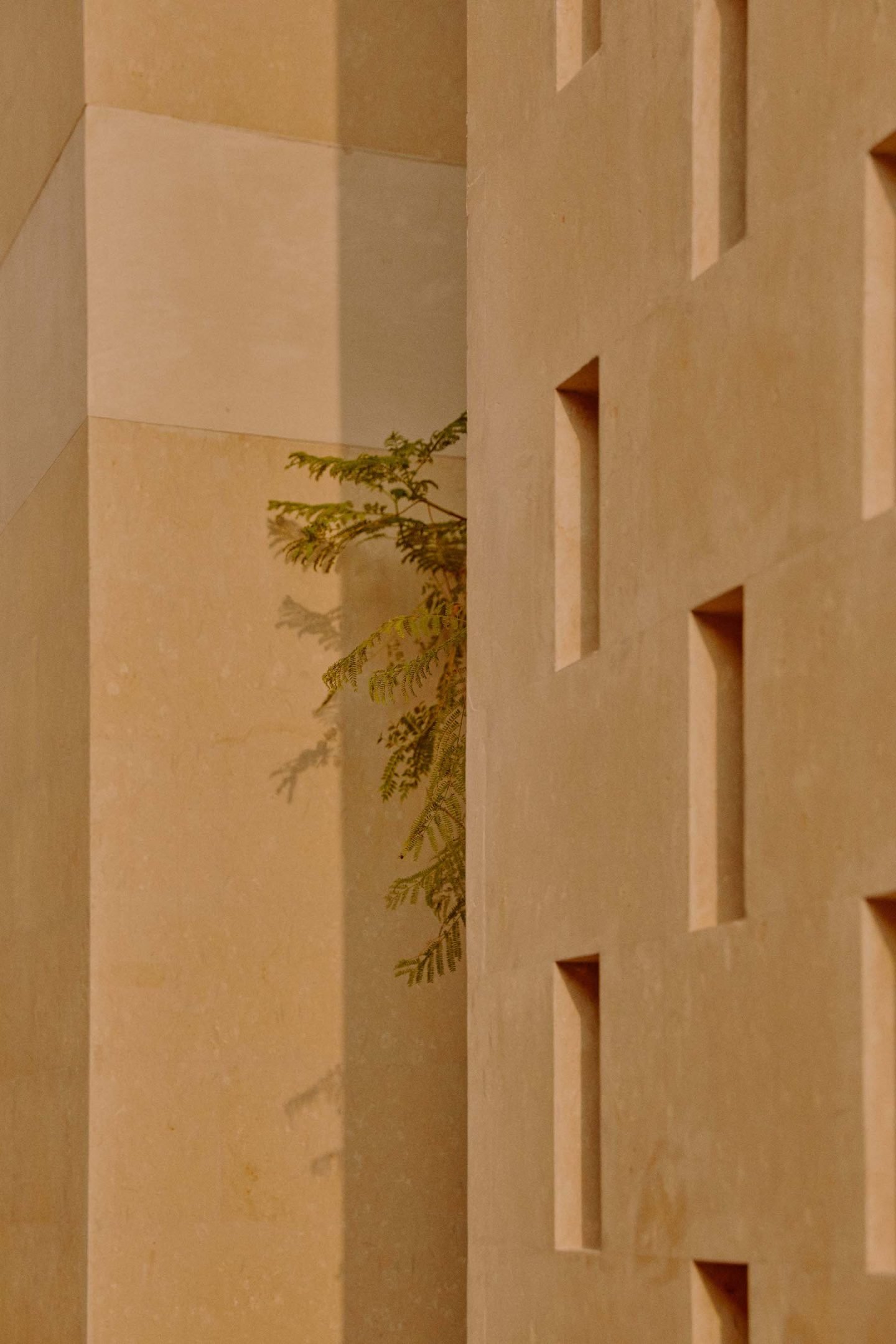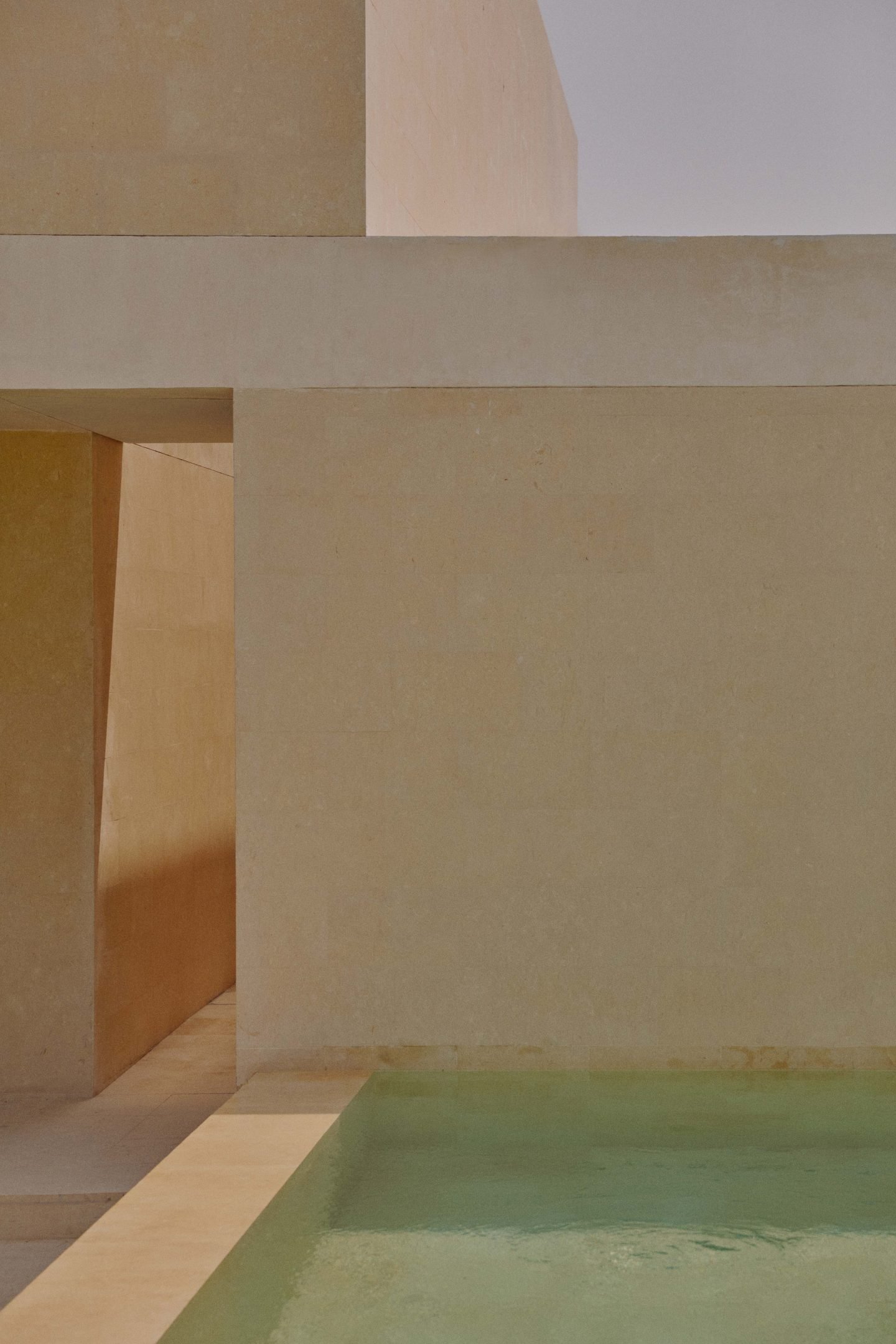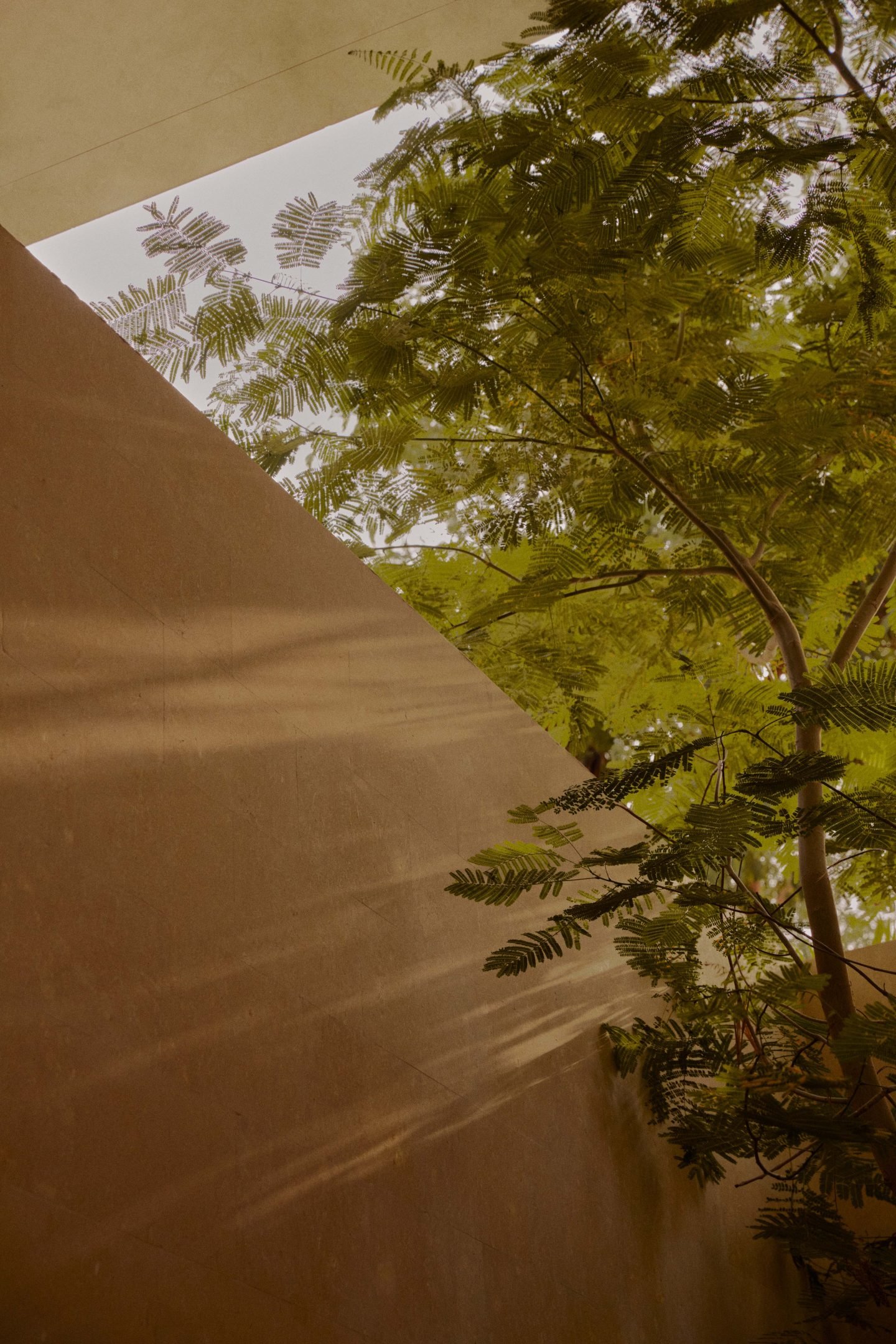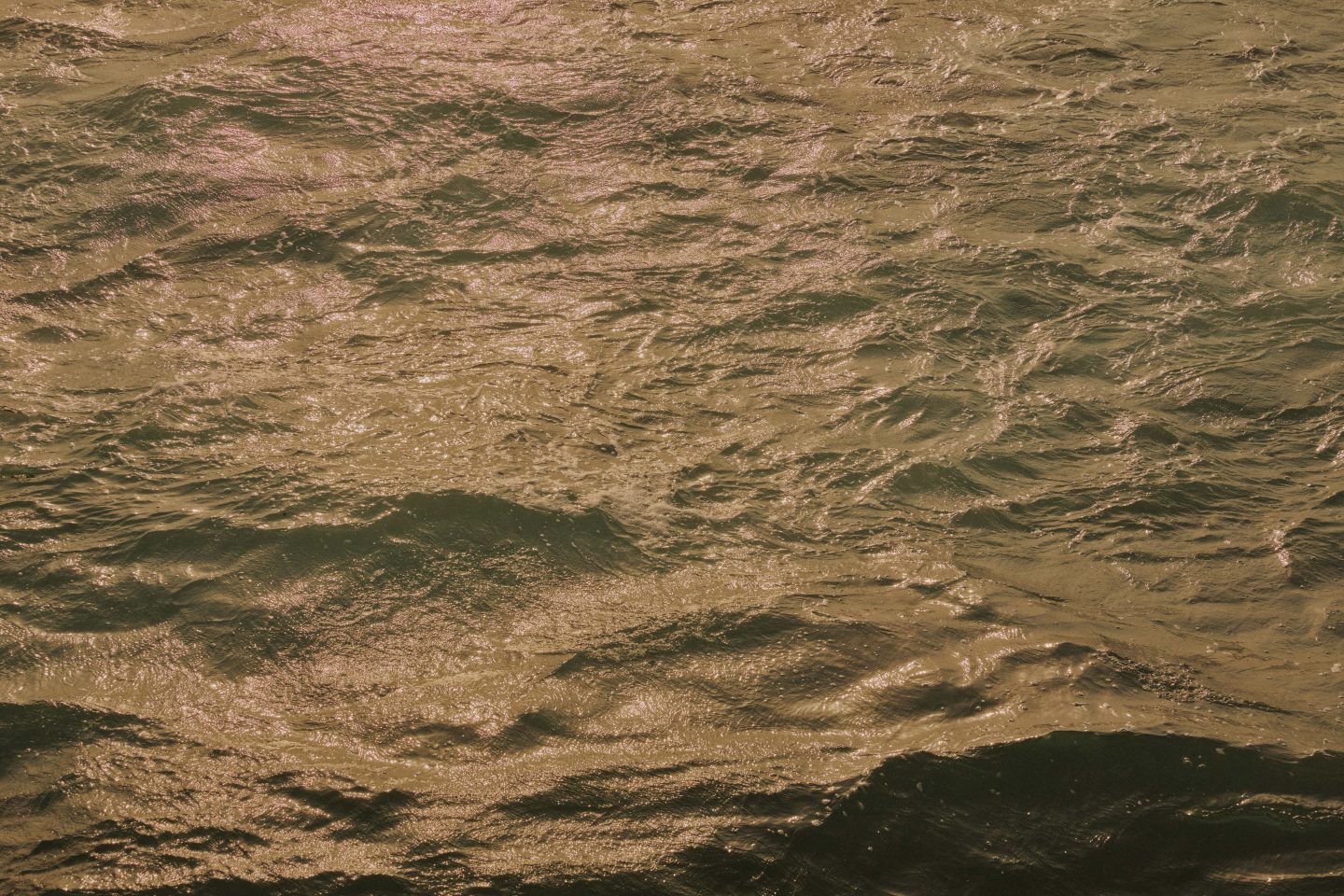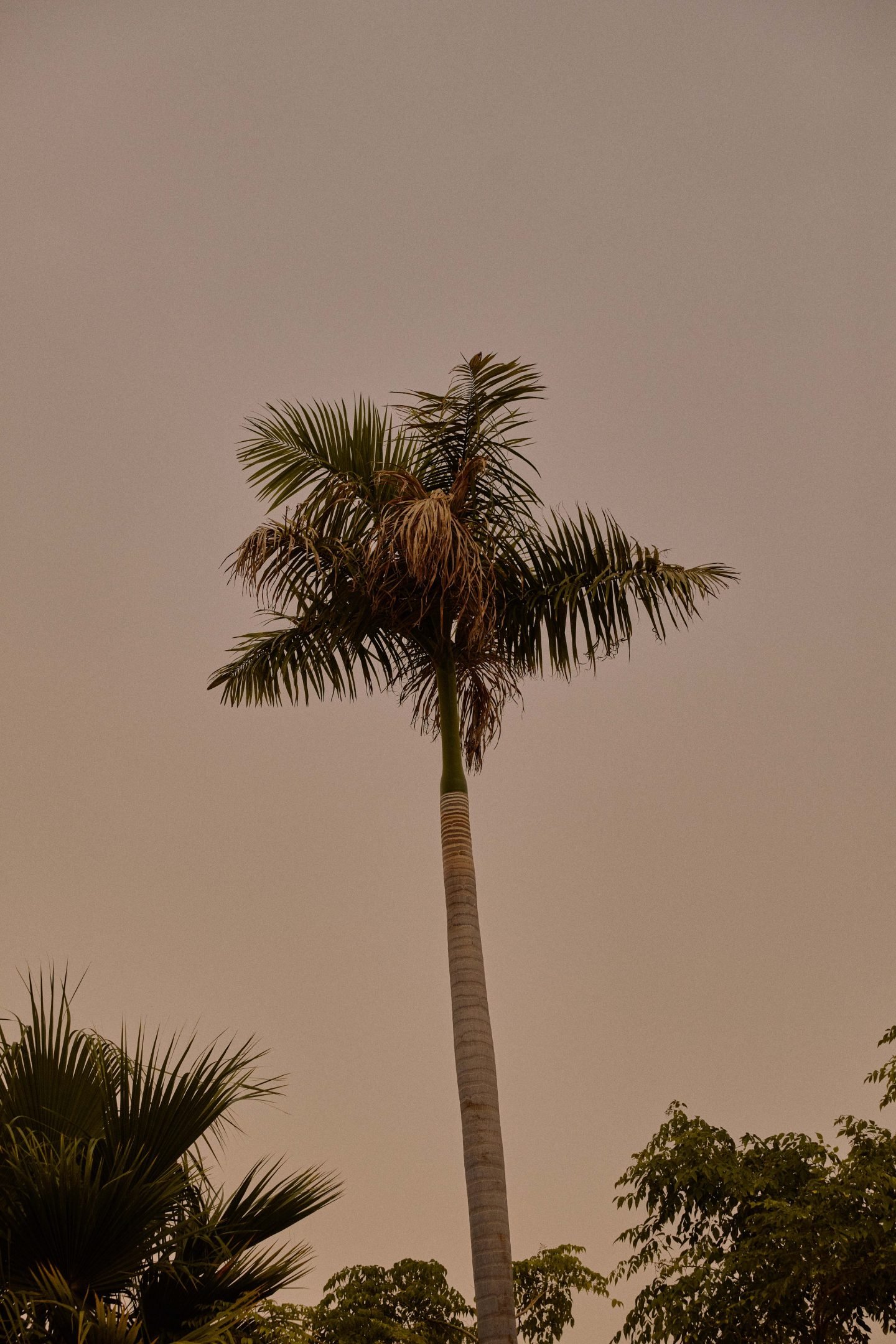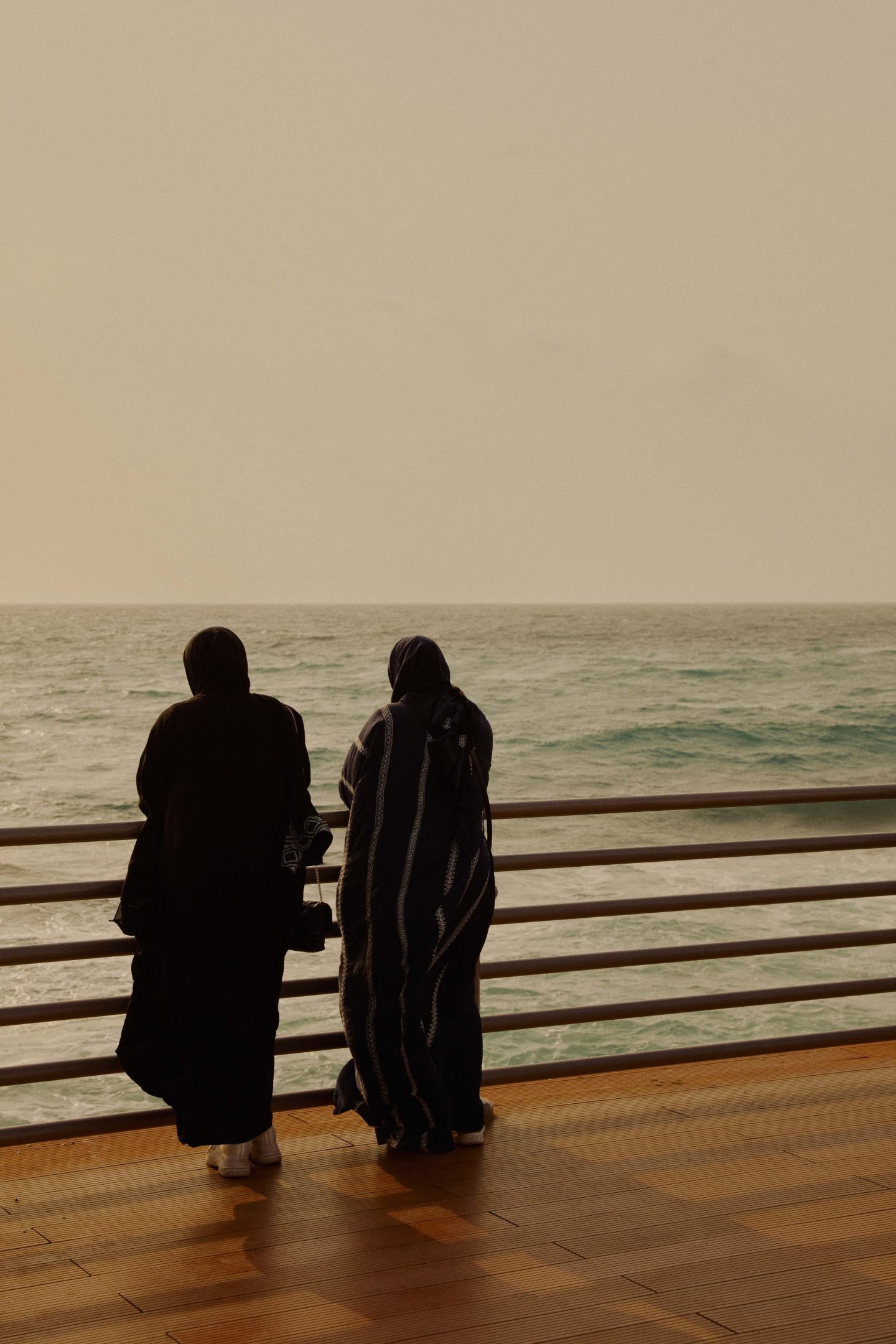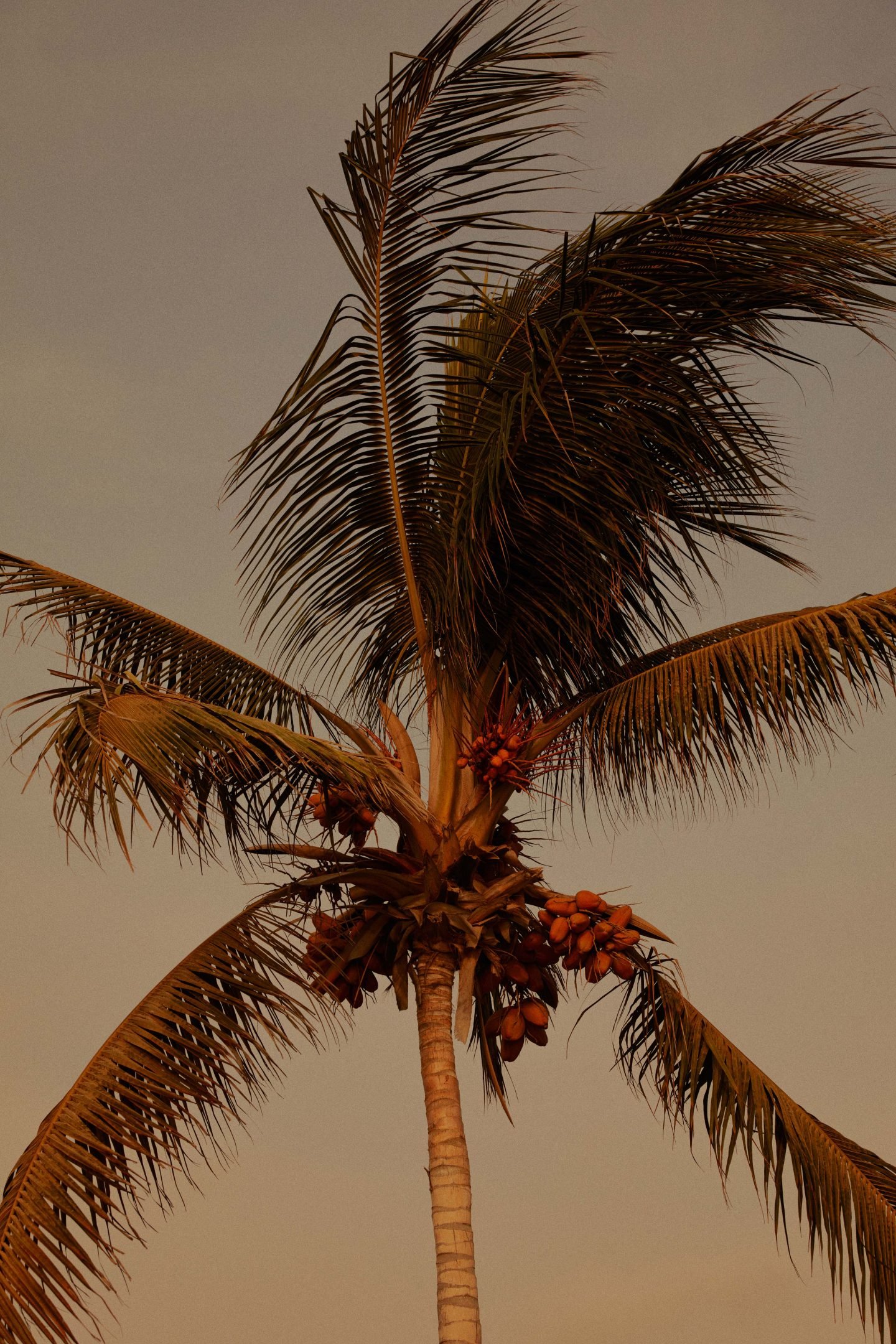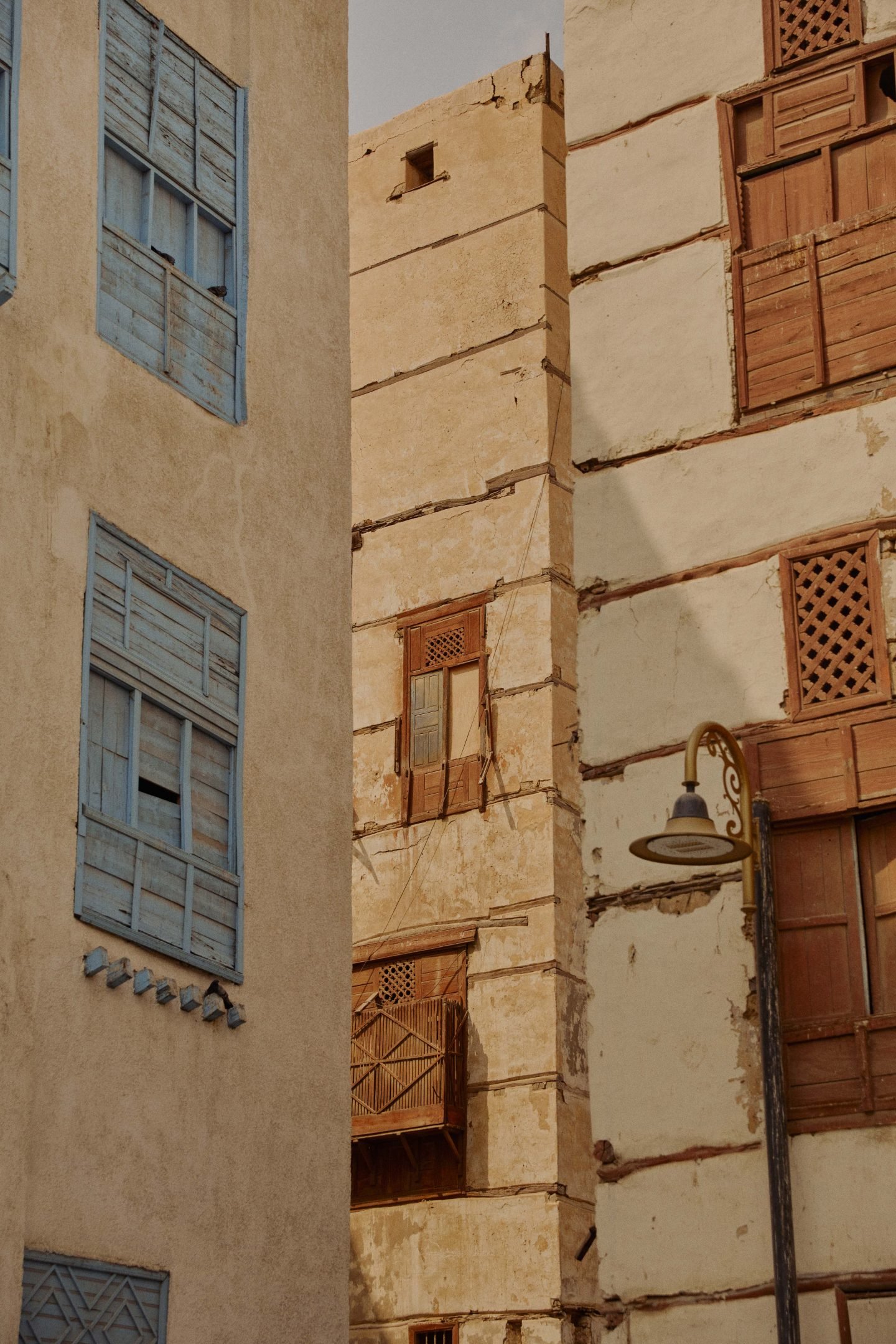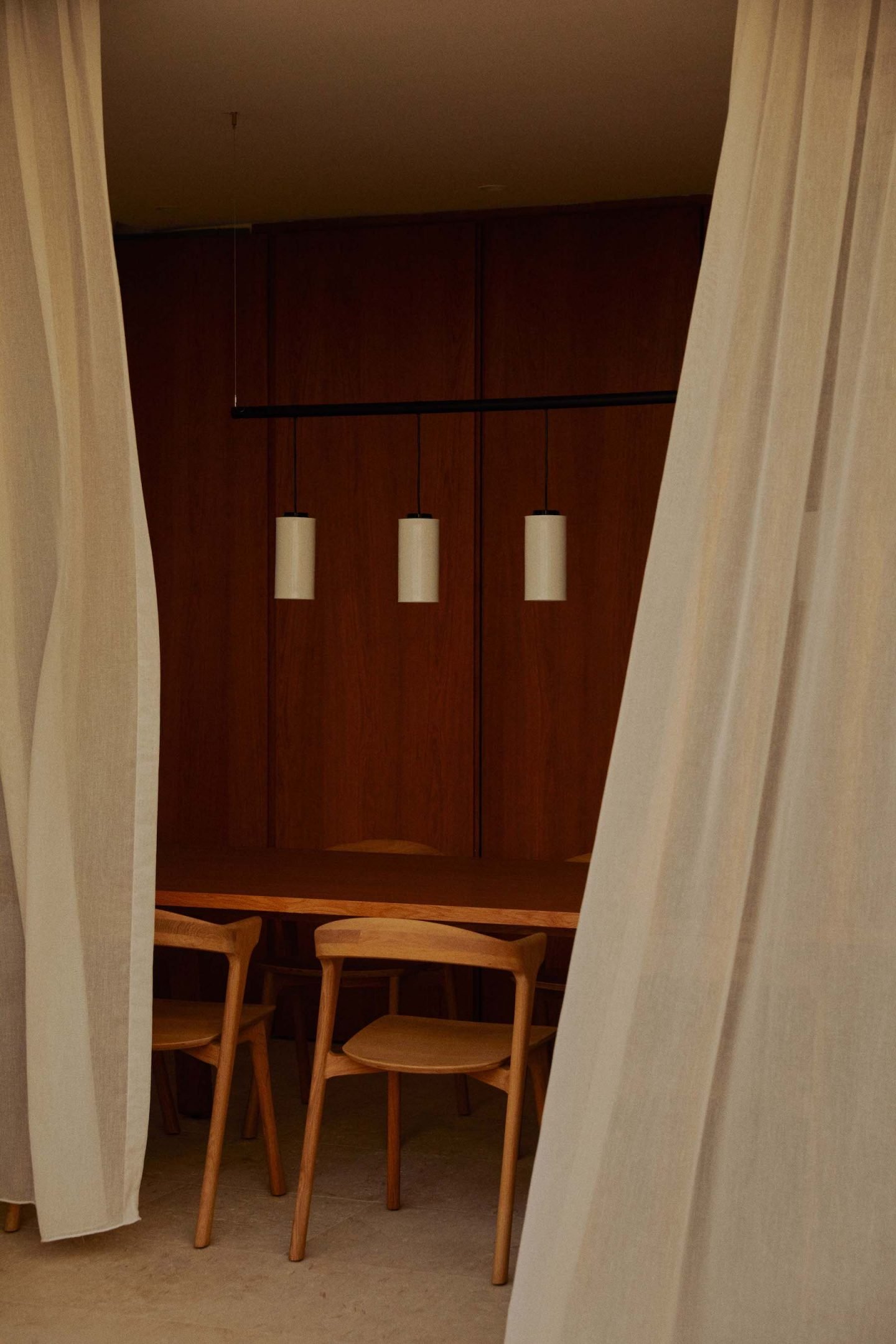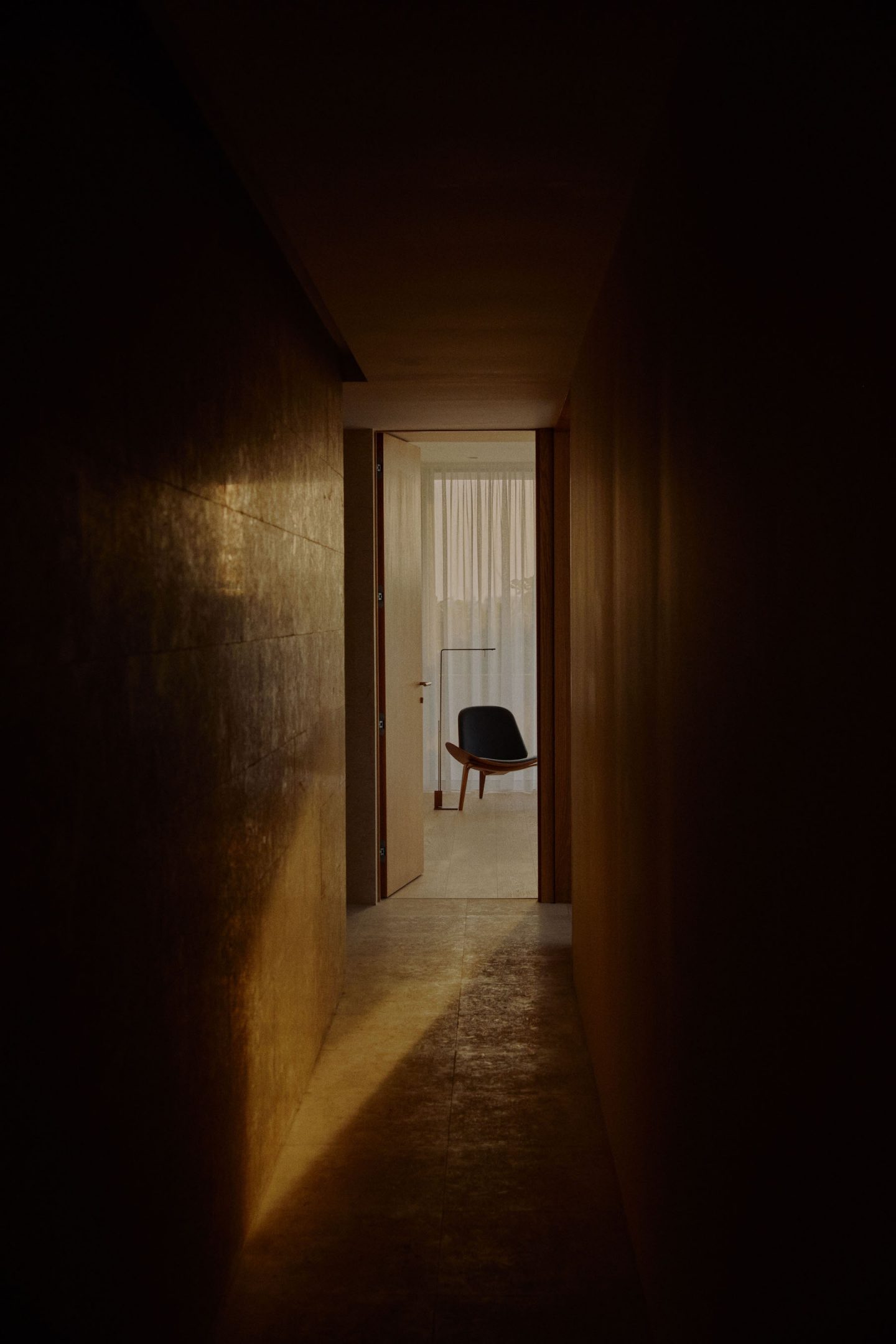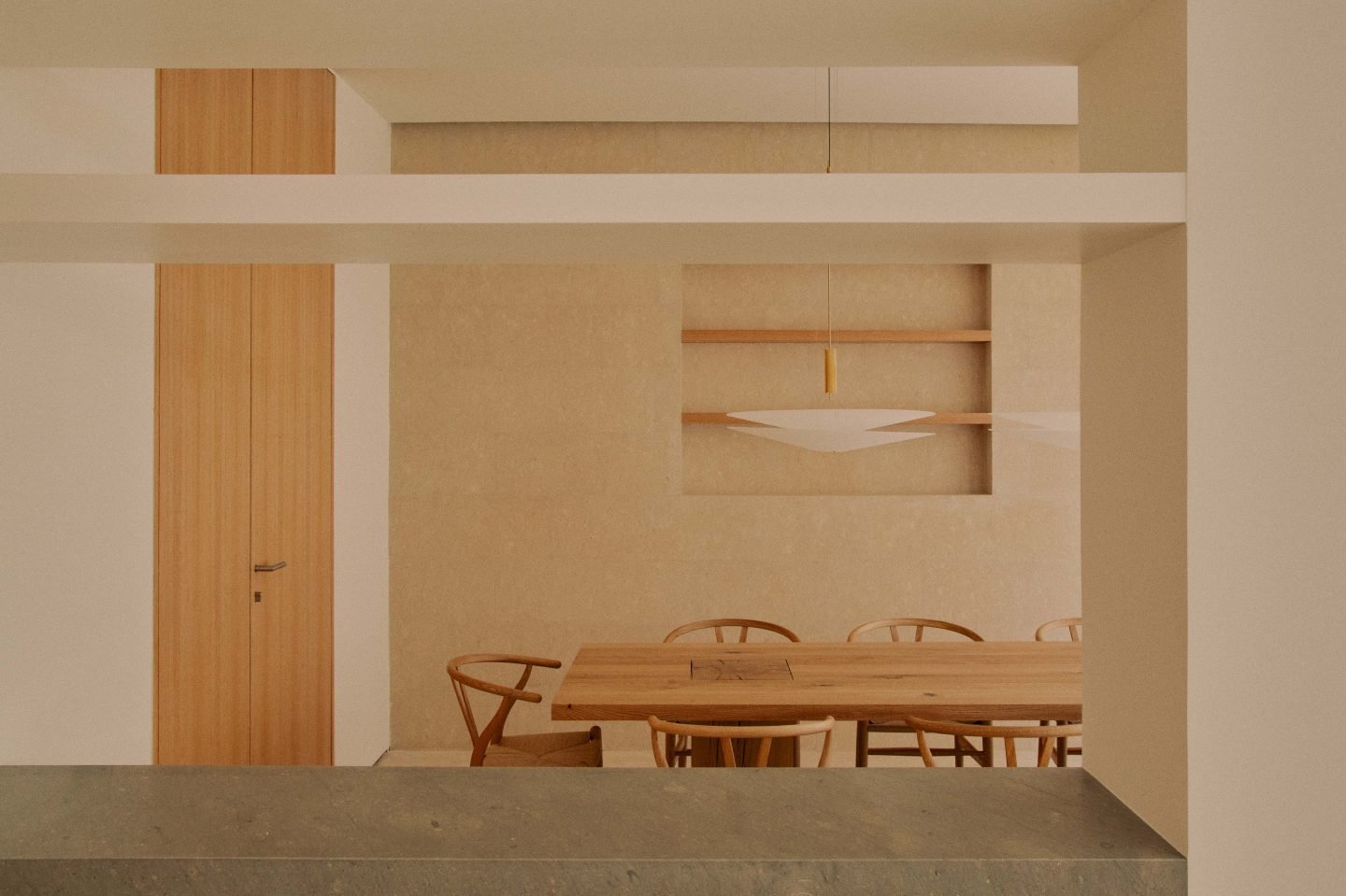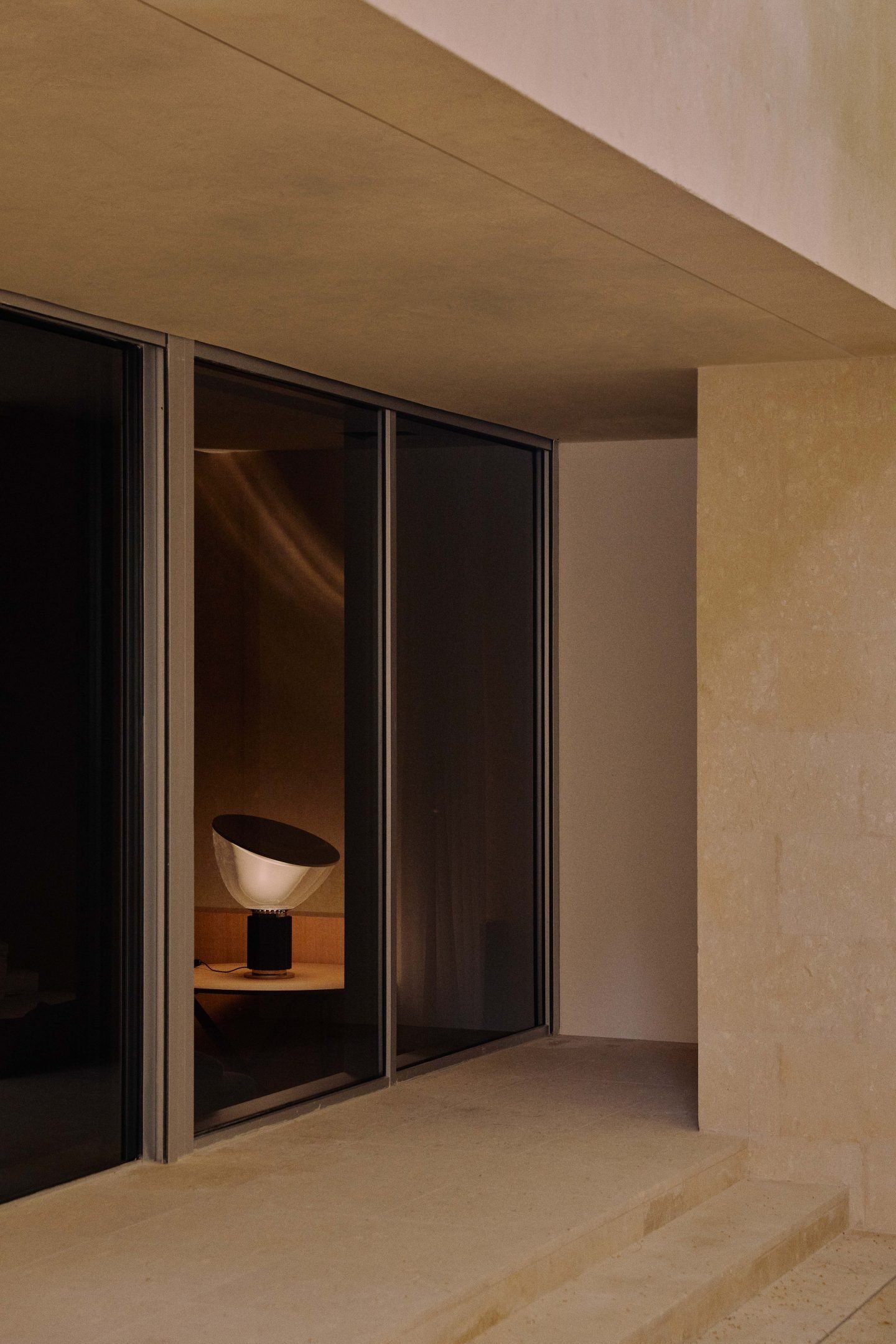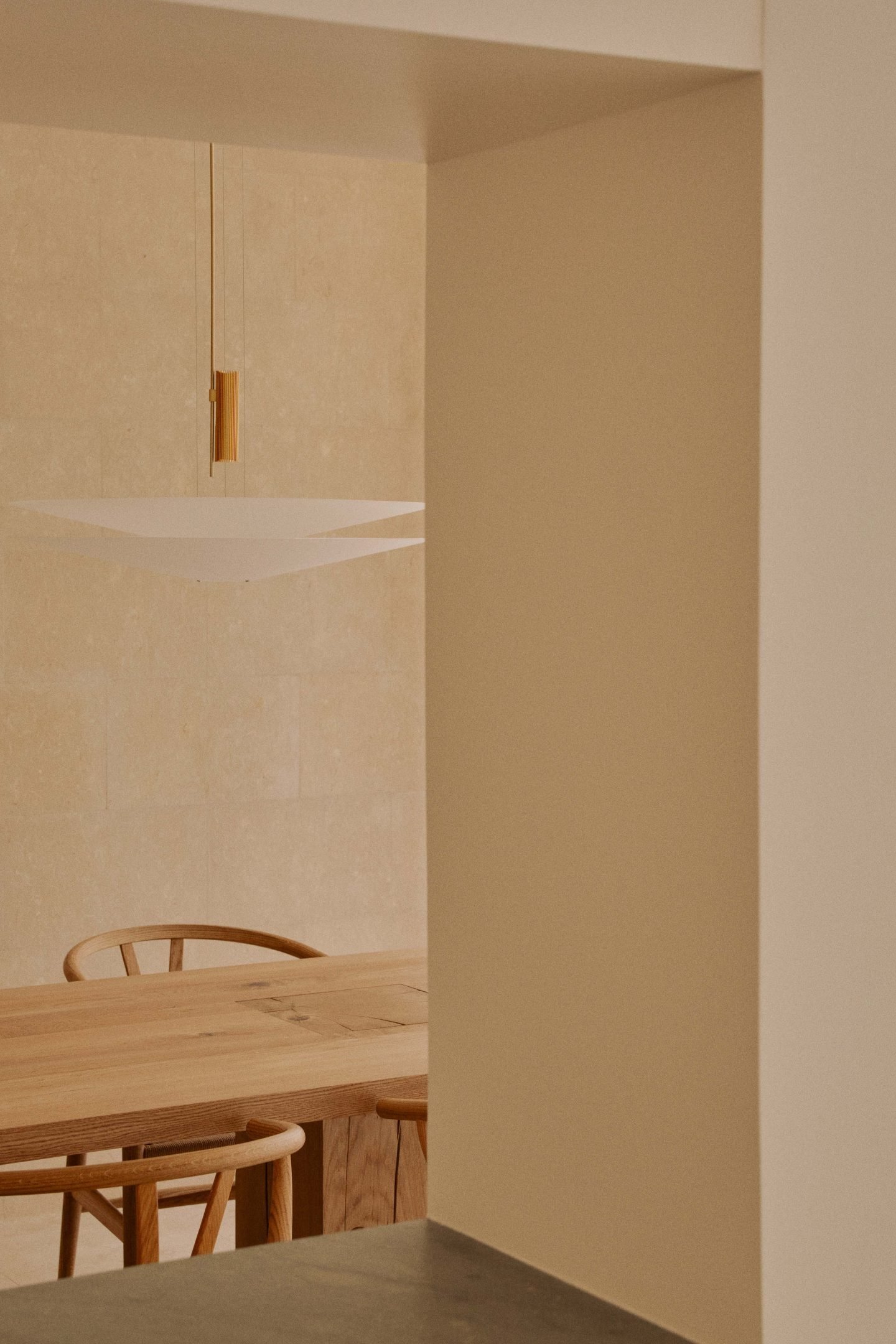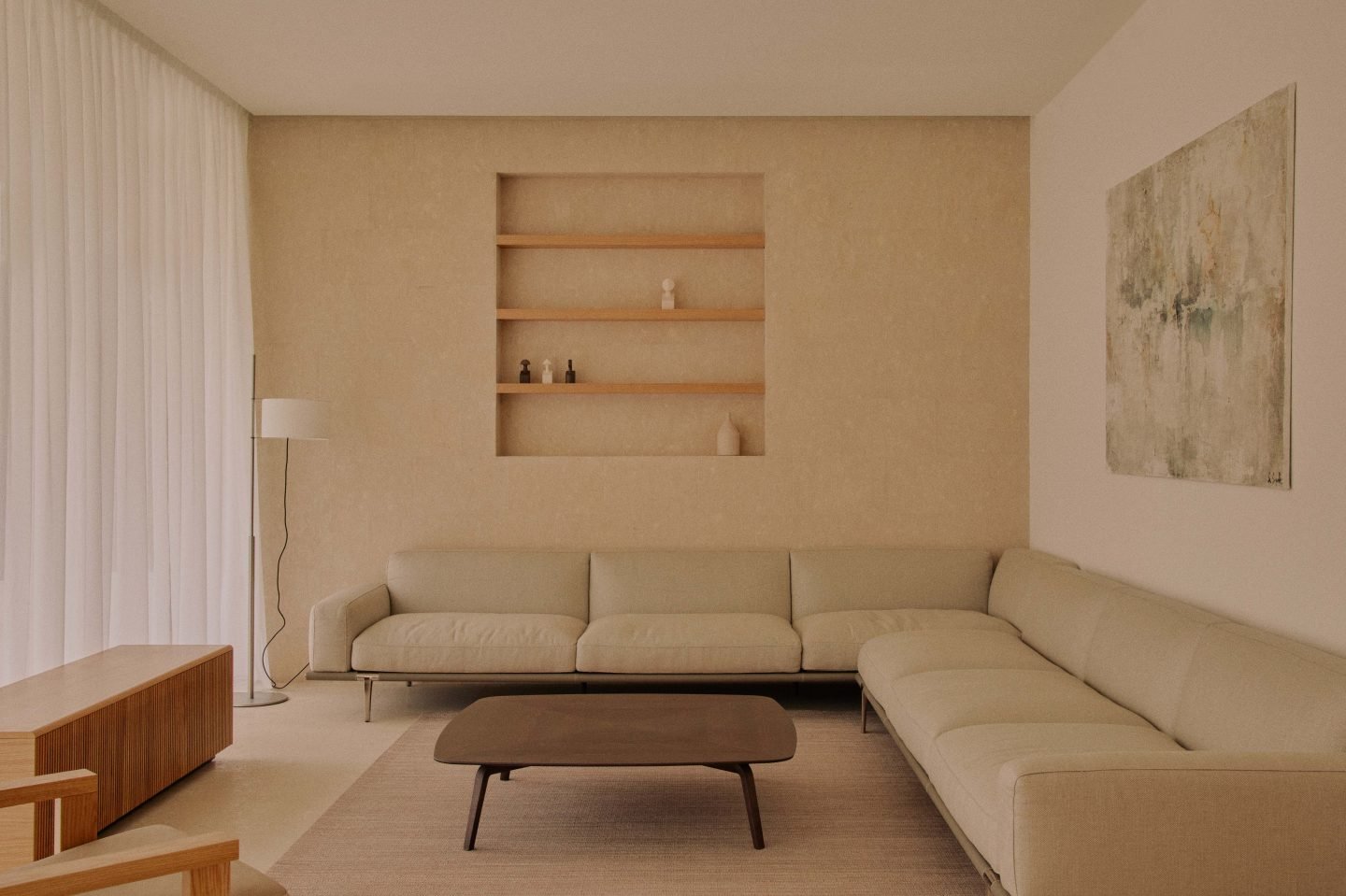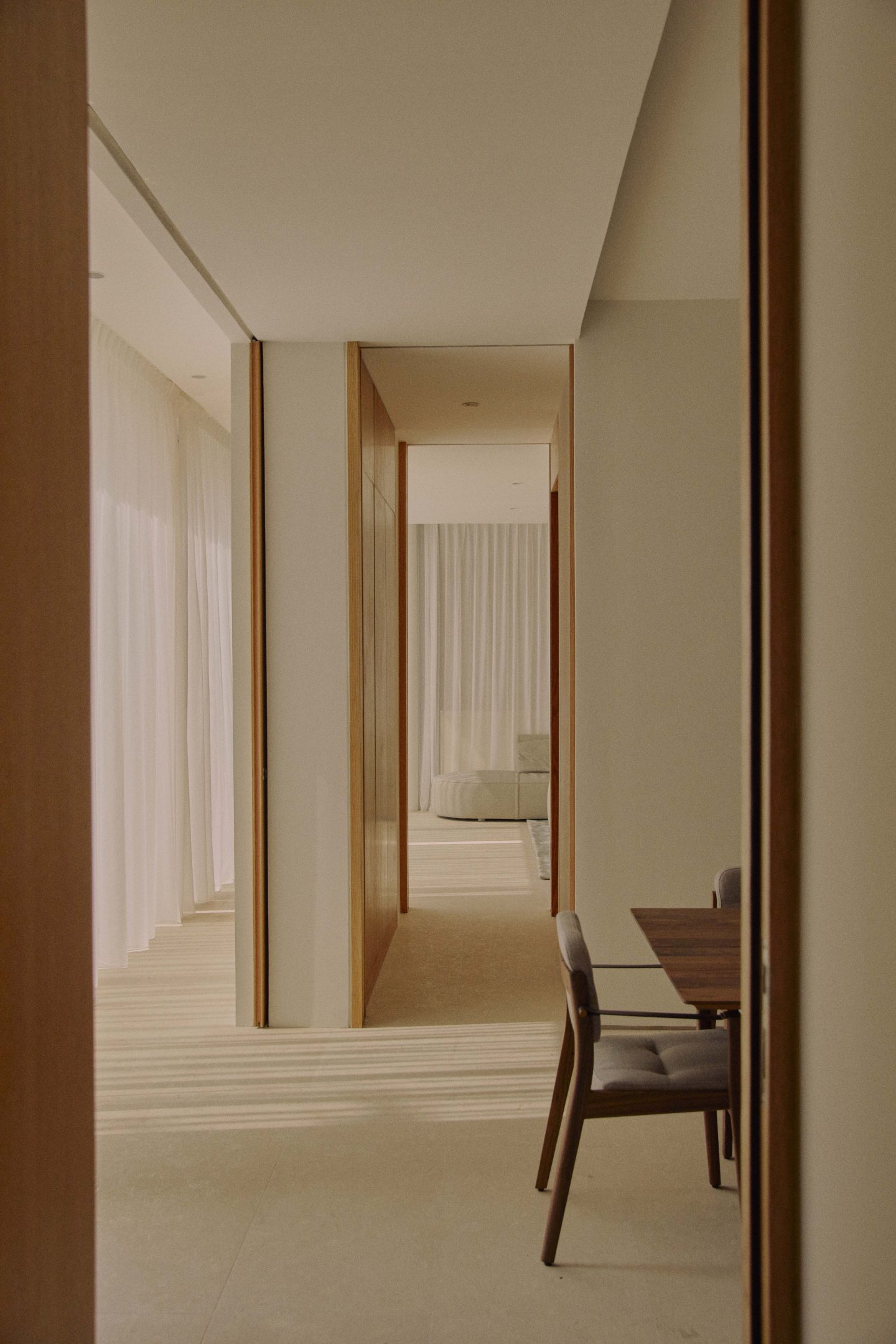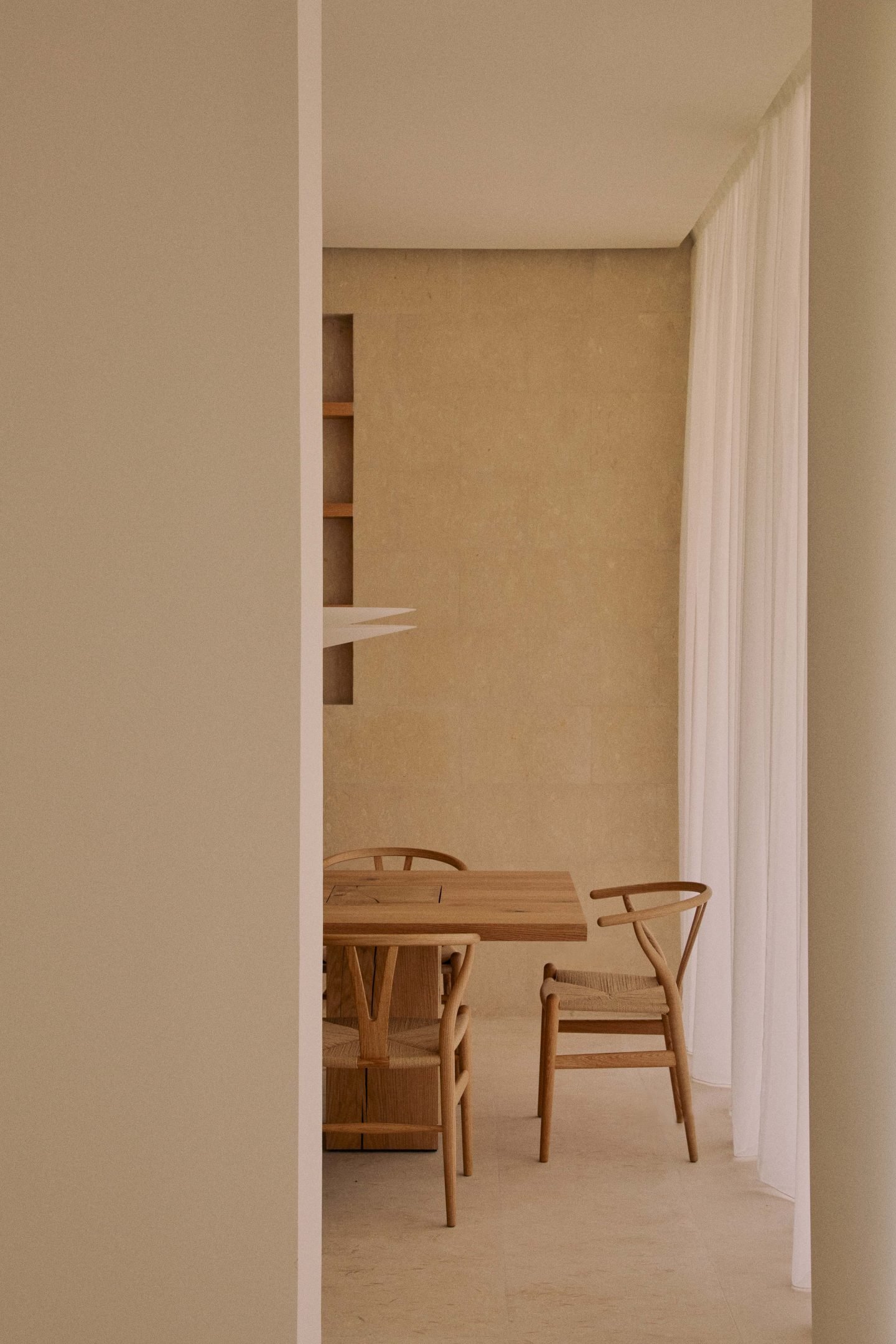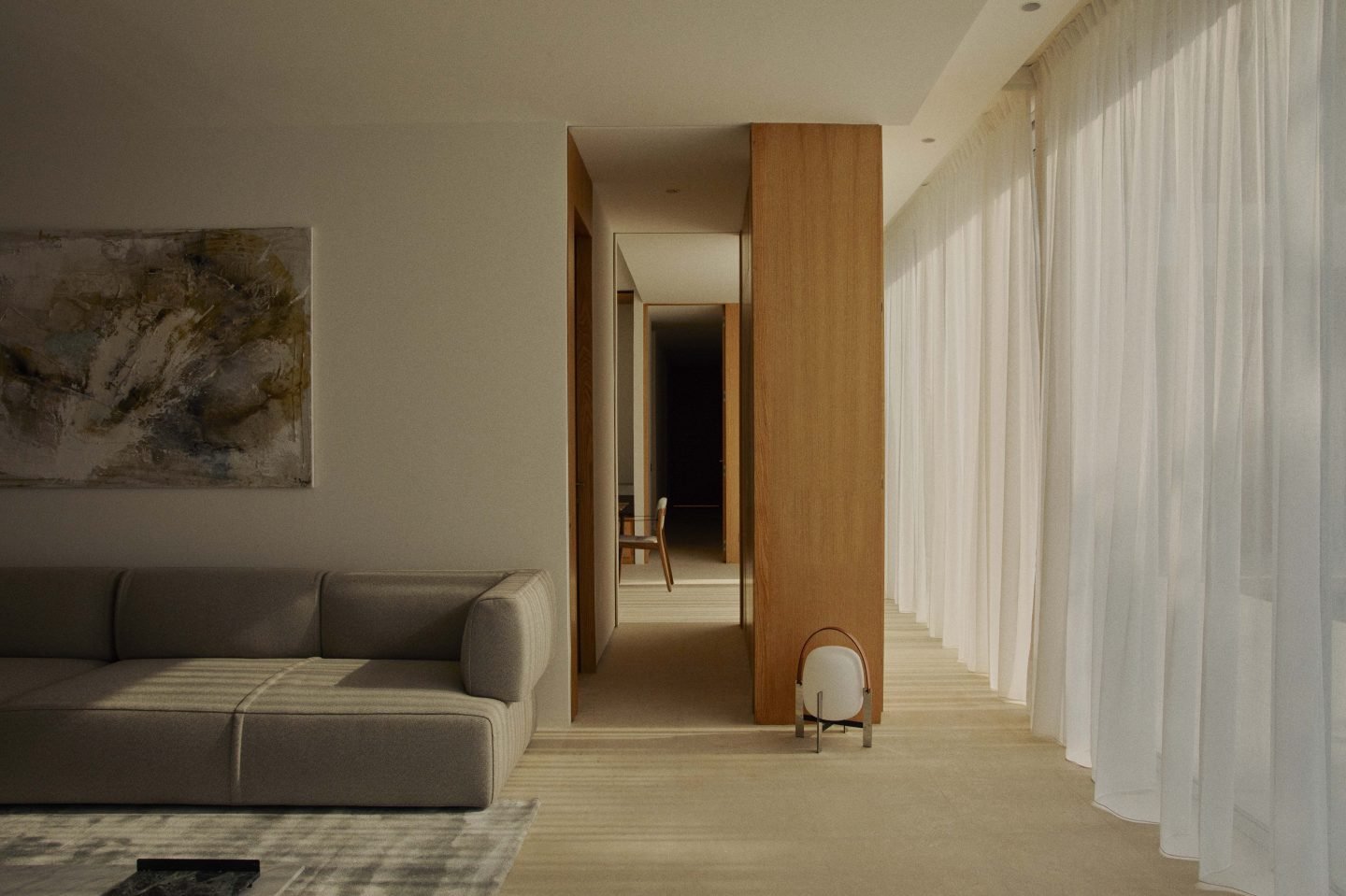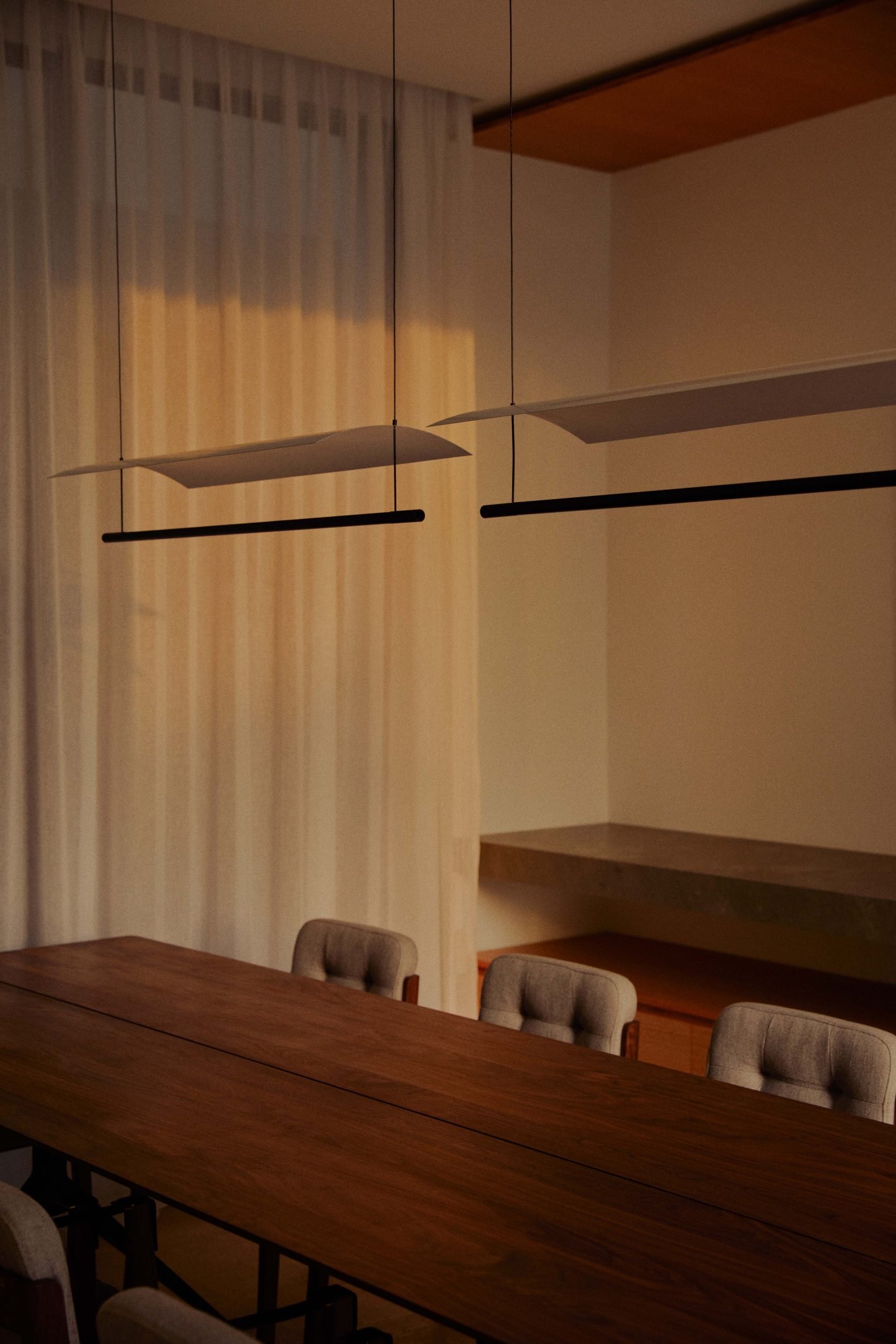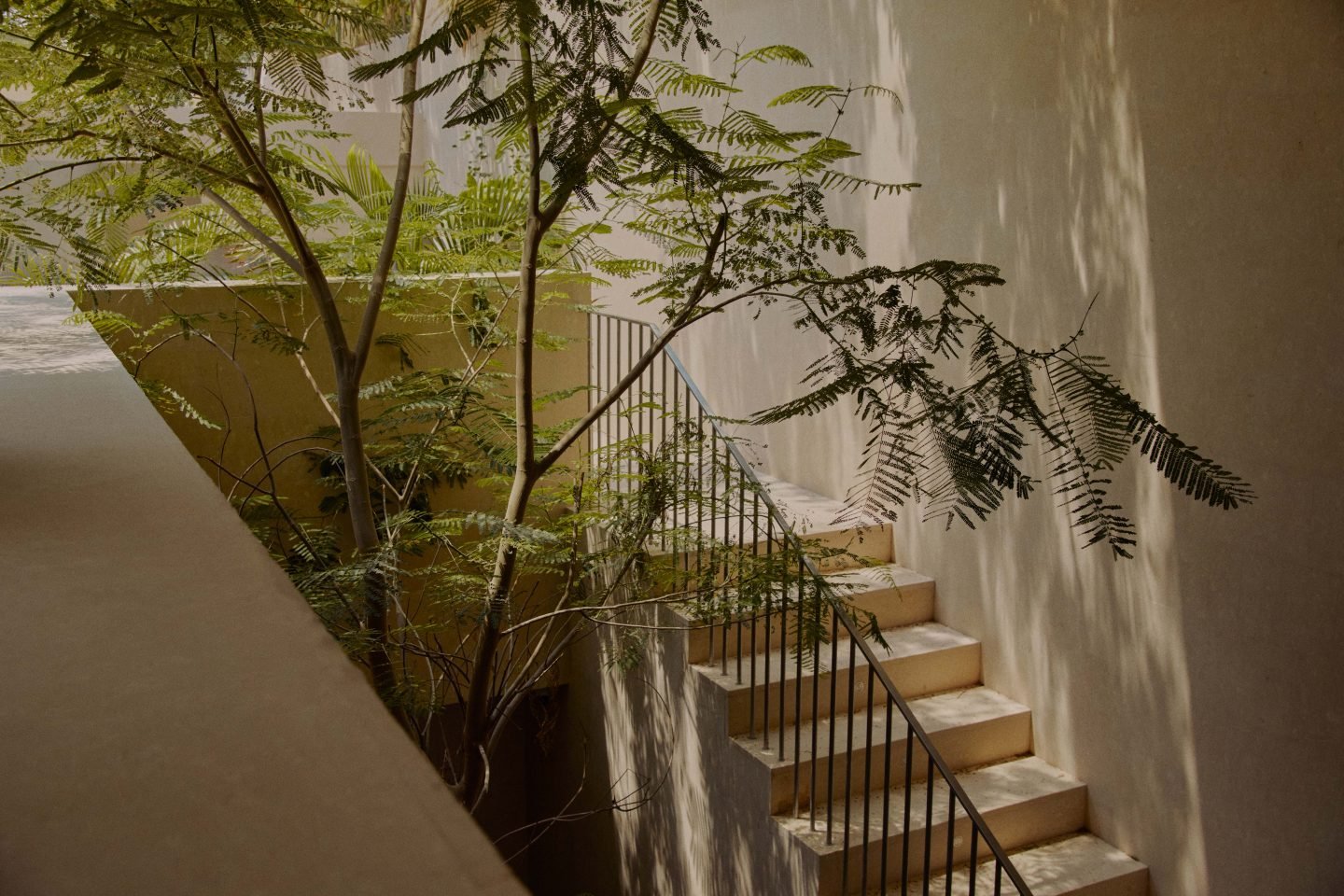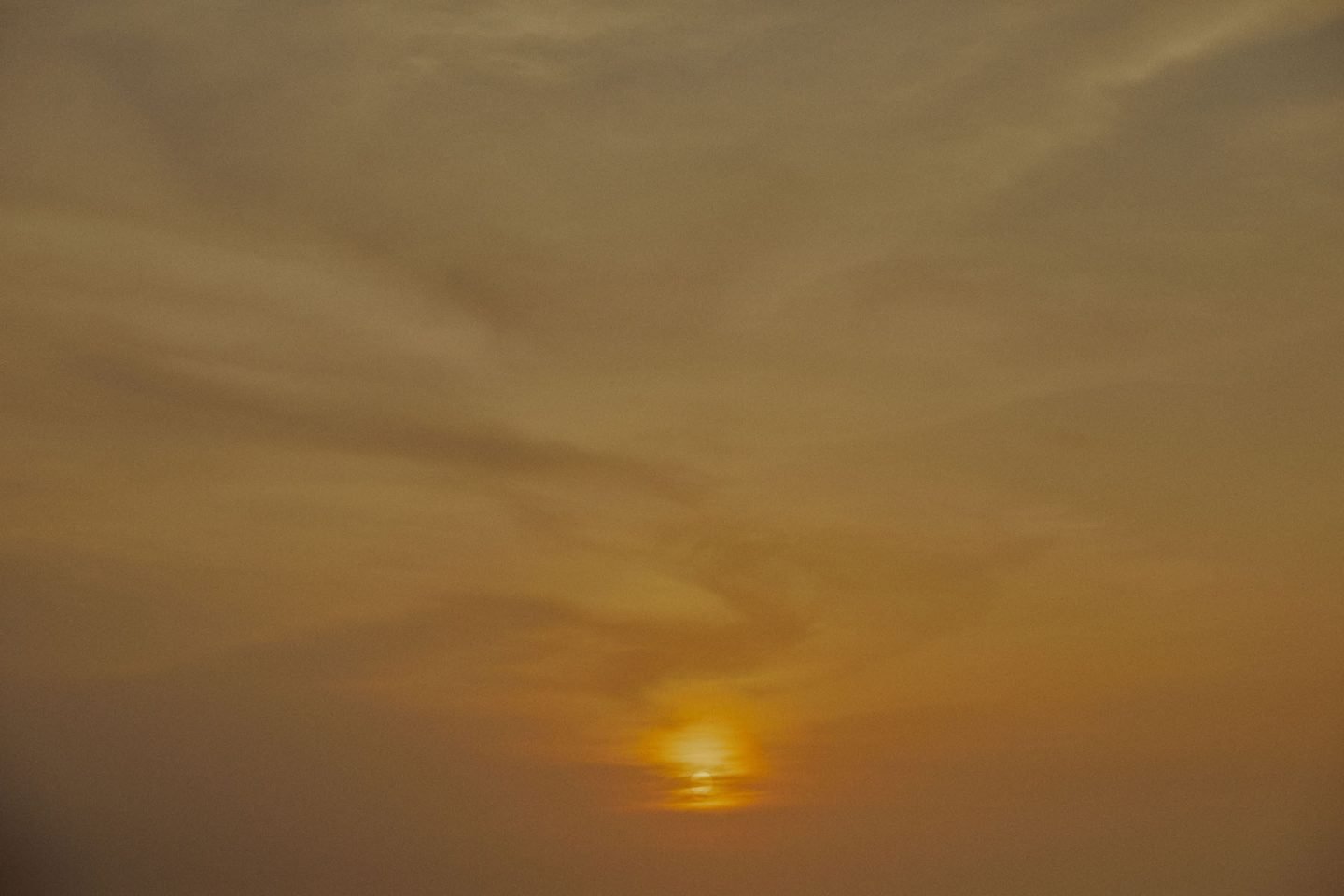 Source: Ignant