Nestled on an oceanfront mountain top, 'The Wandering Walls' is a striking 8-room retreat defined by rugged curved concrete walls and sweeping panoramic views of the ocean. Designed by Taipei-based practice XRANGE Architects, the project seamlessly blurs the boundaries between architecture and landscape.
Sitting among tall grasses and acacia trees, the building stands out with its modern appearance, flowing form, and simple materiality. Built from cast-in-place concrete—a choice motivated by the material's climatic endurance, ease of transport, and storage on site—the structure is split across three levels of curvaceous walls, and is best described by the firm as a "building where the walls wander throughout like flowing ribbons." Misaligned vertically, the walls move in and out of the three floors independently, to create exciting room layouts and capture views of the verdant surroundings. At the stairs, the walls hover over each other to reveal the horizon at the juncture of the sky, forest, and ocean—while on the ground floor, they cantilever off the floor slab to form intimate courtyards.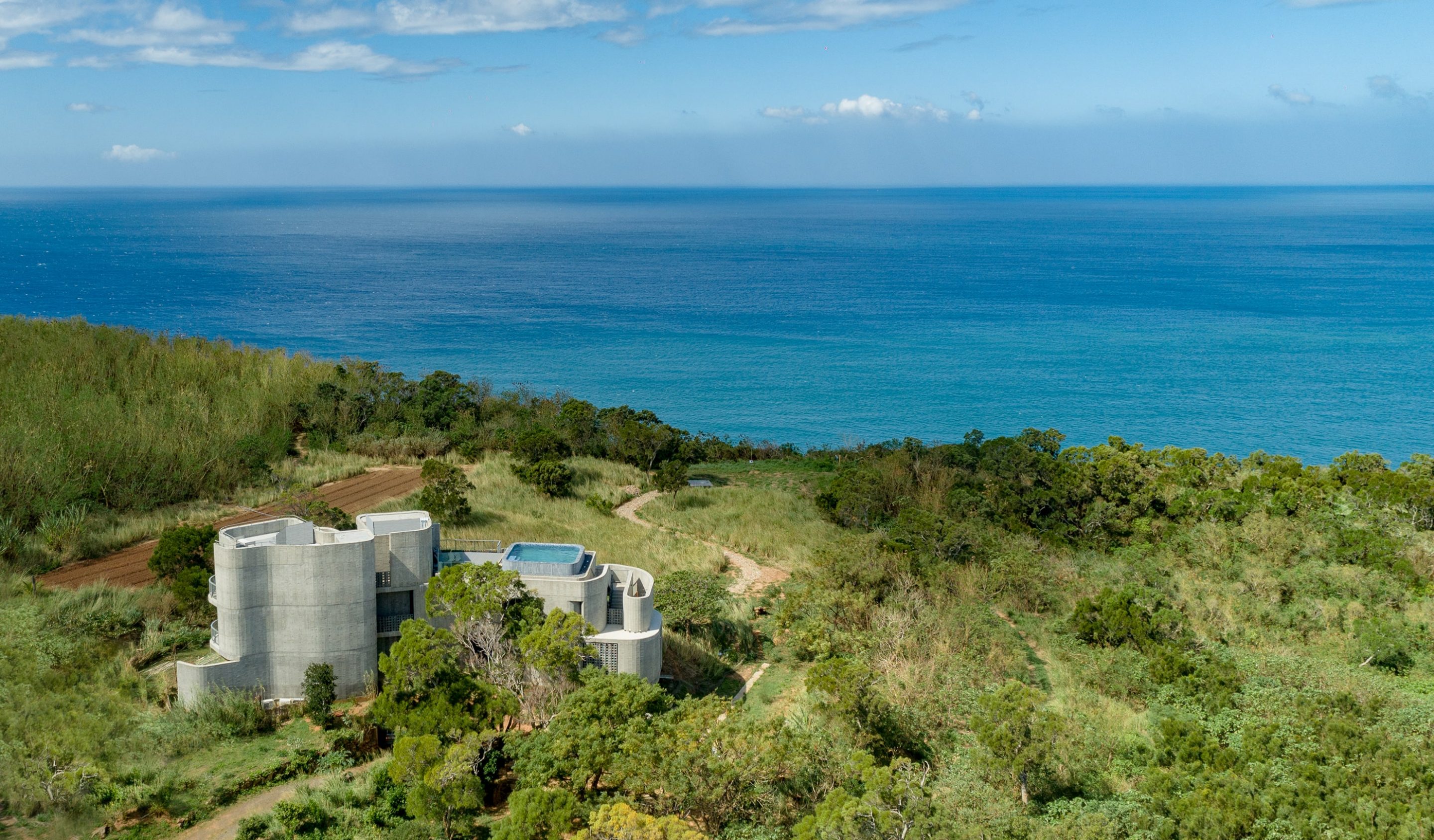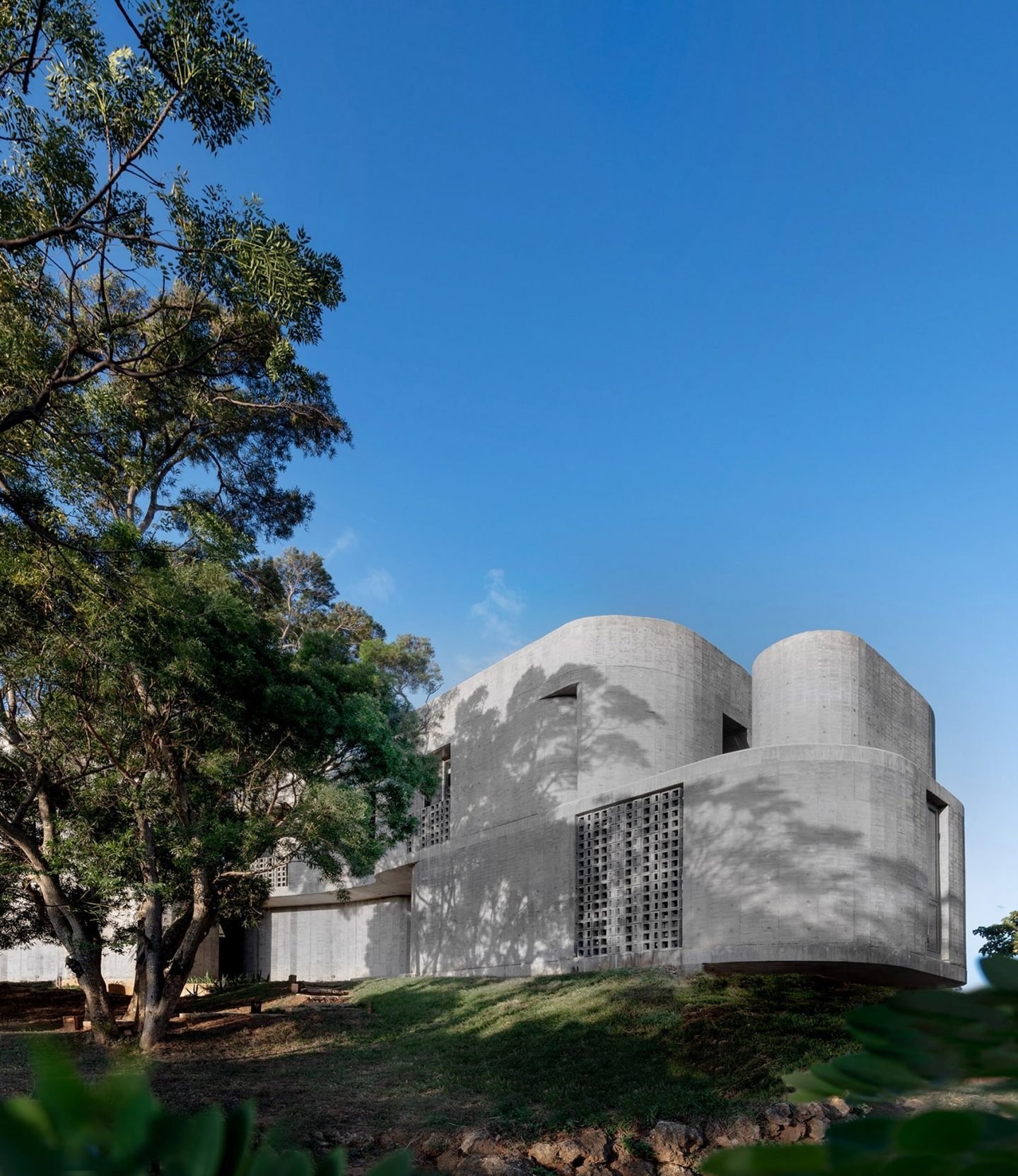 Image © Lorenzo Pierucci Studio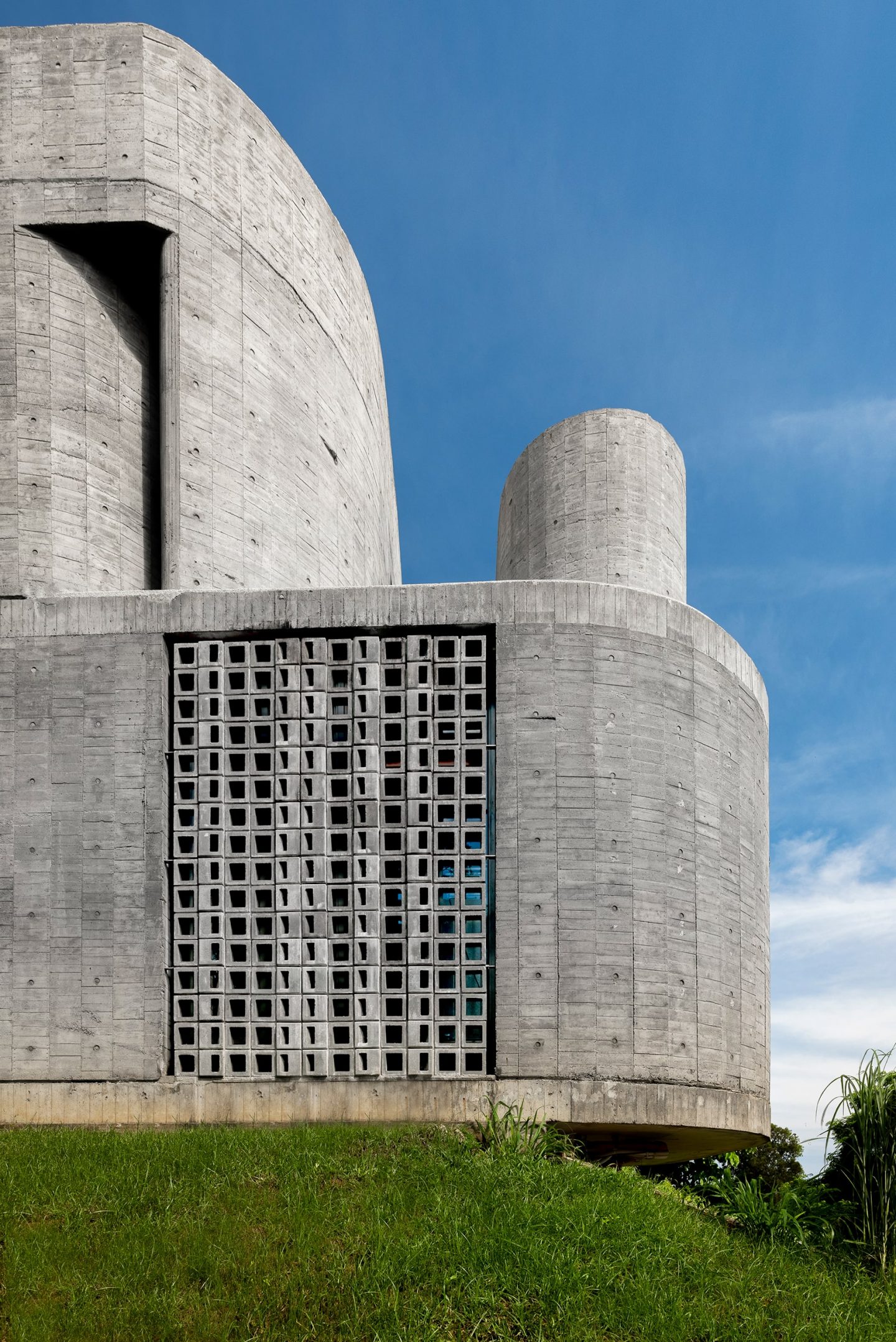 Image © Kuo-Min Lee
The spaces follow a simple arrangement, with all three stories featuring guest rooms, and an additional kitchen and dining area on the first floor. Inspired by the raw beauty of the retreat's surroundings, "the design concept seeks to create a sense of quietude and permanence with a single architectural element and a minimal palette of materials," explains XRANGE Architects. A monumental simplicity permeates through the built form, with walls gently transitioning from rough concrete to wood, metal, and tiles, and interiors kept paired back and uncluttered. Enhancing its connection to the outdoors, the building opens up towards the hilltop grasslands and the ocean through floor-to-ceiling windows and connecting passages between rooms. A terrace and a 360-degree infinity pool on the roof complete the scene, offering guests plenty of opportunities to enjoy the neighboring nature and bask in the warm Taiwanese sun.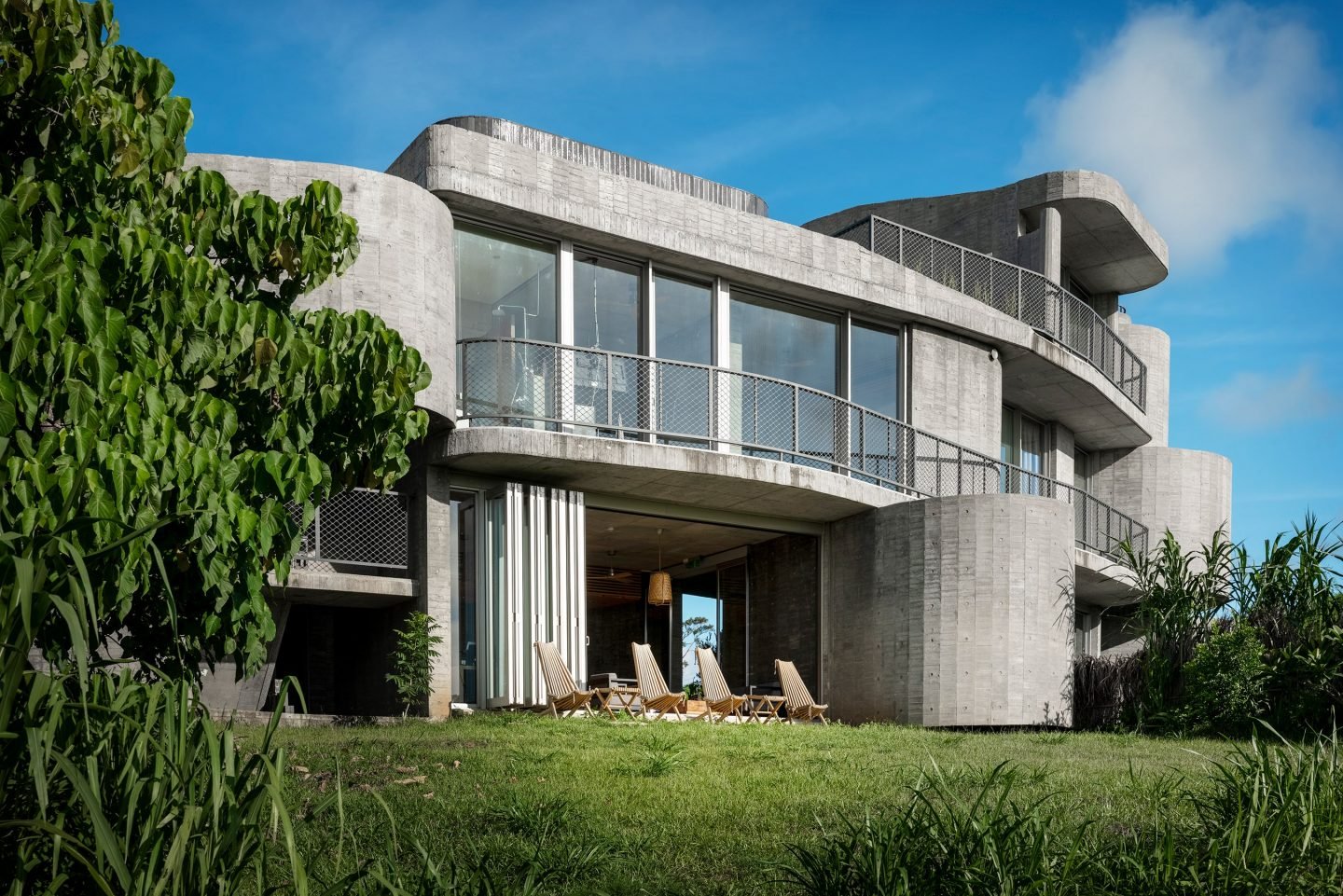 Image © Kuo-Min Lee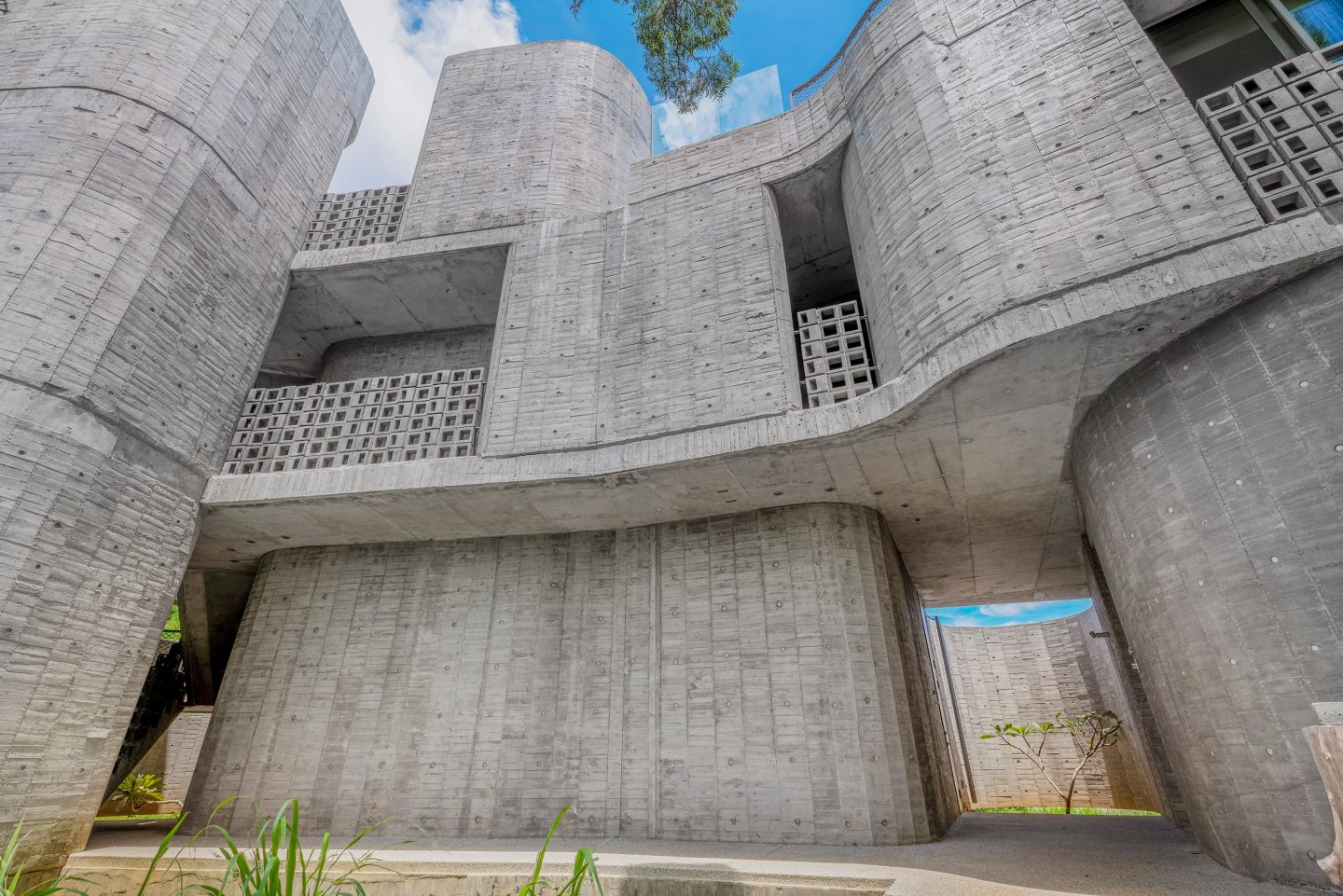 Image © Kuo-Min Lee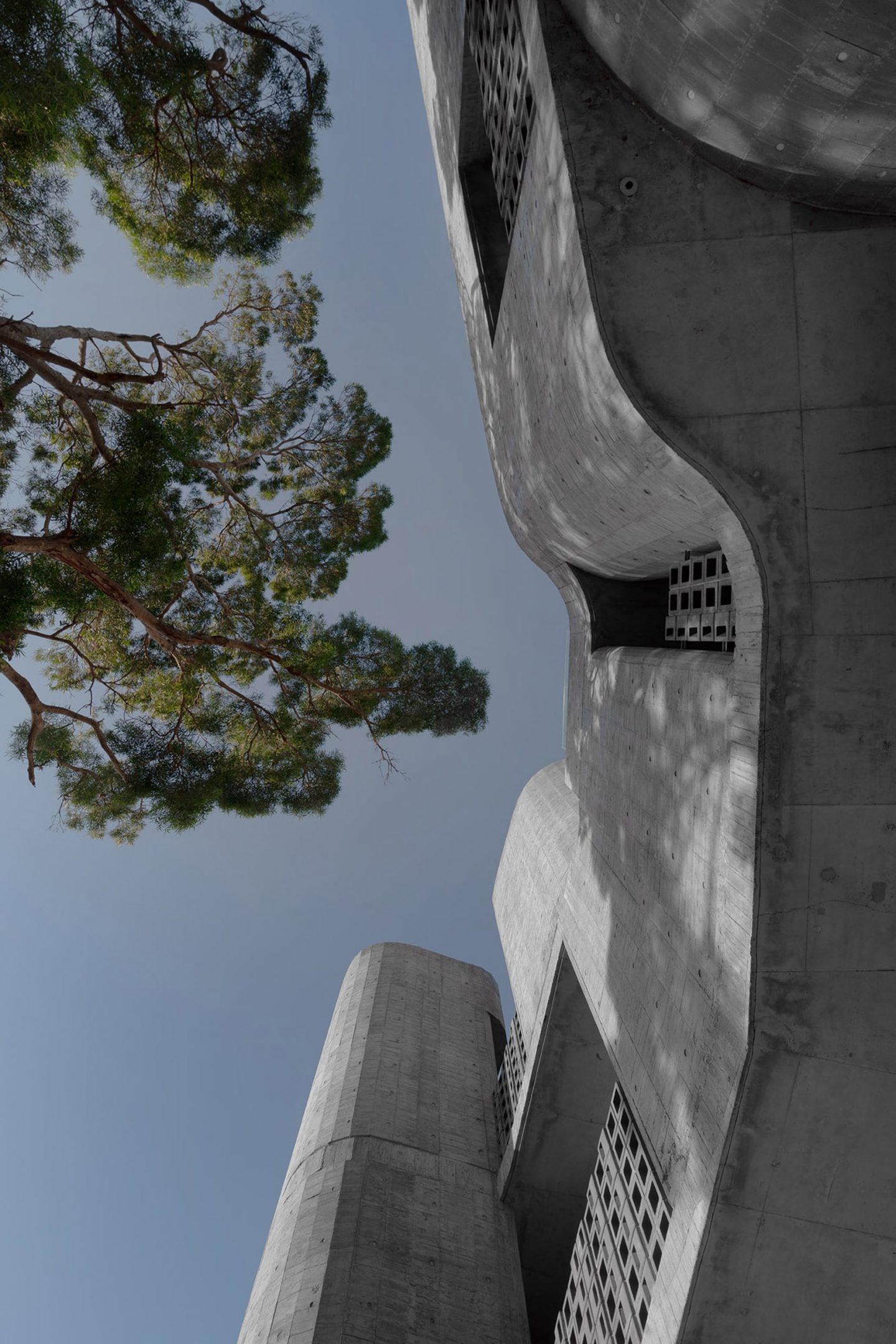 Image © Lorenzo Pierucci Studio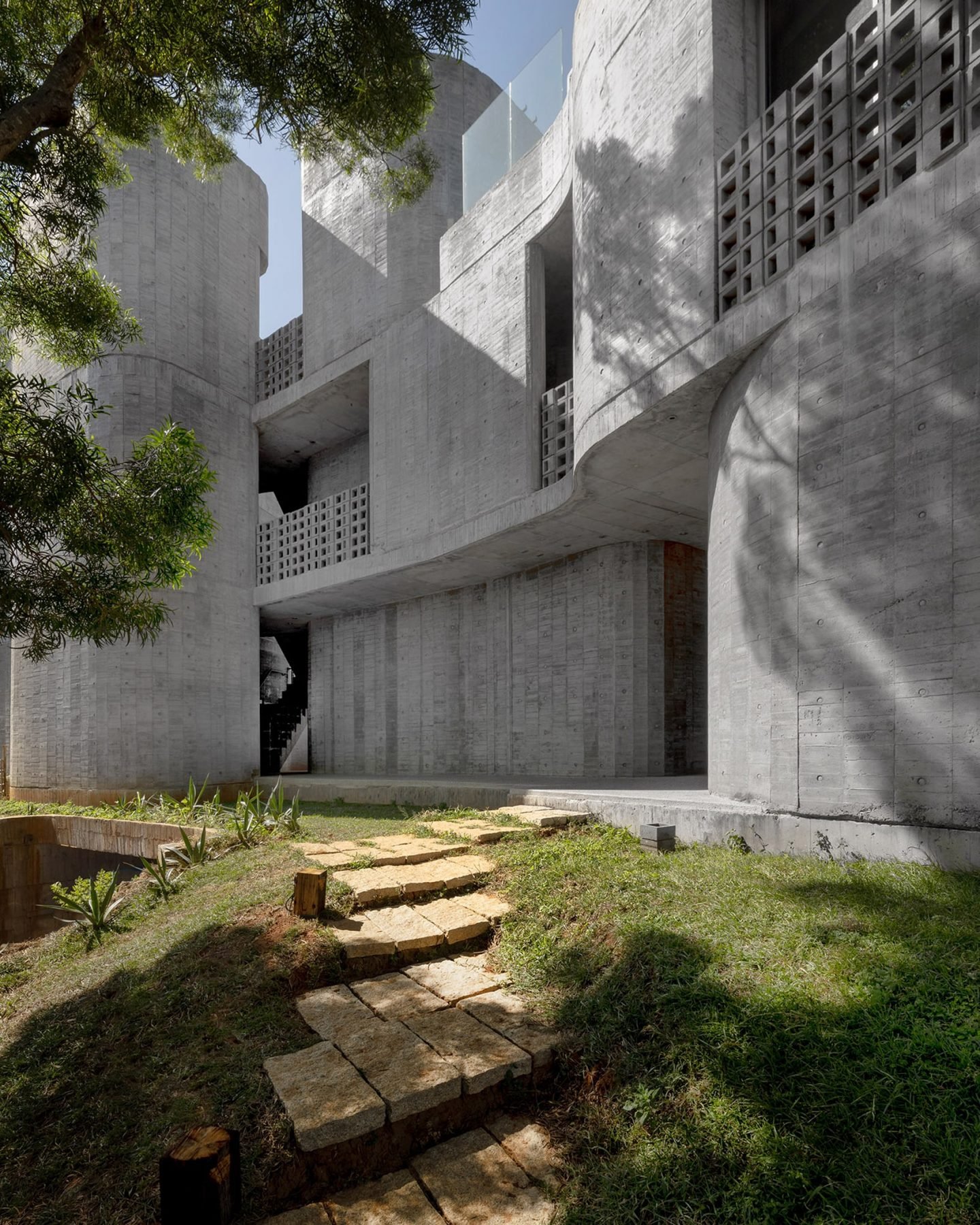 Image © Lorenzo Pierucci Studio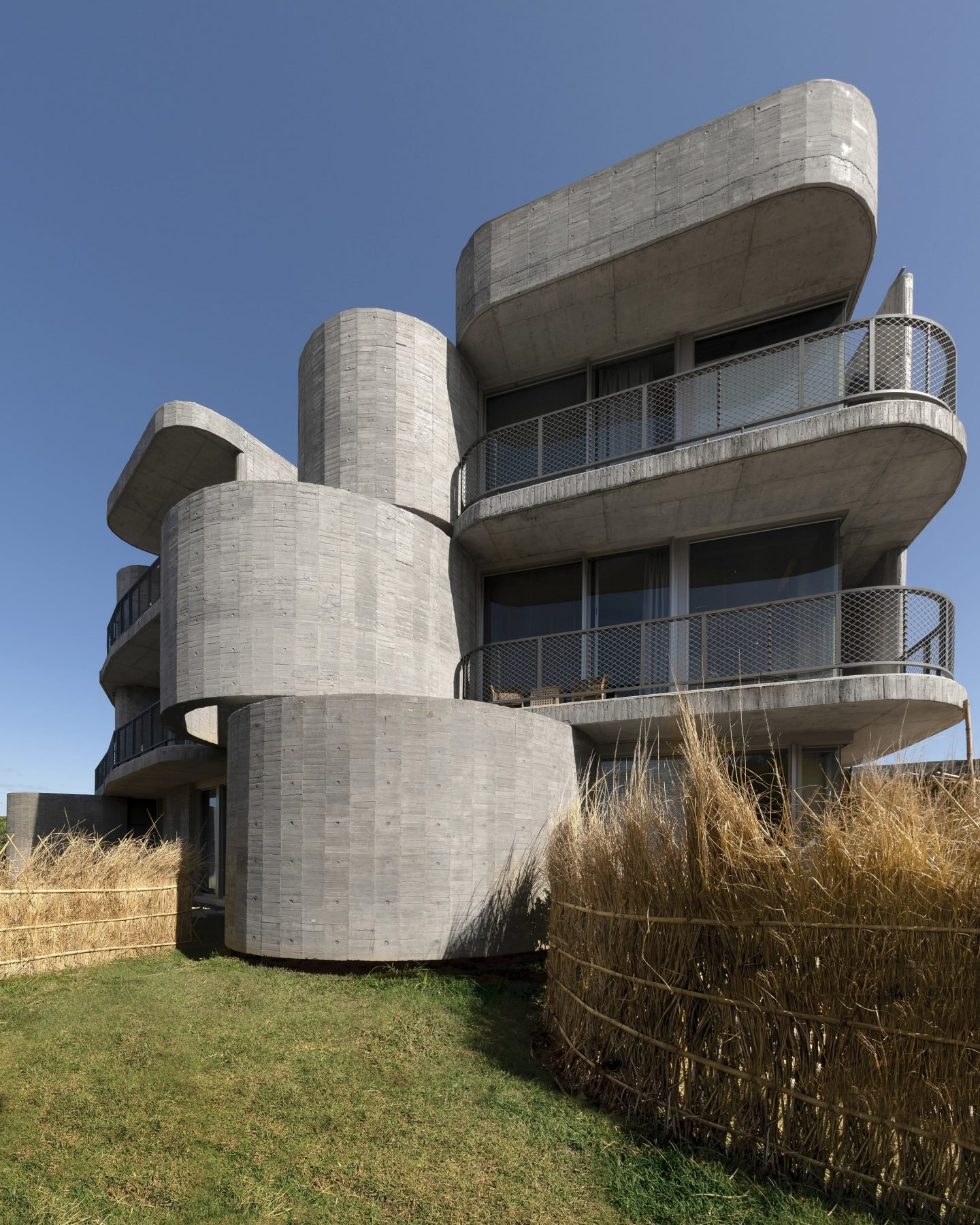 Image © Lorenzo Pierucci Studio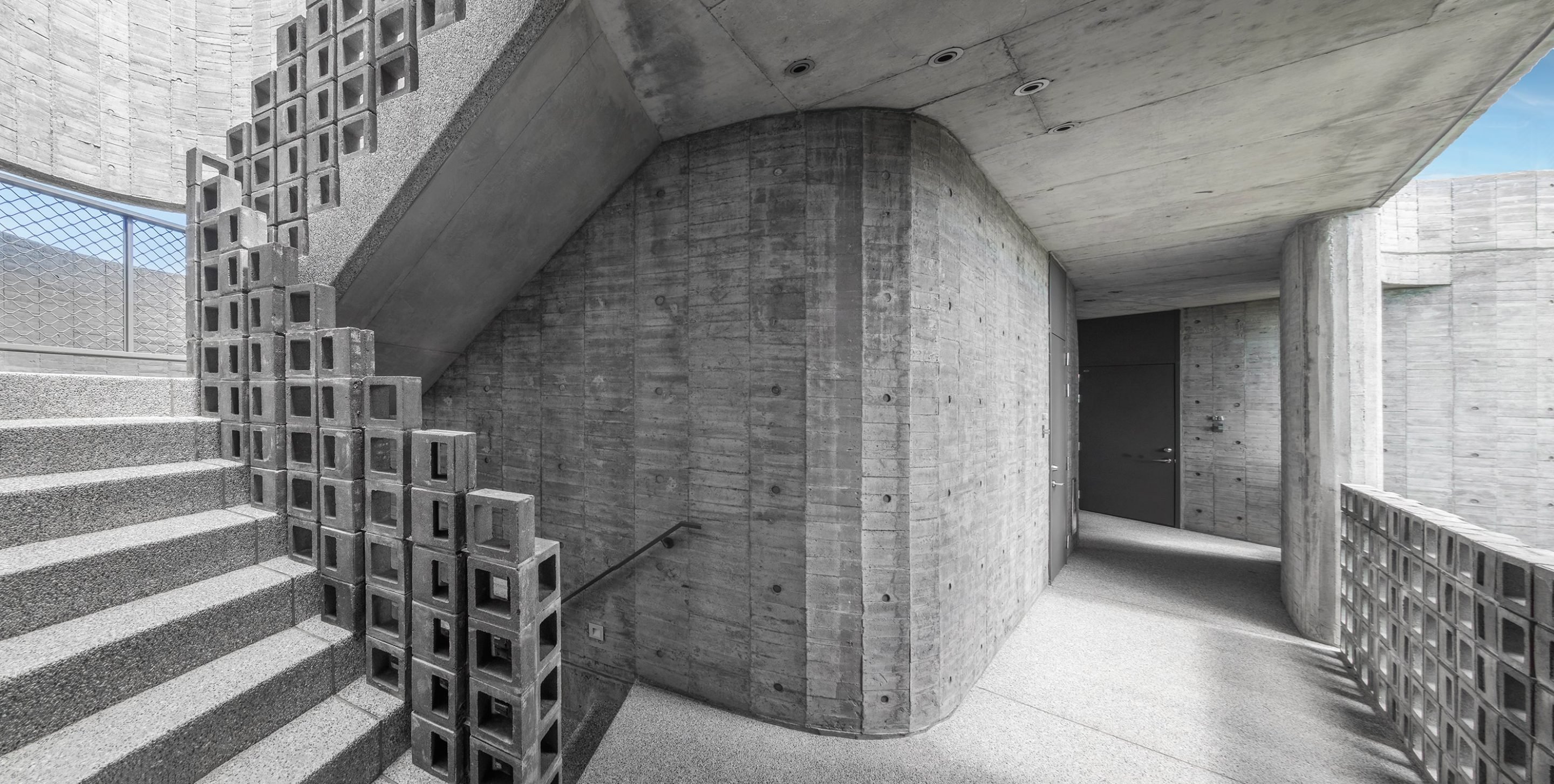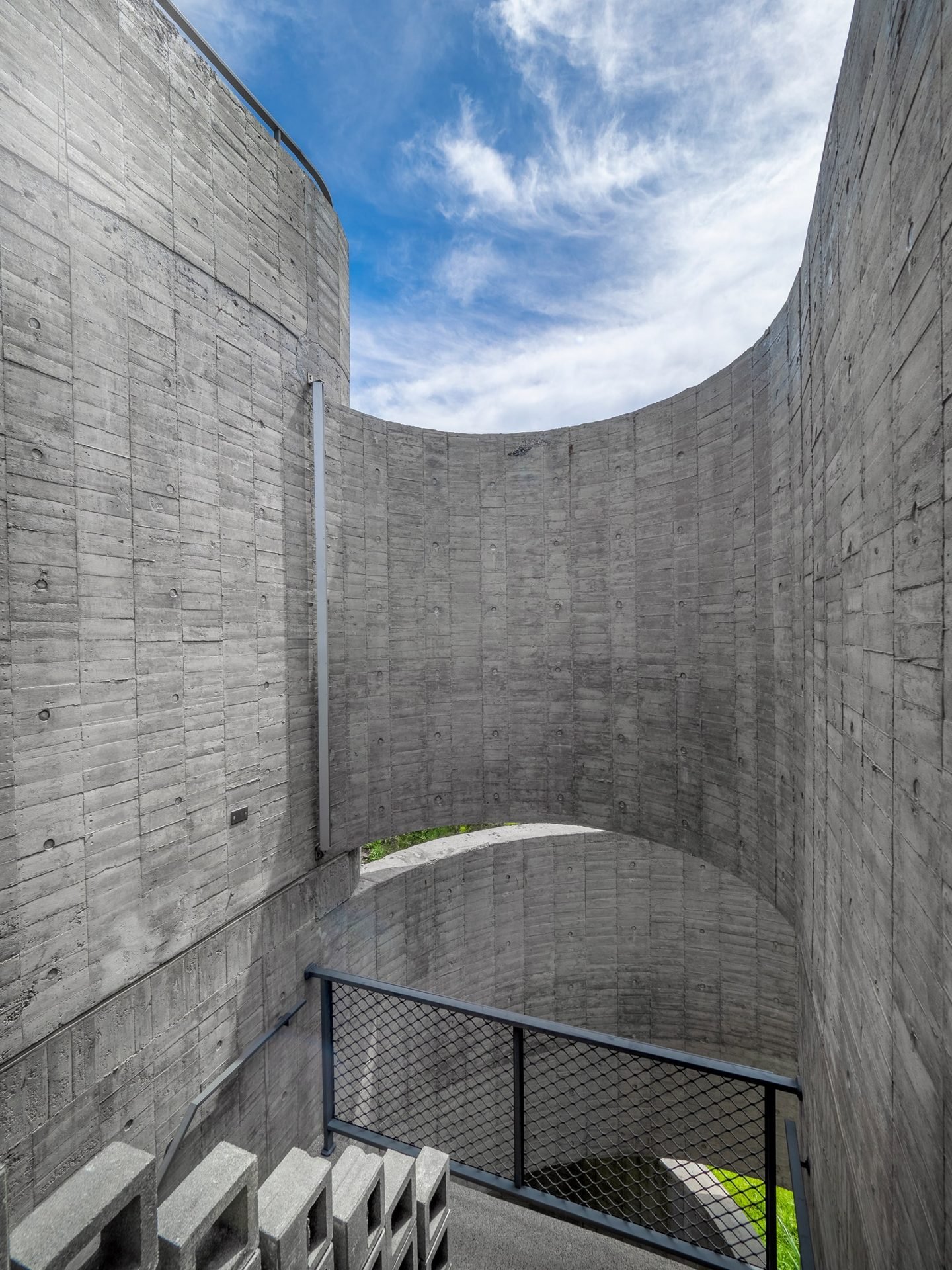 Image © Kuo-Min Lee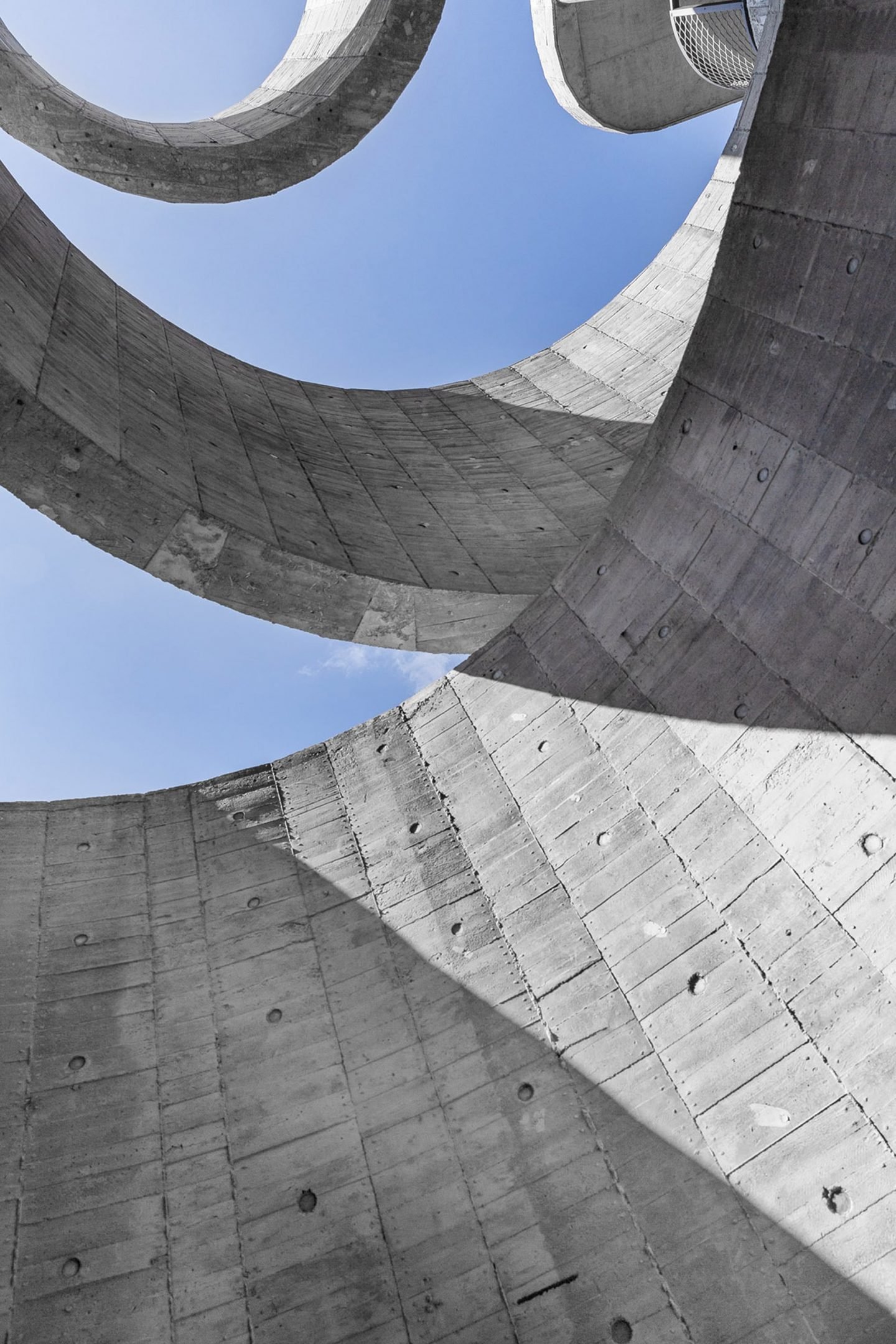 Image © Lorenzo Pierucci Studio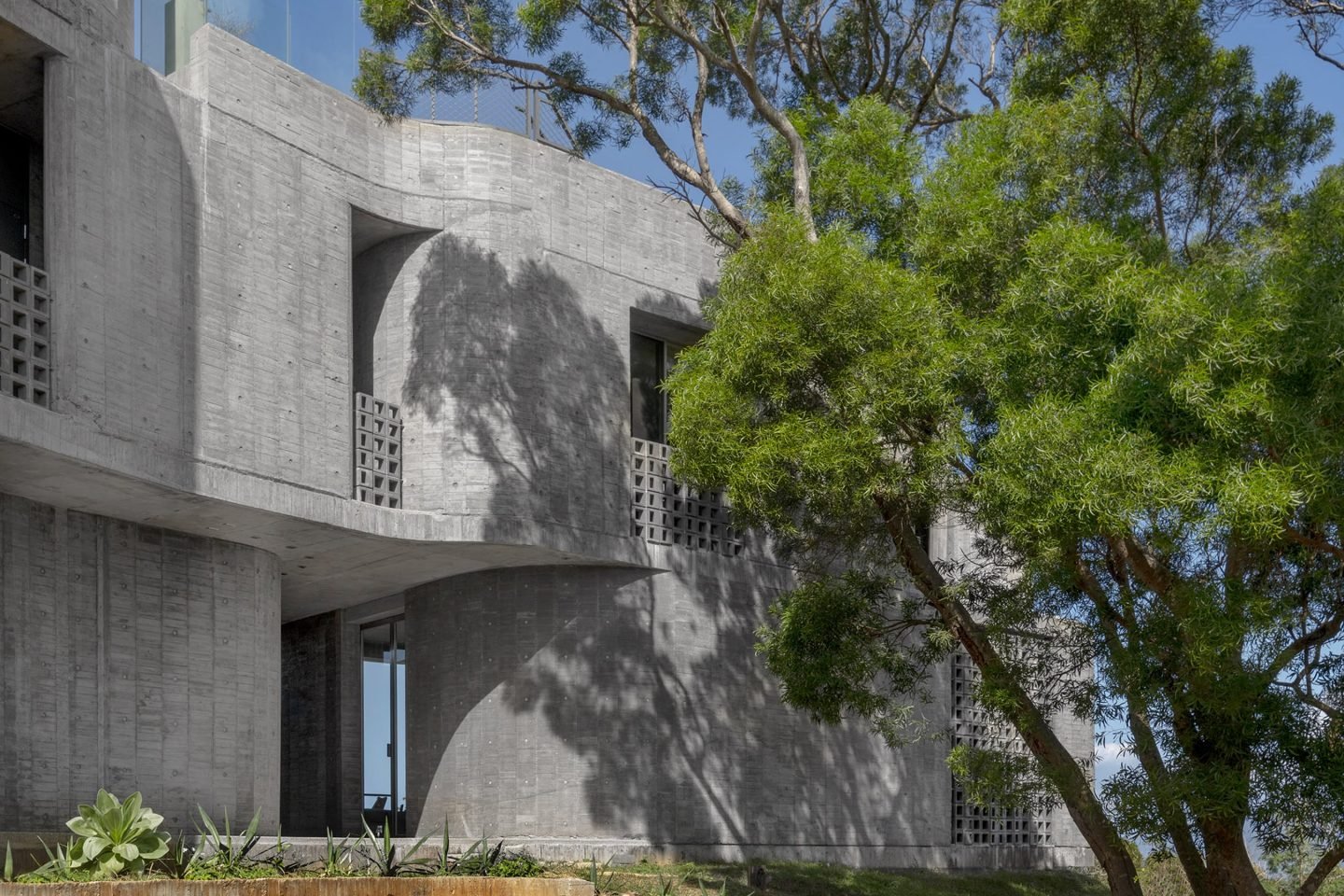 Image © Lorenzo Pierucci Studio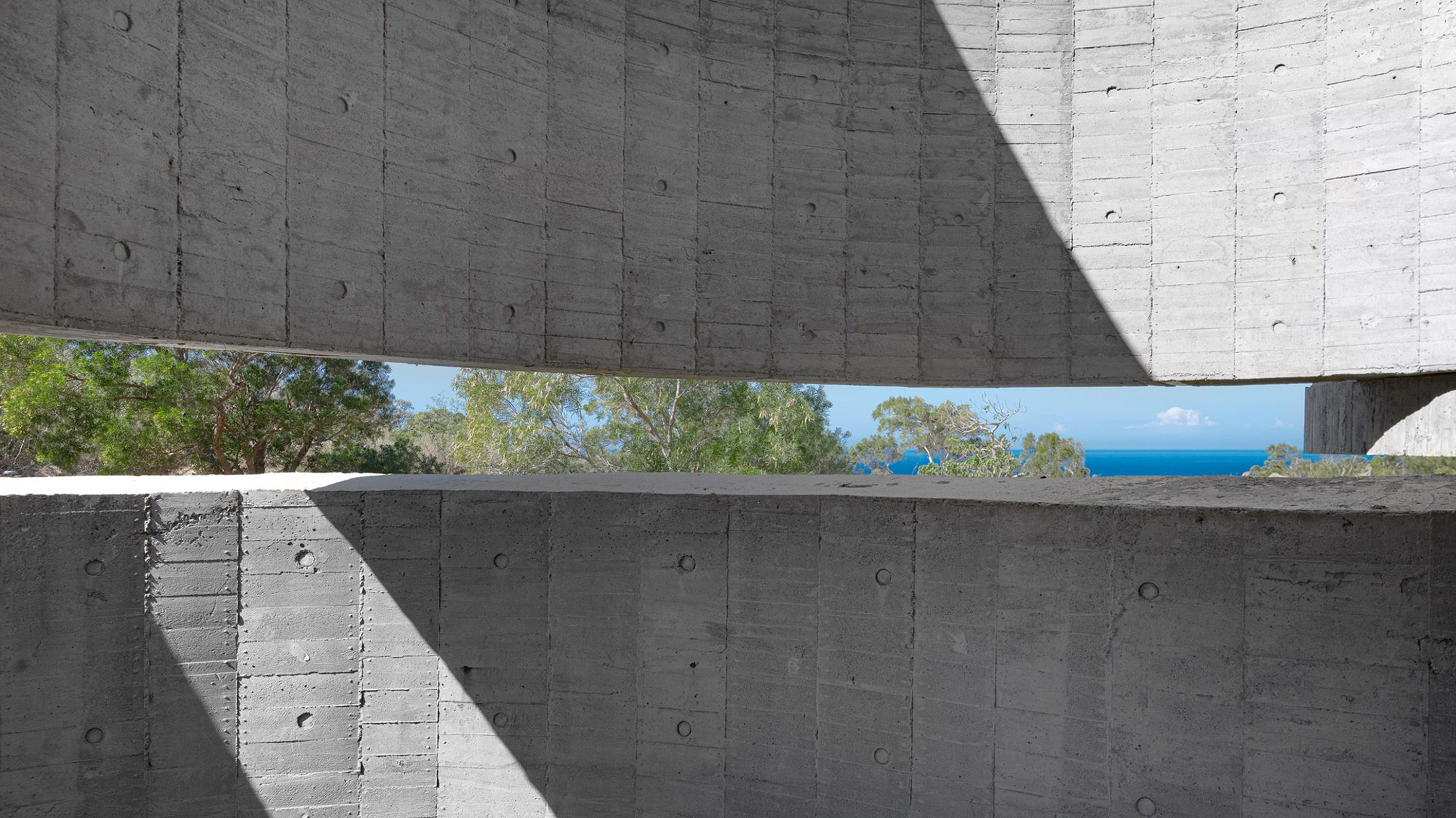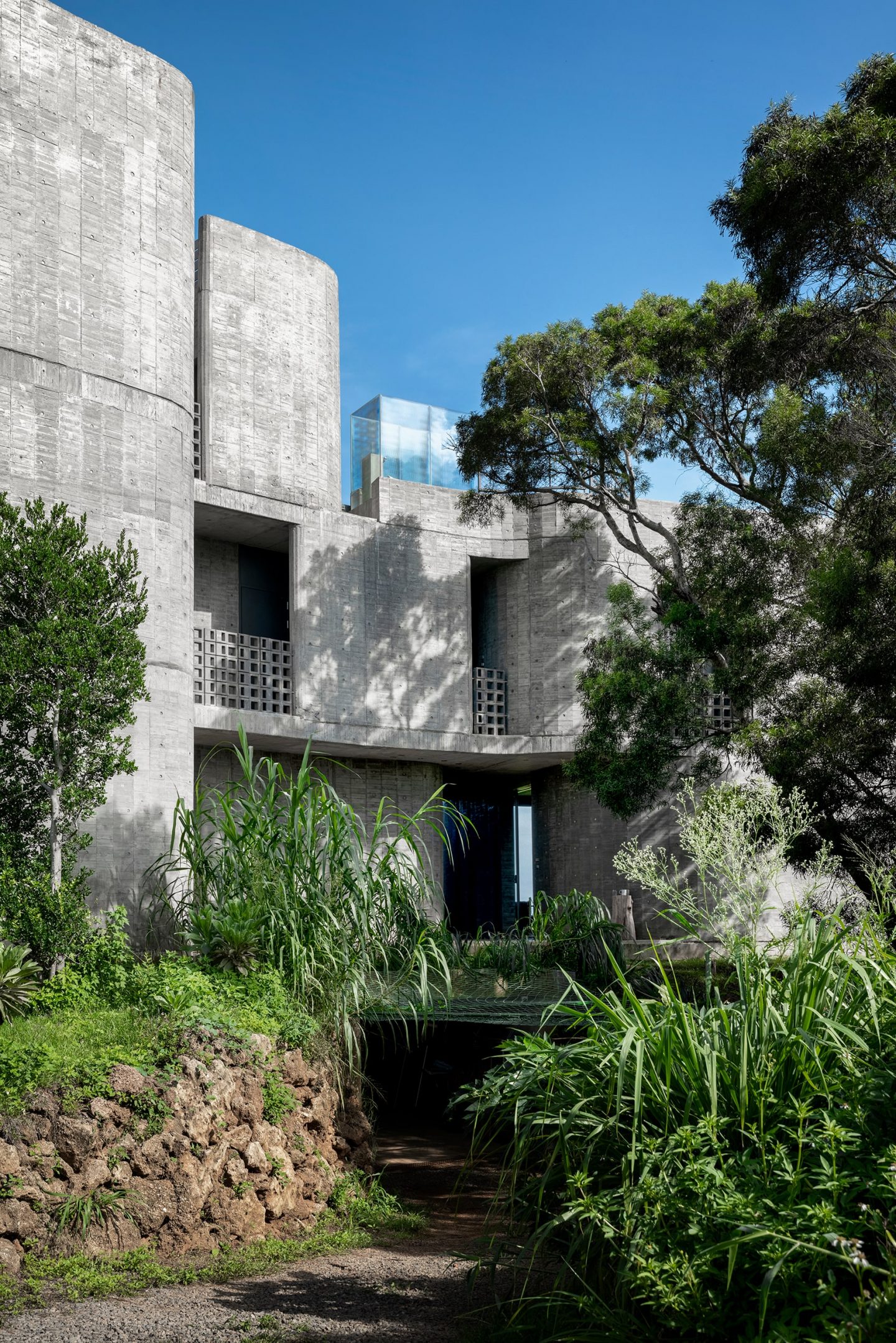 Image © Kuo-Min Lee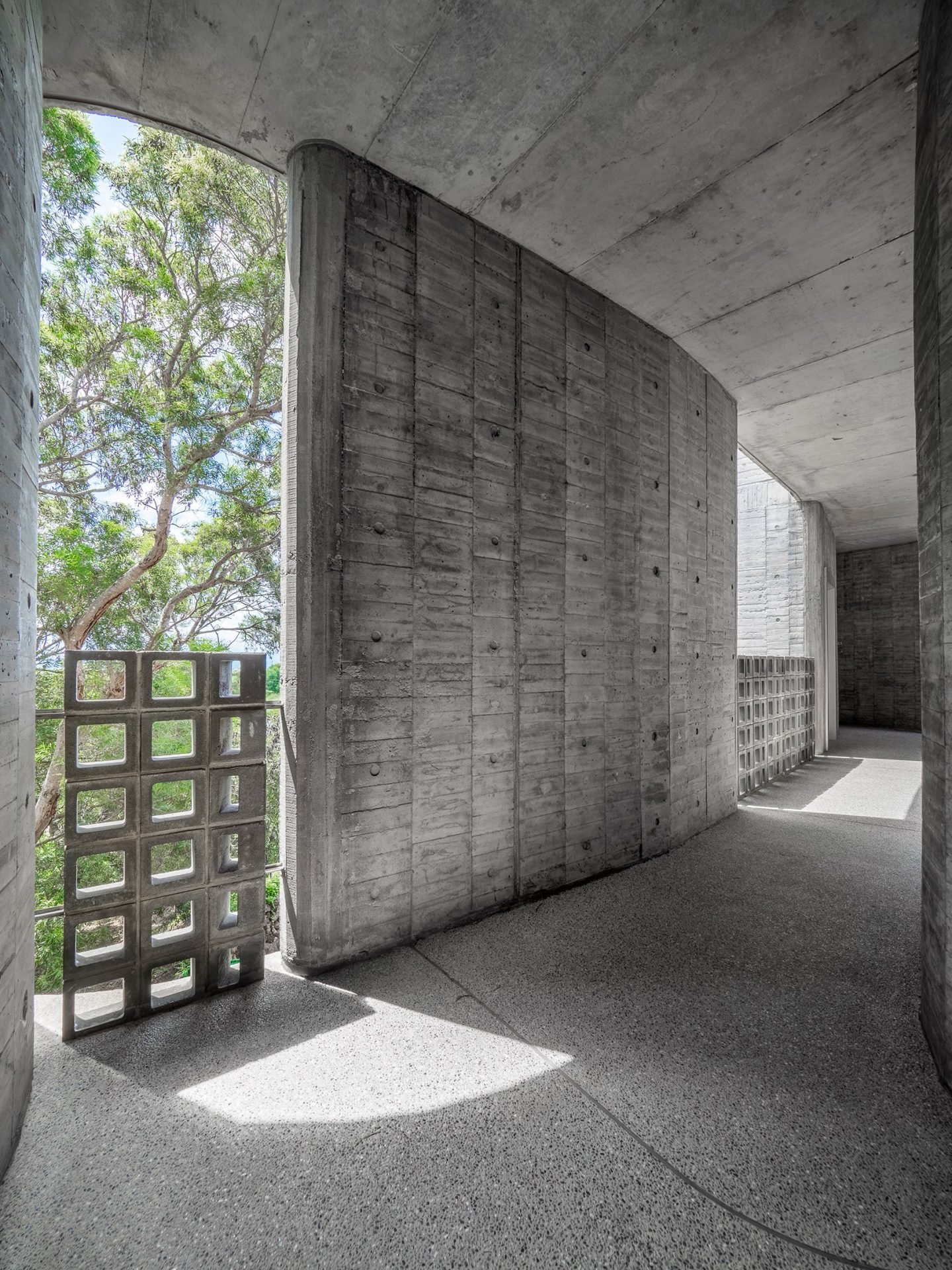 Image © Kuo-Min Lee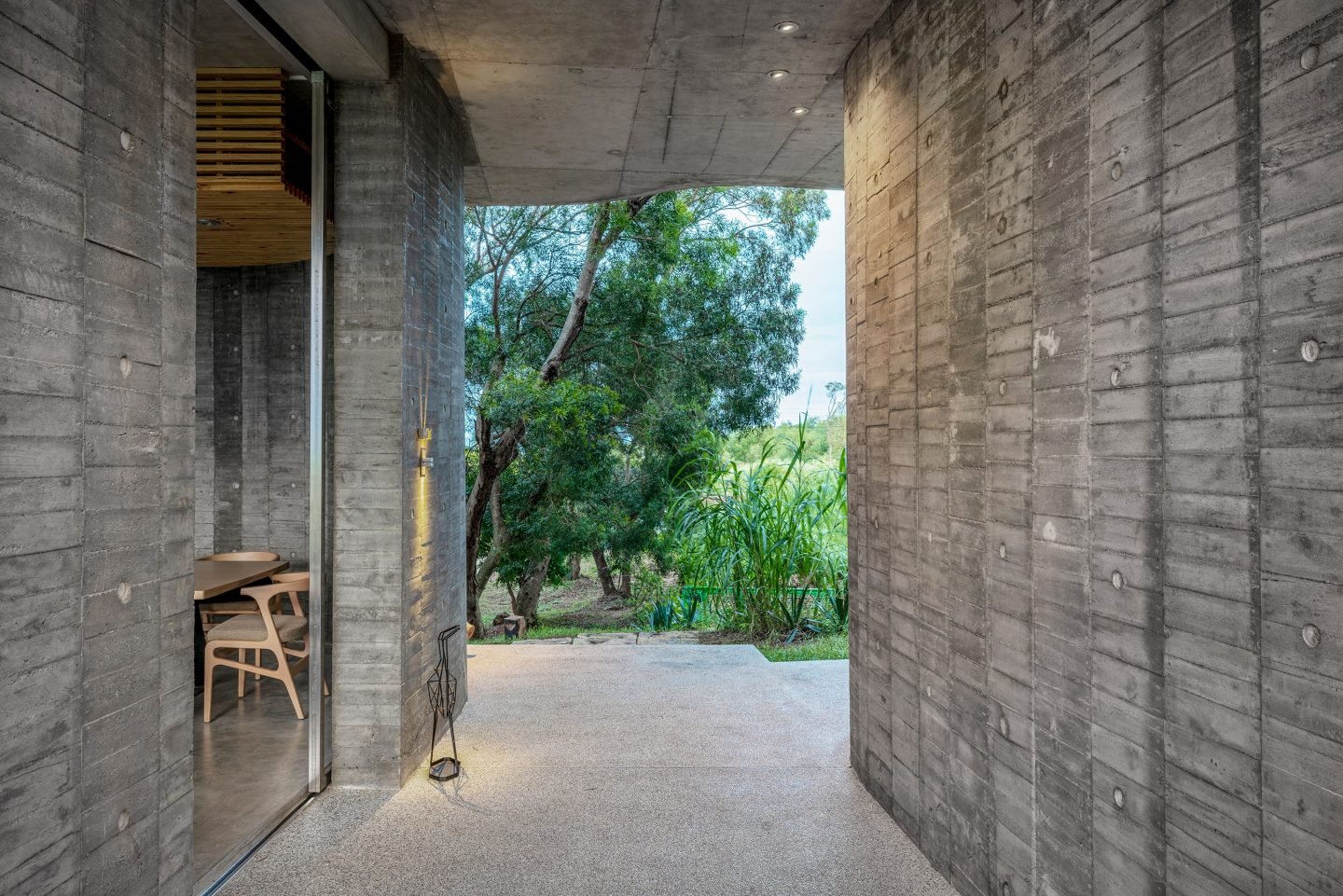 Image © Kuo-Min Lee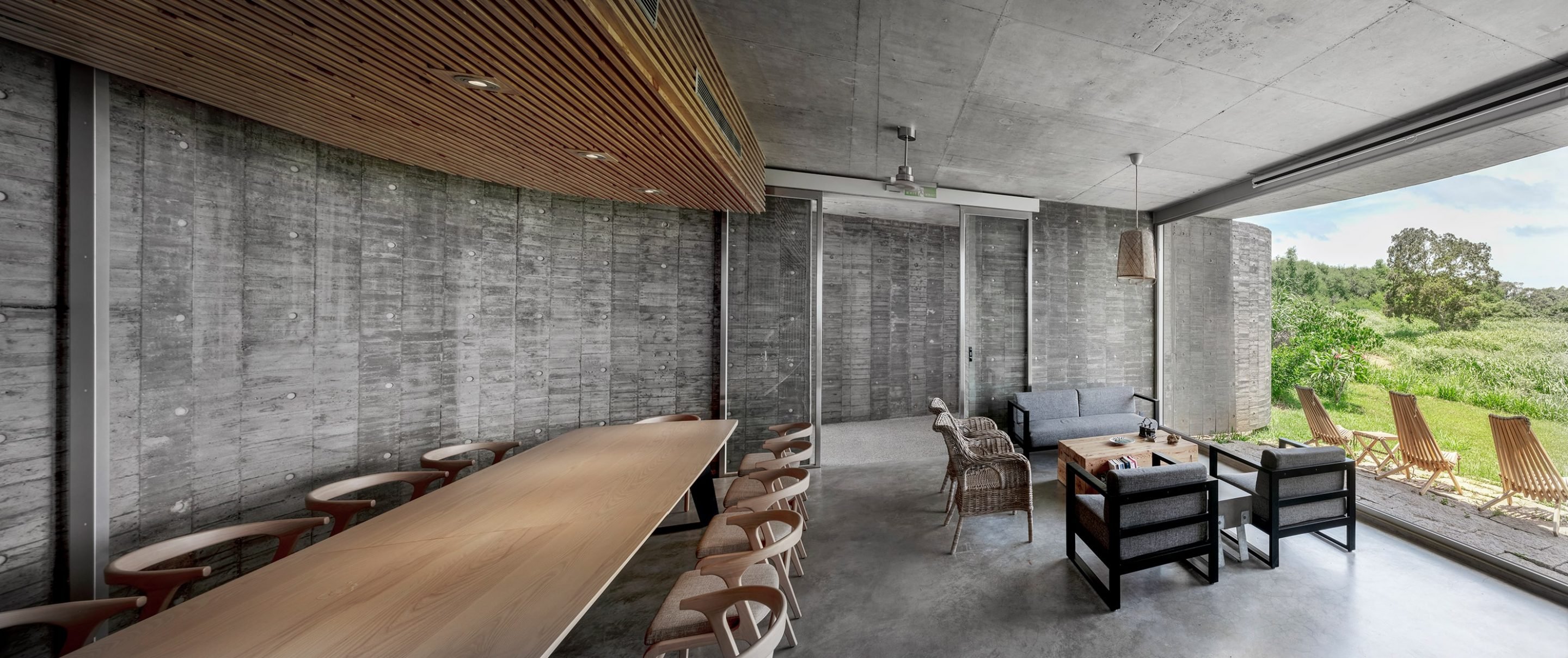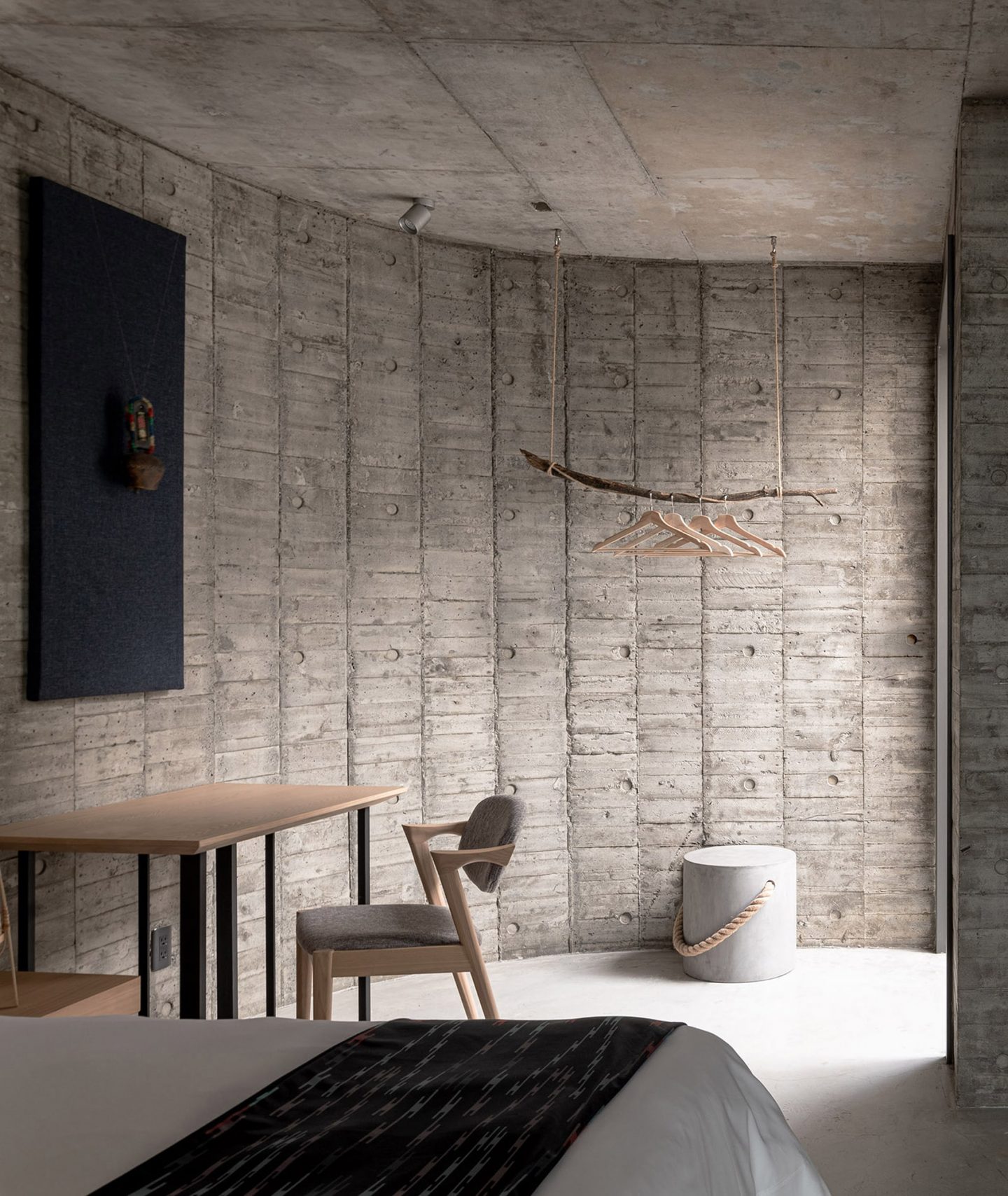 Image © Lorenzo Pierucci Studio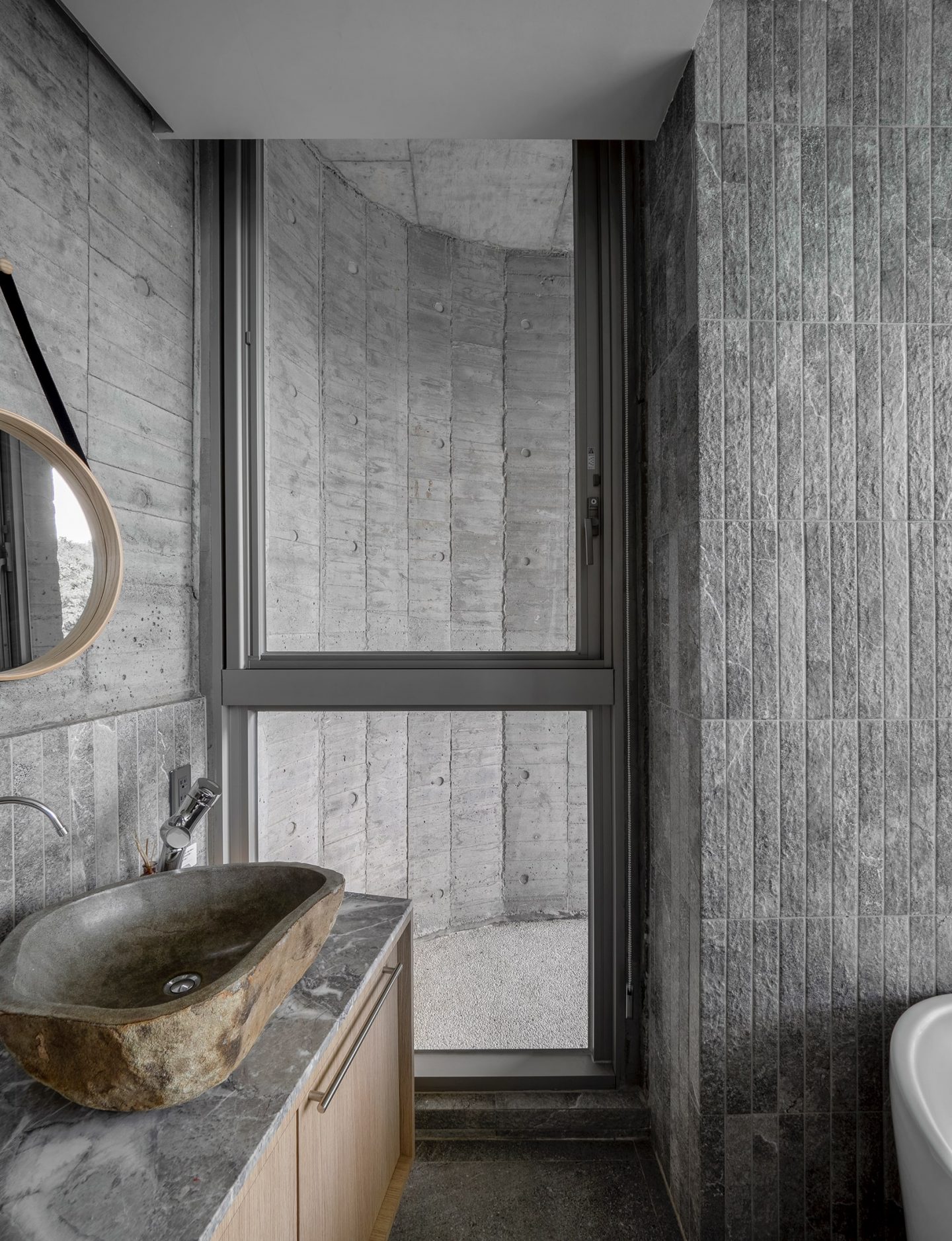 Image © Kuo-Min Lee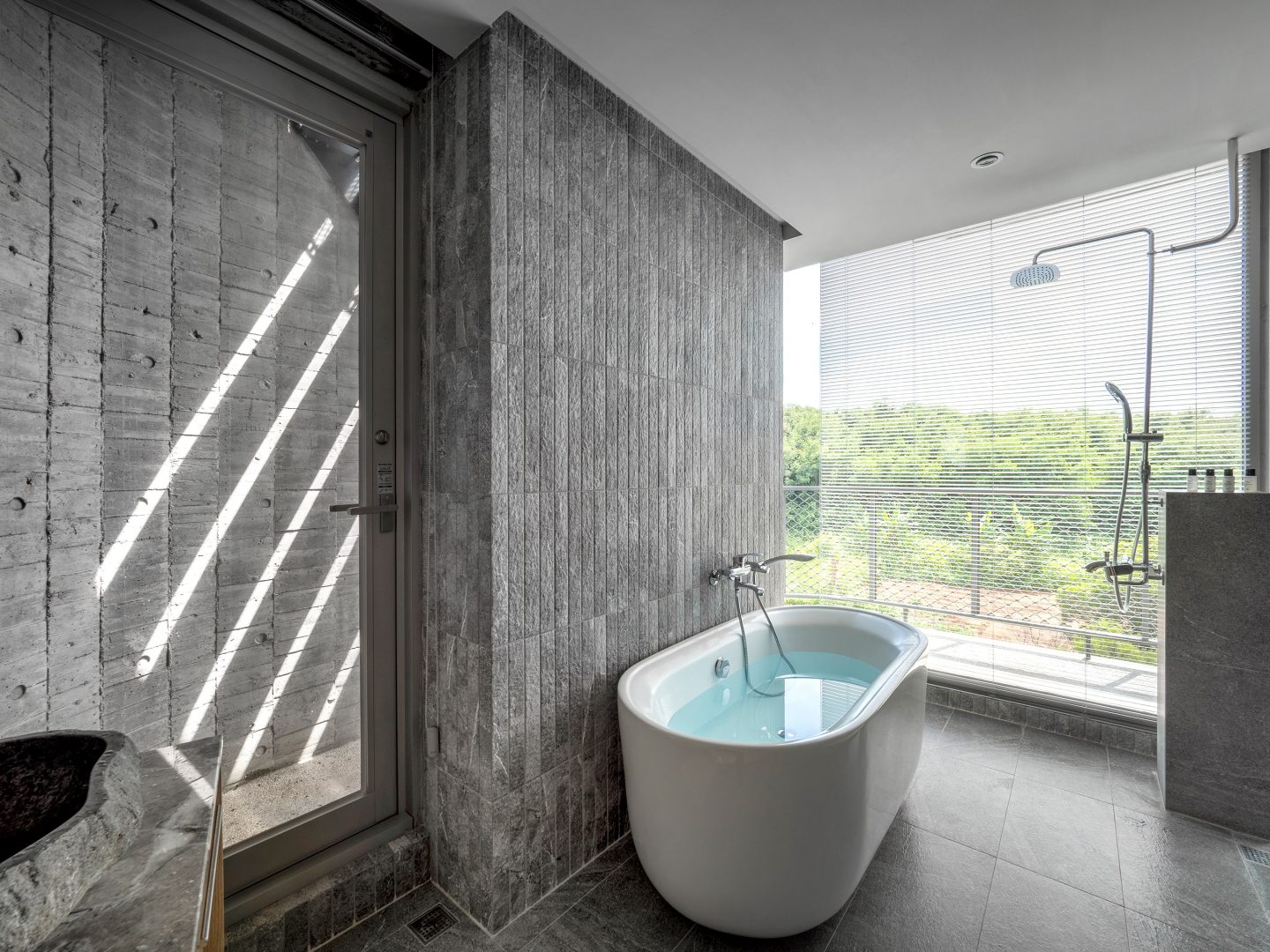 Image © Kuo-Min Lee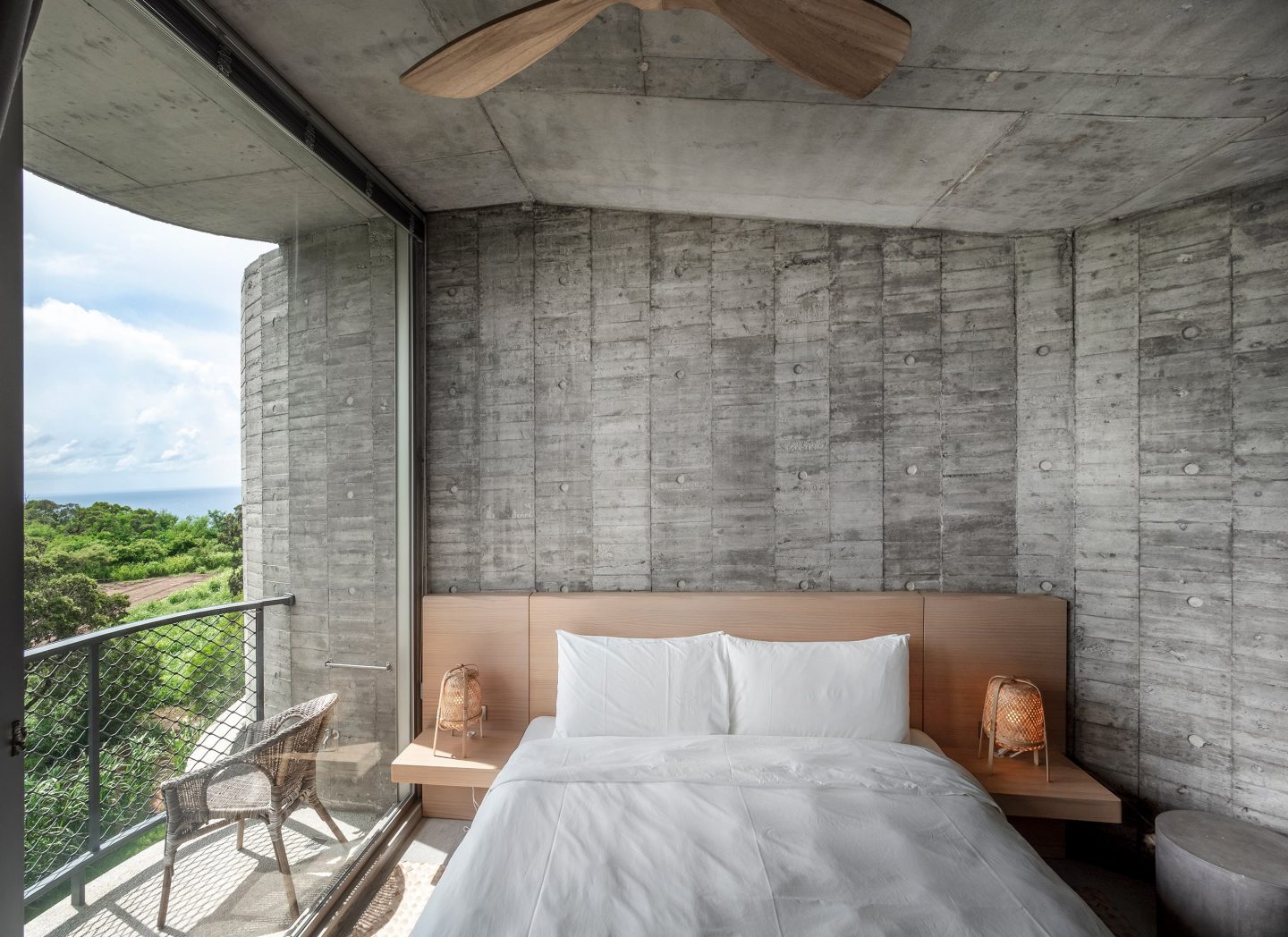 Image © Kuo-Min Lee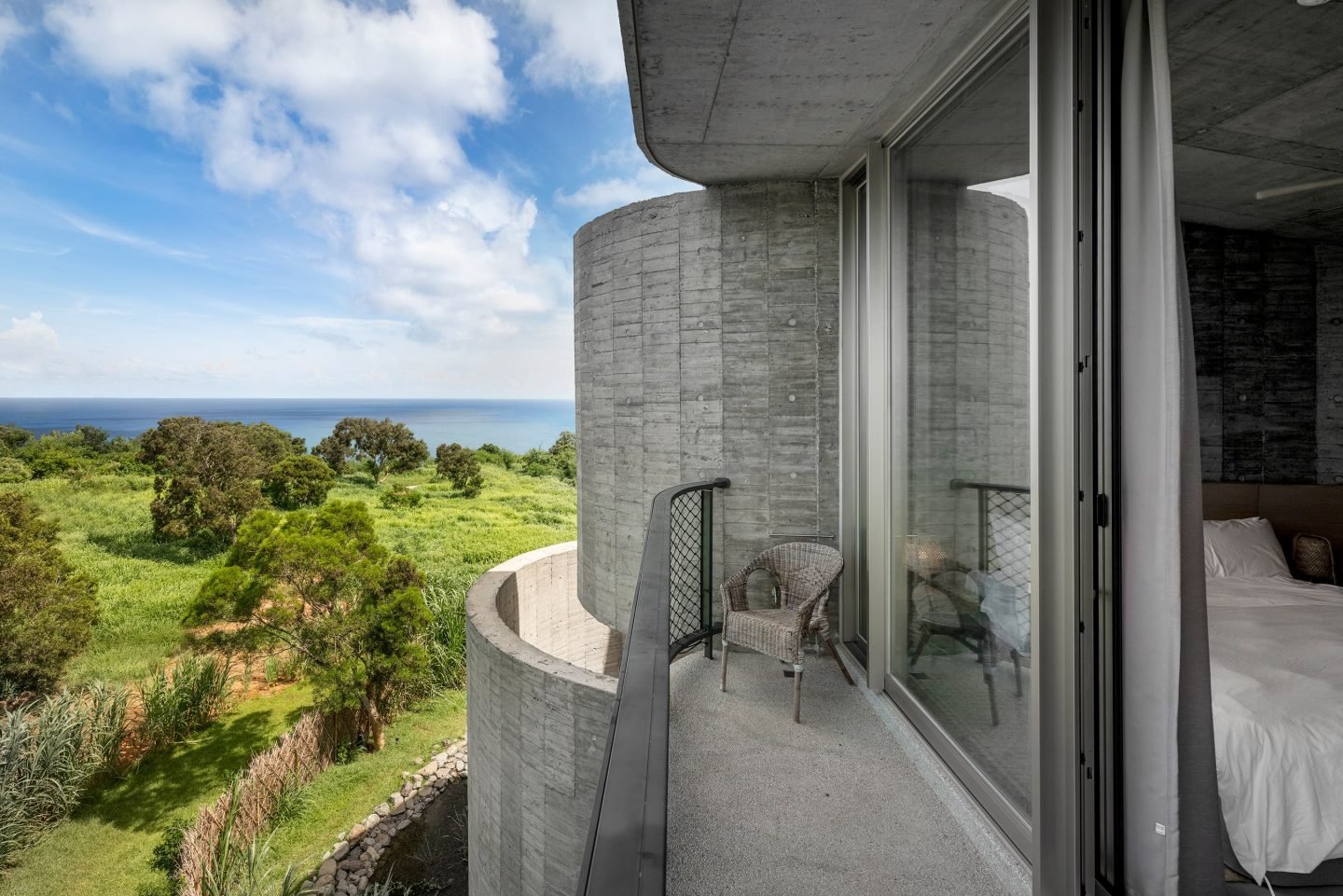 Image © Kuo-Min Lee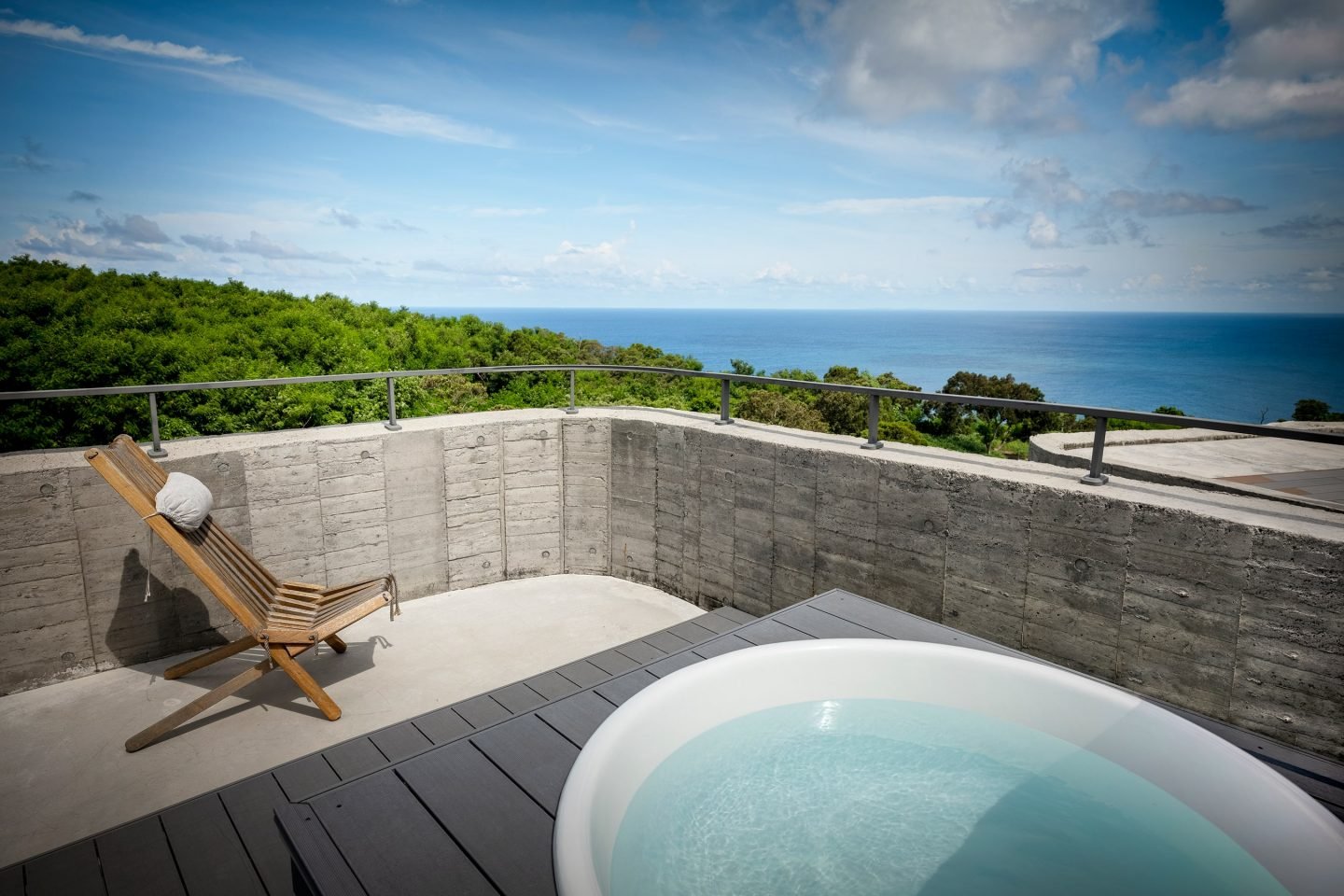 Image © Kuo-Min Lee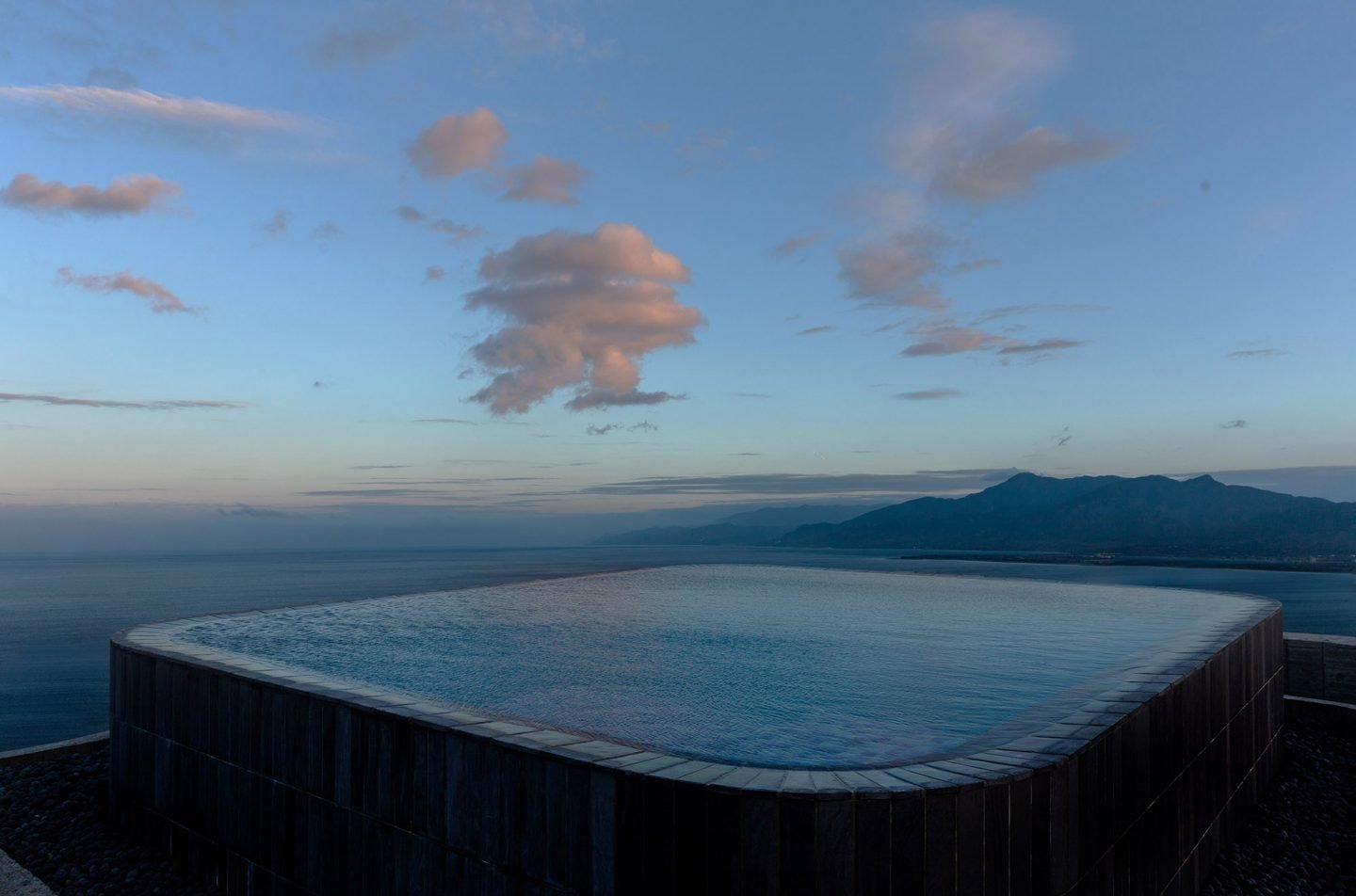 Image © Lorenzo Pierucci Studio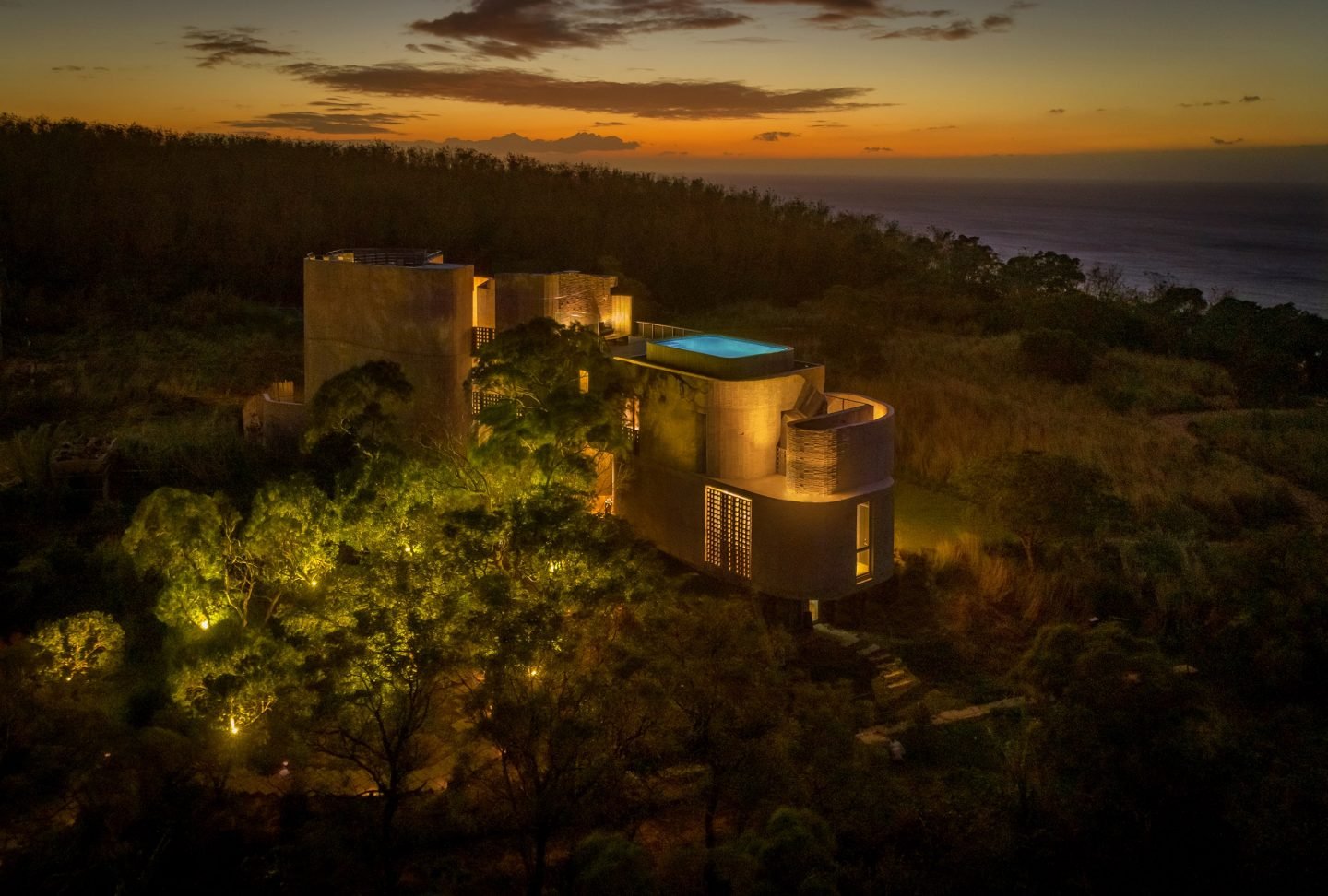 Image © Lorenzo Pierucci Studio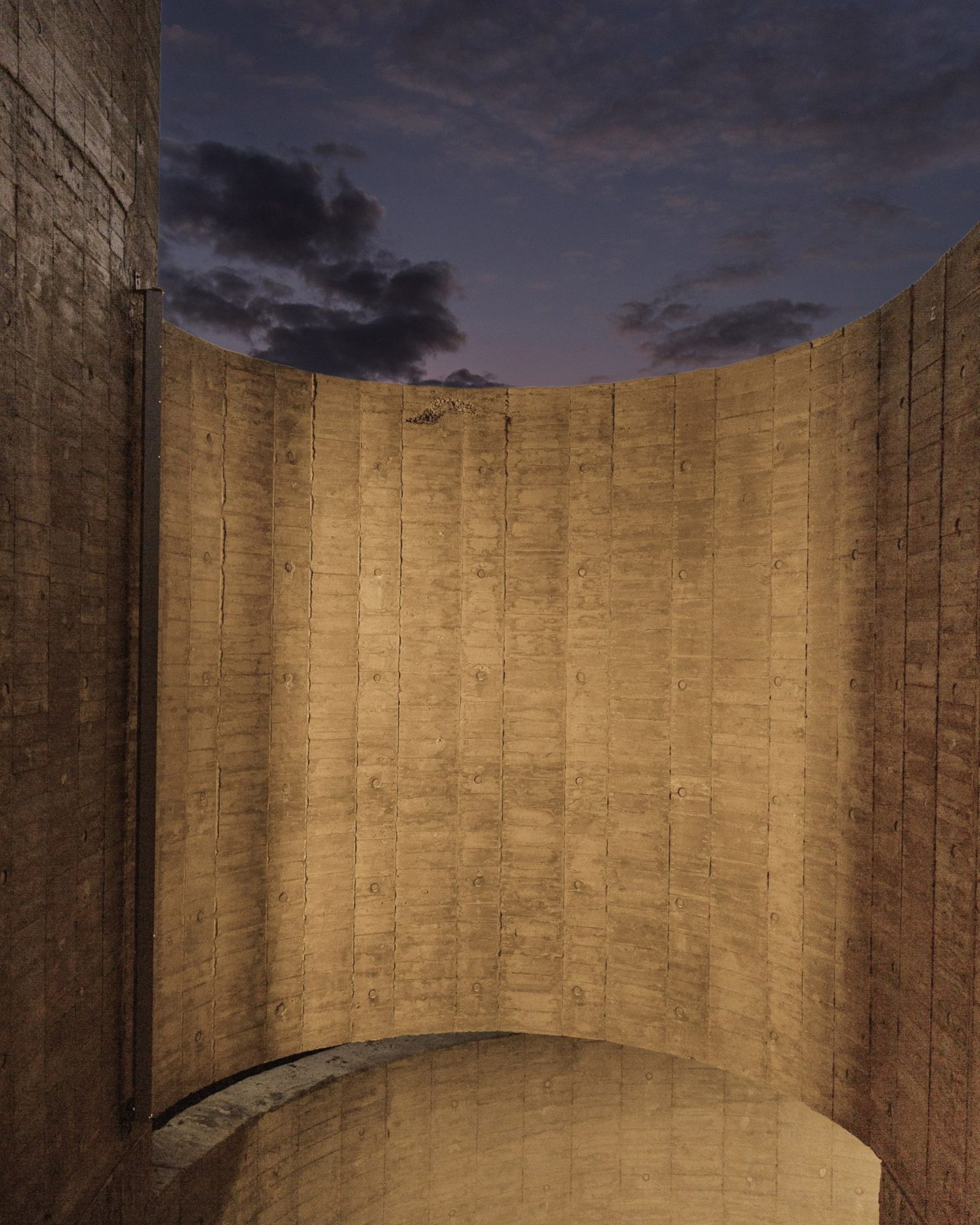 Image © Lorenzo Pierucci Studio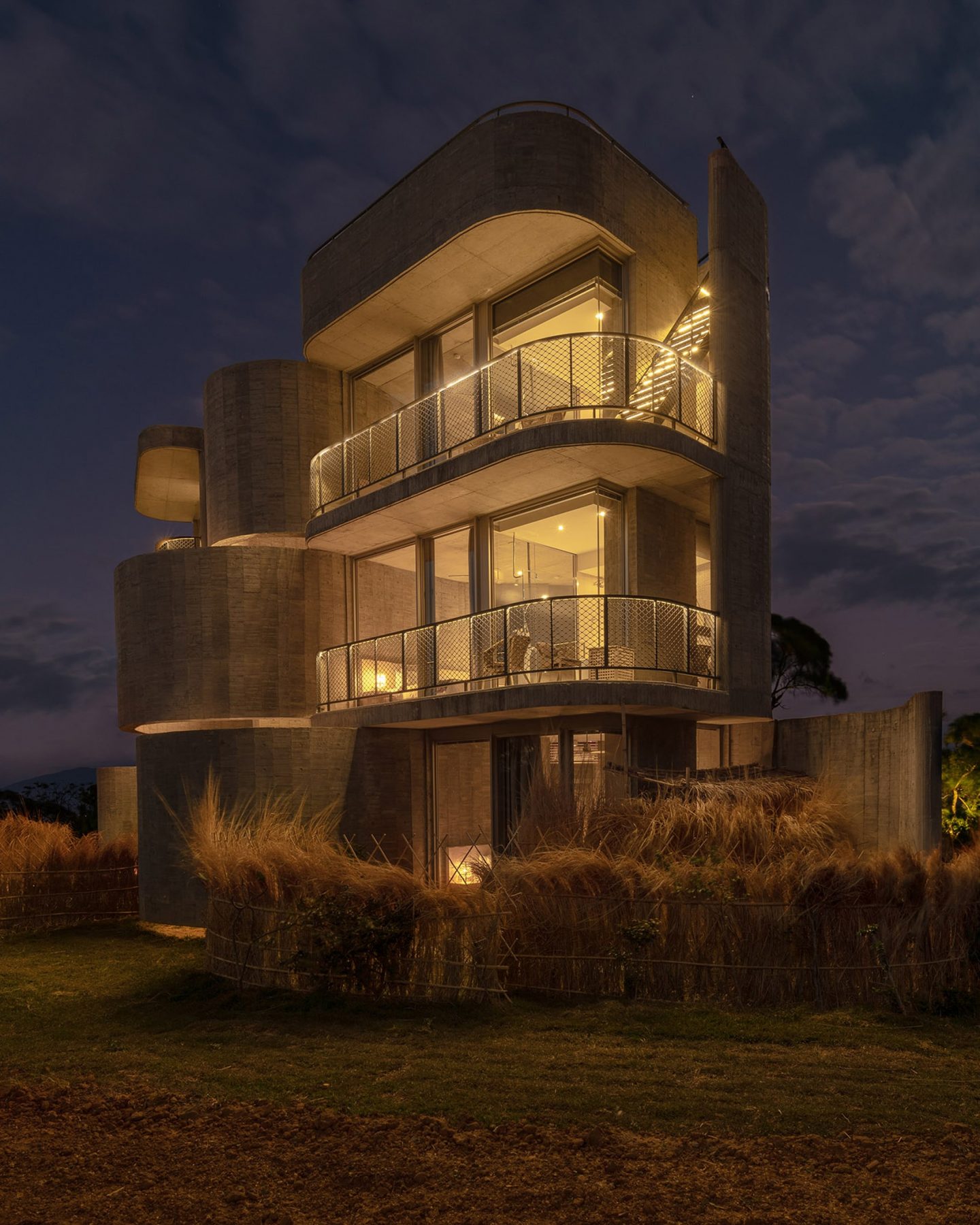 Image © Lorenzo Pierucci Studio
Source: Ignant